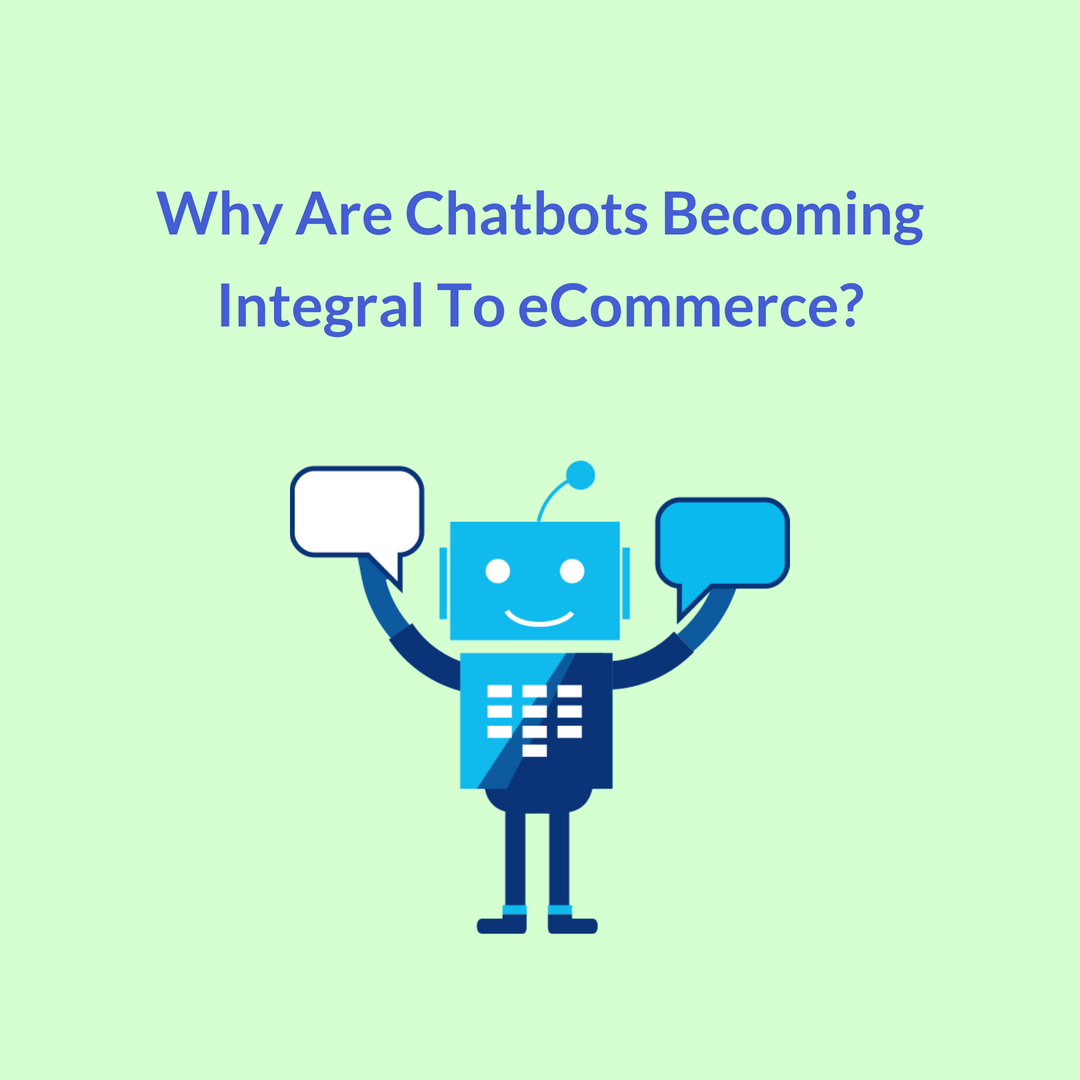 Imagine that you have bought a beautiful dress online and now you want to return it. You go through the app, wait for it to confirm and then receive a call or an email from the executive with the message that you can return the item and the money will be refunded in a few days. I know this sounds the usual way of things happening online. But what if there was an easier way for your Shopify customers? For instance, suppose, instead of an email or a call, they could have a "conversation" – just like chatting with a friend, and the issue was resolved within minutes. With changes in technology, this new form of interaction, called "conversational commerce" is possible now, where a business or buyers connect via messaging apps or via Shopify Facebook Messenger Bot that makes Facebook support chat possible for Shopify stores. Companies today use eCommerce chatbots round-the-clock to communicate with customers and resolve their issues almost instantly. These chatbots in retail work on the AI platform to create an individualized shopping experience and is a great addition to the eCommerce industry and customer service.
Are you able to showcase AI powered related products, upsell items and frequently bought together products on your Shopify store? To get all of these and more, install Perzonalization for Shopify now and start your 14 day free trial.
As a Shopify merchant, you can also benefit from the use of a Facebook messenger chatbot. You can send automatic messages to your customers when a product they liked comes into stock or send an automated cart reminder message. Your Facebook Messenger Chatbot can even answer your Shopify store's customer inquiries. Before diving into this exciting field, let's start with the basics.
What is a Chatbot?
A chatbot is a computer program that can simulate a conversation with human users as a part of the services they offer. They are designed to complete purchase made online, offer recommendations to customers and provide Facebook support chat. Basically, chatbots are computer programs that help eCommerce websites to create a helpful and enjoyable shopping experience for their customers. As the commonly used form of eCommerce chatbots is a Shopify Facebook Messenger Bot, we will use the terms "chatbot" and "Facebook messenger chatbot", interchangibly.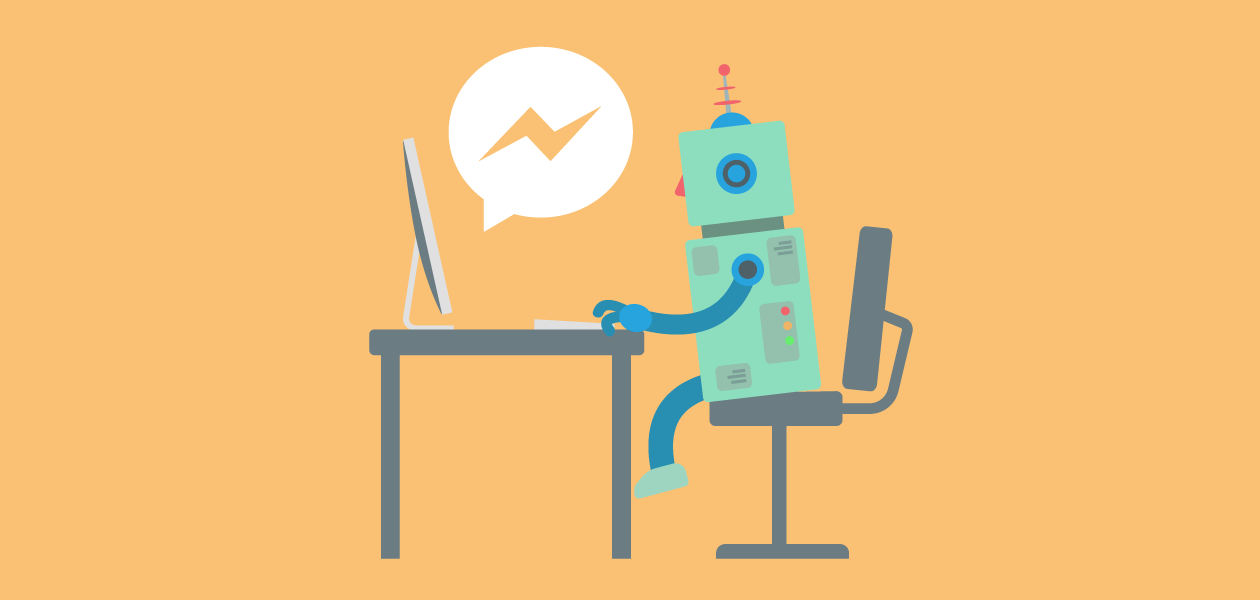 Why would anyone want to talk to a program?
It's worth asking this question.
However, research shows that people prefer personal touch and their needs to be addressed faster. Messenger apps – becoming the rage lately – seem to have enticed the world with their instant messaging services. Lots of eCommerce businesses – even small Shopify stores – are trying to emulate this 'personal touch' into their service offering so as to ensure customer loyalty via Shopify Facebook Messenger Bot.
Research shows that people are willing to shop online more readily than the conventional means of going through numerous options on a website or app. Chatbot usage on eCommerce environment has been observed to yield a noticeable uplift in ROI (return on investment) when compared with the normal routine of online shopping.
So how do eCommerce chatbots work?
Knowing a technology first hand is important before putting it to professional or business use. As there are many types of chatbots out there, it is necessary to find the one suitable for your needs and implement it seamlessly into your daily business activities.
On the basic level, chatbots work through two systems – Machine learning and Rule-based chatbots.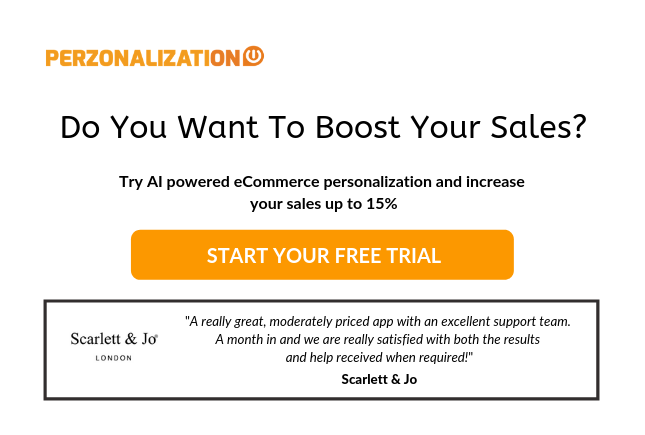 Rule-Based Chatbots
Chatbots that function based on a set of rules and can respond only to specific commands rather than interpreting a user's language are called Rule-based chatbots. The technology has limitations and work at places where only simple queries are involved. Imagine an eCommerce site like thepersonal finance app "Digit" for instance, where the chatbot will be programmed to answer only FAQs and other queries.
Machine Learning based Chatbots
Chatbots that function through machine learning and use AI are used to handle a wide range of conversations and requests from users. In other words, the machine learns with each conversation and evolves over a period of time just like the human brain does. So, instead of responding to specific commands, AI chatbots can interpret a user's language to understand them better.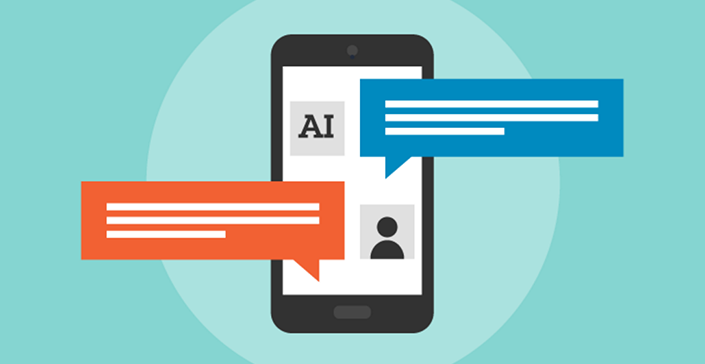 That being said, it is always advisable that most eCommerce endeavors benefit from an advanced AI chatbot, which can learn about customers' preferences to encourage more purchases and provide a personalized service.
How to measure the ROI of  Shopify Facebook Messenger Bot?
Building a Chatbot using the latest technology is not always enough to fulfill the needs of the end-users. Shopify Facebook Messenger Bot has to be engaging and also helpful. It has been observed that merely 40% of the users stop chatting after the first message and the next 25% stop their conversation after the second message.
So, you may ask, why spend money on such an exercise?
eCommerce chatbots are extremely user-friendly and the conversion is higher on online retail businesses with a chatbot. With analytics tools offered in some of the bot-building platforms, you can collect data on your bot.To ensure that a bot is actually driving sales and helping the buyers, you have to measure its activity with chatbot analytics. This includes basic metrics that indicate the bot's helpfulness with respect to factors like engagement and retention rates, along with advanced metrics that measure sales conversions.
How can AI powered eCommerce chatbots help your Shopify business in the long run?
To Foster better customer experiences
AI chatbots are not a passing fad. They are here to stay because it is a part of the transition to automated business processes and systems that support customer service. With a goal to foster better shopping experiences and streamline the interactions that customer support endures, chatbots will become a mainstream application one day in the near future.
For a more refined process of conversations based on feedback.
Since AI is an integral part of the chatbot application, it will eventually evolve into a technology that mimics human thinking and decision-making. With the surge in mobile eCommerce, the need for such a technology has become necessary, as results need to be on the fingertips at lightening speeds.  With Chatbots, companies are in a better position to improve conversations and interactions with customers based on the huge pool of information and feedback they collect from Facebook support chat sessions. With Facebook support chat, it is also now possible to handle customer complaints via Facebook AI chatbots.
To make selling on Facebook, easier
A lot of eCommerce businesses are turning into Facebook and Instagram for social selling. Thus, Shopify Facebook Messenger Bot cannot only be the driver of customer support but can also act as an AI powered sales rep on Facebook that motivates the customer to make purchase over Facebook pages.
For a better utilization of information stored
Another benefit of this technology is that the AI platform is always learning. This means that the platform is able to process an enormous amount of information flowing literally from millions of users and come up with meaningful responses, product recommendations and comparisons. With deep learning technology becoming an integral part of AI, it is easy for chatbots to contribute more and more towards Shopify businesses.
To explain the benefits of chatbots further, here are 5 instances where the use of a Shopify Facebook Messenger Bot can enhance customer experience and drive sales for an eCommerce business.
Shipping info: From the user viewpoint, chatbots can deliver information regarding an order and its position in transit in real-time. All useful information is contained in a single message and the user feels a personal connection with the company. This proves to be of tremendous value to the customer and also ensures loyalty towards that brand. Shopify businesses will benefit from such a move and the incorporation of a chatbot or a messenger service is bound to drive sales positively.
Remarketing: In online marketing, remarketing is one of the best tools that can increase conversion rates. Using chatbots or messengers can help to remind users about their order history and also come up with suggestions about changing trends and suggest new items or services that are trending in the market.
Mass messaging: A Shopify Facebook Messenger Bot can send private messages to numerous contacts at once. So, if your eCommerce brand decides to launch a new collection or wishes to send seasonal greetings – all these can be done via a messenger bot. Moreover, messages delivered on a messenger/chatbot have a higher probability of being read compared to an email.
Reminders: Cart recovery – which is a source of revenue for Shopify businesses – can benefit from chatbot usage. By using a chatbot, the user can be reminded about the items in their shopping cart and can gently be motivated to proceed to shopping. The traditional way of reminding users about items in their carts is via email, whose effectiveness is decreasing every day, as the email clickthrough rates are declining. Compared to that, sending an automated message via a messenger app overcomes additional remarketing and marketing costs. This ensures relevance with no additional expense.
a/b testing: This literally means sending variable information about different products to a group of contacts to test which version proves to be more effective forthat target audience. Such an A/B test may reflect the real user behavior and can be further optimized for better conversion rates. Thus – in the near future – it'll be possible to replace traditional methods of email marketing and online advertisement with messenger chatbots as they yield a higher conversion ratio.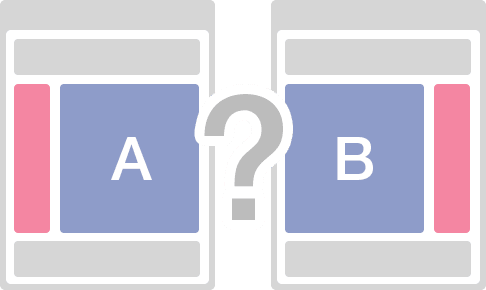 The impact of user experience on the performance of eCommerce
Customers satisfied with an online store's experience are going to come back. This will ultimately lead to an increase in revenues for that particular eCommerce business. When the user's experience with a Shopify store is positive, there is a higher chance that this person will spread this by word of mouth. The same is true in case of a dissatisfied user. The bottom line is that,the brand value of an eCommerce business depends on customer satisfaction.
In a way, investing on eCommerce chatbots prove to be useful because of the convenience it provides. They are also likely to surpass traditional forms of communication like e-mails so an eCommerce website may need to feel the urge to implement chatbots, right away.
User perception about eCommerce chatbots
Implementing Shopify Facebook Messenger Bot can be easy. However, it creates tremendous value for the eCommerce platform, the main reasons being;
Using a chatbot will show that your Shopify store is investing on innovative technologies.This will ultimately have a positive effect on user perception.
It helps in differentiating the brand from that of the competitors' and will have a technological advantage over them.
The technology of chatbots will create a curiosity among online shoppers; this indirectly will nudge the shopper to try out talking with a chatbot, ultimately increasing the conversion rates.
AI models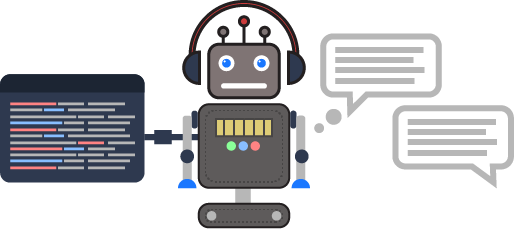 Implementing a Shopify Facebook Messenger Bot is relatively inexpensive, but the cost of developing a highly efficient bot is higher. For instance, to take advantage of innovative chatbot technologies such as voice recognition, you will require an AI chatbot that uses natural language processing (NLP) to comprehend text patterns. To develop such a feature, it is necessary to invest in further learning processes. For example, Sales force bot uses data and history to personalize conversations, which can be another feature that can be added to your bot.
There are many other chatbots that are unique. Like the FedEx's new Alexa app lets users track packages without typing, while Mitsuku is a winner of the Loebner Prize and can perform like a human.
What needs to be understood is that data is the key to the evolution of chatbots and that it is growing beyond our wildest imagination. By feeding an algorithm with enough data, bots can be empowered to stay on top of new requests and offer correct pre-registered answers. We are moving beyond static data sets and venturing into the territory of constant refining and fine-tuning and that is why eCommerce businesses have to invest in machine learning infrastructure and continually gather and process new data.
A word of caution
AI is the next technology that is going to be an integral part of the IT world. Businesses are going to adapt and evolve with this technology. And chatbots are going to be our personal guides in the near future. eCommerce chatbots will be indispensable to online retail in coming times.
Still, bear in mind that chatbots are not a one-size-fits-all solution.  Unless they are used in the right context, they are not worth the risk and money. A chatbot must properly understand user needs to be able to ensure a proper response. It must be built around the user experience, which is an integral part of a Shopify frontend framework.
One of the last and obvious limitations of a chatbot is its lack of ability to empathize. Therefore, an eCommerce business should always have a human representative even if their entire framework runs on AI. The message here is that chatbots cannot replace humans, websites and apps. Besides, they need to be maintained and constantly trained by humans through machine learning. Working hand in hand, an eCommerce business needs both human touch and technological innovations if they want to make a chatbot an incredible asset to a multichannel chat strategy and a powerful automation tool.
The future
Chatbots are already changing the face of the eCommerce industry by delivering information faster and more efficiently than humans ever could. Numerous online retail businesses can discover new opportunities if they carefully examine the data accumulated by the eCommerce chatbots. A Shopify Facebook Messenger Bot is likely to be the biggest contributor in shaping up the next dimension in customer service and conversational commerce. If you are in eCommerce, it's just the right time now to start experimenting with a chatbot.