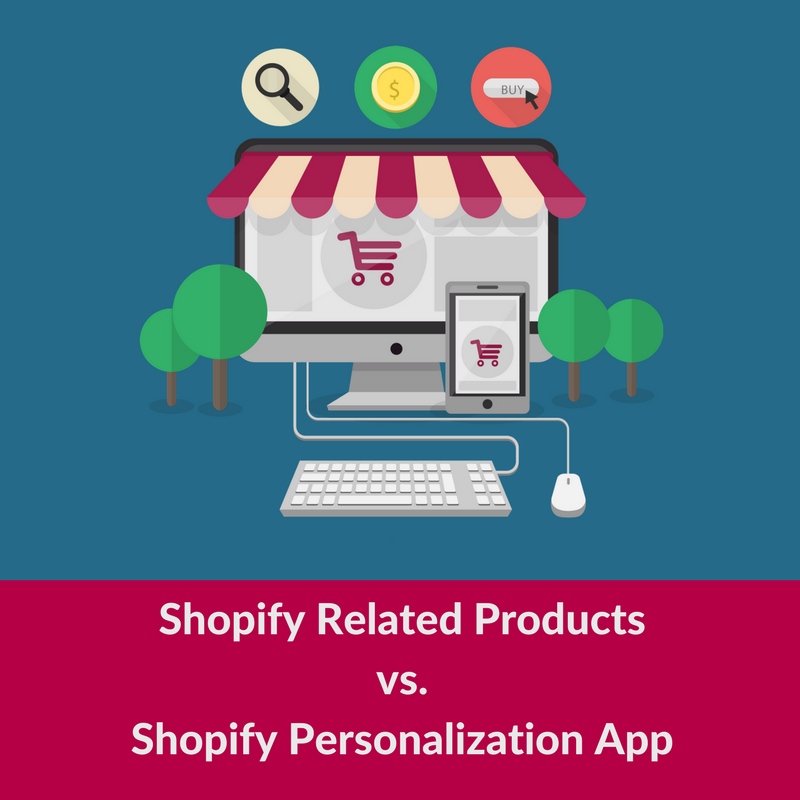 What are the differences between a Shopify related products feature and a Shopify personalization app?
Shopify has a 'related products' solution which helps you show your visitor similar products to the one the visitor is already viewing. As a Shopify store owner, you need to add some code to your product.liquid template to show related products in Shopify so basically you need a basic level of coding skills. Some of the templates do as well include a feature of related products in Shopify however they all have a primitive way of selecting products and do not include any intelligence. On the other side, the Shopify marketplace includes a few Shopify related products apps like Perzonalization that make it possible to display automatic related products on your Shopify pages.
Are you able to showcase AI powered related products, upsell items and frequently bought together products on your Shopify store? To get all of these and more, install Perzonalization for Shopify now and start your 14 day free trial.
What is e-commerce personalization and how it could add value on top of Shopify related products?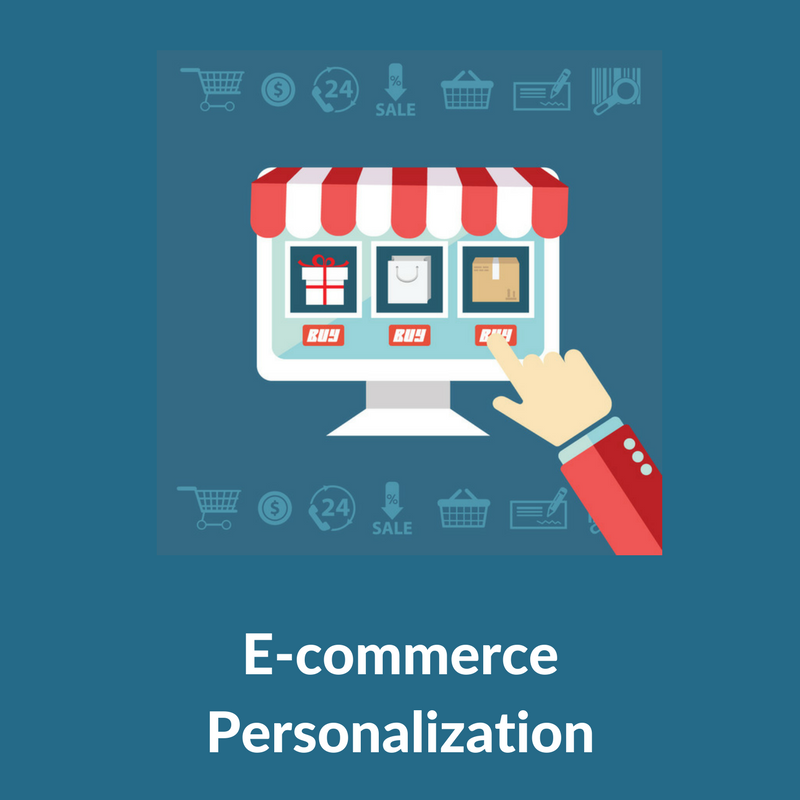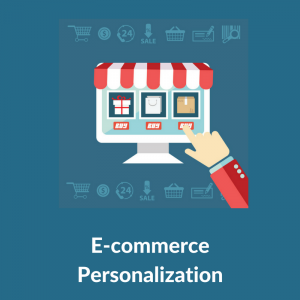 Other than related items in Shopify, smaller online stores can make use of eCommerce personalization apps that can help boost their revenues. An eCommerce personalization software is a tool that is developed explicitly to personalize eCommerce websites. This kind of a personalization tool can either be developed by the in-house IT teams of an eCommerce website or by external software companies established for the sole purpose of selling or renting software programs. Years ago when recommendation systems were first introduced to the eCommerce world, it was nearly impossible to get any results with recommender systems in small and mid sized stores. With the help of current computing technologies and state-of-the-art technologies, it is possible to personalize a visitor's e-commerce journey even on the smallest eCommerce websites and display personalized recommended products on Shopify stores. A Shopify recommendation engine that has no cold-start issue can perfectly work on a store that sells even less than 10 products.
All online stores need personalization so does Shopify stores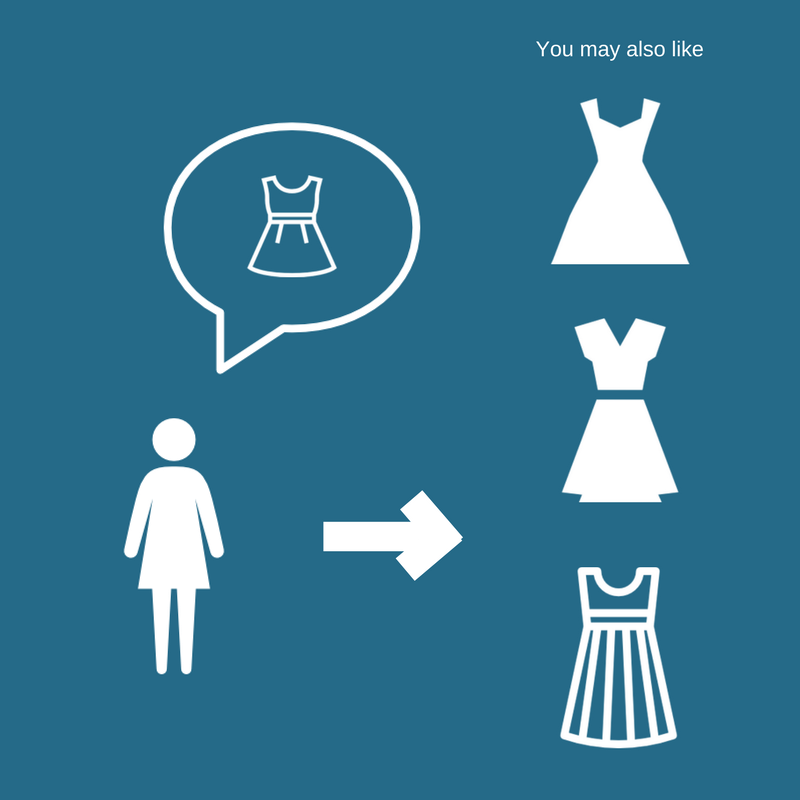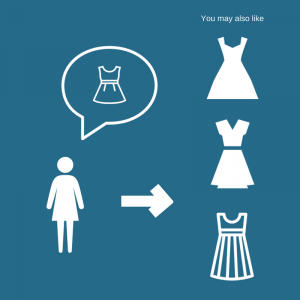 Just like every brick and mortar store employs at least one sales rep, every online store needs a personalization app. As the traffic grows, the store owner is likely to see the benefit from personalization in a clearer way. Personalization on the Shopify environment could be applied by tracking the visitor's clickstream and purchase behavior, interpreting the visitor's taste profile and then developing offers that would capture her shopping intention in the best possible way.
The offers could be in the form of;
Personalized product recommendation widgets on several pages (ie. product detail, home, category, basket): These widgets can be customised to display Shopify related products by collection or by type. These widgets also display unique related products for two different products. Showing recommended products on Shopify increases the likelihood of purchase.
Showcasing recently viewed or popular products on selected pages: Every visitor leaves a history on Shopify pages. With the help of a Shopify related product app, recently viewed and popular items can also be showcased on several pages of the online store.
Sending autoresponder emails when a visitor takes a specific action: Whenever a visitor abandons her cart or visits a product/collection page without a purchase, an automatic reminder email is sent by the Shopify recommendation engine to the user including related product recommendations. Selected recommended products to Shopify users can also appear on product/collection and inactive customer reminder emails.
Including cross-sell offers in campaign emails: It is also possible to display cross-sell items on marketing newsletters and display a different set of recommended products on Shopify to each and every user.
With the help of a Shopify related products plugin like Perzonalization, it is also possible to customize Shopify related products by tag, color, size, material or price.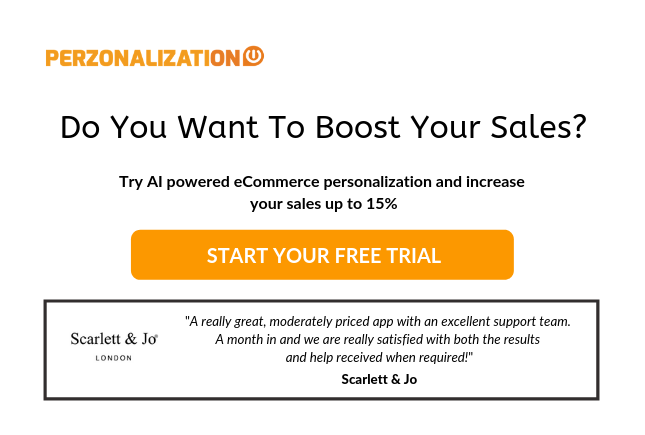 What is the objective of applying e-commerce personalization tactics on a Shopify store?
A related products app for Shopify that enables automated eCommerce personalization could help a Shopify website reach several objectives;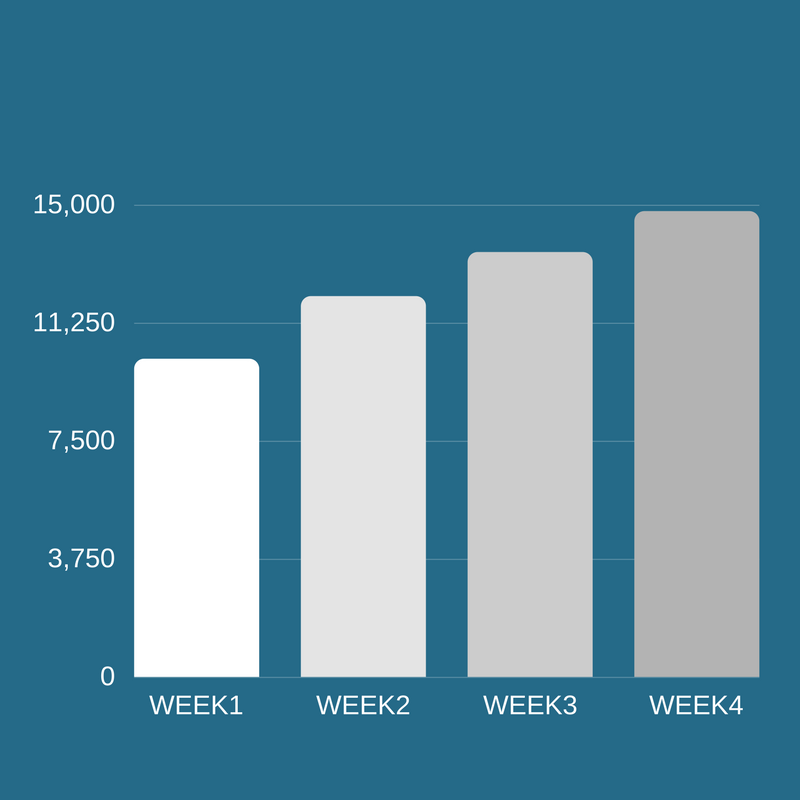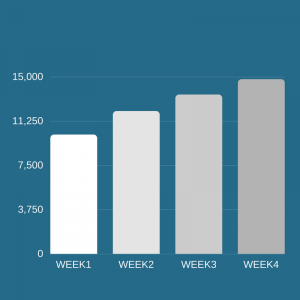 Help you get more productive: You need to manage related products for each product in Shopify whereas a Shopify related product app works in an automatic fashion. Once the Shopify recommendation engine app is installed, you do not need to spend any time selecting related products. The app works in the background and you can save time for other important tasks.
Increase sales revenue: Personalization has a potential to increase an online store's revenues up to 15%. The probability of conversion (compared with the standard purchase funnel) is higher when recommended products on Shopify pages are clicked as these products are chosen in an automated fashion to exactly fullfil the needs of each customer.
Increase number of products sold: By showing cross-sell products, the visitor is likely to increase the average order size of her basket leading to a higher number of products sold per order.
Boost conversions : There is an 16% upside potential for the conversion rate to grow when personalization solutions are applied on that online store.
Develop a personalized interface for every user: As the Shopify recommendation engine will display a different set of offers to every single user, the over-all site experience will be personalized.
Decrease churn: Auto-responders and Shopify product recommendation e-mails will be translated into a decrease in churn rate.
Increase repeat sales: It's always good to remind a user when he abandons a cart or when he leaves a category page without visiting a product page. By this way, a Shopify store owner can easily secure repeat sales and retention.
Curious to learn more? Take a look at related posts!
---