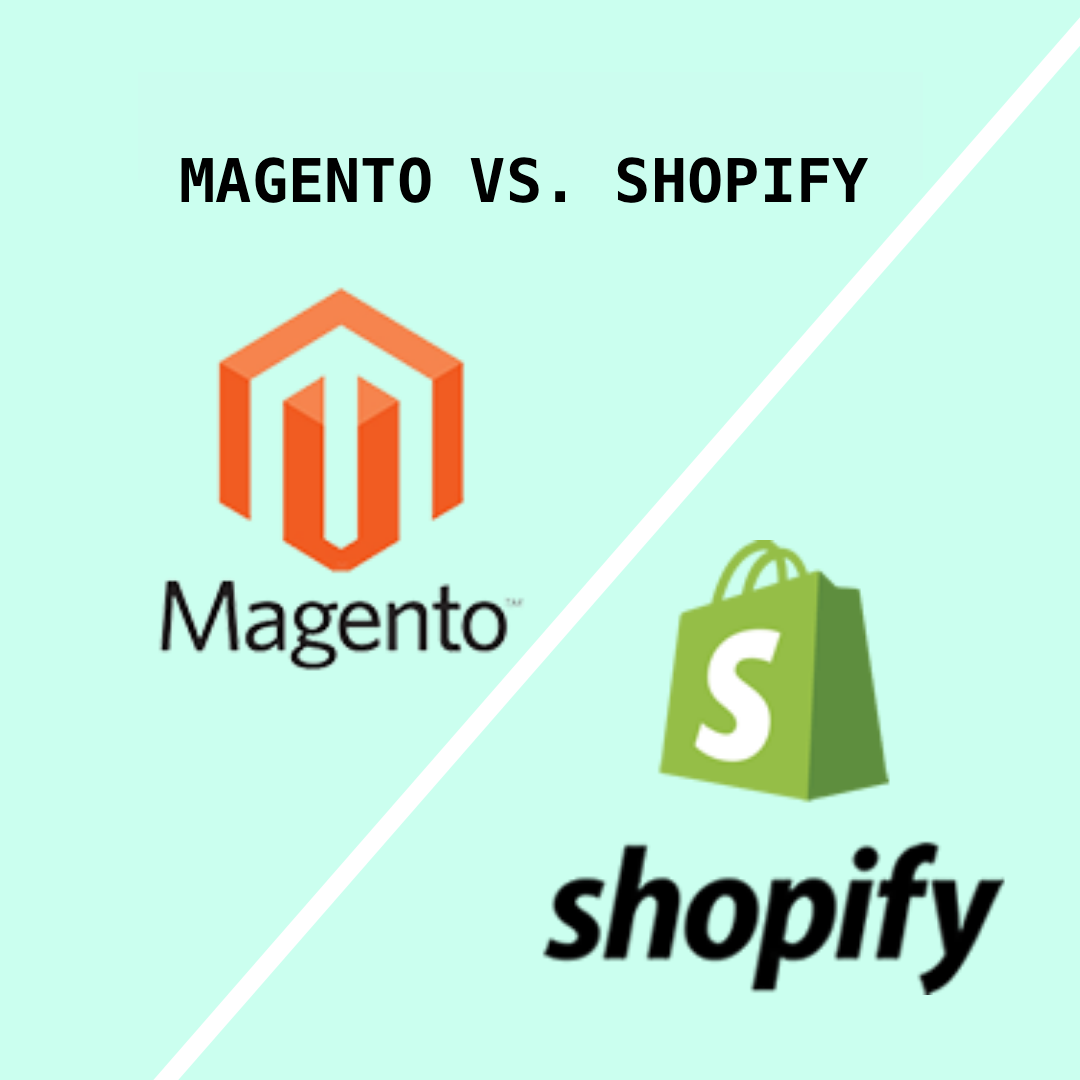 If you are finding yourself having a difficult time choosing between Magento vs Shopify in 2022, you are not alone. After all, both Magento and Shopify are two of the most loved eCommerce platforms one could imagine. And while one often tends to compare these two, coming to think of it, they are quite different from one another; and tend to serve very specific purposes.
Are you able to showcase AI powered related products, upsell items and frequently bought together products on your Shopify store? To get all of these and more, install Perzonalization for Shopify now and start your 14 day free trial.
In this article, we will have a detailed look at Magento Vs Shopify, and will talk about:
A general description of Magento and Shopify
Magento Enterprise vs Shopify Plus
Magento 2 vs Shopify Plus
What is the difference between Magento and Shopify?
Pros and Cons – Magento Vs Shopify
Magento is a leading enterprise-class eCommerce platform, having onboarded more than 200,000 online retailers to date. It is the preferred choice for 1 in every 4 online businesses. Magento is a part of the Adobe Experience Cloud, and staying true to the principles of the latter Magento successfully integrates both digital and physical shopping experiences and does a fantastic job at delighting your customers. The platform also boasts of a robust portfolio of cloud-based omnichannel solutions – including retail associate, in-store and order management functionalities.
Both powerful and flexible, Magento's intuitive administration interface employs technologically sound tools like SEO, marketing and catalogue-management. It also includes content and functionality to meet every online retailer's unique eCommerce website needs.
Magento's intuitive administration interface employs technologically sound tools like SEO, marketing and catalogue-management. It also includes content and functionality to meet every online retailer's unique eCommerce website needs. – Tweet This!
The platform is scalable thus offers optimal performance. The Magento Commerce Edition provides some interesting features – both at the frontend and backend, which optimise marketing and analytics and improve administration options. All these capabilities go a long way in dramatically improving the shopping experience of your customers.
Basic features of Magento
There are some basic features of Magento:
Product management: The platform allows multiple images, comments and reviews for products, favorites list, inventory etc.
Category management: It makes finding and selecting products by category, simpler.
Inventory management: You can also manage inventory of products left in stock, import and export them.
Client account: It offers transaction history, account status, preferred catalog, shopping cart etc.
Customer service: It has a customer contact form, allows comprehensive follow-up, integrates email service.
Payments: The platform is compatible with multiple payment methods such as PayPal, Credit Card, Authorize.net, external payment modules, Google Checkout, and more.
Search technology: The search functionality is fast, user-friendly, and has support search on Google SiteMap.
International support: It offers multi-lingual capabilities and currencies.
Promotional and marketing tools: They allow you to add coupons, promotions and more.
Analytics and Reporting: You can integrate with Google Analytics and generate reports.
Be it B2B buyers or lifestyle brands or Arts and Crafts, Magento has done a wonderful job with each one of them. Extensive site search functionalities, fast navigation and pop-up offers and loyalty programs – all are functionalities that Magento has been catering to seamlessly. For instance, Munro Shoes is a neat and functional website on Magento.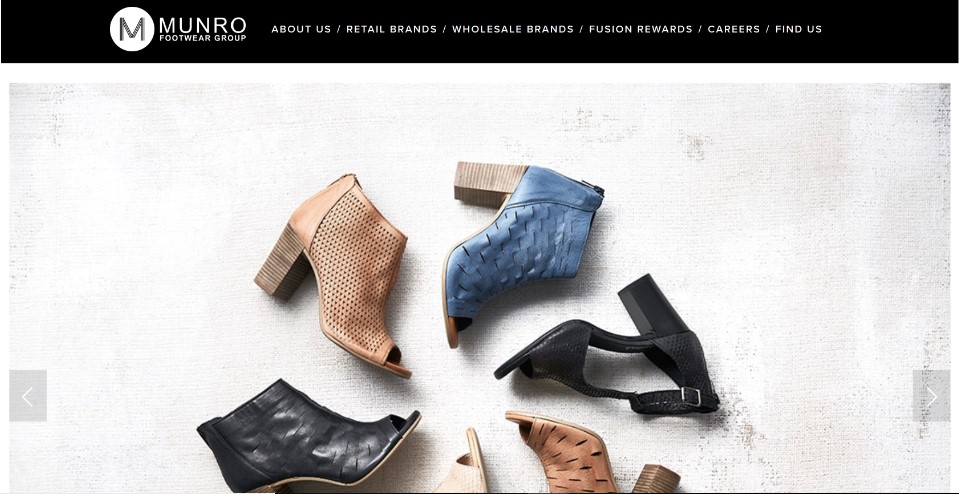 The professional gear and clothing brand, Helly Hansen, grew its sales and reported a +45% rise in online revenue with Magento Commerce.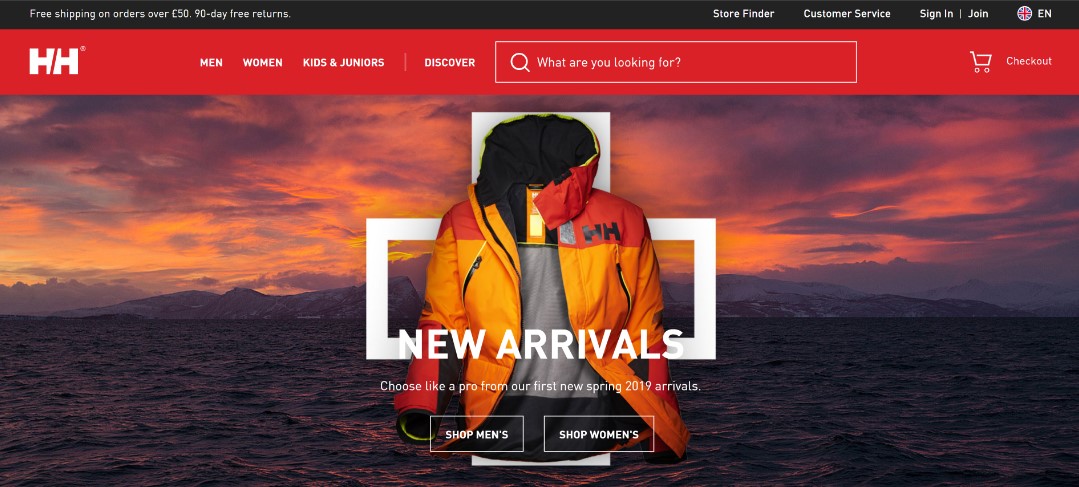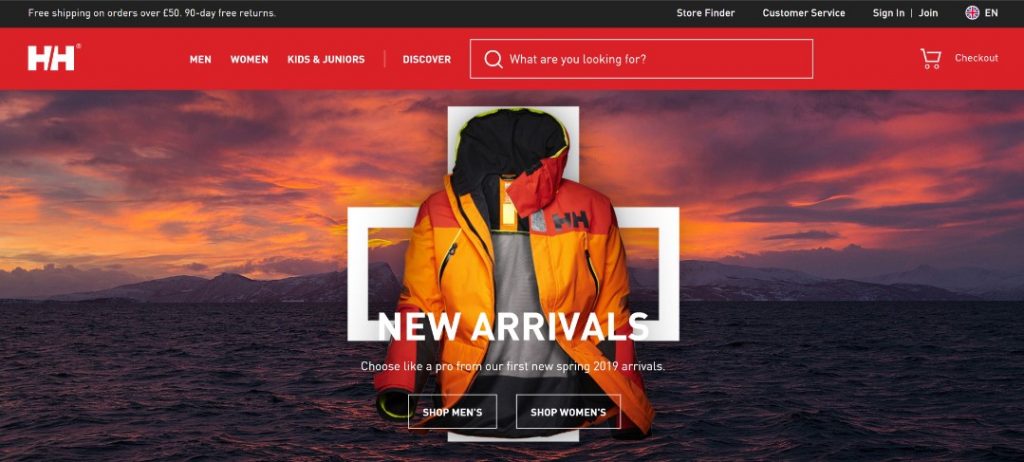 Magento 2
Magento 2 offers a number of new functionalities, opportunities, and innovations, which allow your eCommerce store to grow and help you serve your customers in a better way. Magento 2 comes with some fundamental changes to the original. It has the following major enhancements:
Modularity both in frontend and backend
Increased performance
Responsive design
Search engine friendly pages
Streamlined checkout
Cheaper and easier extension updating
Simpler navigation
Better customization and testing capabilities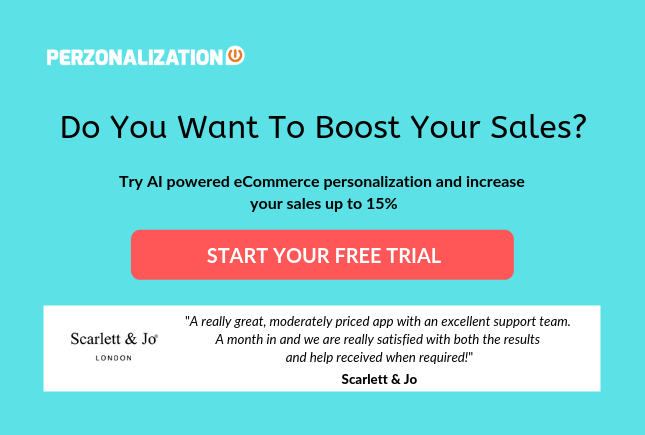 Magento 2 is more suitable for bigger eCommerce stores and it expands its capabilities to serve that market segment.
It is recommended to upgrade to Magento 2 if:
Your eCommerce store has performance issues.
You are planning on starting a new eCommerce business.
Your store is running on an outdated system.
You are planning to bring about bigger modifications to your website.
Magento 2 also employs a sophisticated dashboard that gives you an overview of:
average order amount
lifetime sales
top search terms
most viewed products
last orders
new customers
Here is how a Magento 2 dashboard looks: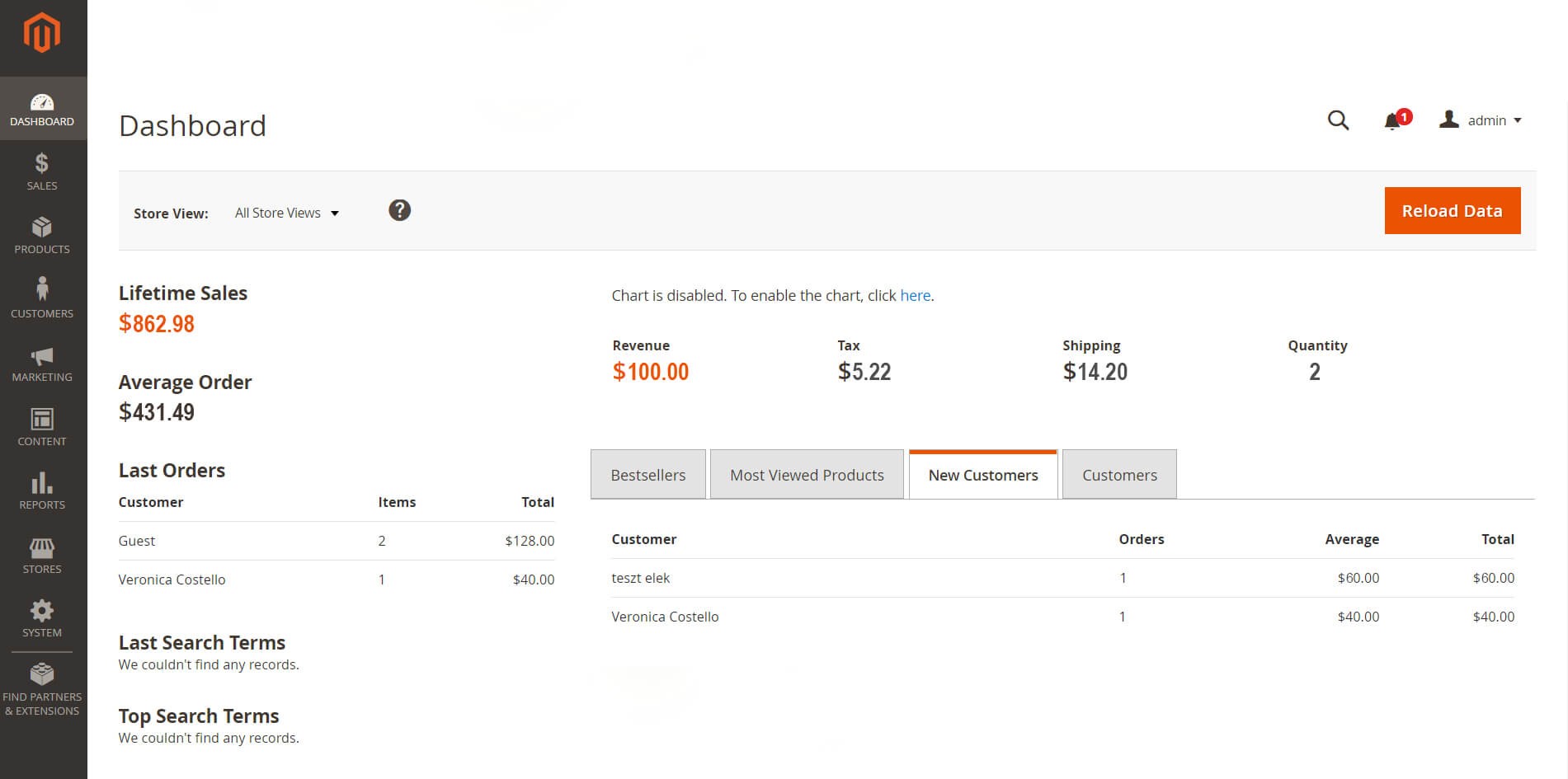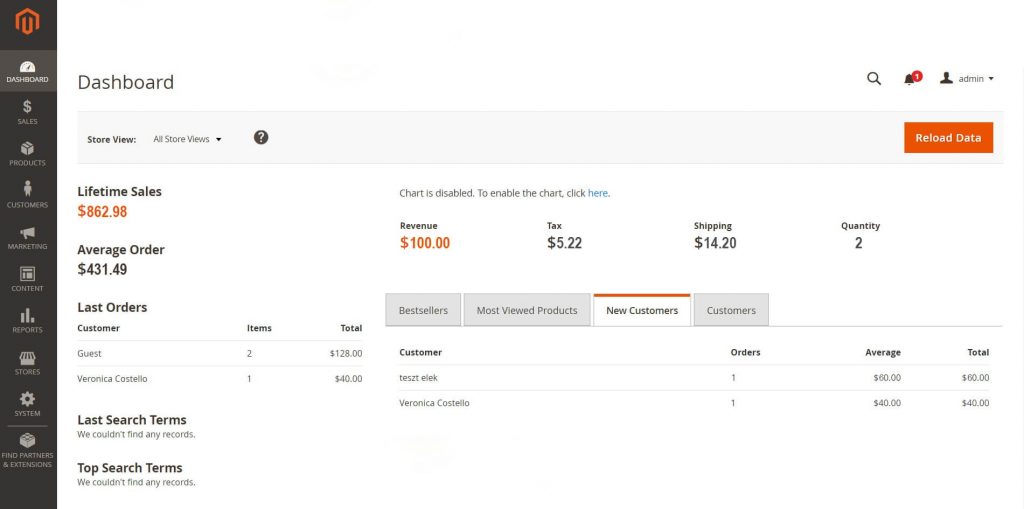 Shopify is an end-to-end eCommerce platform solution that allows you to start, grow, and manage your online business. With Shopify you can create and customize an online store with no coding experience, sell in multiple locations online – like web, mobile, online marketplaces, pop-up shops, and social media. You can comfortably manage your products, payments, inventory, and shipping. Being completely cloud-based and hosted, you don't have to worry about upgrading or maintaining software or web servers. This gives you the added flexibility to access and run your business from anywhere with an internet connection. Shopify now boasts of hosting more than 377,000 online stores across the world.
Shopify is an end-to-end eCommerce platform solution that allows you to start, grow, and manage your online business. – Tweet This!
Domain
You can also use your own domain name with Shopify. The platform comes with a 14-day trial, after which you are required to choose one of their plans which suits the size and stage of your business. If you already have a domain name, you can connect it to Shopify from your store's admin. Alternatively, you can either buy one through Shopify or a third-party provider.
Customization
You can customize the look and feel of your online Shopify store with their built-in online store builder and with the different kind of themes available. You can also add features and functionalities to your store with plugins and modules, which are also available on the Shopify App Store.
Presence
The platform is available in nearly all the countries in the world. The admin of your Shopify store is currently available in English, German, French, Japanese, Portuguese, Spanish, and Italian.
Basic Features of Shopify
All key and advanced shopping cart features
Web-based website builder
Full blogging platform
100+ professional themes
70 payment gateways
Brand and customizing option
Mobile commerce ready
Your own domain name
Dropshipping capabilities
Marketing & SEO
Automatic carrier shipping rates
Free SSL certificate
Accept credit cards with Shopify
Flexible shipping rates
Automatic tax calculation
Multiple languages
Order fulfilment
Email templates
Analytics
Shopify Plus
Shopify Plus is Shopify's enterprise eCommerce platform for larger and growing online businesses and stores. It's a hosted platform which is customized, priced and staffed for big eCommerce stores.
With Shopify Plus, you get:
Unlimited staff accounts through which you can control who can access your store
24/7 priority technical support
Chance to expand your Shopify platform with apps and integrations via APIs
Additionally, you will find features such as:
Web and checkout security
Opportunity to scale or rebrand your business with award-winning digital agencies and software solutions
Unlimited bandwidth
Educational content which will help you to fast-track your growth with Shopify Plus Academy
Better checkout conversion rate
Automation of day-to-day tasks
Scheduling of sales and campaigns
The biggest benefit of using Shopify Plus is that it removes a lot of opportunity cost in terms of time and resources. Things like order management, bandwidth, file storage, feature implementations are all taken care of.
Shopify Plus' pricing starts from around $2,000 per month, but it is cheaper when you consider factors like hosting, fees, and recruiting a web developer.
Shopify Plus has some of the well-known stores to its credit – including Rebecca Minkoff, GymShark, Finisterre, Kylie Cosmetics, Dr Axe, MVMT Watches, Tesla, Matalan Direct, LA Lakers, Shore Watches, Vanity Planet and many more.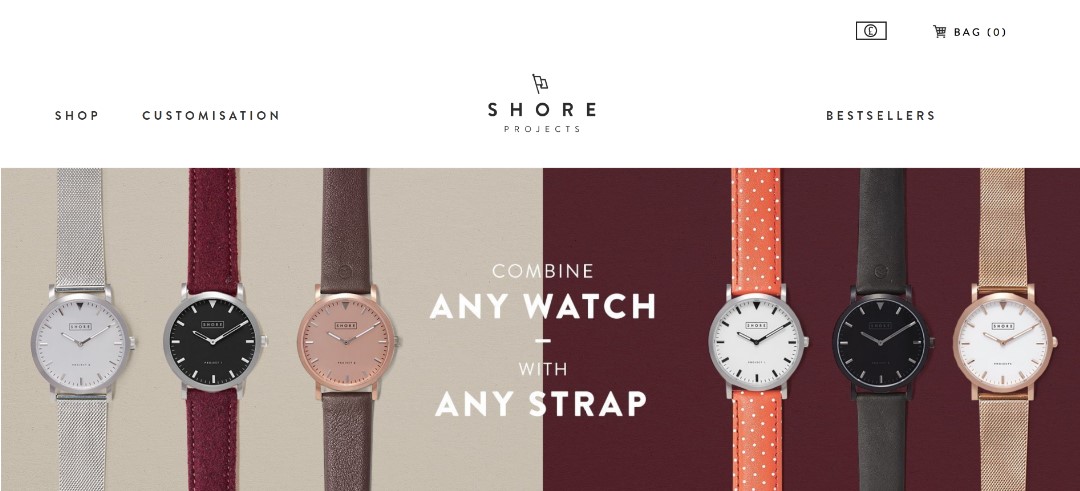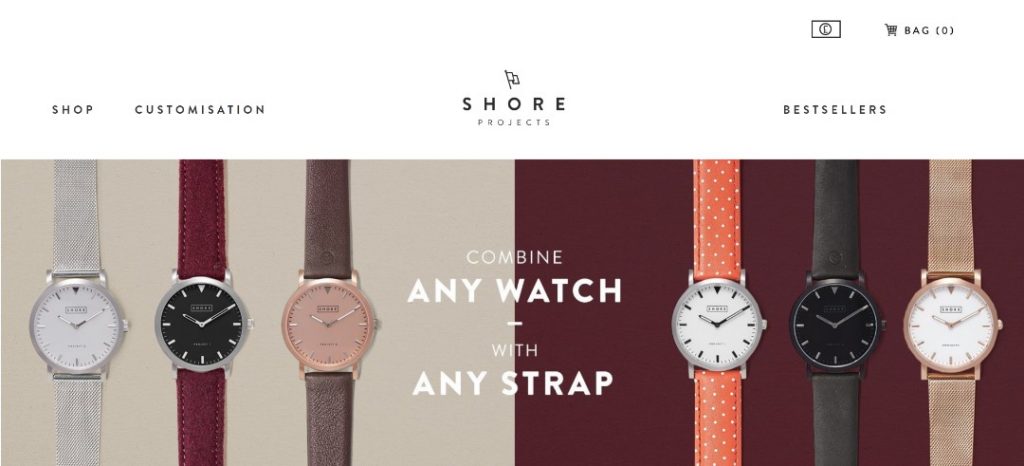 One of the more recent launches of Shopify Plus is the Victoria Beckham online store.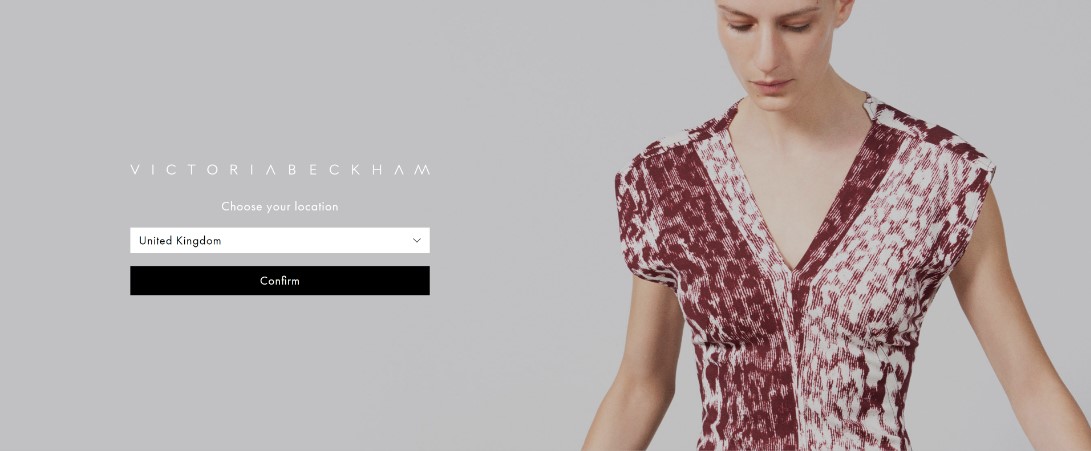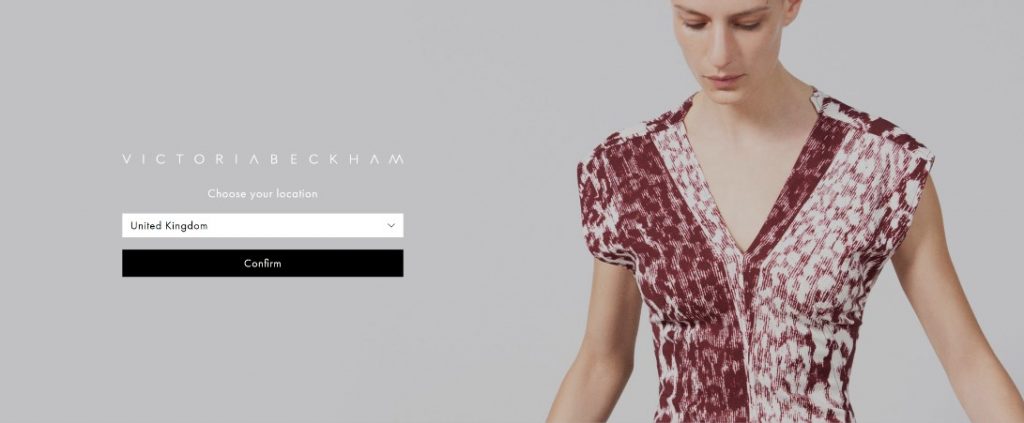 Be it a minimalist website like the above or an eye-catching one like the Vanity Planet below, Shopify Plus nails it each time.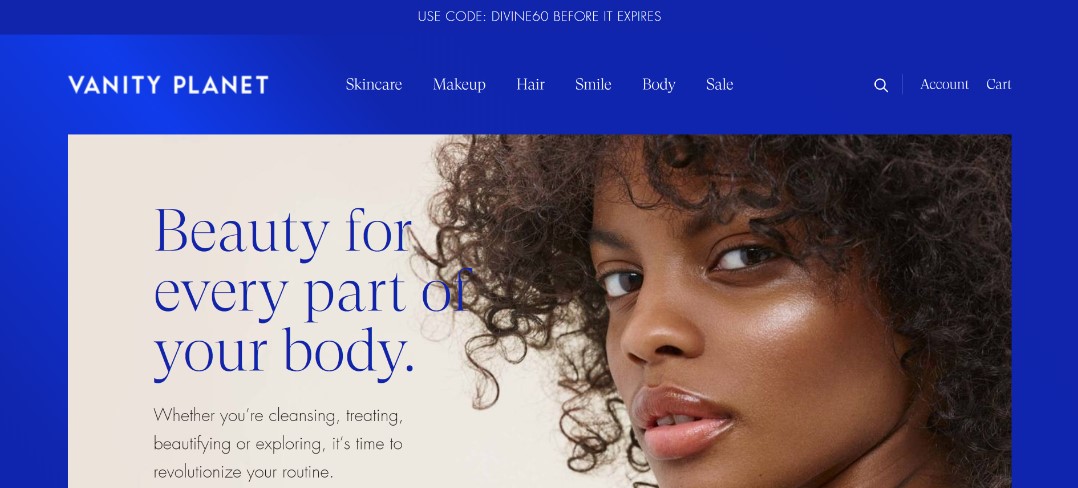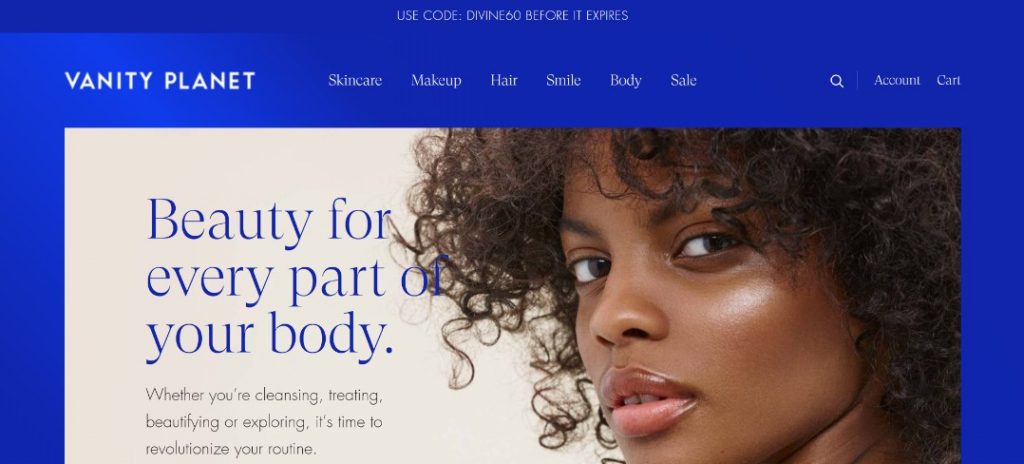 Magento Vs Shopify
It always boils down to these questions – "Which is the best platform for eCommerce?" "Is Magento the best eCommerce platform, or is it Shopify?"
When we compare Magento Vs Shopify Commerce, we need to remember that every business is unique – addressing unique niche specifications. So, while comparing Shopify with Magento, we will be objective and will not dive into the specific business requirements.
Magento 2 vs Shopify Plus
| | |
| --- | --- |
| Shopify Plus | Magento 2 |
| It is the 'Pro' version of Shopify, a publicly listed eCommerce platform company based in Canada. | Magento 2 Commerce is the 'Enterprise' version of Magento, which was acquired by Adobe in 2018. |
| Shopify Plus is still growing in popularity, aside from a strong presence in the US and Canada. | It is well-established across the western world. |
| Shopify Plus Build Costs are usually below $100k. | Magento 2 Commerce build costs tends to hover between $150k – $500k. |
| License costs are $2000 per month plus a cut in payment fees some times. | Magento 2 invoices license cost up front annually based on Gross Merchandise Value. |
| Shopify Plus includes hosting. | Magento offer 2 options: 'Magento Commerce Cloud', which includes hosting directly with Magento, and 'Magento Commerce', where retailers choose their own hosting partner and work directly with them. |
| Shopify has 60 Shopify Plus partners in total, globally. | Magento has 256 Solution Partners. |
Magento vs Shopify Comparison
| | | |
| --- | --- | --- |
| Parameter | Magento | Shopify |
| Number of Apps and Addons | 3,000 | 2,400 |
| Number of Themes | 12 | 100+ |
| Theme Price | Free – $499 | Free – $180 |
| Monthly Cost | Free (You will have to provide for your own hosting) | $8.10 – $269.10 |
| Available Devices | Windows, Android, iPhone/iPad, Mac, Web-based | Windows, Android, iPhone/iPad, Mac, Web-based |
| Ideal eCommerce Size | Large Enterprise | Any size |
| Available Support | Email, Phone and training | Email, Phone, Live Support and Tickets |
| Feature Comparison | Magento has far more intermediate and advanced features built into the system. | With Shopify, you often have to get an app for extended functionality. |
| Dropshipping | No Integration with dropshipping inventory apps | Integration with Oberlo |
| Provisions for coupons | Allows discount code creation and calculation functionalities from the start. | Does not offer this feature on its Lite plan, but it is available on all other plans. |
| Payment Gateways | Support for a far lower number of gateways, but they can be added through 3rd party apps | Supports more than 70 payment gateways |
| Multi-lingual capabilities | More built-in multi-lingual support. | Third-party/paid apps are available for Shopify for this. Does not offer full multilingual capabilities |
Magento Vs Shopify – SEO
Both Shopify and Magento have amazing SEO capabilities, especially if you're using extra plugins and extensions to help you. I would personally recommend Shopify's SEO interface, because it is automatically built into each site page (including product pages).
Pros and Cons – Magento vs Shopify
Shopify Pros
100 stunning, mobile-ready storefront themes.
Comprehensive ecommerce website builder with a robust App Store.
Possible to get your store up and running in minutes.
24/7 support.
Shopify Cons
Only 10 of their themes are free.
Integrating multiple apps can make your store complex.
Transaction fee per sale.
Magento Pros
Very flexible platform that gives you complete freedom.
Big community of support for users.
Free to use since it's an open source platform.
Magento Cons
Magento can be daunting if you don't have coding knowledge.
Requires a significant amount of time to get your store up and running.
Factors such as hosting and app costs can make using Magento pretty pricey.
Magento vs Shopify – How to migrate between the two?
Migrating from Magento to Shopify
In order to migrate from Magento to Shopify will require you to follow the below-mentioned steps:
Step 1: Configure your basic admin settings
Step 2: Import your store's content and data to Shopify
Step 3: Organize your products' post migration
Step 4: Add a free theme
Step 5: Set up your domain
Step 6: Set up your shipping
Step 7: Configure your taxes
Step 8: Set up a payment provider
Step 9: Test by placing some fake orders
Step 10: Invite your customers to create accounts on your new site
Step 11: Set up URL redirects
Migrating from Shopify to Magento
In order to migrate from Magento to Shopify will require you to follow the below-mentioned steps:
Step 1: Make sure that your data is backed up
Step 2: Install Magento.
Step 3: Visit www.shopping-cart-migration.com and register.
Step 4: You'll be given the option to create a new migration. Setup the source cart as Shopify and enter the URL of your Shopify store.
Step 5: Add the API Key and your password.
Step 6: In Target Cart Type, select Magento with your new Magento store URL. Download the Connection Bridge.
Step 7: Select what parts you'd like to migrate – like products, categories, and customers.
Step 8: Import the source data from Shopify.
Step 9: Map your currencies for the countries you serve.
Step 10: You can migrate orders if you have chosen to in step 4.
Step 11: Test the migration with a demo.
Step 12: Once the test works, you can start the full migration.
Magento vs Shopify: The Final Word
In the debate of Magento vs Shopify, there is no winner. It depends entirely on you, your business needs, and what you're looking for. I personally think Shopify may be the right option for most businesses because of its simple set-up and management, but that's also really a preference.
What do you think about Magento Vs Shopify? Is Shopify the best eCommerce platform? Which one would you choose for your online business? Share your thoughts and questions.
Curious to learn more? Take a look at related posts!
Do You Want To Boost Your Sales?
We are Perzonalization and we'd like to help you.
Try AI powered eCommerce personalization and increase your sales up to 15%.