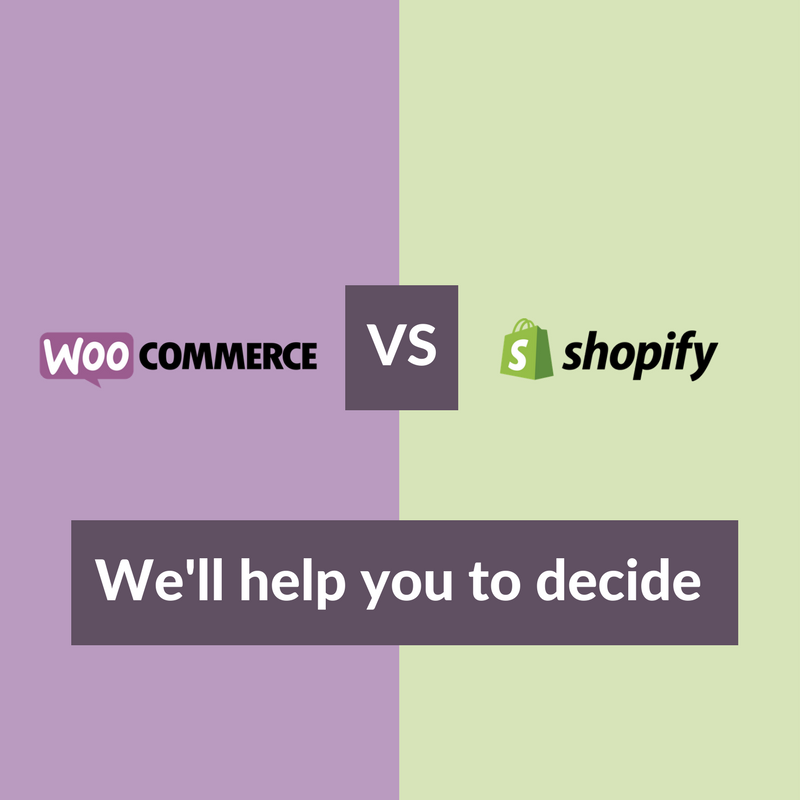 WooCommerce vs Shopify: That's The Biggest Question!
It is not a secret that today eCommerce becomes the most popular business model that has been developing pretty fast during the last years. Now you can just open you browser and have a pleasant shopping without leaving your bedroom, as web space provides you with the endless amount of different shining, stylish and entertaining online projects. Such as: blogs, online libraries, web stores, galleries, online schools and much more. Seeing that, a lot of professional web designers and developers work hard in order to provide people with the ready-made products based on the most powerful and flexible platforms i.e WooCommerce, Shopify. As a potential or a current online merchant, you may have the question "WooCommerce vs Shopify". We'll try to help you decide.
Download our free guide: Shopify vs. WordPress
All in all, these days eCommerce seems to be an essential part of any successful business, so here is the question: how can one choose a platform for the creation of their long-awaited and desired online store? Well, that is why I wrote this post, as here I am going to talk to you about the differences between two popular platforms and hopefully answer your question on "WooCommerce vs Shopify". Needless to say, both of them are good and help people to launch their eCommerce websites and start online business. Still, many of you would like to know more info about these eCommerce platforms in order to decide, which one is the best. That is why below you can see 5 main points that will help you with your decision-making. Thus, let's compare WooCommerce and Shopify, together.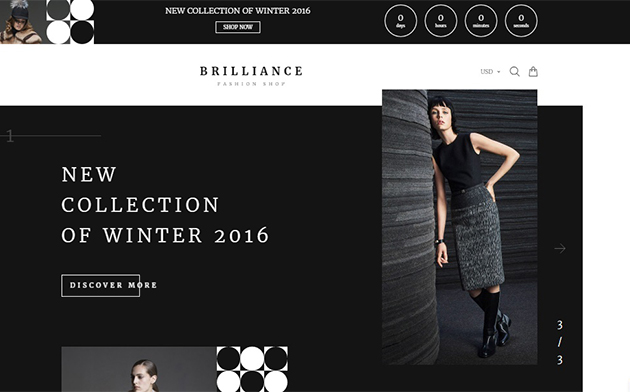 WooCommerce vs Shopify : Let's start with WooCommerce
To begin with, let's give the definition to both of these popular platforms. First of all, WooCommerce is a qualitative WordPress plugin that, by the way, has more than 3 million of happy and active users. Generally speaking, the plugin allows one to set up a well-running, beautiful and full-flagged online project with eCommerce integration. What is more, today WooCommerce is also open software (like WP) that you can easily download and use or modify for free in order to set up your special kind of an ideal website.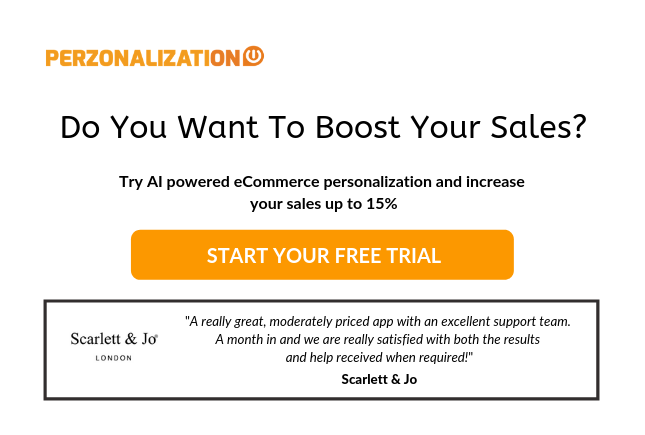 In case you are interested in coding, you just can change the design of your future website the way you like. In a word, WooCommerce is a plugin, which will add eCommerce functionality to your free WordPress-based site. Thus, if you already have some WP installations, the plugin lets you to show and sell you products online, plus it also allows one to receive their money using different payment services. By the way, there are a lot of additional options and free plugins that you can use to improve your WooCommerce site.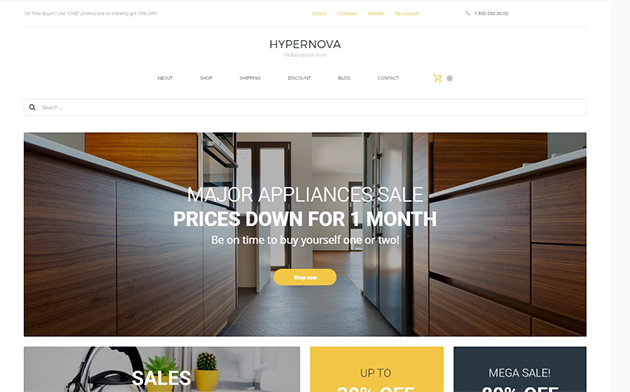 WooCommerce vs Shopify : Get To Know Shopify
And what about Shopify? It is a popular and fully hosted platform that allows you to build an eCommerce website. What is more, Shopify is the service that is based on subscription, so one needs to sign up to the company's site, (using their valid email, of course,) if case they would like to create a web store with the help of Shopify, and select one of the plans for these purposes. Comparing Shopify with WooCommerce, the first one is an independent service. It means that when the needed plan have been chosen you are almost ready to work with Shopify hosting, as it is included in the subscription. To continue, the platform also provides its users with a comfortable and easy-to-use interface, which lets them add and sell different products. Although Shopify has many ready-to-use features, sometimes it is not enough for a unique and creative site. Still, today one can find almost 1 500 various applications to use. Needless to say, they provide you with the most modern and inimitable functions. To sum everything up, the main difference between WooCommerce and Shopify is that the last one is a stand-alone and subscription-based source, when the first one is a part of another software that needs you to be hosted on the server.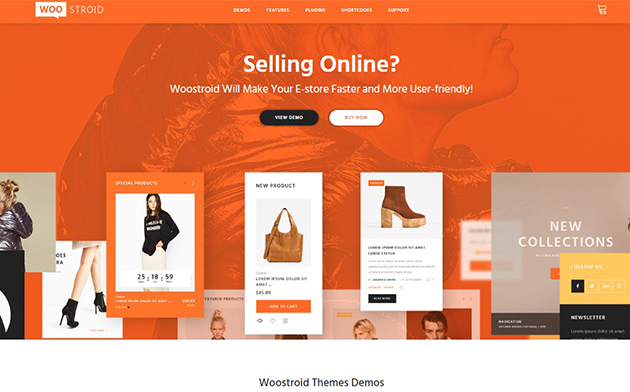 WooCommerce vs Shopify : What Is Your Objective?
Unquestionably, both of these platforms were made to provide people with an easy and user-friendly eCommerce website creation, so they are comfortable and easy in use. I know what you are thinking about right now. WooCommerce vs Shopify; which of them is easier to use? The thing is that WooCommerce and Shopify are completely different. Thus, let's see which of them is better for you! Firstly, keep in mind that WooCommerce requires installation and you have to search for a nice hosting company in order to make a web store with its help. When you have made this choice, you need to go to WordPress dashboard, then click on "plugins" and "add new", then search for WooCommerce, click "install" and just activate it. After all the mentioned steps are done, you will see setup wizard that shows one tell you how to work with WooCommerce plugin. Now let's take a closer look at Shopify! As it has already been said, this platform requires subscription but does not require you to search for hosting or install some software, as Shopify provides one with its own hosting including attractive design for the building of web store where you also can add and sell the products. If you would like to create your site with Shopify, go to their website and choose the available plan. Here is a useful fact for you: using Shopify you can easily try 2 weeks trial to make your site and then switch it to a plan. After the registration you will also see setup wizard explaining the situation. In a word, Shopify is easier to use if you are a beginner because you don't need to know how to install software or choose hosting.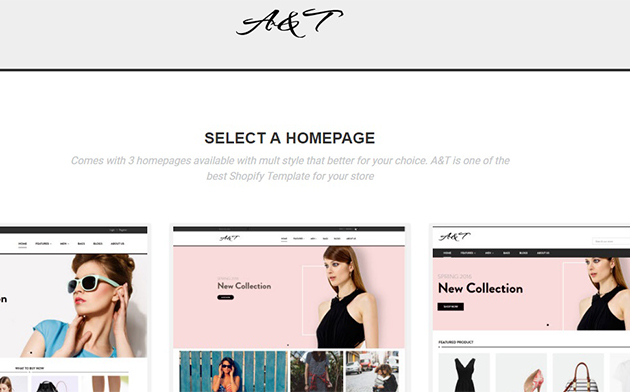 WooCommerce vs Shopify : From A Design Point Of View
Talking about the appearance of your future online project, WooCommerce is a part of WordPress. That is why the look of your web store always depends on the WP template that you use. Remember that the plugin doesn't offer one to use some unique designs. Still, WordPress has a lot of different cool website themes that will help you to create a fashionable website. In addition, there are also a lot of free WP themes that work with WooCommerce. Moreover, you can find a theme that already has WooCommerce in its package, so there will be a pleasant design for your online shop as well as an impressing functionality. And what about the prices? Well, the themes cost from $39 to $99. On the other hand, Shopify proposes that you to use more than 100 amazing and well-running eCommerce themes, so the design of your online project depends on the chosen template. Undoubtedly, there are many gorgeous and stylish examples to set up a web store and, by the way, some of them are free. Talking about the price, it is from $49 to $180. As you can see, WooCommerce gives one endless possibilities for the design of their website, so you can find many responsive and colorful variants for the appearance of your online project. Actually, I can say the same thing about the second platform, so how can you choose? The main difference is that official WooCommerce templates are pretty cheaper than Shopify themes. In addition, WooCommerce has a great amount of free themes when there are only several free Shopify themes.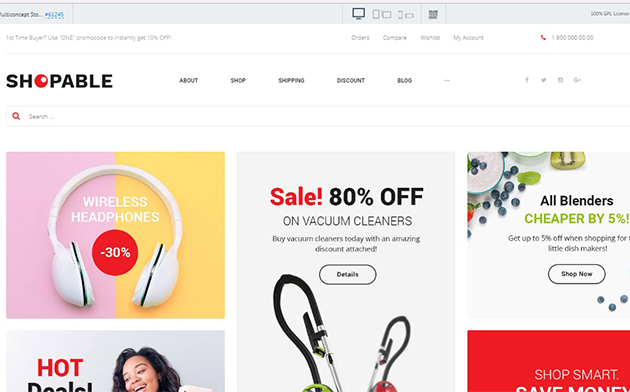 WooCommerce vs Shopify : A Comparison
What else should you know about these services? Well, without a doubt, great customer support is the next important aspect for the creation of a winning eCommerce online project, especially if you have never built a website before. As it has already been mentioned, WooCommerce is free and open source software. Thus, you can visit their support forum in order to get help with your issues. In addition, there is a tickets system, so you can just enter WooCommerce website and create new ticket with the description of your problem. Needless to say, one will also be provided with various tutorials, reviews, reference materials and other useful documentation. Talking about Shopify, it is a paid platform, which provides you with 24/7 technical support. Therefore, you will be able to use email, live chat or even call them in order to resolve your issues. As you can see, Shopify provides more comfortable and dedicated technical support and their professional team will answer you immediately. What is more, there is also a lot of free and helpful documentation for you.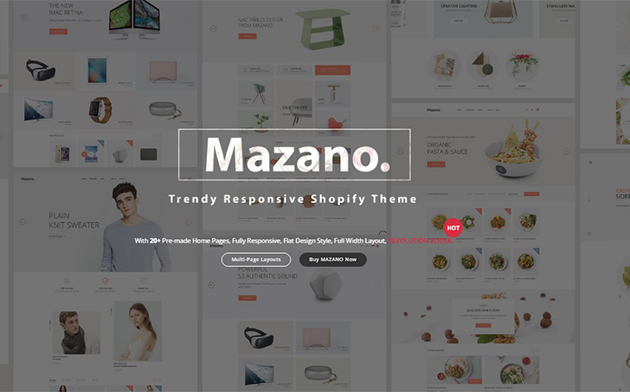 To make things easier, below you can see a general rating that is like the summary of the answer to the question "WooCommerce vs Shopify".
| | | |
| --- | --- | --- |
| | WooCommerce | Shopify |
| Features | 5/5 | 5/5 |
| Easeofuse | 4/5 | 5/5 |
| Design | 5/5 | 4/5 |
| Price | 5/5 | 4/5 |
| Customer Support | 4/5 | 5/5 |
As you can see, both services are good and powerful enough to set up an amazing and professional online shop, so I can't tell you, what is better to use: WooCommerce or Shopify, as everyone has their own preferences. All in all, I suggest you to think about your needs and decide what kind of a web store you would like to build and how much money you are ready to spend. Is customer service a vital thing for you or you are an experiences website builder, who has no need in live chat and phone calls? As soon as you will decide which of the written points you want to have for your future website, I propose you to visit TemplateMonster's gallery and view the huge variety of their incredible WooCommerce themes and Shopify templates. To finish with, don't forget to visit TM's Service Center in order to get more information about these wonderful website themes.
Curious to learn more? Take a look at related posts!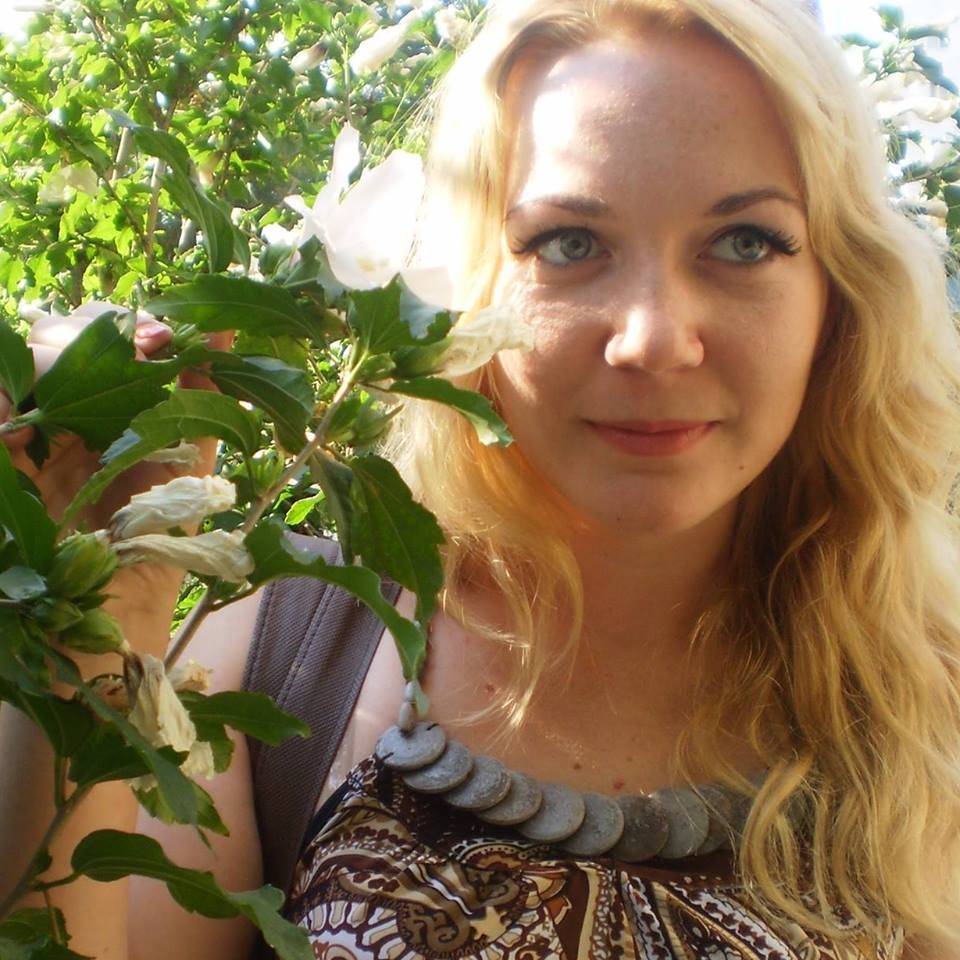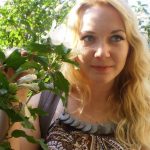 "WooCommerce vs Shopify" is a guest post from Allison Reed. Allison is a professional writer and marketing specialist contributing for most famous vendors like TemplateMonster. (the team behind My Template Storage; the worldwide template affiliate program.) She is an affiliate manager by day and a writer by night, she is creating many articles on business, marketing, design and web development. She loves working with WordPress and sharing her experience with the readers.