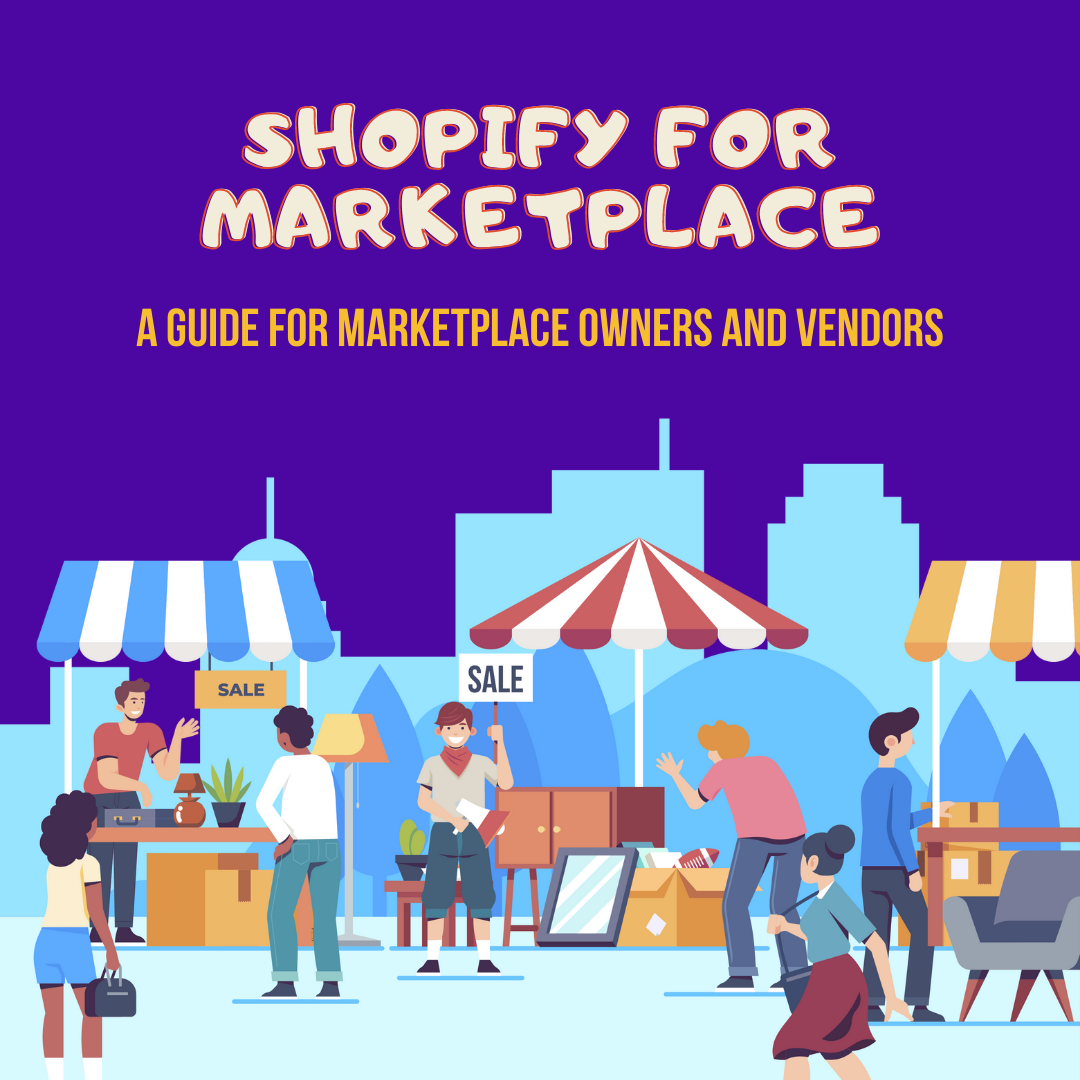 Shopify is a huge eCommerce platform which is the home to more than 1.7 Million businesses in more than 175 countries. On the other hand, Amazon and Etsy kind of eCommerce marketplaces have been hosting many successful eCommerce businesses. In the light of these facts, we can comment that Shopify for marketplace is an outstanding solution for eCommerce entrepreneurs.
Are you able to showcase AI powered related products, upsell items and frequently bought together products on your Shopify store? To get all of these and more, install Perzonalization for Shopify now and start your 14 day free trial.
Shopify for Marketplace: The Fundamentals
When we talk about the implications of Shopify in the world of marketplaces, there are two models we refer to:
Using Shopify to build a multi vendor marketplace from scratch
Integrating an existing Shopify store with the famous marketplaces i.e. Amazon, Etsy, Wish.com
In this post, we'll talk about both of these models and how an online seller can benefit from using Shopify for marketplace.
Is Shopify A Marketplace?
NO, Shopify itself is not marketplace but rather it is an enabler for marketplace owners, sellers and vendors. Shopify's App store hosts many popular marketplace apps which Shopify merchants can use to build a marketplace with Shopify from scratch or integrate with the existing global marketplaces.
Is Shopify A Marketplace Facilitator?
YES, it is! Hosting many marketplace businesses and enabling integration with many marketplaces like Amazon, Wanelo, eBay, Etsy, Walmart via the apps on the Shopify App Store, Shopify seems to be a true marketplace facilitator.
Does Shopify Have A Marketplace?
YES! In October 2020, Shopify introduced Handshake; the brand new wholesale marketplace built and operated by Shopify. Handshake provides many advantages to online retailers as well as giving access to tens of thousands of products from handpicked suppliers and connecting retailers and suppliers.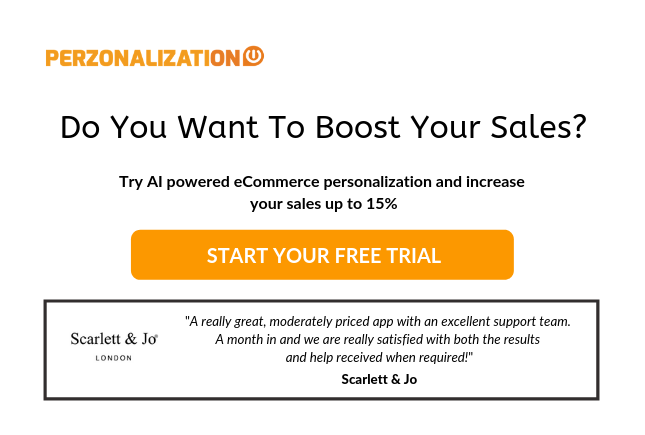 An Introduction to Shopify Marketplace Apps
Shopify App store hosts many marketplace apps which serve as a great response to both marketplace builders and Shopify merchants wanting to sell on the favorite global marketplaces.
Let's try to name a few, here:
Marketplace in a Box is an automated and scalable marketplace solution both for the owners and the vendors. This apps helps retailers create their Amazon or Etsy style marketplace in minutes. From shipping to accounting, Marketplace in a Box provides all the tools a marketplace vendor and operator may need. The app has a moderate customer rating of 3.3 in the app store. On the other hand, Marketplace in a Box's pricing starts at $299/month and goes up to $799/month. Who said that marketplace business is cheap!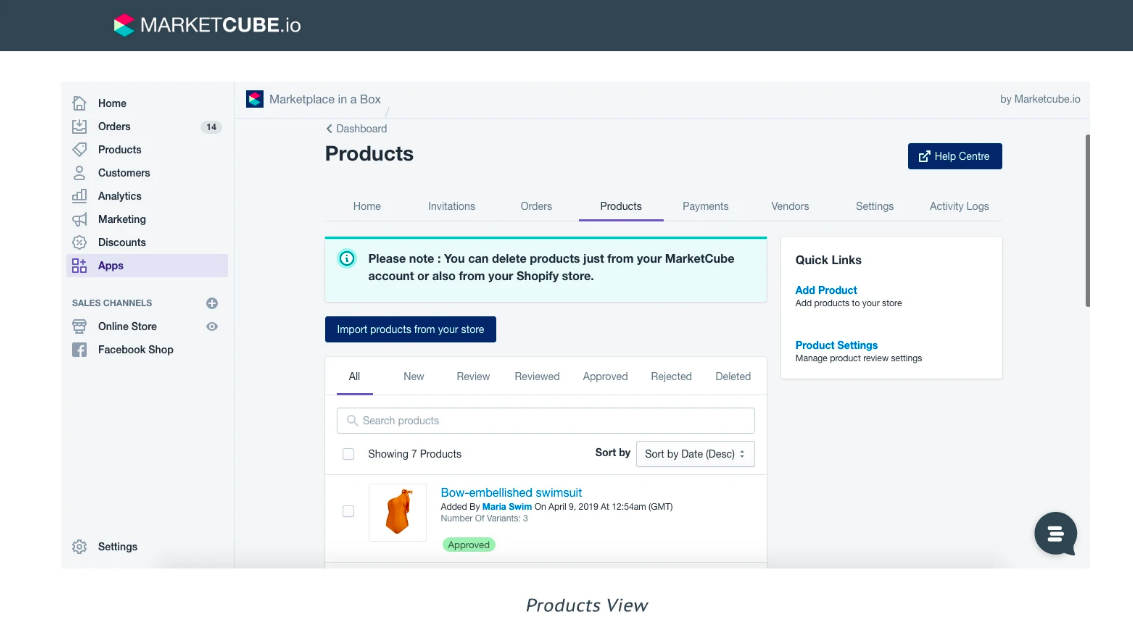 This app is both for dropshippers and marketplace owners. Jetti helps Shopify merchants automatically put their orders in their vendors' stores, integrate with all major platforms, pay vendors and sync inventory updates. Jetti has a 3.7 app store rating with monthly fees starting from $499/month.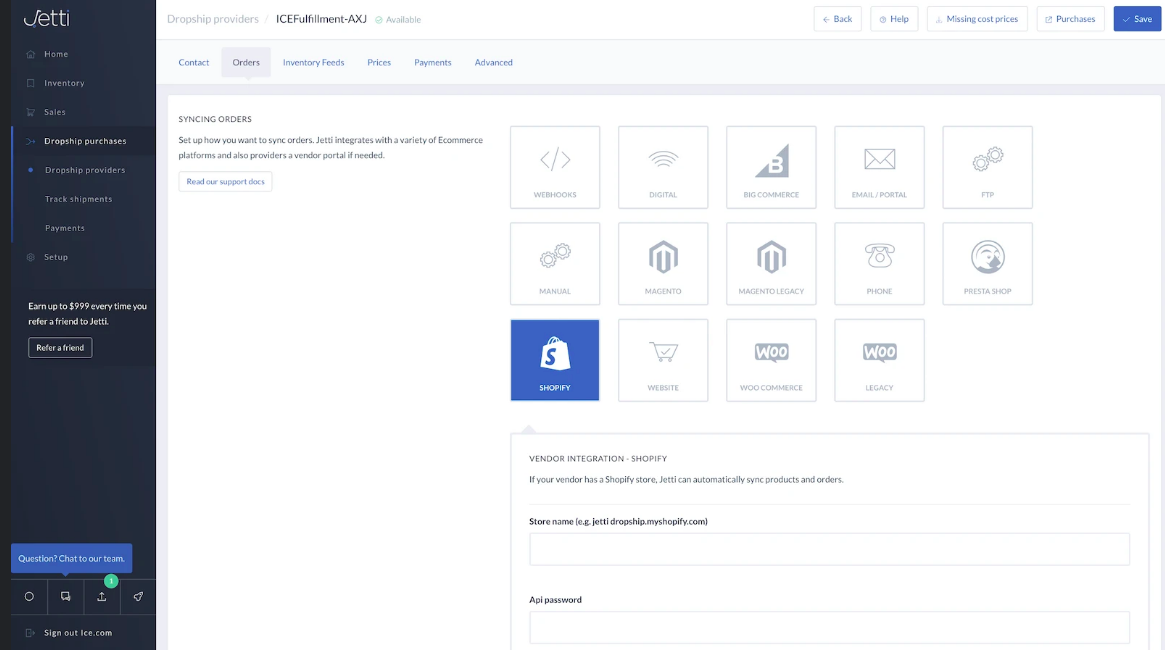 This is one of the most successful marketplace apps on the Shopify app store. Therefore, if you have chosen Shopify for marketplace then you should check this out. Multi vendor marketplace helps merchants convert their eCommerce stores to a fully fledged marketplace.
Are you able to showcase AI powered related products, upsell items and frequently bought together products on your Shopify store? To get all of these and more, install Perzonalization for Shopify now and start your 14 day free trial.
With Multi Vendor Marketplace, vendors can have their own profile and collection page with variety of products whereas the merchant can easily set individual commission and global commission for all the vendors. The app's rating from +400 stores is 4.2 with fees starting from $1o/month.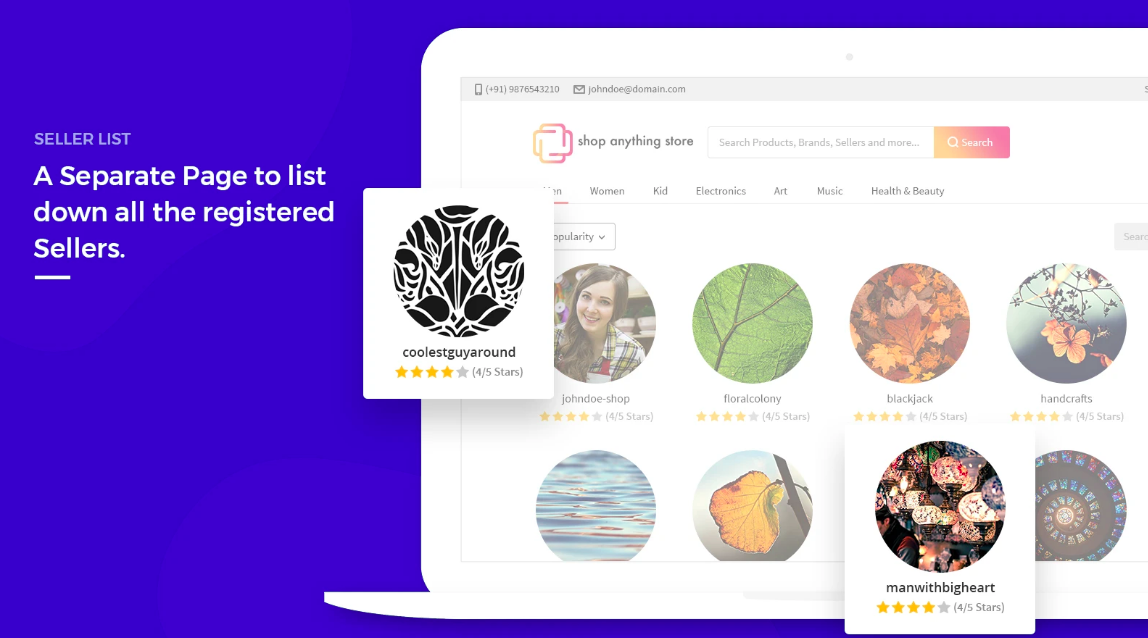 Having +4M active sellers, Etsy is one of the top marketplaces, worldwide. Etsy sellers and Shopify merchants are similar in the sense that the majority of these online merchants tend to sell artisan goods. Therefore, integrating a Shopify store with Etsy comes up as a great need for some Shopify merchants. For the Esty sellers who tend to use Shopify for marketplace, Etsy marketplace integration is a good solution. This app has 9000 happy customers and lists +7M SKUs by fulfilling +1M orders. Shopify sellers can automatically list their goods on Etsy via this Shopify marketplace app.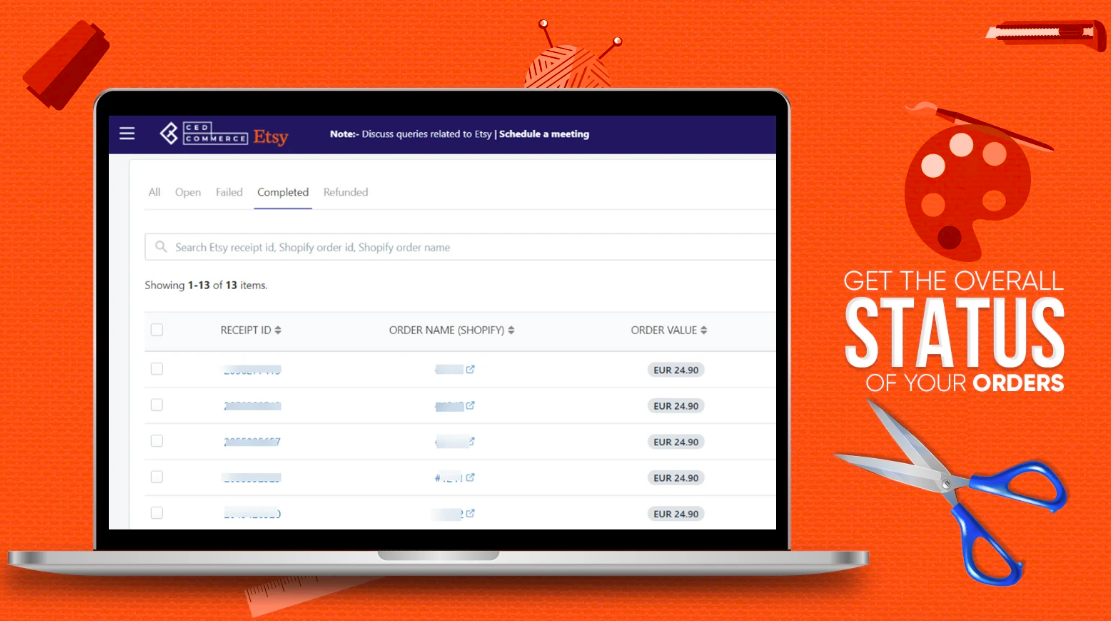 Another successful Shopify marketplace app comes again from CedCommerce. Over 100 million people using the eCommerce platform, Wish.com remains as a lucrative ground for online sellers. With this Shopify marketplace app, Shopify merchants find the chance to automatically integrate this stores with Wish.com. The app allows users to upload and update products, manage orders, create shipping templates and perform many other marketplace practices.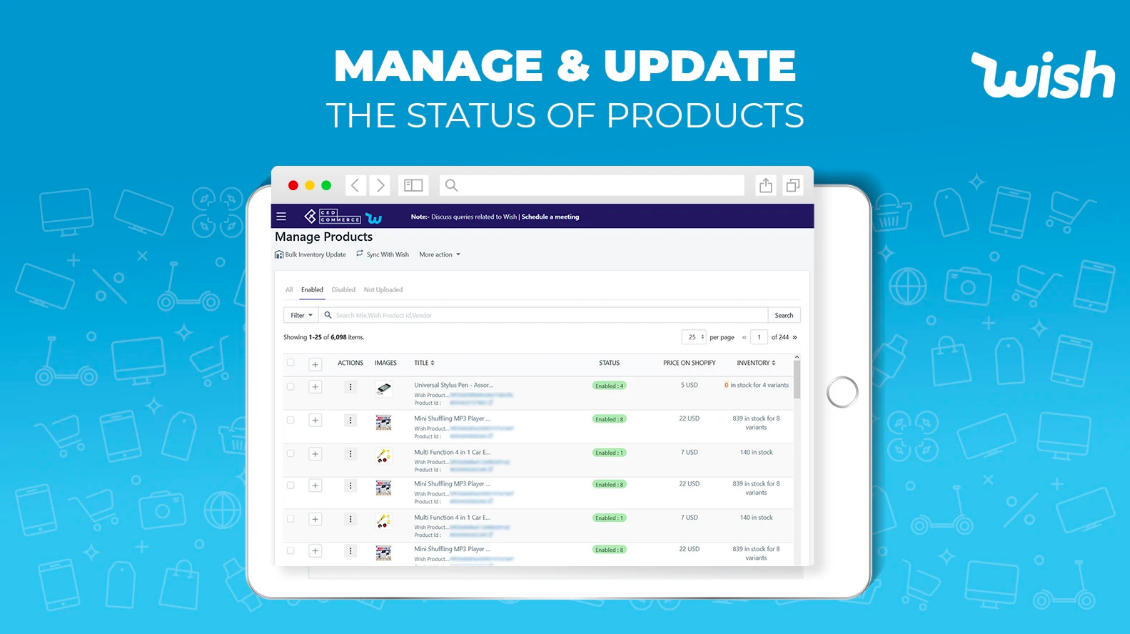 Another successful Shopiy marketplace app for Etsy was developed by Digital Product Labs. Having a score of 4.6 from +130 reviews, this app lets you sync products, inventory, and orders from Shopify to Etsy in real-time. The app also provides product listing error reports and gives the merchant the chance to set different prices and titles in Etsy and Shopify.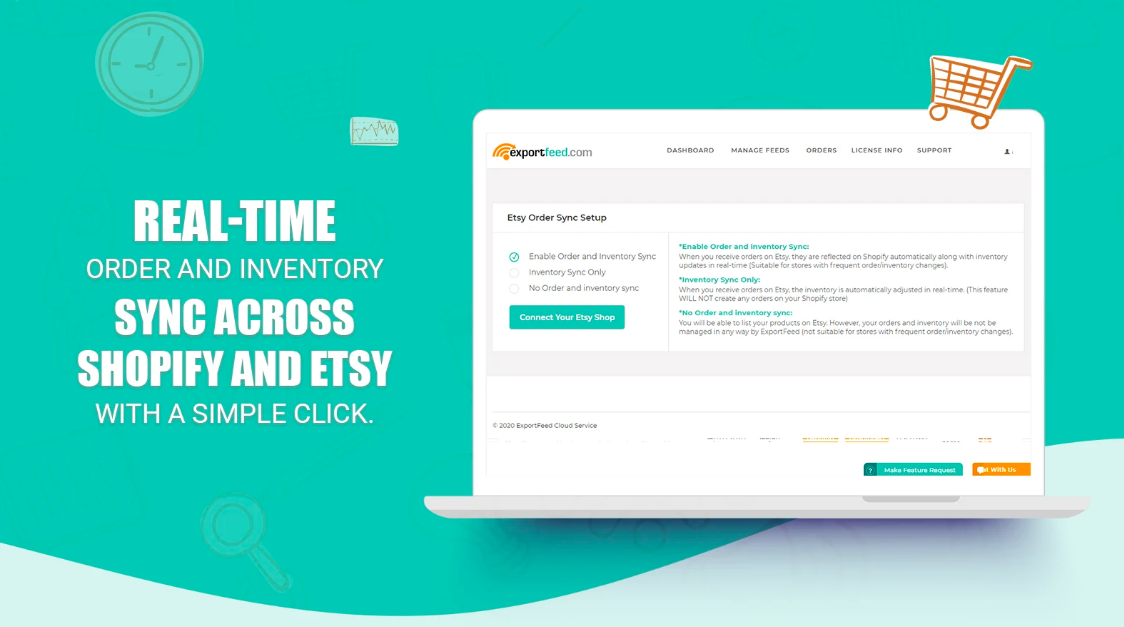 Multi Seller Marketplace is an app which enables Shopify merchants to easily convert their stores to a perfect markeplace with multiple vendors. This Shopify marketplace app gives the admins many chances i.e. creating and managing vendors, reviewing, approving, rejecting products uploaded by the merchants. The vendors can also register, add products, see and fulfill the orders and perform many other marketplace related functions.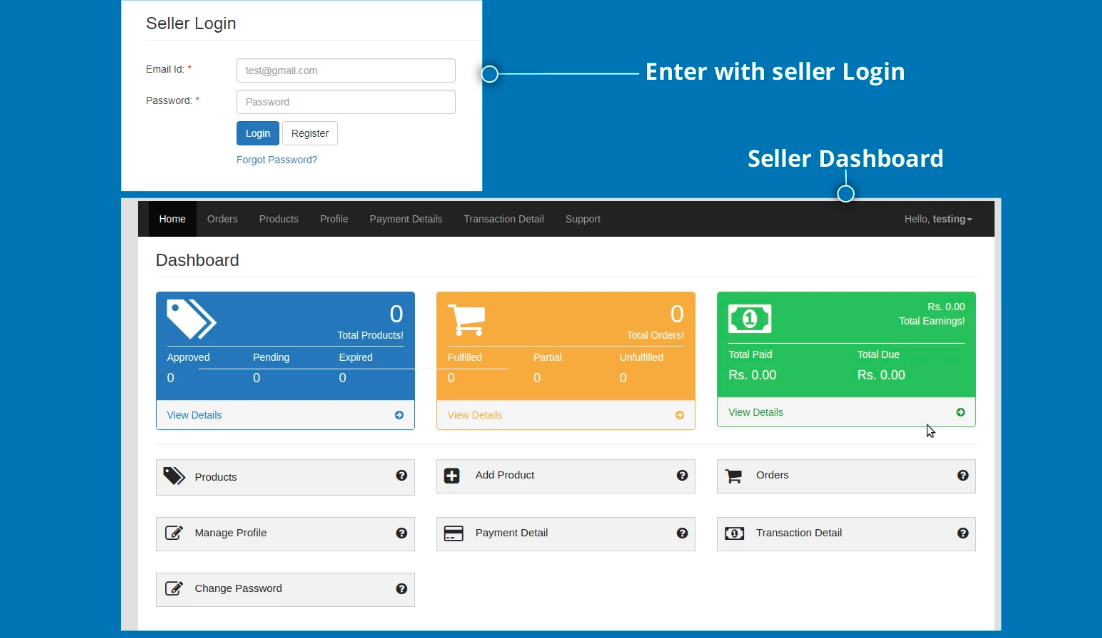 Shopify for Marketplace: The Wrap-up
With its best-in-class app store, Shopify is ready to serve multi-vendor marketplace owners and merchants who want to connect their Shopify businesses with the popular marketplaces i.e. Etsy, Amazon, Wish.com, Rakuten, Walmart. There are many opportunities to either use Shopify for marketplace creation or sell easily on the existing marketplaces via Shopify. Make sure you check out these Shopify marketplace apps if you are interested in marketplace shopping!
Curious to learn more? Take a look at related posts!