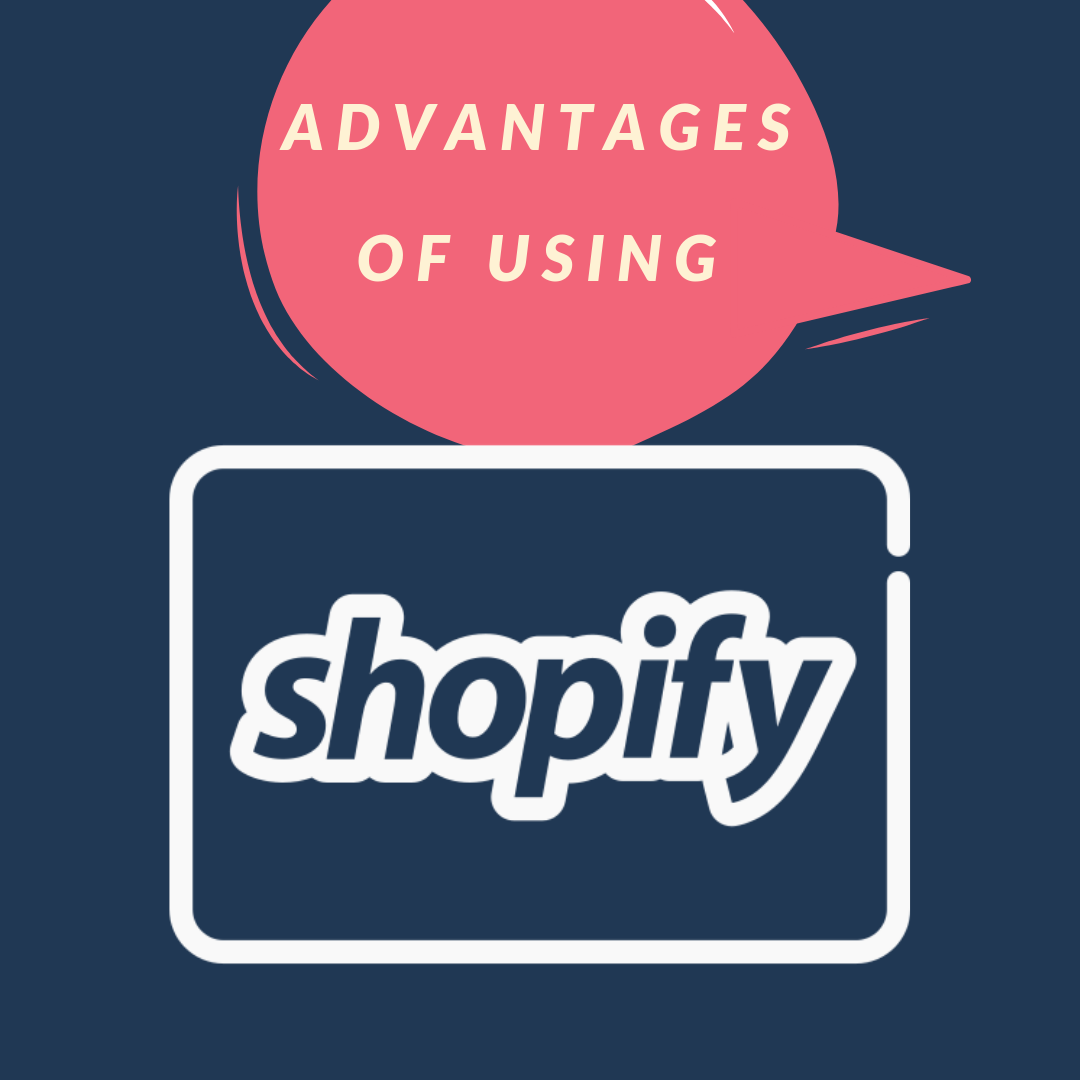 There is no doubt that digital transformation is getting quicker every single day. This transformation affects every aspect of our daily routine. Shopping is one of them. Ecommerce evolution, has fully changed the way that people do business, and sell products online. Sellers now have the chance to showcase their products online, rather than in physical stores. This brings the need to build up a functional and aesthetic online shop. But building an online store can be very tough. A hosted platform such us Shopify, allows online merchants to set up stores that offer many features which are supported with a great quality, simplicity and efficiency. Let us summarize the advantages of using Shopify and why it is important in creating a successful online business.
Are you able to showcase AI powered related products, upsell items and frequently bought together products on your Shopify store? To get all of these and more, install Perzonalization for Shopify now and start your 14 day free trial.
So many entrepreneurs that are willing to start an online business are in search for the advantages of using Shopify. In this article, we are going to talk about these advantages.
So, relax!
Take a cup of coffee or tea, and let's start! 🙂
What is Shopify?
If you type "ecommerce" into Google, undoubtedly you are going to see Shopify appearing on the first page of the results. This did not surprise us.  Aside of being one of the biggest and most successful eCommerce platforms in the world, there are many advantages of using Shopify. You can find Shopify always listed among the top platforms for the ease of use, customer support, flexibility and for the features it provides.
Shopify, allows online retailers to create their online stores. These is no need to have technical or design skills. It offers everything that is essential to build up a strong brand and to make any online store successful in its particular niche.
There is no need to have technical or design skills to start your Shopify store – Tweet This!
Shopify is a hosted platform, which means that you don't need to buy a web hosting service or install any software. And because it is a "software as a service" tool, you don't own it. You just have to pay a monthly fee to use it. All that you need is a web browser and Internet, then you can manage your store from anywhere.
The following numbers for sure emphasize the importance of Shopify:
More than 900.000 active online stores
Over 1,000,000 active users
Over $100bn in sales up until now
What are the advantages of using Shopify?
There are lots of benefits of Shopify, but in this post, we will try to summarize just the most important ones which make Shopify appealing for any new starter.
-Easy set-up & use
Shopify offers a super easy and quick launch for an online store. There is no need for a server or any technical skills to develop your store. The software and the hosting are offered within the platform itself.
Logical structure of the features makes Shopify's interface clean and user-friendly. Users can find documents and videos which provide a great guidance on how to build your store. In addition, there are many third-party online courses available.
The only thing left for the users is to come up with a product idea, which is one of the great advantages of using Shopify.
-Security and reliability & use
Another important feature that can listed among the advantages of using Shopify, is the security and reliability that it offers.
Online retailers are always face to face with sensitive customer information. Security is a must for businesses that deal with personal and payment information of their customers. SSL certification could be enabled for your store to encrypt all the data. Shopify takes care of PCI, too.
In addition to those, your online business must be always online answering to the shopping needs of your customers. Shopify is taking care of any maintainance work and any updates so that your visitors can constantly be able to shop from your store at any time. And of course, Shopify makes sure that your pages load quickly.
-Mobile friendliness & use
Every single day, the number of mobile shoppers rises rapidly. Mobile responsiveness is very crucial for the success of the online stores. Knowing this, Shopify developed its interface with mobile responsiveness to make sure your store looks great on all the devices. As a result, your customers will be able to shop conveniently from wherever they are.
Also, there are free iOS and Android applications that enable you to easily manage your store.
-Recovery of your abandoned carts & use
Two of your three customers leave your online store without buying the products they have added to their baskets. Knowing this, Shopify developed abandoned cart recovery system, which automatically emails these customers and reminds them to complete their purchases. This is a great way to increase your online revenues.
-Shopify customer service 
Shopify is great at customer support. Their experts are available 24/7 via telephone, email or live chat and they are ready to answer your every need to keep your store running every single minute. This means that your business is never on its own.
Additionally, there are many community forums, useful documents in the Shopify Help Centre and a wide range of Shopify University guides.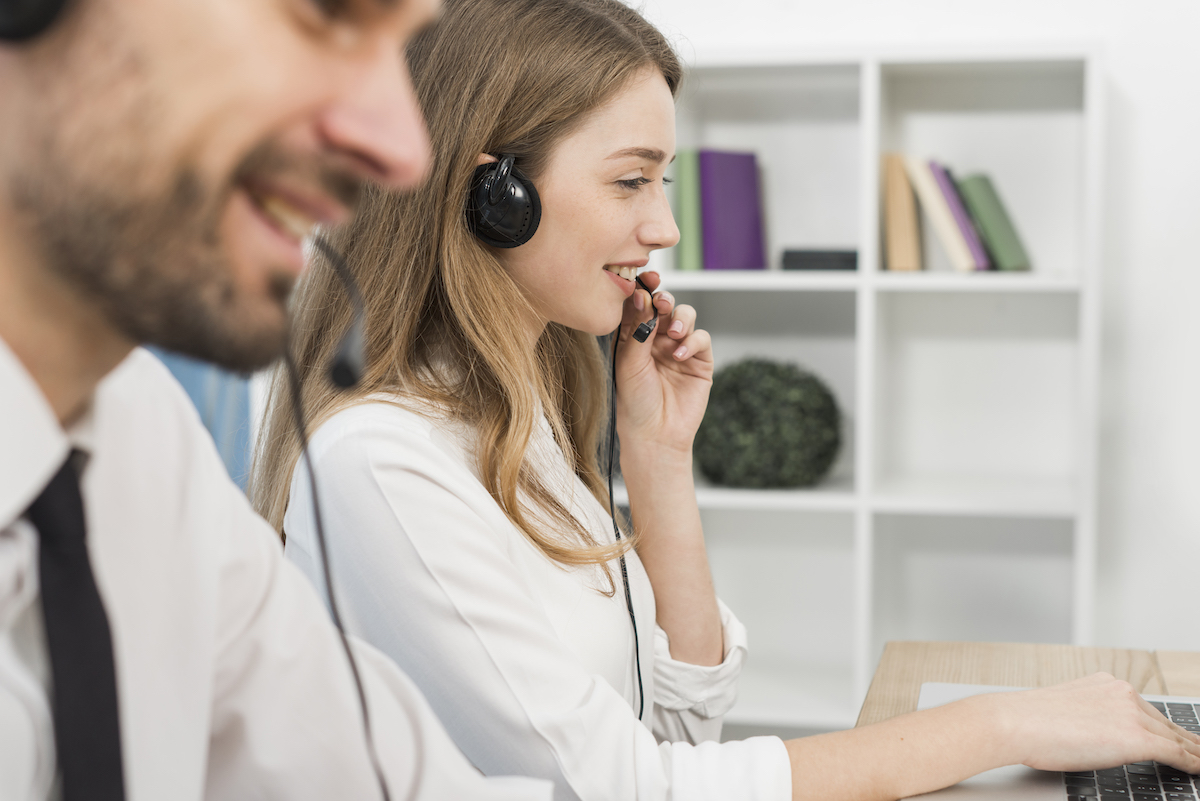 -Powerful Marketing & SEO Tools & use
As said, there are many advantages of using Shopify and marketing capabilities should be mentioned, here.
Good looking and visually appealing stores are great but these are not enough for the success of your online store. Marketing is critical for the success and the awareness of the brand – Shopify covers this part, too.
Shopify gives you an access to a wide range of marketing tools. These include social media, product review and email marketing tools. Also, there are tools that create gift vouchers, discount coupons and the ones that showcase your store statistics.
For example, if you are going to start a marketing campaign based on Google Ads or Facebook Ads, Shopify makes it possible for you to create outstanding landing pages. This feature separates Shopify from any other platform.
The key point here and one of the outstanding advantages of using Shopify is that it offers its powerful Search Engine Optimization (SEO) features that help you to rank your website highly in the search results by creating a very clean code for the crawlers.
Shopify SEO creates very clean codes for the search crawlers. – Tweet This!
But if you are worried about the time that all of these marketing efforts would take, Shopify Kit is ready to help you. Shopify Kit acts like a virtual employee which executes marketing tasks relying on your products, your store performance and your audience.
-Shopify Store Apps use
Shopify can be easily integrated with apps. Its app store has thousands of applications. We can easily say that there is an application for everything that users would like to do. Users can add some extra features to answer any need of their shoppers and enhance the value of their stores.
-Blogging 
Blogging is very important in increasing the traffic to your store. Shopify comes with a built-in blog. This allows you to create a related content to ensure that your site gets a high ranking.
BONUS: If you want to break into the eCommerce world but spending time and money on managing your inventory is a deal breaker for you, Shopify Dropshipping is the ideal choice for you. You won't need to worry about your inventory management and you will have all your time and resources on focusing on growing your sales.
If you are interested in building a dropshipping empire, you can find useful our step by step guide here.
What about Shopify Payments?
As a result of a great partnership with Stripe, which is a payment service provider for eCommerce businesses, Shopify has created its own credit card processor; The Shopify Payments.
Now, Shopify Payments is one of the many payment processor options that Shopify users can select to safely receive the payments from their users. And this is for sure one of the advantages of using Shopify.
After the sign up, Shopify users do not need to install any other payment processor or collaborate with an external company. Shopify Payments is integrated in the platform. All the things that users have to do is just to select Shopify Payments – which is in the admin panel – and add the information that is asked. These are the banking details, the Employer Identification Number, the average price and the average shipping time. After these steps, all the transactions that come to the store will be easily managed from the Shopify dashboard.
We can say that Shopify decided to cut the middleman, and relax its users, which is one of the greatest benefits of Shopify Payments 🙂
We found this feature advantageous, as users will not need to log into another platform to follow up their funds and it removes extra transaction fees.
For now, it is not available for every country, making it one of the disadvantages of Shopify.
Shopify Shipping
Shipping, undoubtedly, is very challenging for any eCommerce business. There are so many decisions that need to be made before starting an online business. Deciding about the charges and the ways to get to the customers are very crucial. Again, the features Shopify comes to the rescue with Shopify Shipping are listed among the great advantages of using Shopify.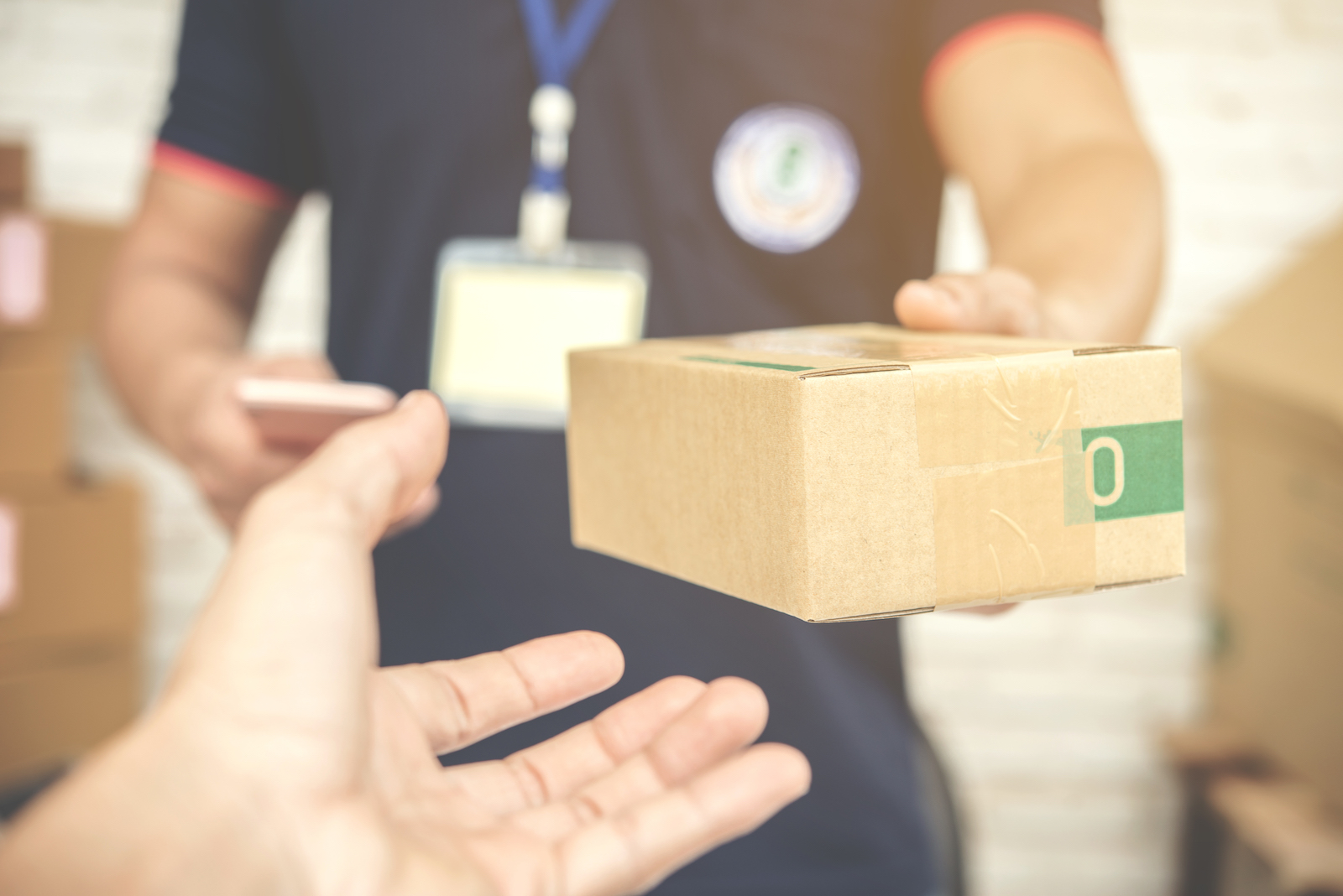 Shipping labels can be bought from the Shopify admin panel of the related Shopify app. These will speed your packing process, save your time at the post office and display the rates to your customers. You will also get discounted rates from carriers such as USP, DHL, UPS and Canada Post. After buying the label, you can stamp it outside of your package and ship it instantly.
You have to try and figure out which method works for you the best. Because every business has different challenges and they need to work to develop the most efficient shipping strategy.
Below are some of the most popular Shopify apps for tracking and fulfilling orders:
1- ShippingEasy
2- Pirate Ship
3- MassFulfill
5- Shippo
Shopify Themes
Generally, eCommerce entrepreneurs, don't have the knowledge required on building the perfect online store and also the capital to spend for it.
Store design matters because it is a great chance for online retailers to create an outstanding first impression.
Your design reflects the identity of your business and products. A great design gives every information to your customers and lets them know that they have visited the right store. Also, it will help you sell your products by taking care of any conversion optimization aspect.
Being able to reach a state-of-the art store design is another of the advantages of using Shopify. Here is how the design process looks like in Shopify;
You sign up for Shopify
You choose your plan
You decide how your online store looks like
You pick a free or premium theme
The theme is automatically installed on your online store
You place your logo, banner and other kinds of visual elements
VOILA!!! You have created a nice-looking eCommerce website within minutes.
Shopify offers both feature-rich and beautiful themes which help you to create an online store with just a few clicks and without spending sufficient efforts.
Considering that not every new starter has the essential capital to invest initially when they are starting their business, Shopify offers free themes which are great low-cost keepers. Also, they help in creating a beautiful, modern and professional store.
But there are also premium themes with extra features for those who have the money and would like to spend it for their stores.
Below are some of the free and premium Shopify themes that we love.
Shopify Free Themes: 
1- Brooklyn
2- Fleur de Lis
3- Boundless
4- Narrative
Shopify Premium Themes: 
1- Legend
2- Domino
3- Split
4- Ella
Final Words
Building and running an outstanding and popular online store is not just a dream anymore. Shopify is a great platform to get your business started just whenever you want without any programming knowledge which makes it one of the best eCommerce platforms. With its current statistics mentioned above, it builds up a great confidence too.
In this post, we summed up the advantages of using Shopify and we are sure that this post will answer the needs of the Shopify newbies.  🙂