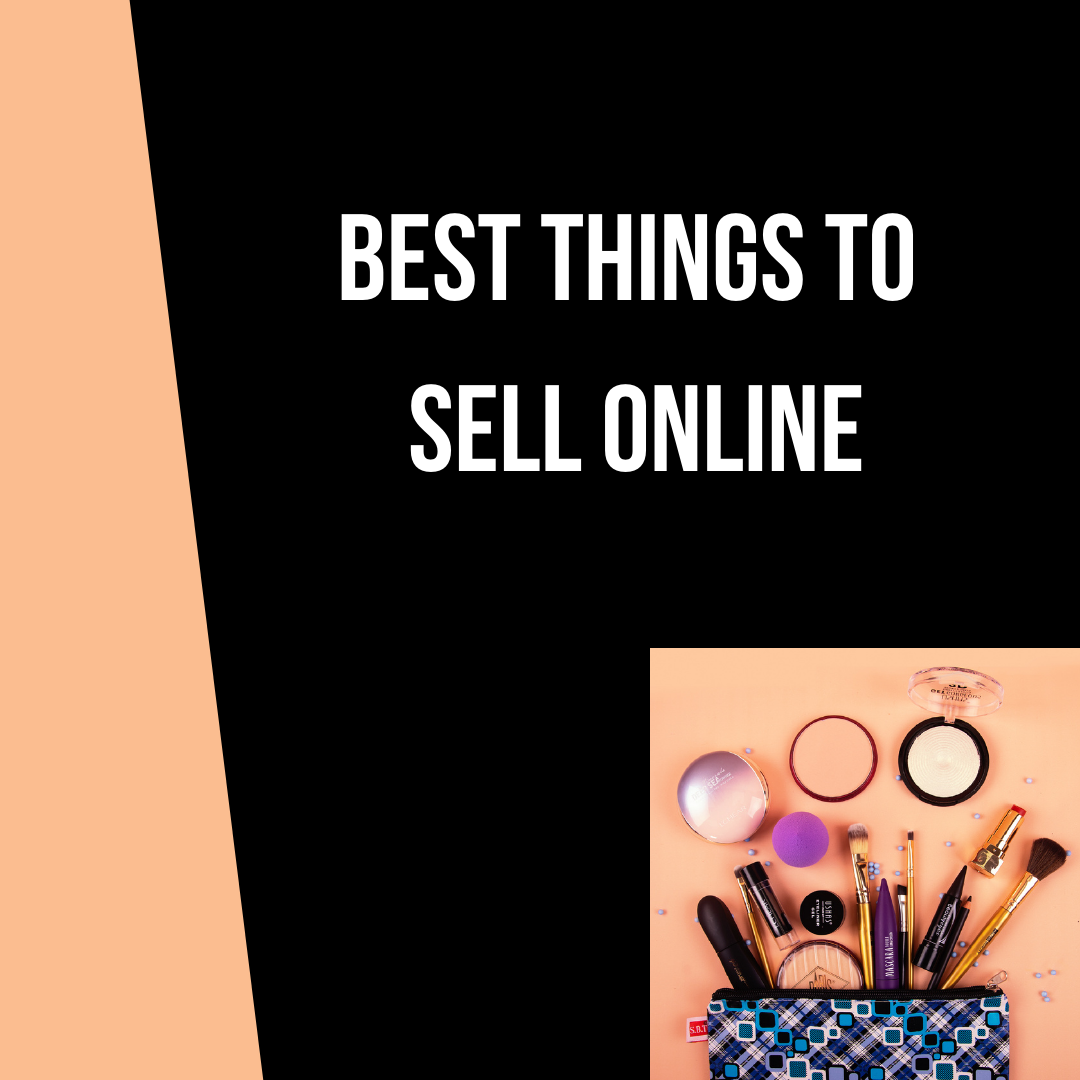 I am guessing every wanna-be eCommerce entrepreneur should have searched for the keywords "trending products to sell online" at least once. Selecting the item/items to sell is the starting point of every eCommerce business. Online product portfolio may change if a need arises – this is something typical especially for the new businesses – however being ready to abandon the failing portfolio and start with something new is the competency that all online retail business owners should have.
Most of the successful dropshippers experimented with a few product categories before attaining success. An eCommerce entrepreneur should first choose a niche to build the business on, experiment with it, measure the results (sales, conversion rate, loyalty etc.), learn from mistakes and start all over. This is a never-ending cycle of build-measure-learn.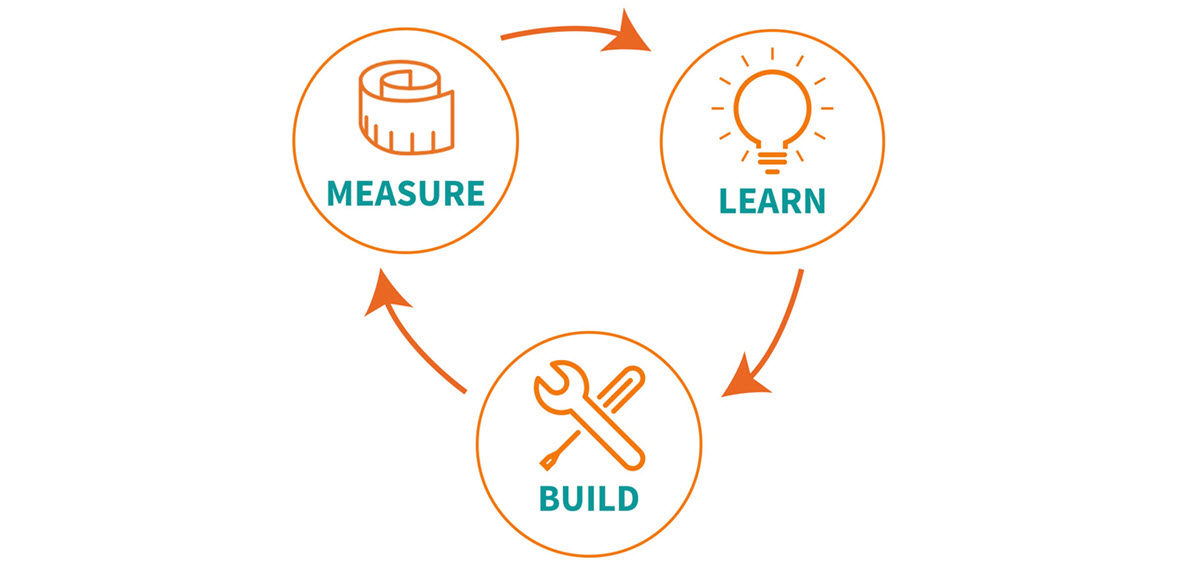 Let's try to dig deep into Google Trends and discover what to sell online 2022.
Trending Products To Sell Online 1) Feng shui obsidian bracelet
As the number of yoga and spiritualism lovers increase, so does the demand for accessories that express this trend. When we review Google Trends, we see that there is an increasing demand for Feng shui obsidian bracelets (especially the ones that are black in color) so we can comment that these bracelets are quite popular products to sell online. Being affordable handmade designer jewels, these bracelets are usually priced $9 – $20 on online stores. Supplier prices range between $0.76 – $4. A carefully executed marketing plan can yield a good amount profit for the sellers of these bracelets. Shortly, if you are asking "what products are in high demand right now?", then feng shui bracelets will be a great answer to your question.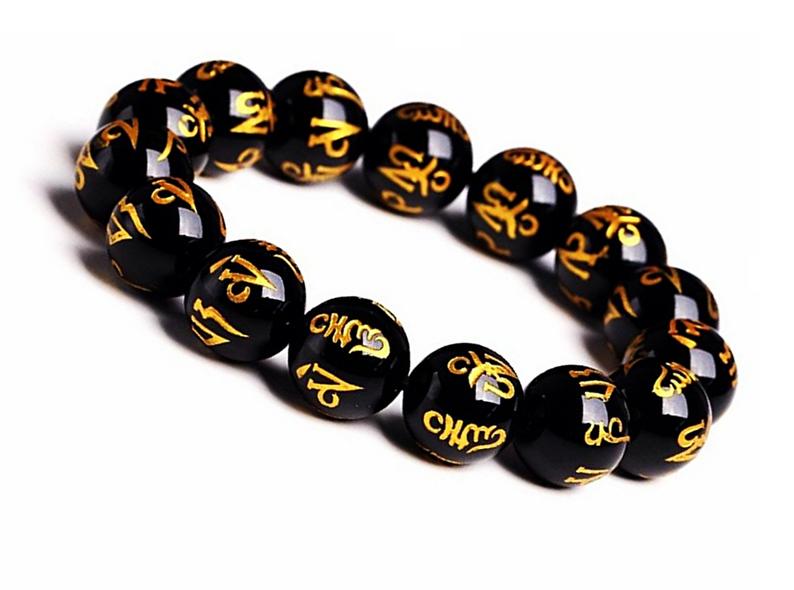 Trending Products To Sell Online 2) Personalized dog accessories 
For most of the pet owners, their peds are like their children therefore they tend to invest in the well-being of their pets. This is why personalized dog collars and personalized dog bandanas are among the trending products to sell online in the pet category. There is a stable consumer demand for these two product types. As these collars can be made from several different fabric types, supplier prices tend to fluctuate between $0.9 and $5. The retail prices usually range between $7.99 – $14.99. Thus, personalized dog collars are among the best products to sell online in 2020.
For the personalized dog bandanas, the wholesale prices range between $1.03 to $3.97. Retail price starts from $3.7 and goes up to $19.30 creating a lucrative product category for the online sellers. So, if you are wondering what to sell online in 2022, personalized dog accessories can be a great choice!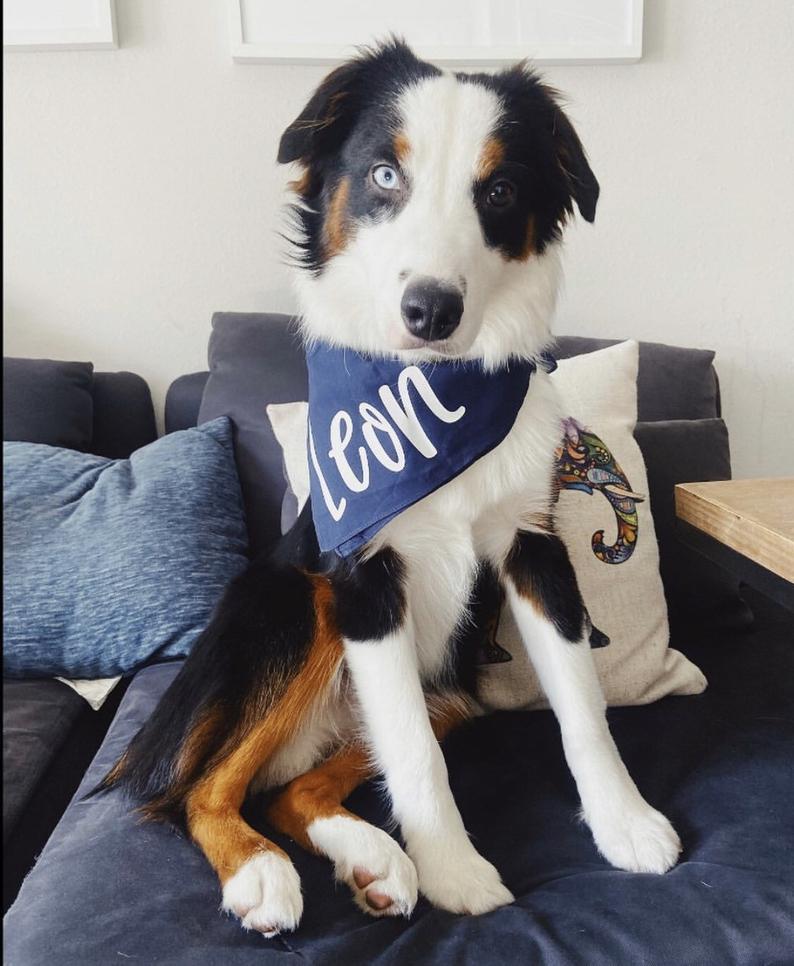 Personalized dog collars and personalized dog bandanas are among the trending products to sell online in the pet category – Tweet This!
Trending Products To Sell Online 3) Sofa bed for kids
It's not surprising to see kids furniture to appear as one of the trending products to sell in 2022 as all kid related products are quite popular on the internet. Sofa beds for kids are quite popular because they can either be used as stand-alone chairs or placed on top of the other sofas. Some sofa beds carry popular comic characters on their fabric, making them appealing for the small ones. The demand for these sofa beds seems to have skyrocket in Spring 2020. Wholesale prices start from $8.92 and go up to $39.36. Sales prices usually start from $39.99 and can even go up to $1100 depending on the quality of the fabric used. If you are asking yourself "what should I sell online in 2022?", then sofa bed for kids is one of the items you should go for.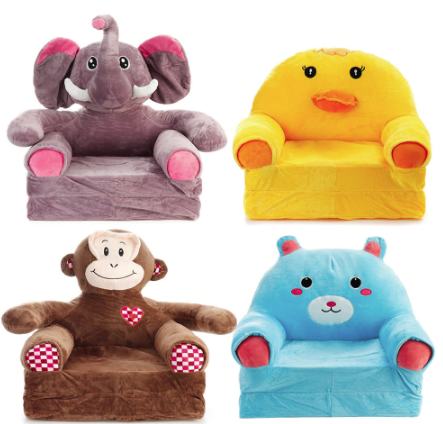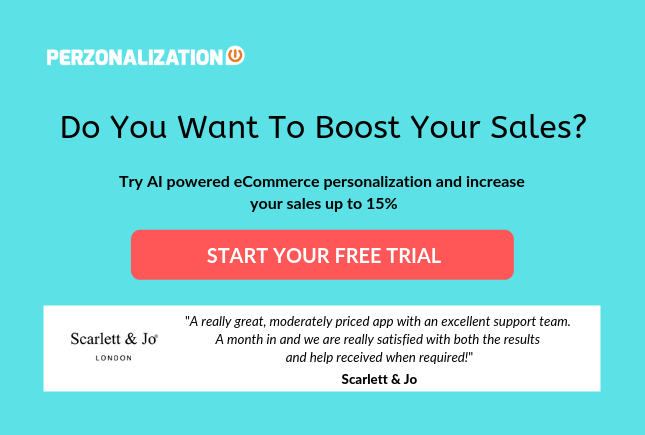 Trending Products To Sell Online 4) Wearable Air Purifiers
COVID-19 pandemic changed both our daily lives and shopping habbits. One of the categories that started to see high demand after the outbreak has been wearable air purifiers. Personal versions of these air purifiers help in cleaning the air around individuals. It is possible to find these items for 6 – 20 USD/piece. The good thing is that, it is possible to sell even the most basic forms of personal wearable air purifiers for 30 USD/piece.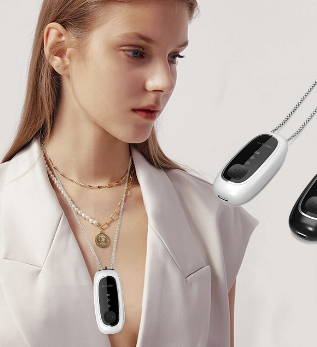 Trending Products To Sell Online 5) Mountain Bike Gloves
Outdoor sports has been a trending online shopping category for the last years. Mountain bike gloves differ in their sizes and fabric quality, which makes it an interesting category to invest in. You need to play with the retail price to be able to reach a point where value for money is attained. Wholesale prices start from 0.5 USD and go up to +880 USD! On the other side, retail prices start from 5 USD. Be aware that the target segment is mainly in developed countries such as UK, US, Australia and Canada. Again, customer demand for mountain bike gloves seems to have increased with the pandemic, which makes it possible to enjoy time indoors but go to outdoors to safe exercise. As a result of these, mountain bike gloves comes up as a good category for the online merchants who are searching for the answer to the question of "What sells best online in 2022?".
Trending Products To Sell Online 6) Paddleboard
There are some items which see high seasonality – paddleboard being one of those. As this sport is popular in spring and summer, the demand for paddleboards see a peak starting from April.

Not surprisingly, the popularity diminishes at the end of the summer. Consumer prices – on average range between 200 – 350 USD whereas the wholesale prices start from 79 USD. Keeping up the seasonality and inventory costs in mind, paddleboards might be a lucrative category to sell online.

Trending Products To Sell Online 7) Fidget Spinner
Being both popular among kids and adults, fidget spinners enter the stage as one of the booming categories in online shopping.

It is possible to find fidget spinners under 0.5 USD/piece in wholesale and yet the retail price goes up to 9 USD/piece. There are plastic, silicone and steel versions of the same product so be cautious while ordering online.
Trending Products To Sell Online 8) Eyelash Serum
Beauty and cosmetics merchandisers are lucky in the sense that the items in this category need to be replenished in every few months requiring repeat purchases. One of the categories that has a steady but slow growth pattern is eyelash growth serum with Denmark, New Zealand and Singapore showing the highest demand.

It's possible to find eyelash serum at 2 USD wholesale price and sell at +10 USD.

Trending Products To Sell Online 9) Floor Lamp
It is interesting to see such a traditional category become popular! United Kingdom, Australia and Ireland are the countries where online trend for floor lamps is growing.

An interesting subcategory under the floor lamps is the kōnā floor lamp. This lamp is inspired by Japanese minimalism and is quite iconic in design & aesthetics. These may be the reason why we are seeing demand for these lamps.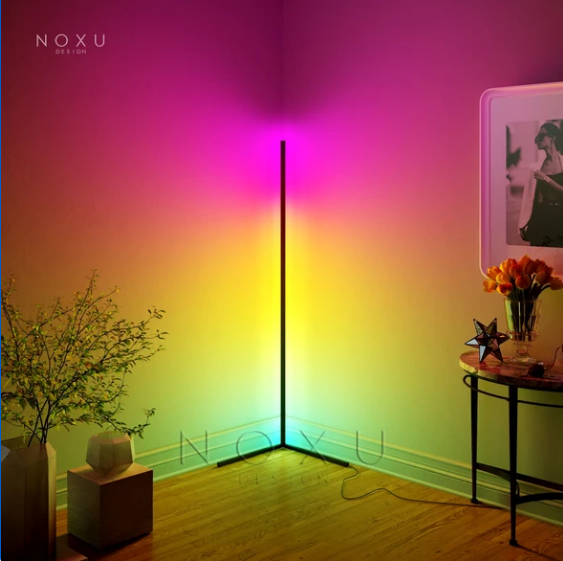 Image credit: https://noxudesign.com
It is possible to find a regular floor map even under 2 USD (wholesale), however the pricing becomes complicated when it comes to the kona floor lamps. As with most designer items, kona lamps are priced at +100 USD and not quite possible to find in online wholesale retailers.
The retail prices for floor lamps change according to the design and the material used and usually start from 20 USD. On the other side, the kona floor lamps are priced well below 150 USD in retail.
Here, we also need to mention another subcategory which is led lamps. The demand for led lamps has been growing since April 2020. It may be right to assume that as people started spending more time at their homes, the demand for inside lightning started to increase.

Trending Products To Sell Online 10) Cream Tea And Cream Tea Hamper
Cream tea is another interesting category which is quite popular in Singapore, United Kingdom and Phillipiness. A cream tea is a form of afternoon tea light meal, which consists of tea taken with a combination of scones, clotted cream and jam. The term "cream" comes from the practice of having tea with scones and clotted cream.

Therefore, cream tea hampers are like picnic baskets that include food that go well with cream tea. Though may seem too "English", the cream tea seems to be growing its popularity in South East Asia.

"Afternoon tea delivery" is another term that goes along with the searches for "cream tea". There is demand for home tea delivery not only in Ireland and UK but also in Singapore and Hong Kong.

When it comes to the supply part, usually artisan online bakeries seem to be in this business. So if you have a bakery business (or selling groceries online), you may try selling cream teas and cream tea hampers as a new line of items in your webshop. The tea hampers are priced per person starting from 30 GBP.
Trending Products To Sell Online: Wrap-Up
There are endless opportunies in online shopping when it comes to the width and breadth of items. Either you are doing dropshipping or carrying inventory, there is always a long list of items for you to choose from. While you are selecting the items to sell online, make sure you search for the customer demand as it fluctuates in time. Start small and grow big when you feel confident that you've found the trending products to sell online. Let us know if you discover new products. We'll be happy to add them, here.
Curious to learn more? Take a look at related posts!