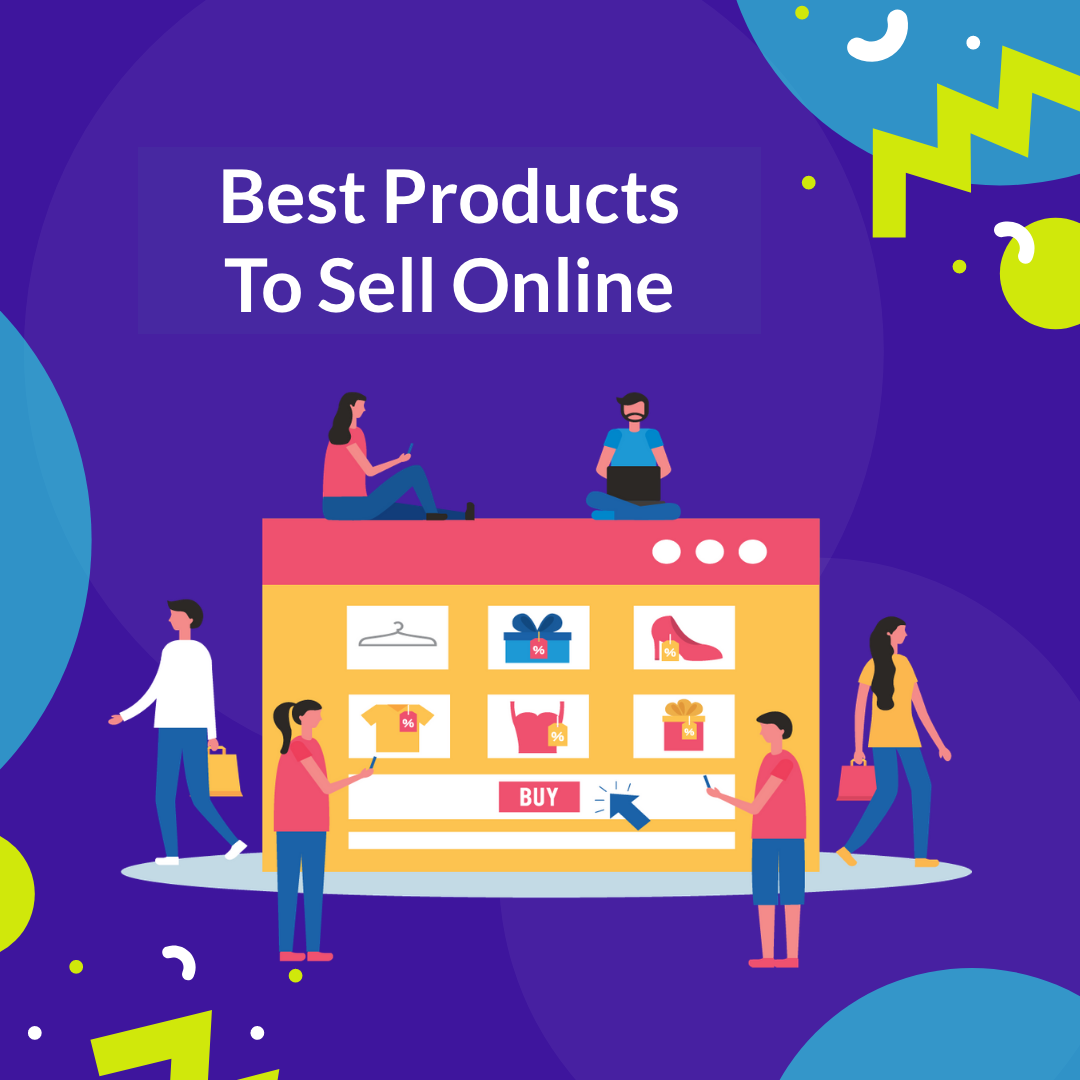 The internet is filled with a plethora of online stores which are dedicated to selling the items that are useful for the common man on a daily basis. If you are looking for best products to sell online in 2021 on an eCommerce platform, initially it may seem a bit daunting when it comes to the choice of products. Creating rudimentary eCommerce stores with commonly available products similar to the thousand others won't leave a lasting impression in the customer's memory in the long run.
Are you able to showcase AI powered related products, upsell items and frequently bought together products on your online store? To get all of these and more, install Perzonalization for Magento now and start your 14 day free trial.
If you have the same, frequently asked question – "What are the top trending products of 2021 to sell online?", then you are probably on the right page. In this article we will look at how to choose your products that sell with an emphasis on understanding the choice of products to sell.
So, let's dive in without any further ado.
A guide to best products to sell online in 2021 – Factors to consider
When identifying the best products to sell online in 2021, there are several factors you need to consider. And at each and every step – be it choosing a product, validating it, sourcing and pricing it or marketing it – you will come across many valuable learning opportunities.
One of the biggest questions that eCommerce entrepreneurs starting their online businesses needs to answer, is – "what are the most popular products sold online?" This seemingly mountainous question typically ends up with the things you need to consider before choosing your product instead of jumping on the "popular product bandwagon".
It's important to remember that it's not always about selling popular products. It's about selling what people need and want.
It's important to remember that it's not always about selling popular products. It's about selling what people need and want. – Tweet This!
And you need to consider some factors before narrowing down on the "right" product to sell online.
Profit Margin
Online retail aims to generate income by making products accessible to a large number of people with ease. This 'connecting link' does not only require setting up shop and handling goods but rather improving the convenience and reach of a manufacturer/ product to their customers. Therefore, online retailers must concentrate on the profits made from such a 'service' and the choice of products must be on the basis of most profitable products to sell online to create a good ROI. Having said that, online retailers must aim on creating a synergistic environment where the amalgamation of service, profit, convenience, ease and customer service must be integrated homogenously into one single platform. Products must be carefully chosen to support profitability.
Easy Online Representation
A clear product description or updated relevant content can provide easy representation for a product online. Avoiding ambiguous content and incorporating keywords to facilitate SEO can greatly improve the reach and popularity of a product. For niche products sold in 2021, that involves numerous procedures like custom clearance and other legal obligation, providing clear information on the online store often helps to maintain transparency for the seller as well as the customer. So, before choosing a product, make sure you will be able to represent it with clarity on your store.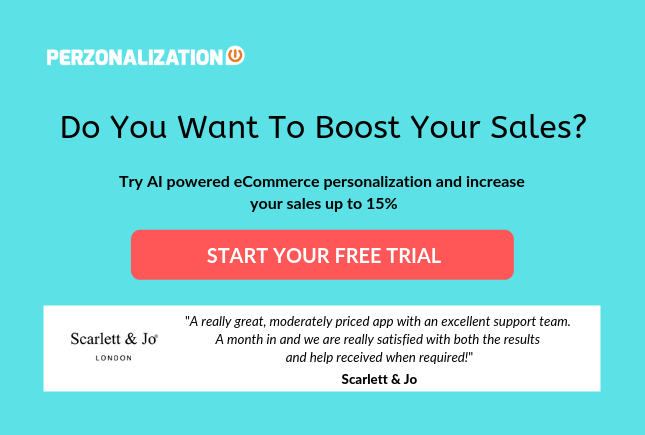 Procurement
This area requires thorough market research and keeping an eye on the current eCommerce product trends. It is an overwhelming task to sort and sift through a highly competitive market and find products at a reasonable price. However, the payoff – thus the profit margin – is maximized when the right product to right customer match is attained. Another aspect to look for is the ease of availability of products so that the time-gap between order and delivery can be kept as low as possible.
Inventory
For trending products to sell in 2021, as an online retailer, you need not have a huge inventory. Products like wardrobe and cabinets consume a lot of space. Therefore such products are usually directly ordered from the manufacturer via the online retail platform and thus it saves a lot of time in terms of maintaining physical inventory as well its documentation. Choosing a dropshipping model can help in this respect.
Pricing Strategy
It would be ironical, but true that the lowest price does not always bring in more customers. Slashing prices might bring in a lot of customers but would not bring in a good ROI, as the profit margin would remain low. This would eventually leave retailers dissatisfied in the end. If you are keen on lowering prices for best products to sell online to make money, then an out-of-the-box strategy can help to promote the USP of your product. Adding incentives like discounts on sales within a designated period of time, one-on-one-free offers, coupons, etc. will increase sales without losing customer base and profit margin. In the end, take care not to trim your profit margin just to attract a large customer base. Knowing your profit margin and maintaining the USP of a product would garner a strong attention for your products along with a good reputation for offering good deals.
Overall Popularity
Learning from market trends is the best way to understand popular products. If you were looking to sell trending products in 2021, then getting into the customers' shoes would be a nice idea. The appeal of a product depends on the publicity as well as availability; but marketing is the key to gather some attention towards a product. Look for aggressive marketing campaigns carried out by your competitors and their responses and try to stock those products in your virtual inventory. This would eventually bring in customers and help you have good web traffic in all seasons.  Signing up for email marketing and other kinds of social media marketing can also keep the customers updated on the trending products in 2021.
Your own insights
Depend on your own instincts. Try to look back and recall the things you wanted to bring forth that can solve a problem or address a need. Try to think about products that you know no one else can think of better. These are things that makes you stand tall and proud because people remember these aspects when they think about your business. It is things like this which help you identify niche products in 2021. Combining two unique products together can also sometimes help generate some new customers.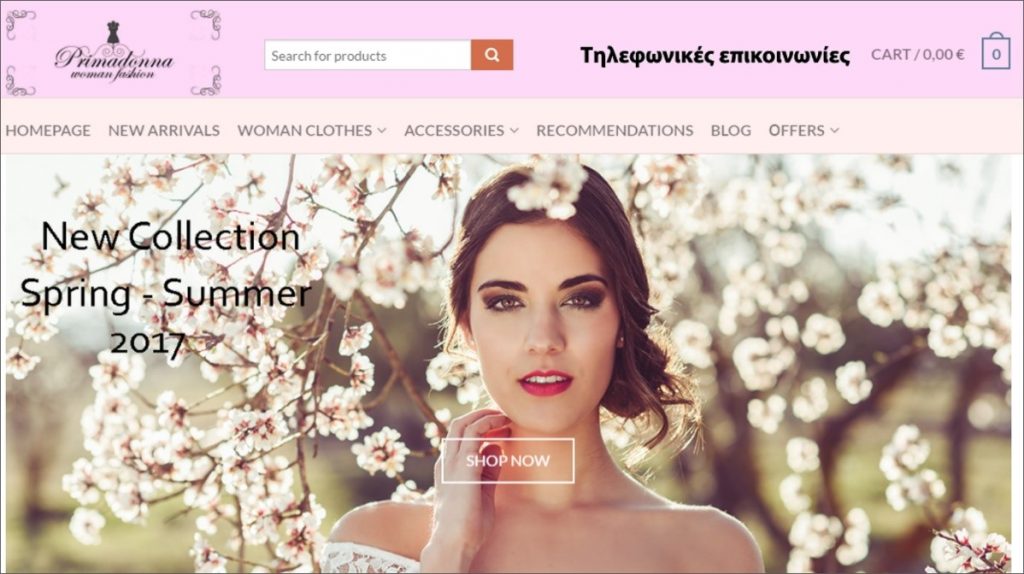 The founders of Primadonna Woman Fashion had years of experience in the fashion industry before launching their online business to meet the needs of modern women.
FitBit for instance, realized that technology for sensors and wireless could be used to bring products that improve health and fitness – thus, catering to health and fitness enthusiasts.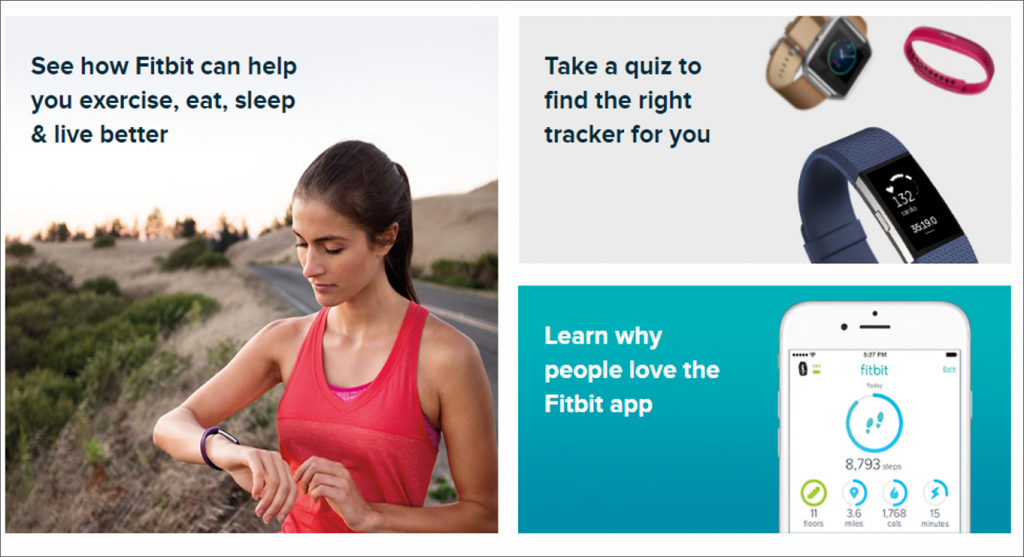 The key is to look for product ideas to leverage on strengths and opportunities and fight weaknesses and threats. If your product manages to do that, half of your battle is won.
The above aspects coupled with insights from different sources can help in your decision-making in choosing the right products. Now since we have got the important factors out of the way, let us look towards the exciting part – the 'Best Products to Sell Online in 2021'.
The list contains some unique products that customers can buy and is based on trending products sold online in 2021 and happens to be in the 'Best Products to Sell Online in 2021' category.
Best Products to Sell Online in 2021 – Travel accessories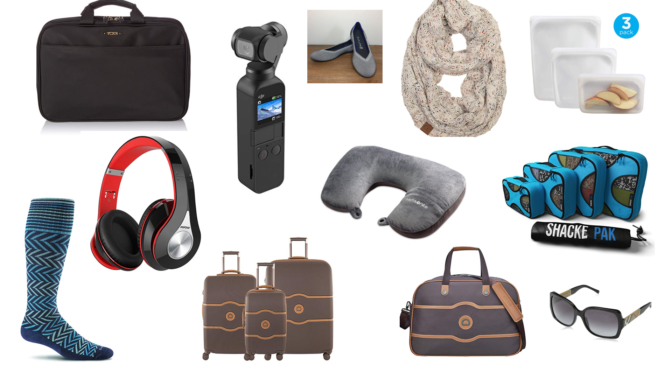 In the past two years, travel accessories have become one of the staple categories for online shopping. This section is often revamped almost every month leading to a flood of new and useful products that travellers find interesting and practical in their journey. For instance, pet collars used to protect cats and dogs from getting hurt while travelling is a unique product that many people have not heard before. However, this happens to be one of the trending products sold online in 2021.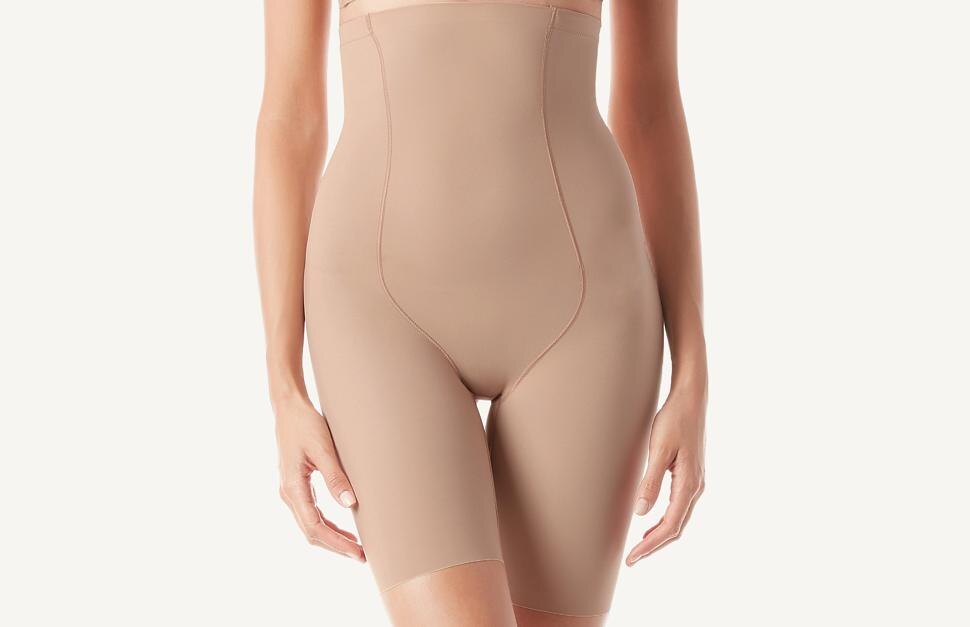 This niche product of 2021 is gaining rage over online retail platforms.  These body slimming silhouettes are expected to provide a market share of $5.6 billion by 2022. Fashion industry is buzz with this trend and the inventory seems to be rising every day; not sure but this can be quoted as one of the top products to be sold online in 2021.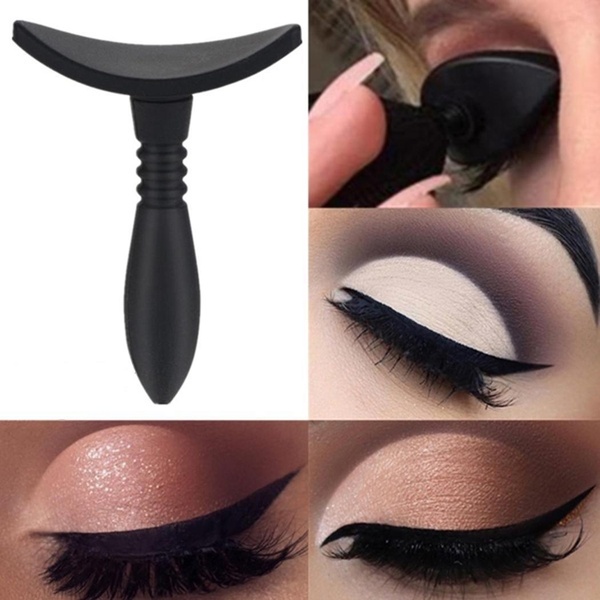 Vanity products already have a huge market. However, the product that provides ease in application of makeup is gaining huge popularity since 2018.  An accessory such as Eyeshadow stamp allows the user to save a lot of time and eliminates the 'apply and brush' routine while using makeup. Makeup artists are some of the loyal customers that religiously follow this trend and therefore tapping into such areas can actually help online retail platforms to make an easy buck out of this ecommerce product trends in 2021.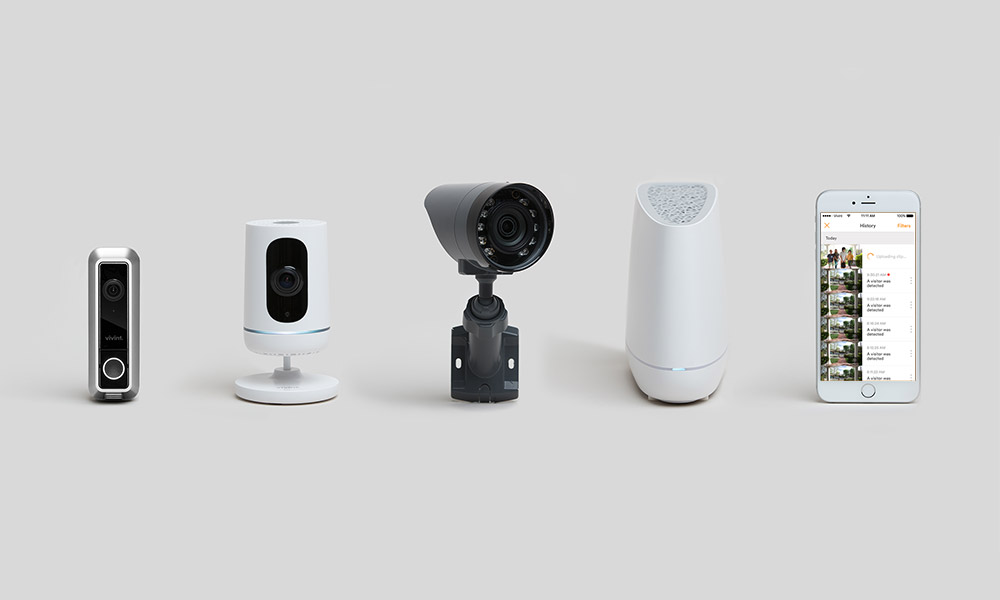 With digitalization entering every aspect of our lives, security has never been so important.  Home security IP cameras, digital doorbells, mobile security surveillance applications, etc. are some of the Top trending products in 2021. There has never been a huge demand of surveillance equipment for domestic purposes in the last two years compared to the last two decades; hence focusing on such areas will be a great way to boost traffic as well as to represent some practical products for customers with ease.
Best Products to Sell Online in 2021 – Wi-Fi Repeaters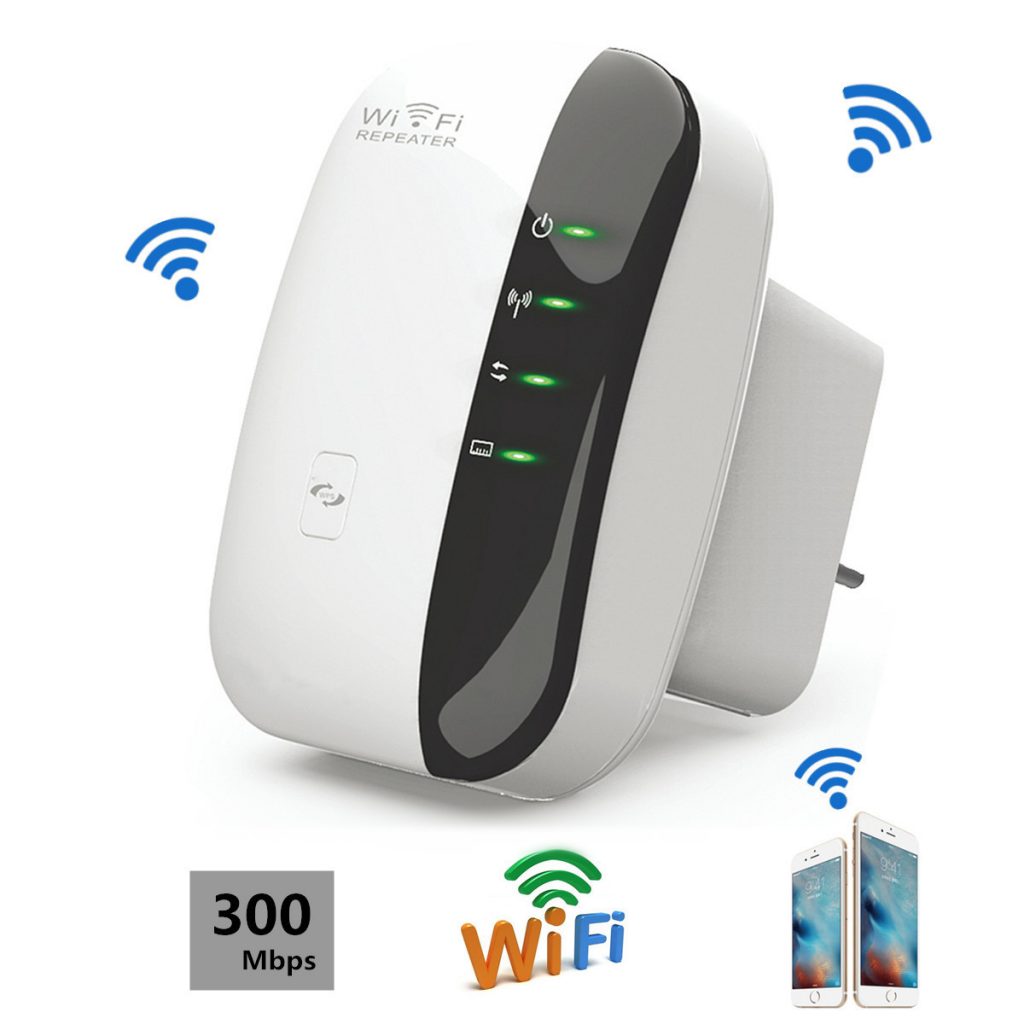 Slow internet seems to be disappearing with such a unique product. In 2021, this product has seen a surge in online sales and often been repeatedly ordered by corporates and residents. Adding such an accessory can actually find a good customer base for online retail webpage.
Best Products to Sell Online in 2021 – Drone Cameras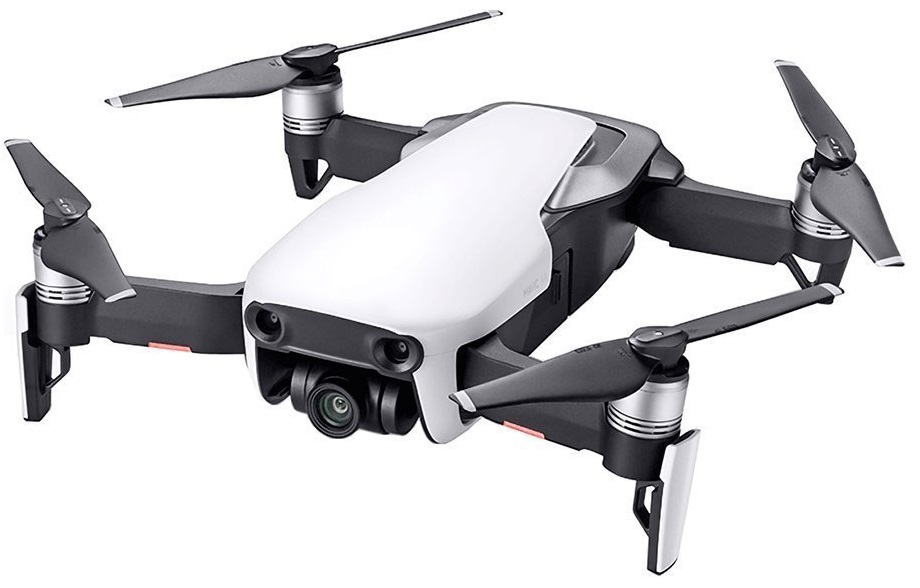 Drone cameras have become popular as YouTubers and media channels are using the equipment extensively in their work. With high quality pics and videos, many of the tedious filmmaking and ad campaigns have become easy with drones. Adding this to online eCommerce websites is a great option, as it happens to be one of the best products to sell online in 2021.
Best Products to Sell Online in 2021 – Waterproof eyebrow liner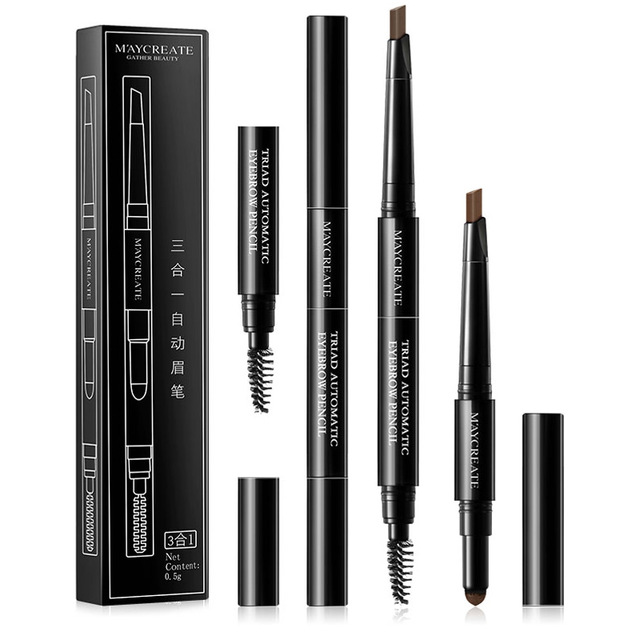 This product happens to be in the top five searches on online shopping websites by females in the past two years. Such popular products can prove beneficial for online retailers and can always maintain a customer base with the right variety and seasonal trends.
Best Products to Sell Online in 2021 – Infrared thermometers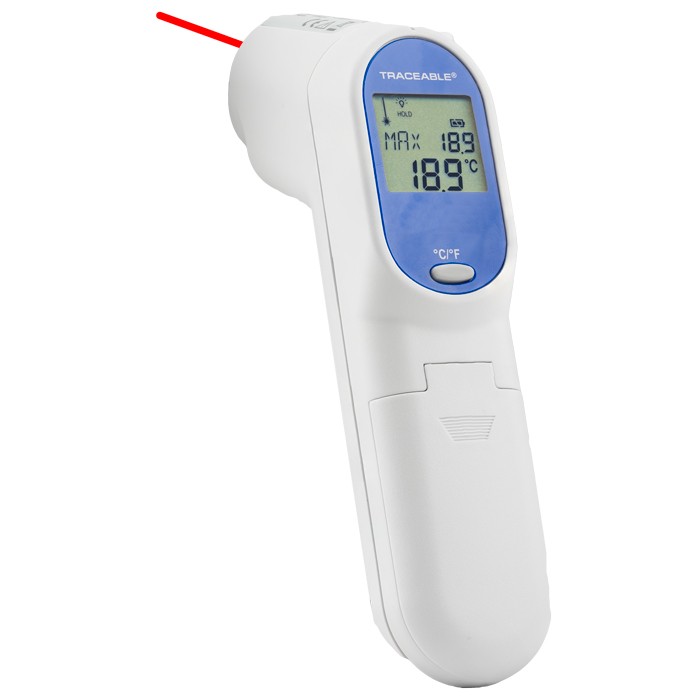 Technology has seen a marked rise in medical products and their affordability thanks to mass scale marketing that has made products like infrared thermometers a common and accessible commodity for the public. Such a useful product must be included in the list for trending products of 2021.
Best Products to Sell Online in 2021 – Home ice cream maker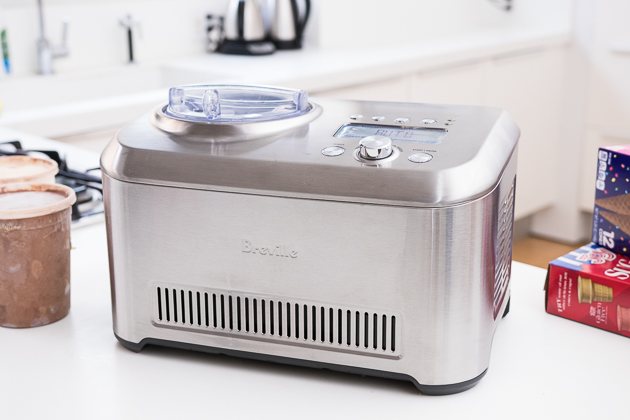 An example of seasonal product, the home ice cream maker is an affordable machine and can be purchased online thanks to the innovative techniques used in making this useful machine compact for domestic use. Since its arrival, online eCommerce sites have seen a great demand from customers and can thus make this product one of the most sought out purchases in the year of 2021.
Best Products to Sell Online in 2021 – Strapless bra
Some of the daily female inner wear is undergoing very smart and thoughtful design changes. Women can wear backless dress and yet preserve their modesty thanks to the strapless bra without compromising on style. This segment of the online market has seen a huge rise in purchase made by all quarters of the society including industrial as well as domestic sectors on a daily basis. Surely, one of the most trending and profitable products to be represented by online retailers in 2021!
Front facing baby carrying straps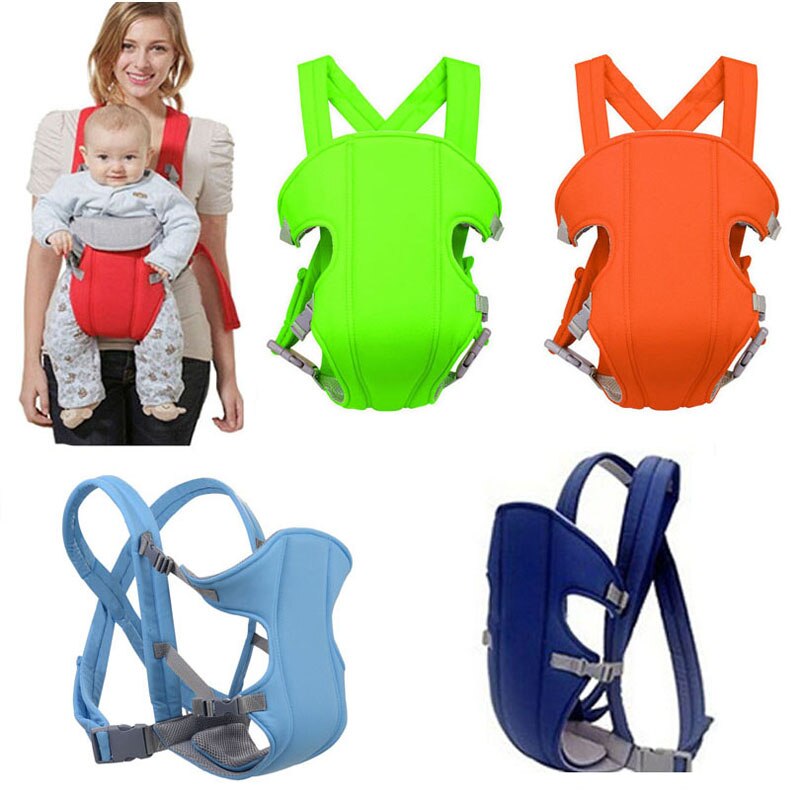 Now you can just let your body carry your baby with this baby-carrying accessory. No more tired arms from carrying your tiny tot! This practical product can be strapped on your shoulders just like a bag; however, the baby will be facing front with its back resting on your chest. This product has become such a relief to nurturing mothers that even newly-become fathers use these for carrying their children. Online retail markets have seen a high demand in the last three years for baby products and this happens to be in the top five list in that category for 2021.
The list goes on and you can never have an end to it. The market is competitive with variety and innovative products flooding each day. From the point of view of a retailer selling products online, choosing the right product matters the most. Profit with competitive price is one key aspect to look for; however, proper customer service, accessibility and quality are also essential to maintain a loyal customer base.
The market is competitive with variety and innovative products flooding each day. From the point of view of an online retailer, choosing the right product matters the most. – Tweet This!
Wrapping it up
To conclude, a diversified product inventory is the way to approach a newly built online retail portal. Representing some of the trending products in 2021 can be done by market research and also by looking at the competition. This can inspire useful ideas and can propel a new eCommerce retail platform to a successful business portal within a short period of time. Have an idea on the Best Products to Sell Online in 2021? Leave us a note and we'll be happy to include them in this post!
Curious to learn more? Take a look at related posts!
Do You Want To Boost Your Sales?
We are Perzonalization and we'd like to help you.
Try AI powered eCommerce personalization and increase your sales up to 15%.