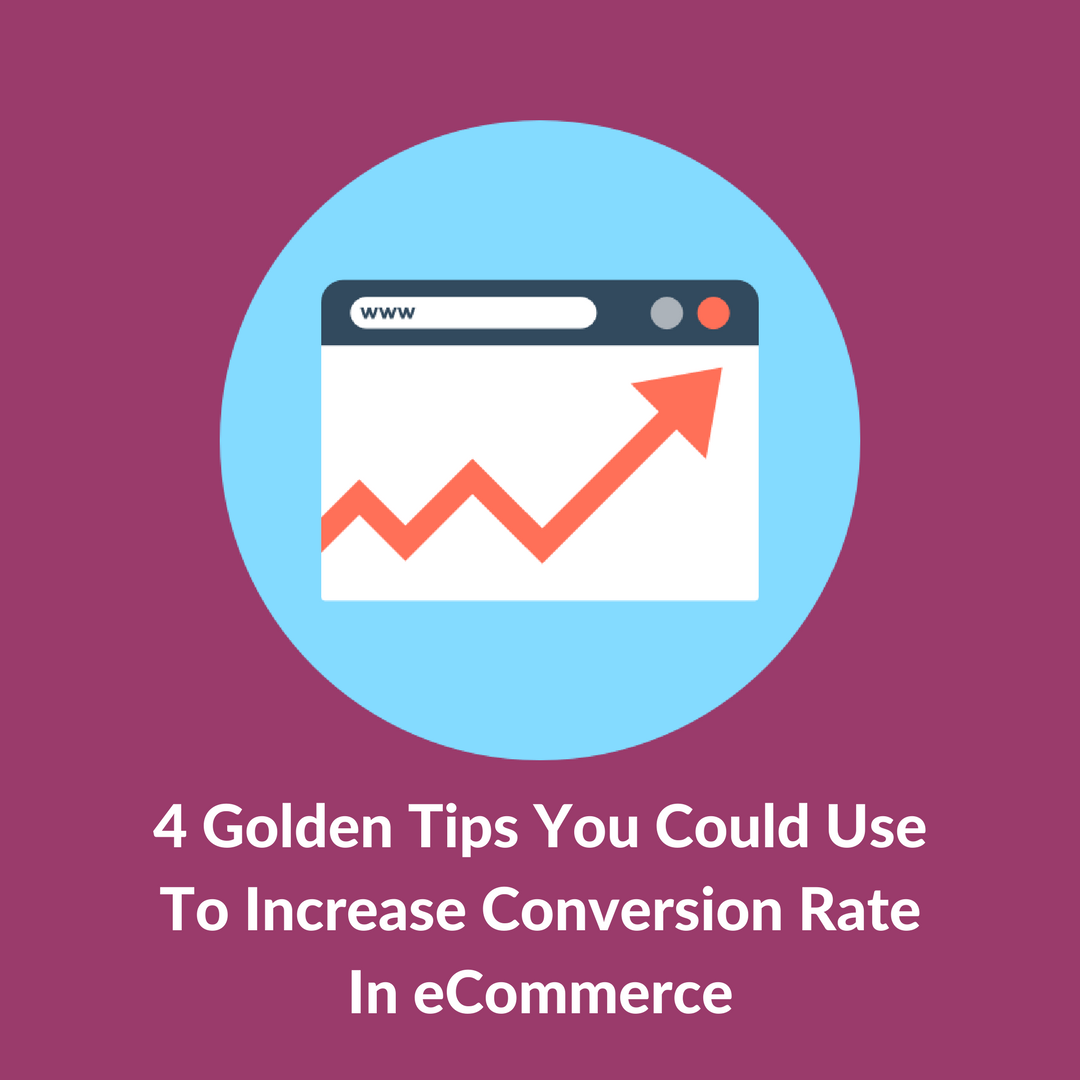 Why You Should Find A Way to Increase Conversion Rate In eCommerce
If there is an online store, the primary objective is always to boost sales. But, according to the Econsultancy and RedEye CRO report 2016, just about 22% of businesses are satisfied with their conversion rates, and 35% of businesses report a conversion rate of less than 1%. Everything said, conversion optimization remains the most neglected aspect of digital marketing. That is why every eCommerce manager shall test many methods to increase conversion rate in eCommerce.
The good news, however, is that all hope is lost, and there are still some things which you can take care of, in order to increase conversion rate in eCommerce.
There are just too many factors that you could consider in order to increase conversions for your eCommerce business.
Download our free eBook: The success story of Morhipo.com: 18X Growth in recommendation revenues.
Focus on Product Images
Images are your secret conversion optimization formula. The primary differentiating element between shopping online and offline, is that, in the latter, customers are able to touch the product before buying it. Remember, that your images have to compensate for that. The more heart-stopping your images are, the more people will get attracted to it. Multiple super high-quality big images with lots of white space is the starting point. Try and show the images from as many angles as possible. These tricks will help you convert more visitors into buyers and in turn increase conversion rate in eCommerce.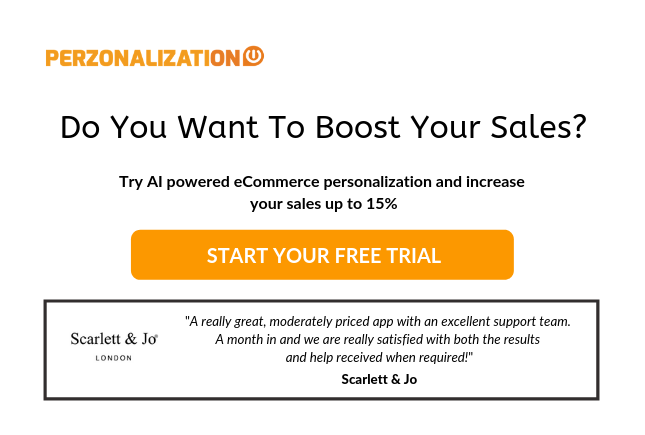 Improve Product Descriptions
Product descriptions matter. Product descriptions not only provide information about the product, but also add value to it. Product Descriptions helps the customer to make a decision. Hence, it is needless to say that product descriptions should be easy-to-read, concise and requires to capture the essence of who should use the particular product. There should be a brief and a long description for the product.
Eliminate Shipping Costs, if possible
50% of eCommerce merchants offer free shipping. While some businesses offer permanent free shipping, some others offer free shipping if your shopping value exceeds a certain amount. Another study shows that more people will buy products online if free shipping was available. However, if you feel that you can't offer free shipping, see to it that your customers are able to see shipping. Alternatively, charge a flat rate.
Leverage Personalization
Personalization is your key if you want to increase conversion rate in eCommerce. A study by Forrester Research states that 66% of consumers said that personalized content and offers influenced their buying decision. Personalization enables customers to shop for the desired products faster and more effectively. This can be done by implementing any/all of the following on the web store.
Provide personalized information to customers.
Focus on demographics – like, gender, age, sex etc.
Make your website easy to navigate
Streamline your email marketing and make it more customized
Personalize your homepage to recommend products to customers
Modify your website based on user behavior
Personalization has the ability to revolutionise online stores to extents we can't fathom. This is purely because the future of eCommerce is solely based on enriched user experience. Perzonalization offers AI powered tools which optimize your eCommerce capabilities.
Conversion Rate Optimization is nothing more than a combination of focused marketing, segmenting traffic, analyzing buyer behavior and bringing about changes aligned to that. No matter which of the above approach you take, always measure the results and ensure that your conversions are changing for the better.
Curious to learn more? Take a look at related posts!