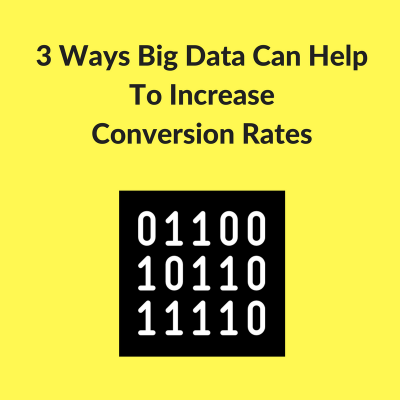 Conversion rate is a term that started to be popular in the early 2000's with the rise of the online retail. The ones who still see e-commerce as just another sales channel to showcase products are not aware of the importance of conversion rate optimization. On the other side, the real e-commerce heroes are the ones who can understand that the dynamics of selling online is quite different from that of brick-and-mortar sales. It involves analytical methods and optimization of conversion rate (CRO) is amongst these. One of the methods that will help the online merchants with their internal CRO efforts is big data. It has been proven that big data can help to increase conversion rates in e-commerce.
Download our free guide and learn how product recommendations empowered with big data can boost your sales.
One of the best things about having an online store is the countless opportunities presented to you by the www. From paid advertising to hosted e-commerce platforms, you have several tools to help you succeed. In today's over-crowded online shopping environment, a state of the art tool called big data can help to increase conversion rates. At the end of the day, increasing your conversion rates should be one of your ultimate goals to ensure survival.
In order to optimize the conversion rates, you – as an online merchant – try to motivate as many visitors as you can to take a specific action. In e-commerce this action is defined as a transaction. The average conversion rate for e-commerce is 2-3% meaning that for every 100 visitors, only 2-3 leave your site making a purchase. (1)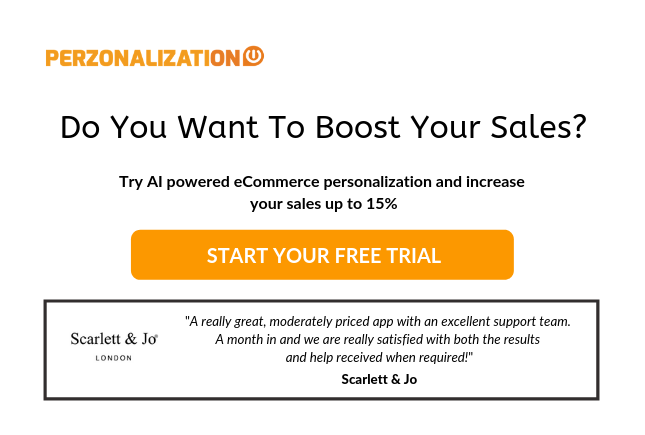 Given that the conversion rates (CR) are so low, online merchants need to find both creative and analytical ways to convince their buyers for giving orders. Unlike the physical shopping environment, it is possible to track each and every single visitor behaviour on an e-commerce website in real time. Combined with the social media posts and user taste profiles, an online retailer can easily take advantage of this big data to make better informed decisions and succeed in conversion rate optimization (CRO).
How to Optimize the 3 Improvement Methods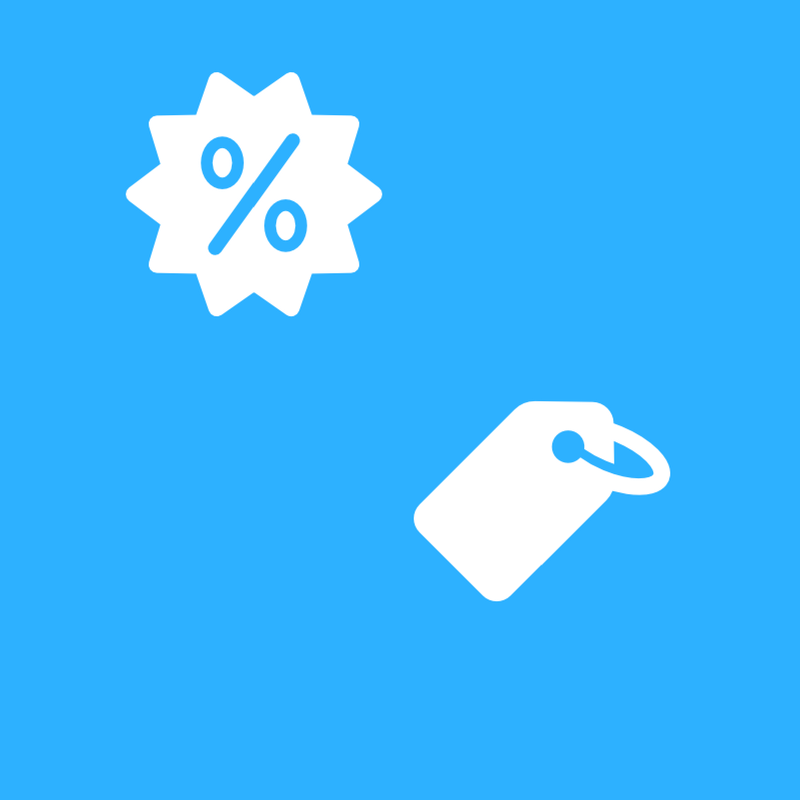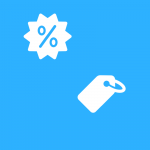 Pricing: One of the factors influencing online shopping decision process is the price. Online shoppers tend to browse through several e-commerce websites and use price comparison engines to find the best price for the item they tend to buy. And for every product, merchants should be able to find the optimal price that an online visitor is willing to pay. This is only possible by listening to visitor data, segmenting visitors and automating the pricing process. With this, each and every single visitor to your e-commerce website can see a personalized set of prices determined as a result of big data analysis. (2)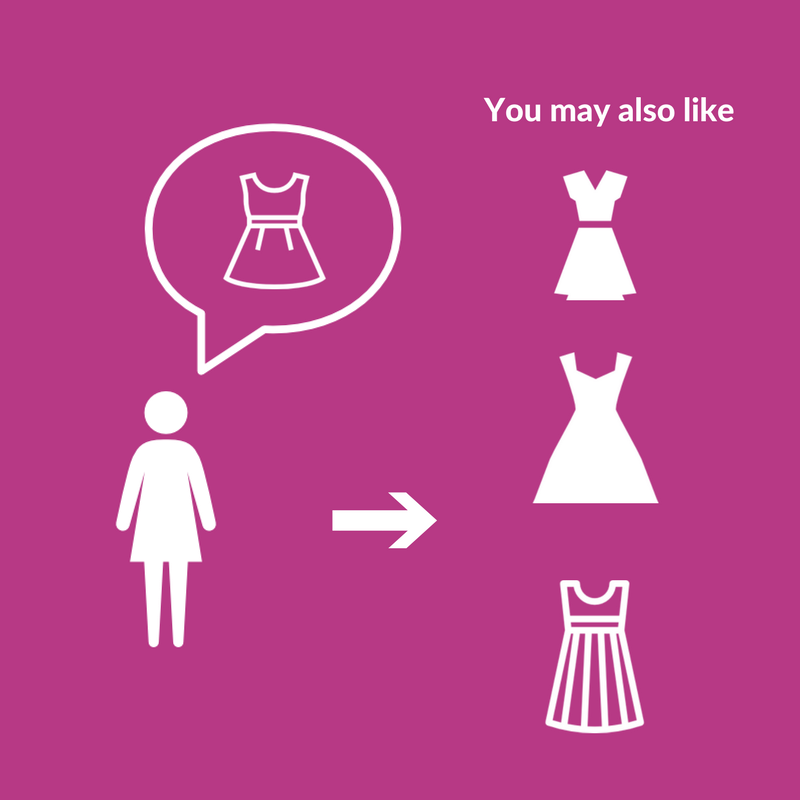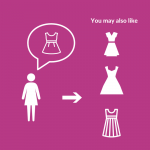 Product Recommendations: In order to present a visitor a personal set of recommendations, many different customer interactions should be analysed. Whether it's a clickstream behaviour or a customer review posted on a product detail page, the product recommender system uses several data sources to predict a single user's next best action. Being able to understand the visitor's taste profile and purchase intention ensures higher conversion rates for that e-commerce website.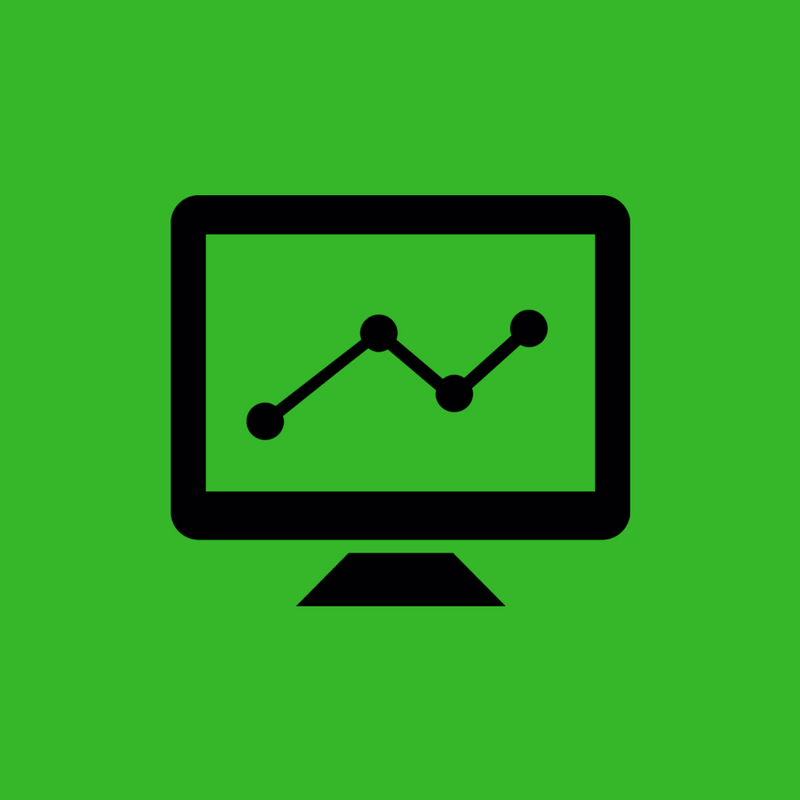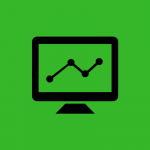 SEO: 58% of Chief Marketing Officers (CMOs) say search engine optimization (SEO) and marketing, email marketing, and mobile is where big data is having the largest impact on their marketing programs today. 54% believe that Big Data and analytics will be essential to their marketing strategy over the long-term. (3)  Thanks to big data, (and specifically Google Analytics, Google Webmaster Tools and other website analytics solutions) SEOs can keep track of and analyze keyword, on-page optimization, backlinks, and other important areas of search to optimize their site's conversion rates. (4)
---