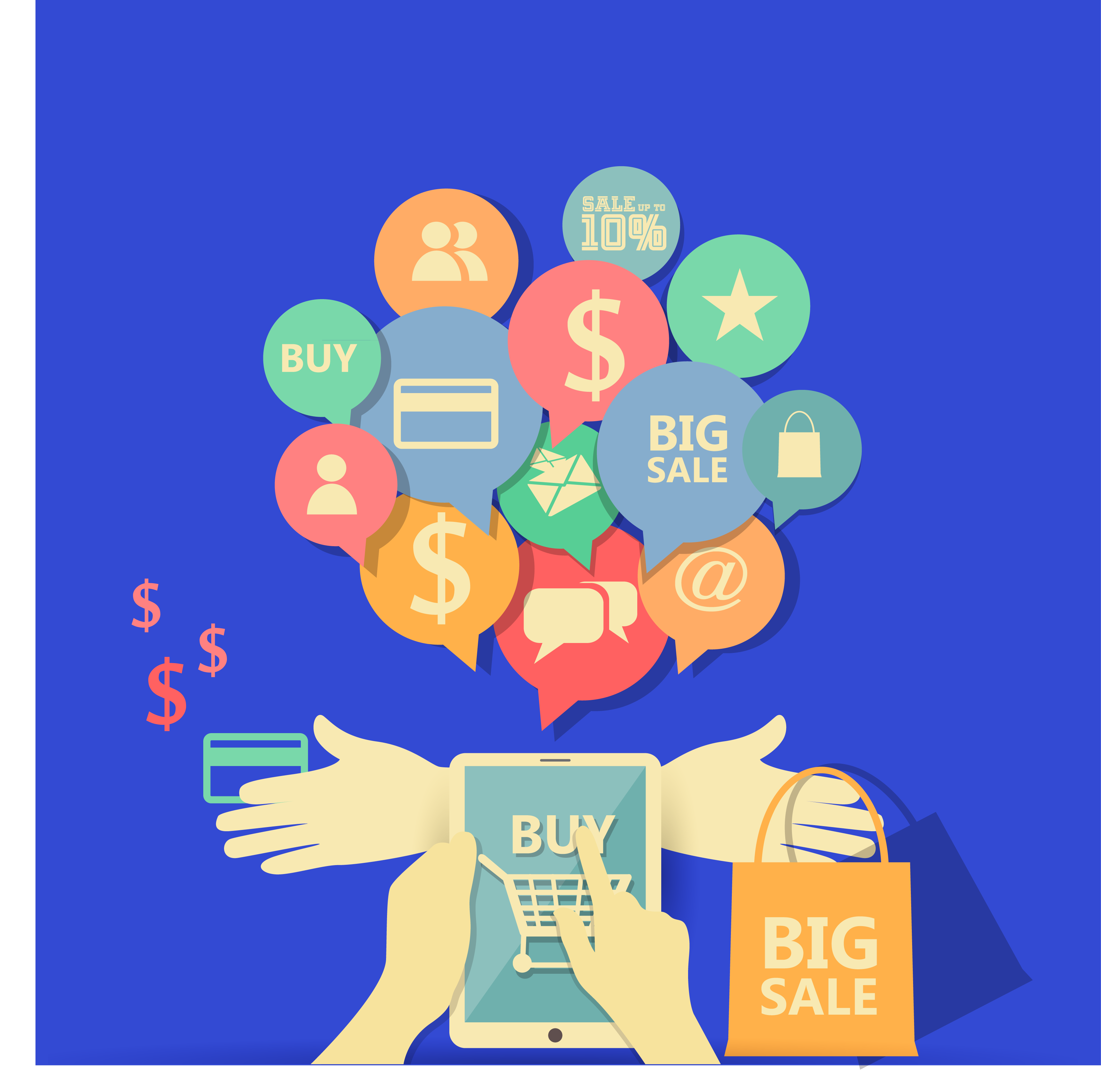 What Do We Mean By Big Data In Ecommerce?
Big data has been a buzzword in today's business world for the last couple of years and especially in the context of e-commerce. The textbook definition of big data is 'data sets that are so large or complex that traditional data processing applications are inadequate to deal with them'. [1] When a person reads this definition, he has the right to assume that processing big data requires state-of-the-art computing technologies coupled with best-in-class engineering approaches and that is pretty much true. Today's banks, large retailers, insurance companies and telecom giants are all searching for new methods and innovative vendors to be able to derive meaningful results from the vast sources of data they have on hand. If we specifically focus on the use of big data in eCommerce, we may comment that big data on the e-commerce websites and of course on social media never sleeps. [2]
Download our free guide and learn how product recommendations empowered with big data can boost your sales.
What Sorts Of Information Make Up Big Data?
When we think of big data, we may consider several types of structured and unstructured data. [3]
Examples of Structured Data in E-commerce: That's usually the kind of data stored in a database.

customer data (name, postal address, e-mail address, phone number)
transactional data (product ID 2342 ordered on Jan 4, 2017 by user I 3576576)
product related data (product category, size, technical specs, price, color etc.)

Examples of Unstructured Data in E-commerce: That's the kind of data you'd usually find in a free text format. User generated content is usually treated as unstructured data. That kind of data is really hard to analyze and it's not stored in a database.

Twitter posts
Facebook likes
Youtube comments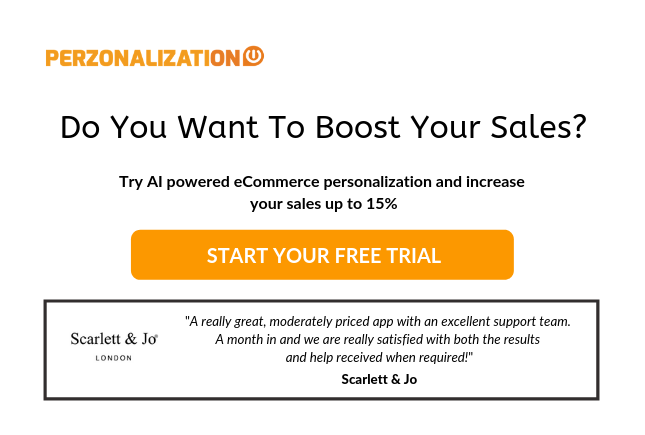 What Are The Uses Of Big Data In Ecommerce?
Analysing big data could help e-commerce executives base their decisions on analytical grounds rather than trusting solely on their personal judgement. The uses of big data in e-commerce are fairly broad and multi disciplinary. Different divisions of an online retail organization could benefit from the use of big data.
It could help decrease returns, offer customized promotions to shoppers, decrease churn, increase average revenue per customer, increase customer lifetime value and in return increase overall profitability. [4]
How Can Small and Mid Sized Ecommerce Sites Benefit From Big Data?
The term 'big' here does not stand for 'huge in size'. "Big data is quite simply data that cannot be managed or analyzed by traditional technologies," according to Rebecca Shockley, global research leader for business analytics at the IBM Institute for Business Values. [5] For big data to be meaningful for the small businesses, it needs to be treated in such a way that the insights should help SMBs achieve their goals. The objectives of the small e-commerce websites are not always the same as the objectives of the big online retailers. A customised approach to big data analysis is required for helping SMBs with their data related problems as they would not have huge budgets or massive teams to afford million-dollar databases or carry on with year-long big data projects. A big data strategy for SMBs should be goal oriented, fast and flexible and should be able to return high returns in a short time frame.
---