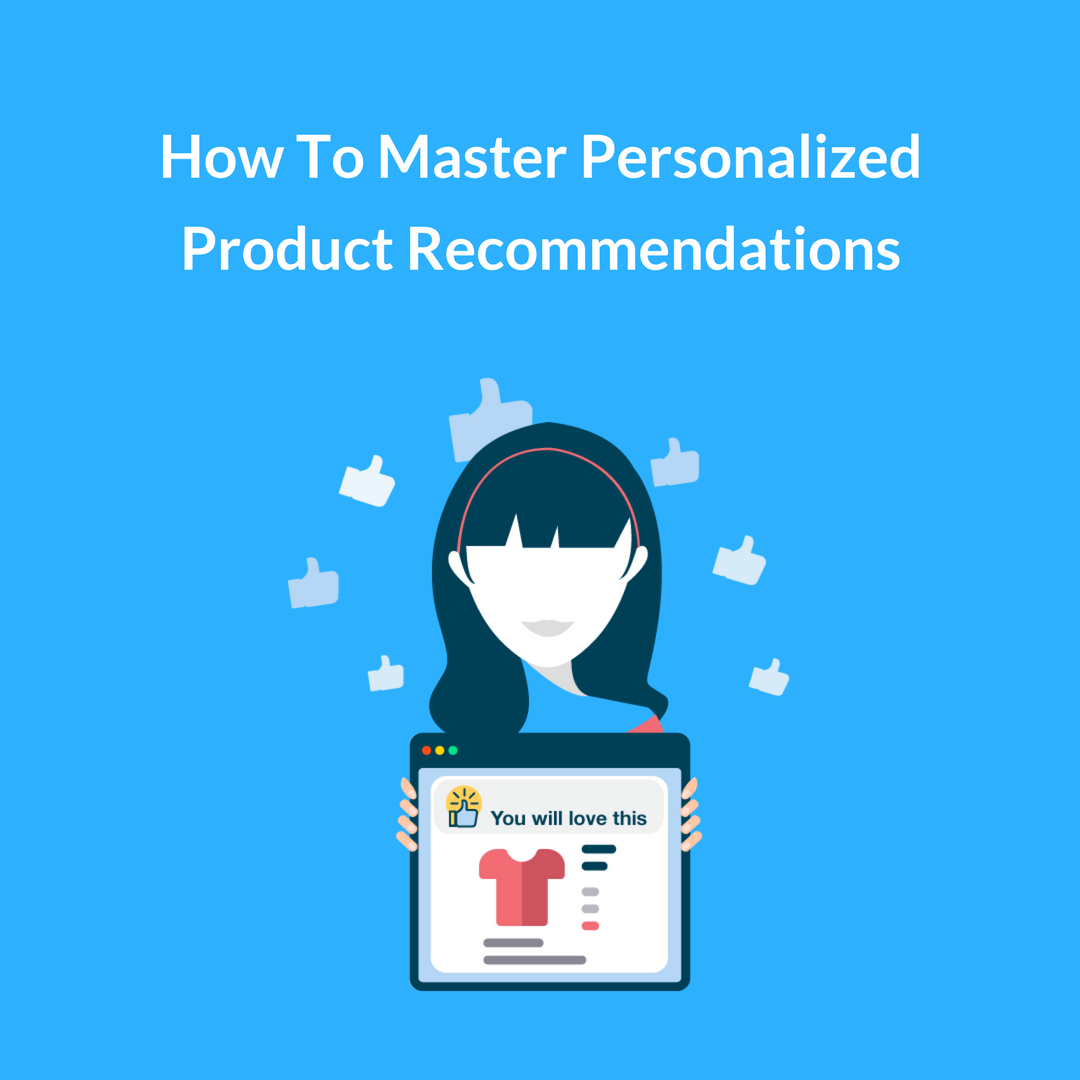 What is the definition for "eCommerce Product Recommendations"?
eCommerce sites today present millions of product choices to online shoppers. Besides, the customer is bombarded with e-mail newsletters, retargeting ads on social media and banner ads displaying several product options. eCommerce product recommendations serve as life-savers both for the online retailer and for the confused online shopper in the sense that they display a smart set of products to choose from.
Download our guide and learn how product recommendations can ensure repeat sales.
How are products purchased online nowadays?
The first thing any customer does is to look for the following on an eCommerce site:
Select the product according to required features. e.g metallic body for the laptop or camera resolution of a smartphone.
Assess the customer reviews of that product present on site, before taking a decision.
Consider the eCommerce product recommendations given on the ecommerce site.
What do the customers think about eCommerce product recommendations?
The statistics around personalized eCommerce product recommendations are pretty mind-boggling: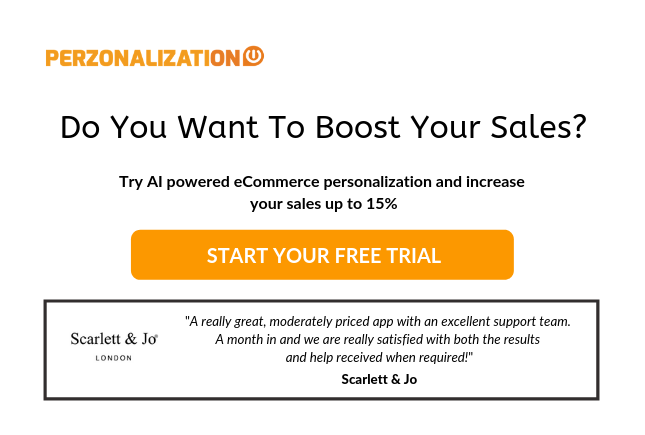 Why should eCommerce product recommendations be personalized?
Customer specific personalization has become imperative for eCommerce websites, helping them to convert browsers (visitors) into buyers. For an eCommerce product recommendation to be personal, the taste profile of that specific online shopper should be analysed before recommending a product.
The eCommerce industry predominantly uses various machine learning models for personalized eCommerce product recommendations and analyzing a customer's behavioral patterns, which play a crucial role in exposing customers to new products based on their online behavior.
Psychology studies show that if customers are shown products suited to their personality type or complementing their lifestyle, the chances of them buying the said product grow considerably.
Download our guide and learn how product recommendations can ensure repeat sales.
How should product recommendations be used on an eCommerce website?
When the numbers are so tempting, there is no way you can ignore this very important aspect of eCommerce. There are few very basic touch points, which when optimized for eCommerce product recommendations, can give you amazing results. Let's look at them:
Recommend Products based on User History
By displaying history aware product recommendations according to the customers' recent history, you are actually reducing bounce rates on pages like "no search results", "404" and "out of stock" to a great extent. When your recommended products reflect the tastes and preferences of your customers, they feel understood and want to come back to your site.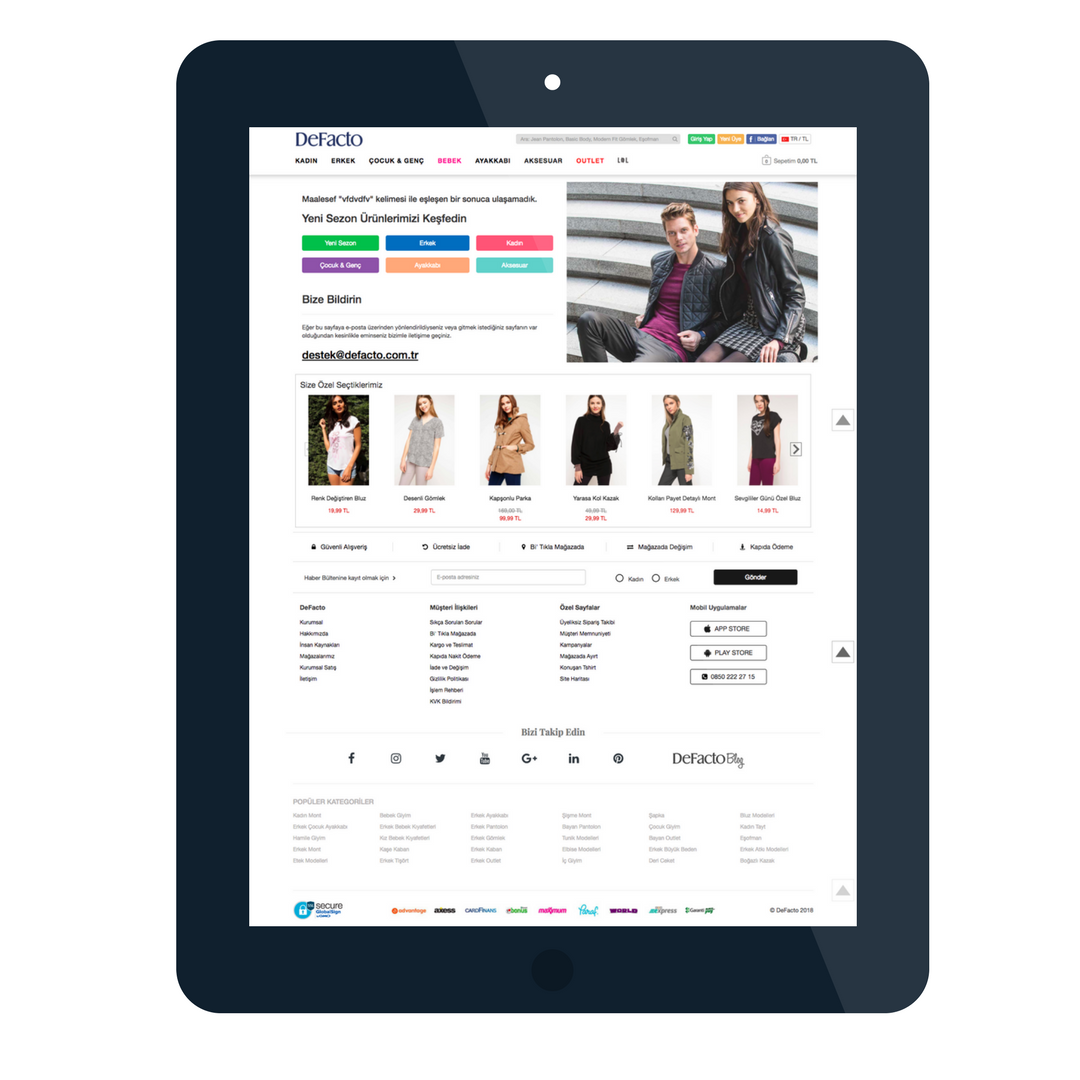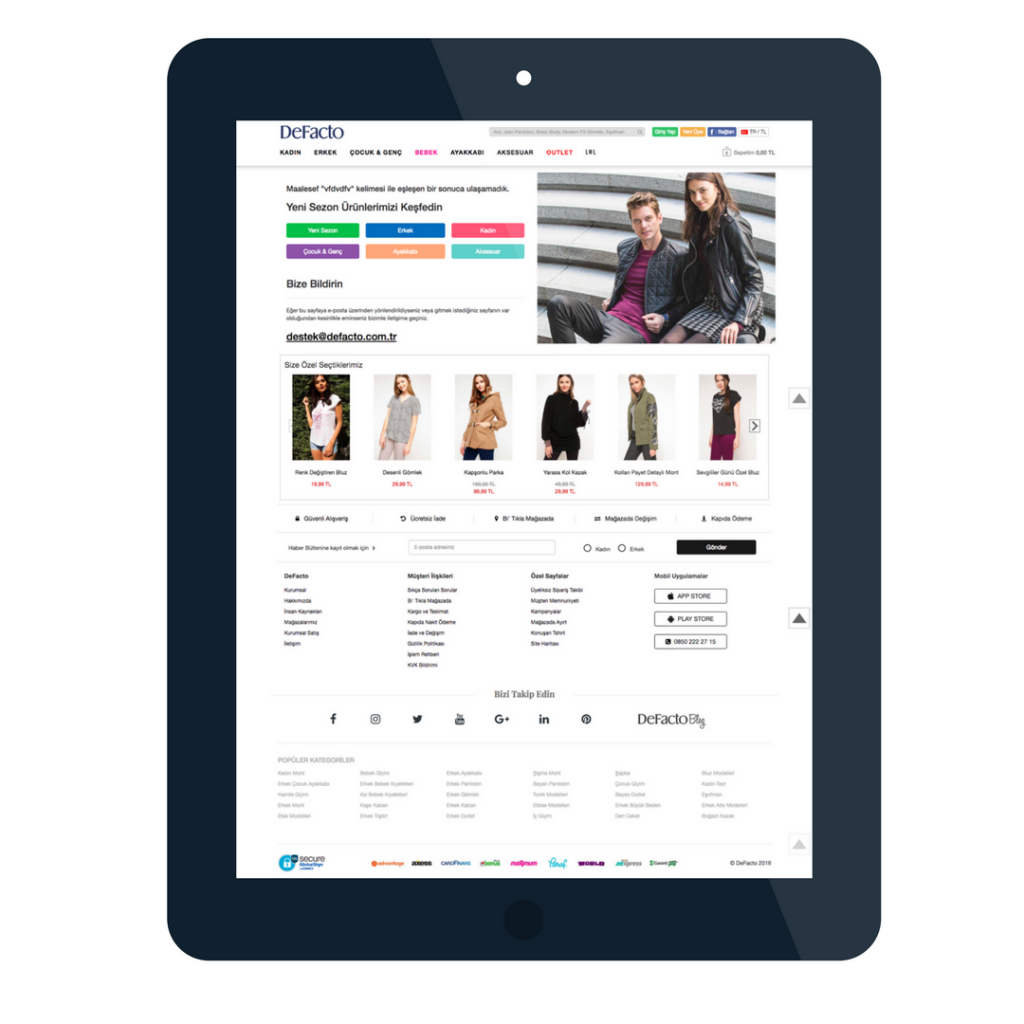 Recommend Products based on Related Products
Recommending similar products helps your customers find relevant alternatives, which matches their predictive intentions and goes on to increase your conversions. When customers find similar products, they are more likely to continue with their sales journey – even when they are about to leave your site.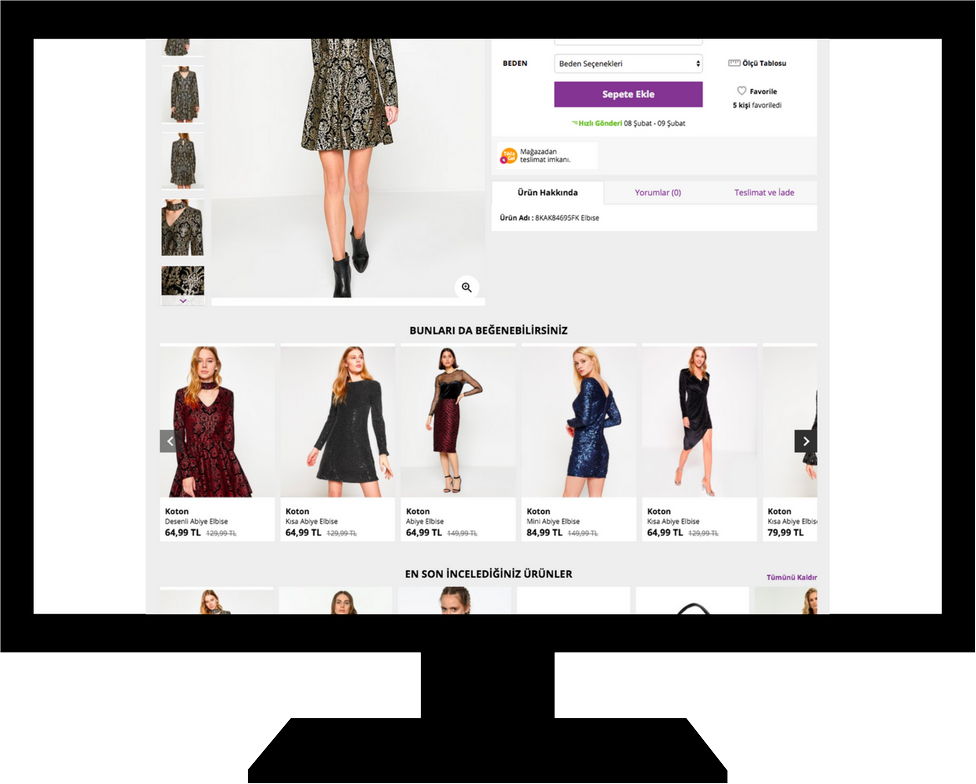 Recommend Upselling / Cross-selling of Products
Customer experience can be improved by introducing them to better or complimentary products aligned to their recent purchases or interests. Upselling or cross-selling products have a chance of increasing your revenue as they often suggest higher priced items to customers. This also simplifies the discovery of similar products, which customers often appreciate.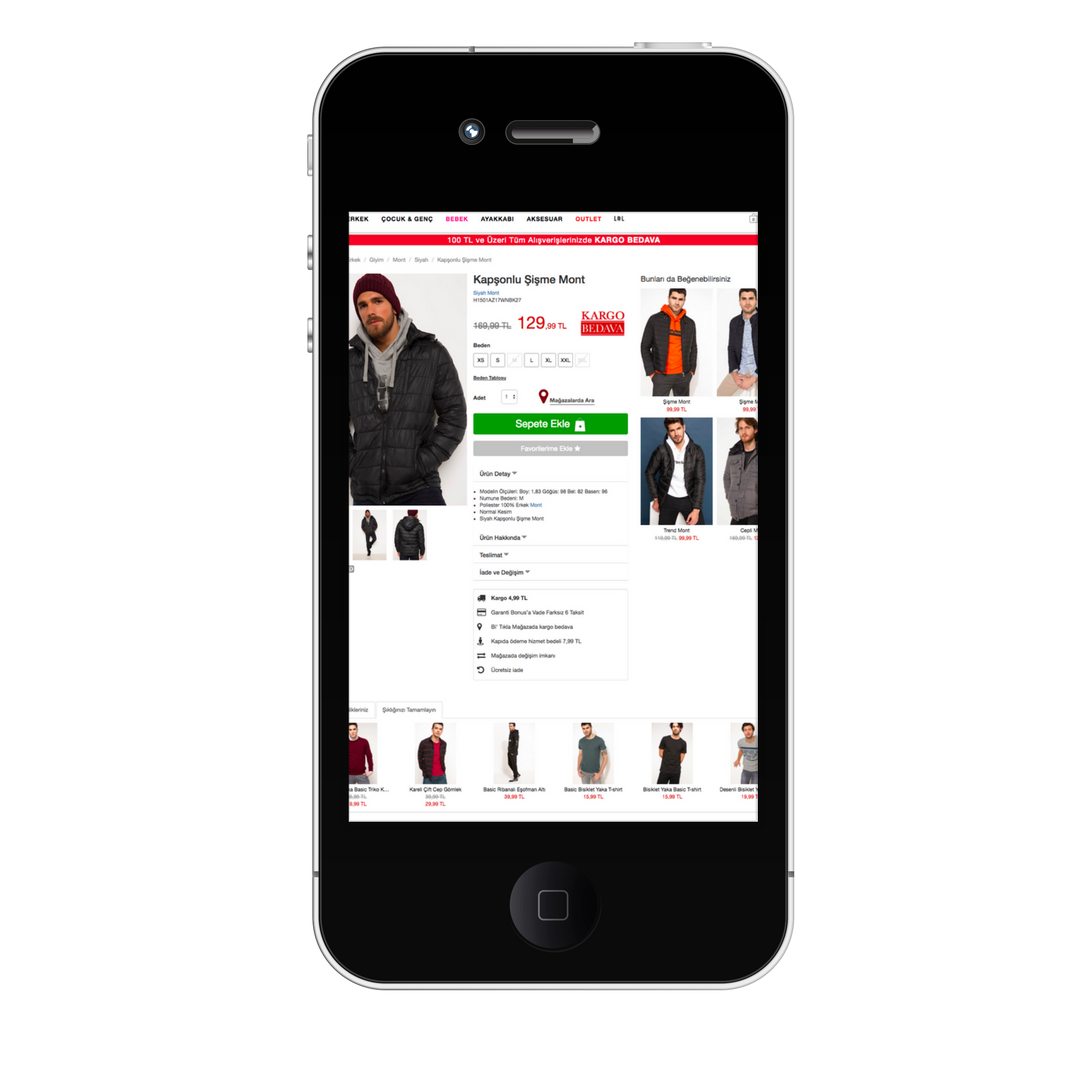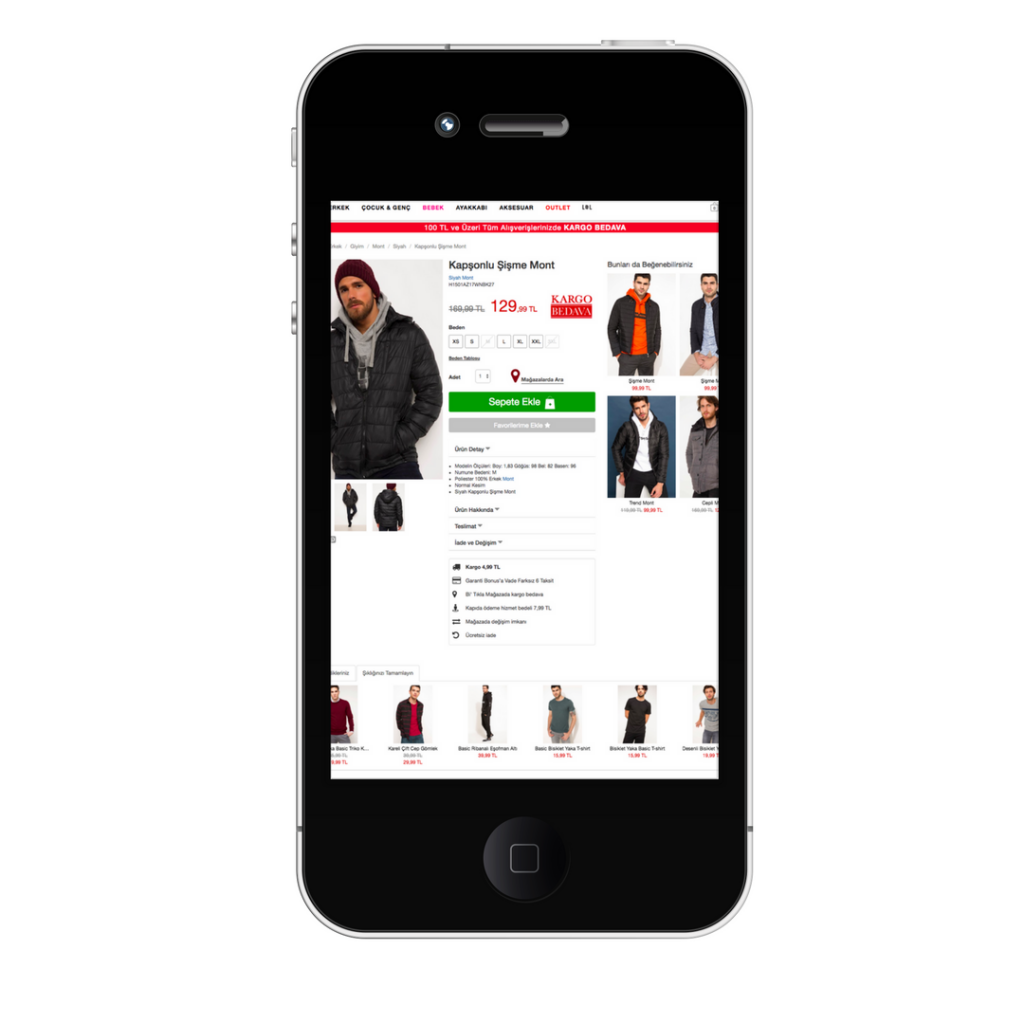 You can simplify the search process for your shoppers by optimizing landing pages to contain widgets tailored for targeted search items. This will allow you to recommend those products at the time they enter your site.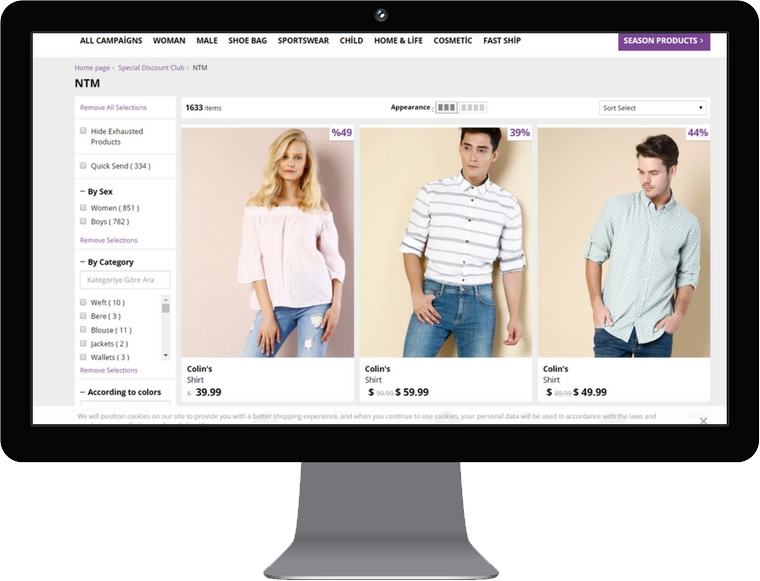 Customers love that personal touch and personalized product recommendations give them the convenience to find the products of their preference without putting too much effort. And you – as an eCommerce store owner – can reap the benefits of increased revenue, better search rankings, reduced cart abandonments, and more conversions. AI-powered predictive technologies help deliver a much-refined and personalized shopping experience for your customers.
Hence, it's time to get personal!
Curious to learn more? Take a look at related posts!