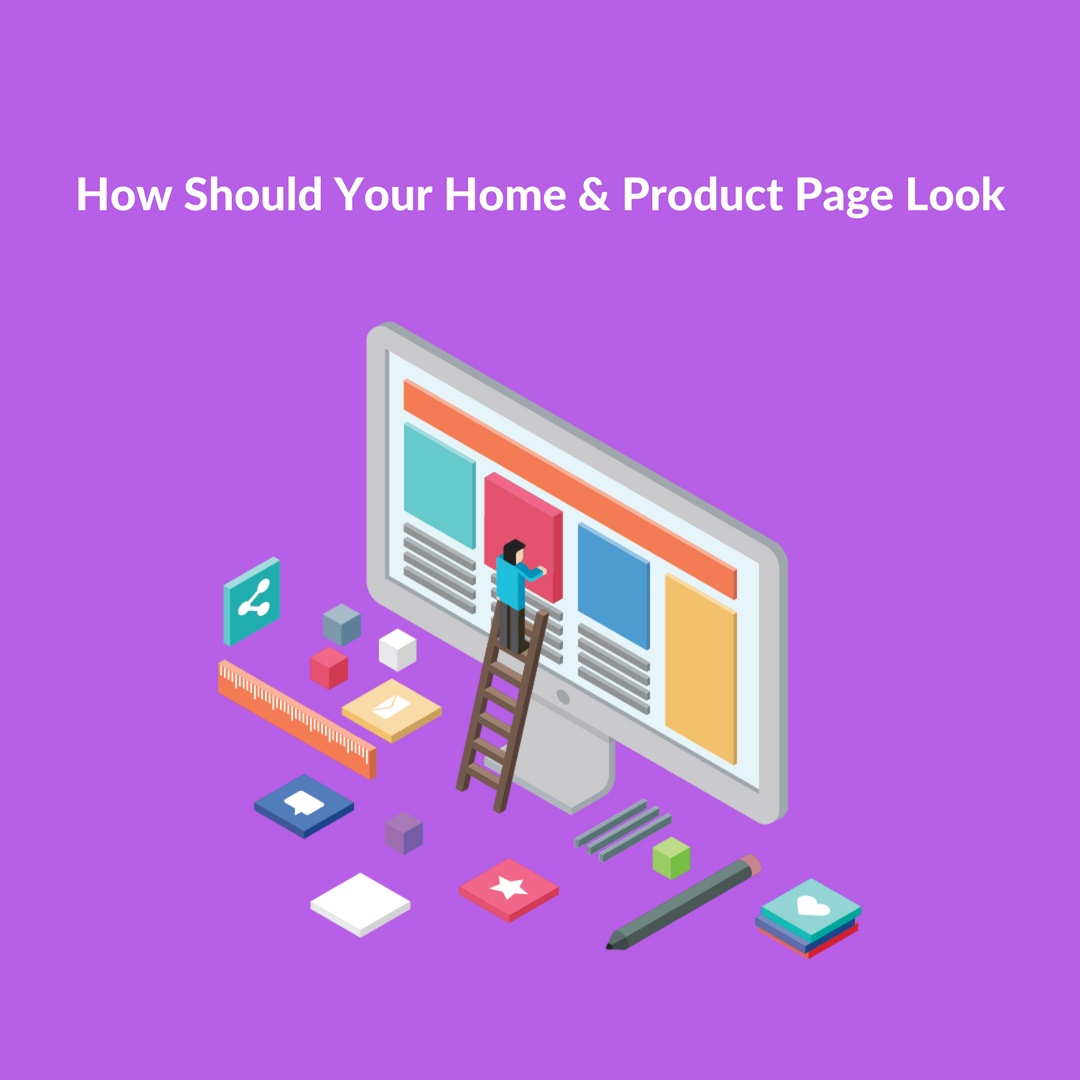 Your eCommerce Homepage is your website storefront. It is the gateway through which your customers enter your online store, and if you want them to stay inside and look around, you need to make this experience worthwhile. You get just about a few minutes to mesmerize, coax and allure your customers and you need to do that with your Homepage.
But, if you only focus on improving your homepage and completely forget about your product page, your customers will leave your store instead of checking out. Once your customers are inside the store, they need to have an amazing experience shopping for the products they desire; and that is the reason you need to have an equally well-designed and optimized product page.
As someone who has been constantly working and writing about eCommerce stores, I often get invited to review and pen down my thoughts on various eCommerce stores. And in the process, I come across some very common loopholes in the website design and content which tend to come in the way of conversions. So, I think it is high time we talked about some very rudimentary things which go a long way in boosting sales and optimizing conversions.
Let's get started
The Homepage or Landing Page
Website Design
A great design, unparalleled customer service and even having the best products in your niche will all fall flat if your website doesn't have an appealing website design. According to a study by Kissmetrics, 93% of buyers consider a visually appealing website as the greatest parameter when purchasing a product.
Color Combination
This is one of the most crucial yet overlooked aspects of website design. Some psychologists even opine that about 60% of acceptance or rejection of a website is because of color impressions. Hence, here are some tips that might help.
Avoid using colors like red or orange if your product range pertains to environmental or 'green' products. Instead use greens, and/or earth tones. In other words, choose a color that aligns to your product offering.
Take the demography of your target audience into consideration while choosing the color theme for your website.
Have a different color background. This automatically pushes the content of the website forward for the reader to focus on.
Don't make a rainbow out of your website. Keep the choice of colors to a maximum of 2 or 3.
Header
The Header section of the Homepage includes the Logo, top main menu bar, secondary bar (if any), and header/slider image. This is the first section which grabs your customers' attention when they enter your page. This section is what creates the first impression. And trust me when I say that you want to make a lasting impression with this Header section.
Logo
Your logo should be neither too big nor too small, and yet should be clearly visible. A simple logo design mistake can cost an eCommerce a great deal. If it's too big, it often tends to be on the face of the customer; and if it is too small, the latter may not even be able to see it properly. It should suit well with the main menu alignment. Lets take a look at some examples, (Click to view clearer image)
Main Menu
The Main Menu should ideally be aligned in a single line and it should be visible. The Font size should be standardized and the color should match with the background. (Click to view clearer image)

Search Bar
Incorrect alignment of the Search Bar is a common mistake that I often notice in eCommerce stores. Remember that the Search button IS the most used feature in an eCommerce store. It should not only be effortlessly visible to the customer, but also be placed on the right side of the navigation. The reason why I recommend that Search button be on the right side is because of ease of access. Also, it should open a regular form field and search within the page.


Header/Slider Image
A lot of times I have noticed eCommerce stores being shoddy with the Header/Slider images. If you have to put images in homepage header section, make sure that the images are high definition and the color aligns with the theme of the website. Poor quality and blurred images completely ruin it for your customers. Also avoid posting the same images as your suppliers. And make sure that all the images used are of the same dimension. Lets take a look at two different headers,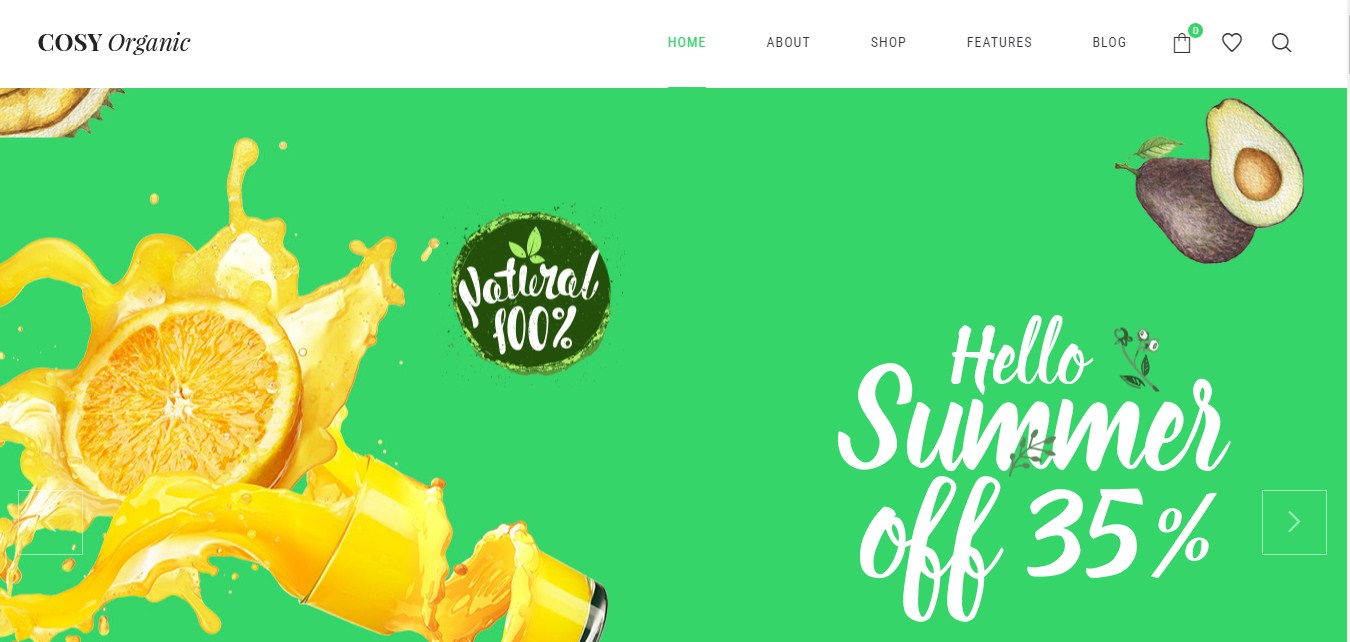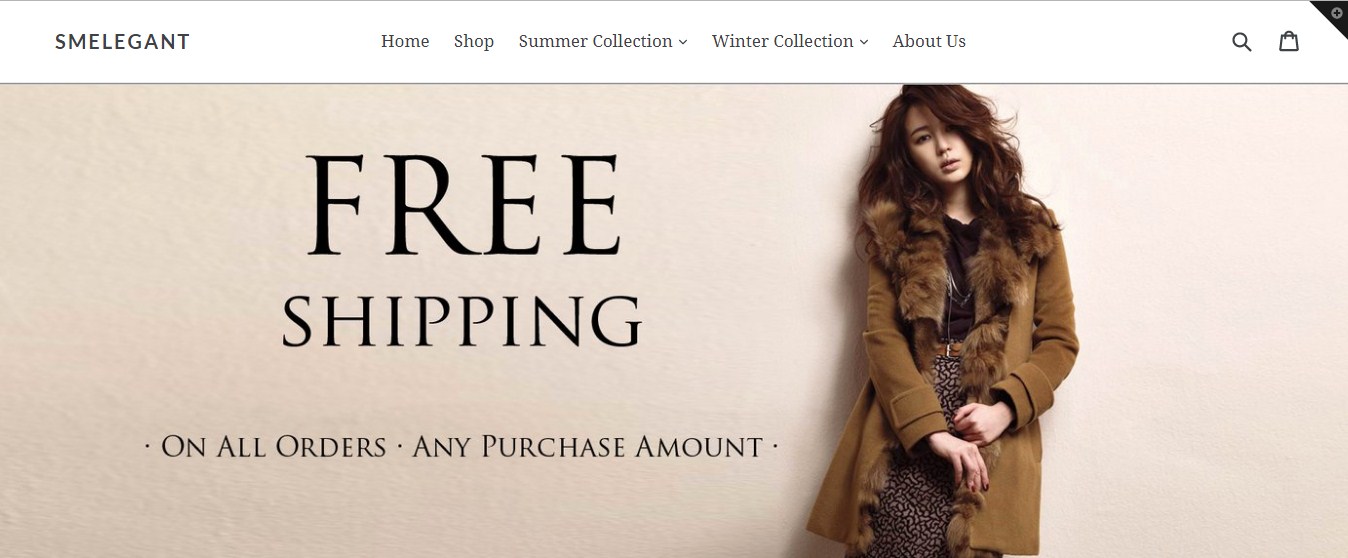 Font
Fancy fonts are after all, just that – Fancy. They don't go well with all kinds of themes and colors. Also, people are not always comfortable reading fancy fonts. So, a minimalist approach in terms of a standard size and black color is desirable.
Must Have pages
All of these below-mentioned pages are compulsory for an online store. You can have some of them in main menu section but must have all of them in footer menu.
About us
Contact us
FAQ
Privacy Policy
Refund Policy
Track Order
Terms & condition
FAQs
Having an FAQ page is a good practice. It answers questions that your customers might have proactively. Some questions to consider may be-
How do I return a product?
How do I get a refund?
What to do if I receive the wrong product?
Do you ship internationally?
How much will shipping to my country cost?
What payment methods do you offer?
I provided a wrong address. How do I change it?
Is my financial information safe with you?
You can check here for some additional insights on what things you need to have in your eCommerce store.
Product Images
Images are THE most important part of your eCommerce store. And since your customers can't touch or feel the product, it becomes all the more important for you to showcase your product images in a manner that your customers don't miss shopping in a brick and mortar store.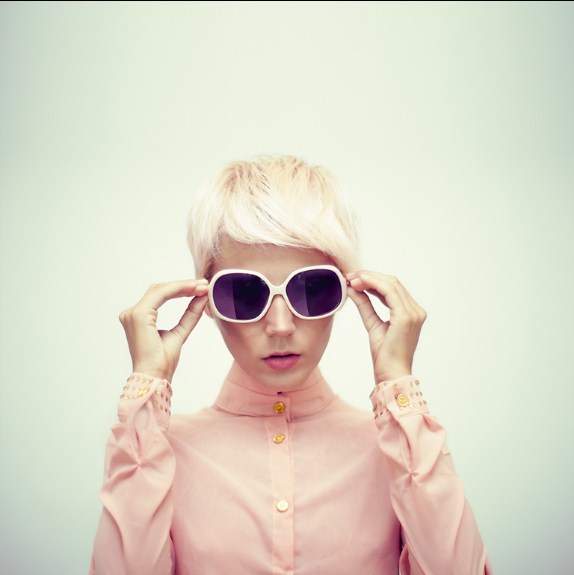 Body of the Homepage
The body of your Homepage should give a glimpse of products from every category. And then each category can have a separate section dedicated to them. If you have one single category, then of course you can show the most popular/trending products in this section. But again, images, texts, hover-over color etc. should all be aligned to the theme of the store and should be clearly visible.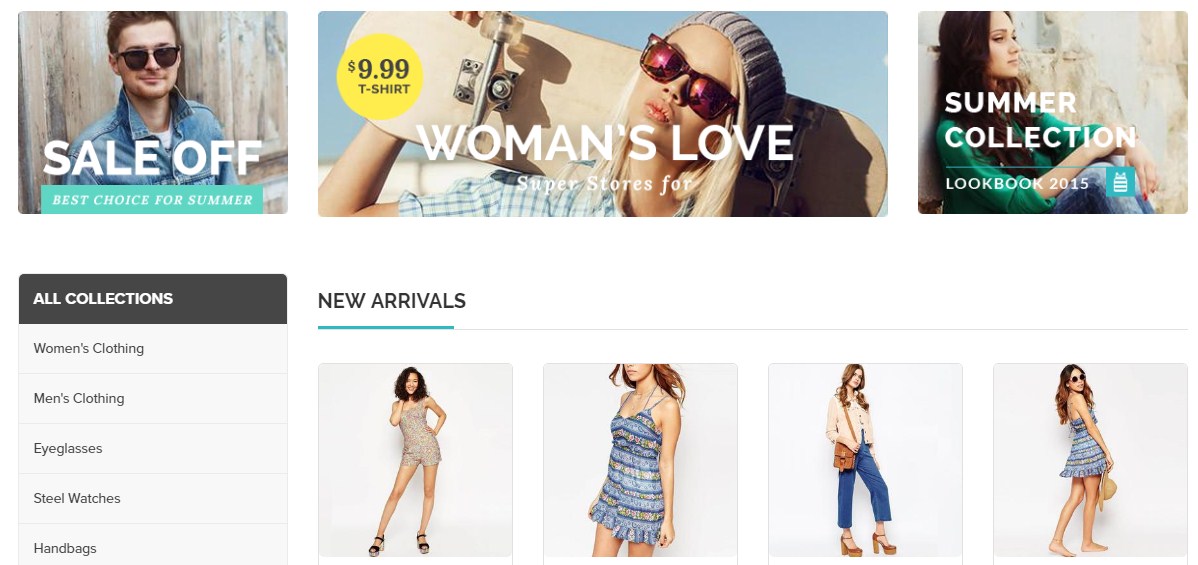 TIP – One important thing to note here is, not all the products on sale should be on the Homepage. It shows desperation. And all your products from a category or all your products should not be on discount or sale.
Footer Menu
The Footer Section should have all the links to the pages you have in your website.

The Product Page
Add to Cart Button
All your Product pages should have the Add to Cart button. Apart from being a Call-To-Action which increases conversions, this button increases the ease of shopping for your customers. But remember not to take your customers straight to the 'Checkout Page' with this button. Instead, a pop-up window suggesting that the product has been added to the cart and the customer can continue with his/her shopping is advisable. The link to the 'Checkout Page' can be placed in the 'Cart' page.

Product Image
Again, a very important aspect of all eCommerce stores, the product images should be high-definition and high quality. You should also give your customers the option to zoom in so that they can look at the products closely.
Product Description
We often swear by the phrase that 'Content is King'. In an eCommerce store, if there is one place to prove that, it is the Product Descriptions. Apart from its role in SEO and marketing, product descriptions are what describes those attributes of a product which are not visible in the images. Hence, descriptions need to be very strong. Your title and product descriptions must be keyword-rich, which implies that you should already be thorough with audience targeting and keyword analysis before you write your product descriptions. You can read my article on keyword research and implementation here. Well written product descriptions turn your visitors into paying customers. So, if need be, get it written by professionals who are experienced in writing product copies.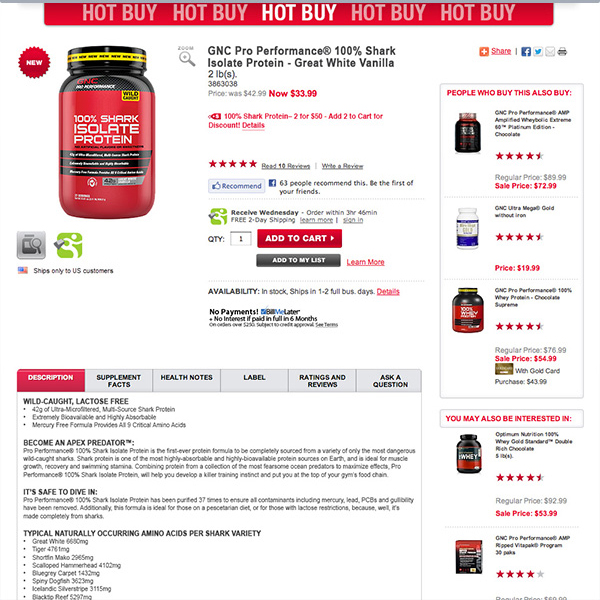 Personalization
Very soon eCommerce will only be about personalization. We are already in a place where eCommerce stores are recommending products to customers based on their clickstream behavior. AI powered email marketing tools and personalized emails featuring related products is the need of the hour. And all with good reason. Personalization benefits both the seller and the buyer. The shopper gets personalized recommendations based on his/her preferences, which saves them the time and effort of searching the product. And the buyer ends up selling more products by cross-selling and upselling which reduces his cart abandonment and increases conversions. Install our Perzonalization app today and boost your sales up to 15%.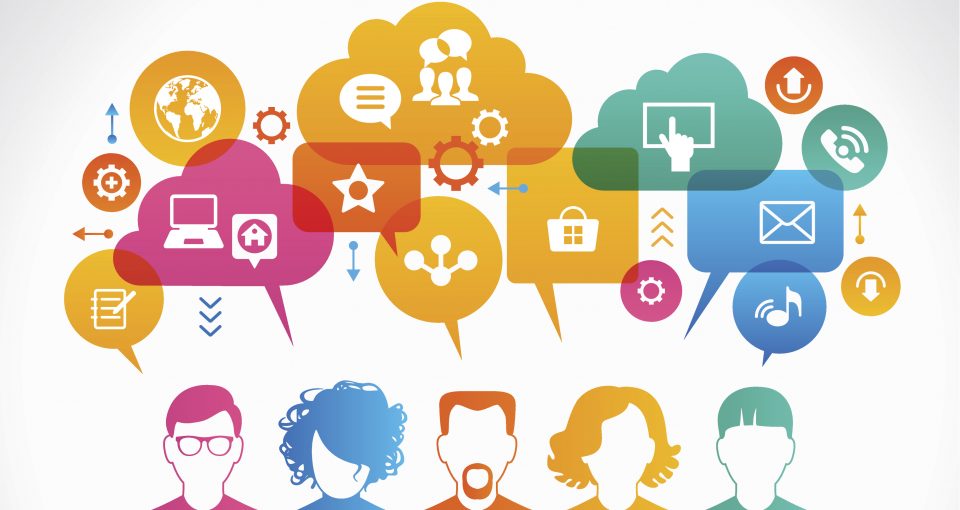 Related/Recommended Products
There should be a related/recommended products section in every product page. You can install our Perzonalization app and leave the rest to the app. It will increase your conversions without an iota of extra effort.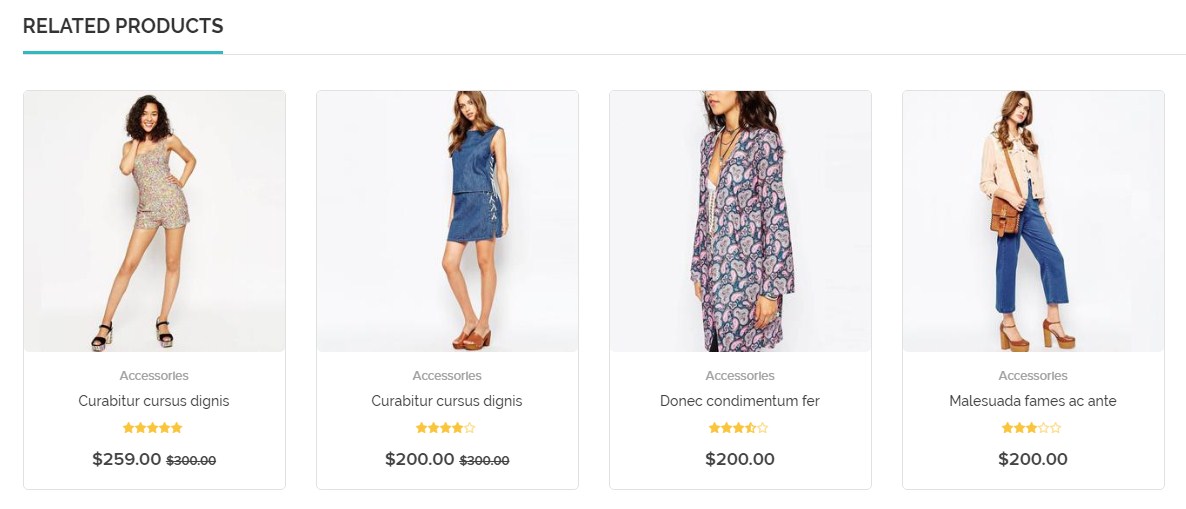 Urgency App
Use Urgency apps (available online) to display limited stock or offers and discounts.  It has been observed that customers tend to buy stuff that sells out sooner.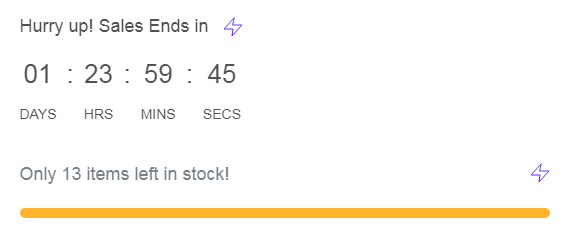 Delivery Details
Your delivery details should be in your product page. The details can be delivery time, shipping methods, shipping rates etc. Also make sure that you list out the delivery time with attractive images and graphics or some prominent text.

Social Proof
Social Proof apps are a necessity in today's day and age, considering people spend a lot of their waking time on social networking sites. Social proof is also known as informational social influence. It's human to be influenced by fellow buyers and to copy the actions of other buyers. Online shoppers are influenced more by reviews of other buyers than by brand ambassadors.

Payment Safety
Put a 'payment safety' banner under the 'Add to Cart' button. This suggests that your store has a secure payment gateway and helps in establish credibility with your customers who are trusting you with their financial information.

Currency Converter
Installing a Currency Converter is always a great idea. It saves your customers the effort and headache of going to Google to check how much the products cost in their local currency.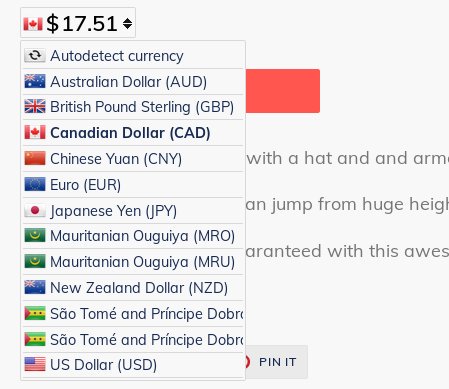 Product Reviews
It's no news now that 23% of online shoppers in US are influenced by product reviews – both social and on-site. 69% of shoppers in US demand that products be accompanied by organic reviews. And 42% of store owners have reported a spike in sales after publishing customer reviews. All these numbers clearly point towards authentic customer reviews. You do not want to make the mistake of not having product reviews on your product page, if you intend to increase your sales numbers.

Product Video
Product videos have now become an important pre-requisite for a successful eCommerce business. A lot of eCommerce stores still don't pay much heed to this aspect and they will soon pay the price. BigCommerce reports that 42% of online shoppers demand a video demo for products. Videos help in building a better understanding of the product and helps the eStore to be seen as a reliable brand. You can get some really in-depth analysis about the importance of product videos here.
I am quite sure that the list can go on and if anyone of you can find something other than what I have mentioned here, please share it with us so that someone gets to benefit from these.