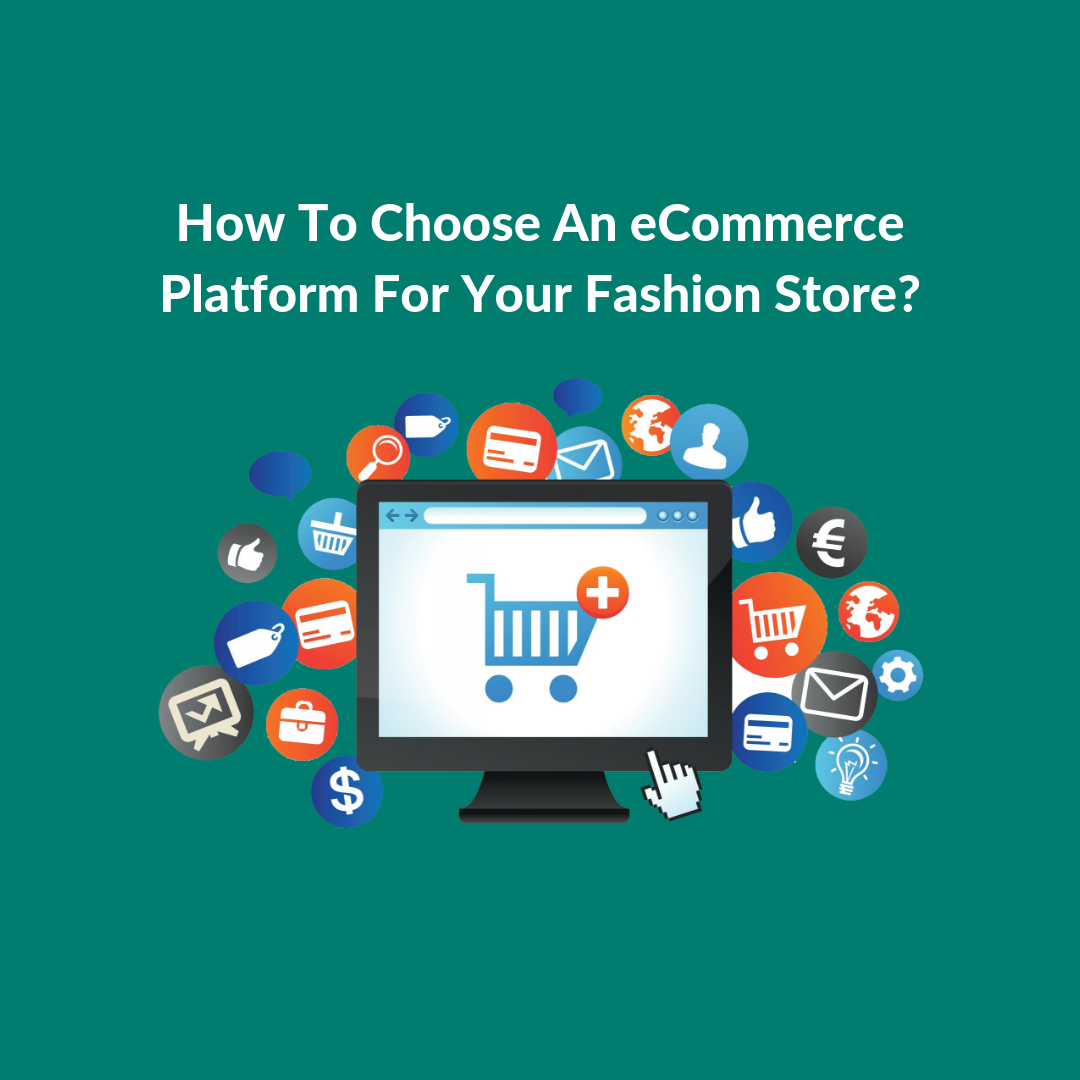 When you're looking for a platform for your Clothing eCommerce business, it's natural to feel a little stuck with different comparison charts and lists of features you should be considering. Or, chances are that you bypass all the research altogether and go with something that you have known to work well with others. However, when you pick one, you've got to make sure that it resonates with your brand, elevates the fashion quotient of your apparel eCommerce store, and is a reflection of your current abilities as a company – both resource and pocket wise.  Selecting a fashion ecommerce platform that will allow you to succeed in your clothing eCommerce business and ensure sustainability shall be your main objective. If you choose your eCommerce platform wisely, it can help you build a stable and simple to navigate webshop.
How to start an eCommerce clothing business? Things to consider
There are seemingly hundreds of considerations when it comes to choosing the right clothing eCommerce platform for your apparel eCommerce website. Some of these may be –
What will help me successfully drive conversion to my fashion eCommerce site?
Which clothing eCommerce platform is the most customizable?
How should I ensure proper SEO?
How much is the fashion eCommerce platform going to cost? etc.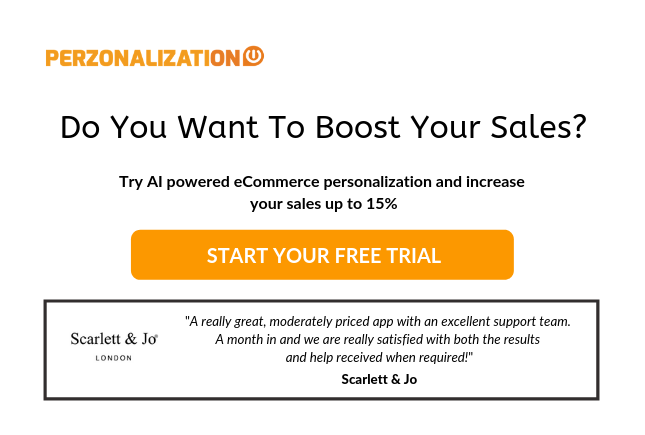 And trust me, there are tons of options – like Magento, Shopify, WooCommerce, Opencart, BigCommerce, Volusion, Stitch, 3dcart, WIX, and PrestaShop. I can't really blame you for feeling a little overwhelmed when it comes to make a choice from this list of probable options.
For the best apparel eCommerce sites, there's another vital of complexity. And that is your digital offering. Your digital offering needs to be strong and should inspire your audience beyond the purchase. Your fashion eCommerce platform will need to be highly customizable with advanced shipping and CRM integrations, a focus on automated marketing, and should come with merchandising capabilities. Additionally, you will also require a secure payment gateway and a straightforward returns and exchanges policy and back-end system on your clothing eCommerce template.
Clothing eCommerce platforms – A comparison
Our fashion eCommerce software recommendations and comparisons include WooCommerce, Shopify, Magento, Volusion, BigCommerce, YoCart, Stich, Bespocut , 3dcart, WIX, and PrestaShop. In the next part of the article, you will read more about these fashion eCommerce platforms, which features you should look for, and what you should consider. We will hopefully help you find the answers to your two most critical questions of "which eCommerce platform to choose for my clothing eCommerce website?" and "how to start an online clothing store?".
Fashion eCommerce platform 1) MAGENTO
Some of the most famous Luxury brands and fashion apparel eCommerce stores like Charlotte Tilbury Rebecca Minkoff and Harvey Nichols have all moved to Magento to fuel their eCommerce stores for more revenue. Magento is well-known for being a flexible and highly customizable fashion eCommerce template. The ecommerce platform appeals to the premium brands because of these attributes. You can choose between their Open Source and  paid version depending on where you are in your eCommerce journey. Magento Commerce is ideal if you're at a point where you're beginning to consider growth by boosting the average order value (AOV) of your fashion eCommerce site. The user segmentation capabilities offered by Magento Commerce allows you to target your promotions based on location or specific customer attributes. You can also customize product recommendations, and upsells and cross-sells based on pre-defined rules.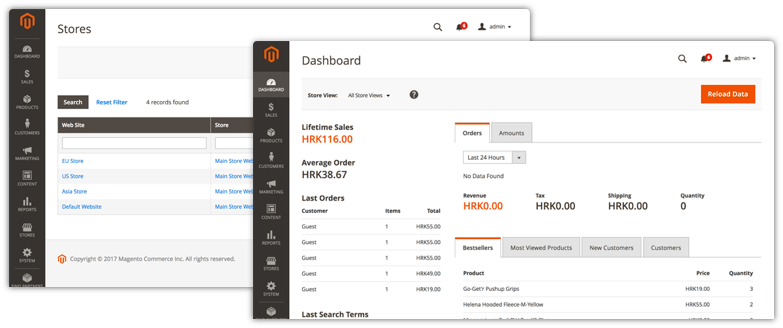 The platform comes with the following –
Mobile Commerce
eCommerce SEO
Superb customer experience
Sleek and interactive fashion eCommerce template designs
With all these great features and a proven track record of success, Magento stands as a great response to the question of "which eCommerce platform to choose for my clothing eCommerce website?".
Fashion eCommerce platform 2) WooCommerce
Some clothing eCommerce websites like Poppy Barley, Thief and Bandit and Hackwith Design House are on WooCommerce. WooCommerce is the eCommerce platform for WordPress. And WordPress makes up around 26% of the web and has been the world's most popular content management system for the longest time now. Hence, WooCommerce should be your obvious option if you're moving from a content-only site to a fashion eCommerce site. The good thing is it works with most of the WordPress themes, so you won't need to adjust the look and feel of your existing fashion eCommerce website, if you don't want to.  Many of WooCommerce's features like advanced order and inventory management tools are ideal for an apparel eCommerce store. This fashion apparel eCommerce platform also comes with some key conversion-boosters such as one-click refunds and guest checkouts. So, your optimization is taken care of.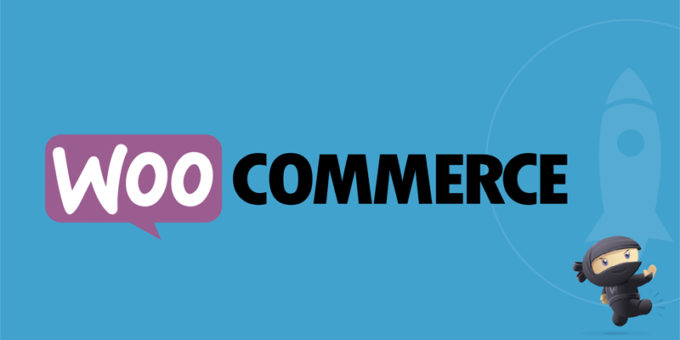 The platform comes with the following –
An easy-to-use back-end system
Entirely open source, and hence customizable
Worldwide community of developers to address your issues.
Fee per sale is Zero
Full control over setting up, hosting, security, maintenance etc.
Our WooCommerce merchants love the way we automatically personalize their fashion eCommerce website. AI related products and upsells instantly boost their sales. Want to give it a try? Install Perzonalization now to start your 14 day free trial.
Fashion eCommerce platform 3) Shopify
Considered as the best website builders for small businesses, Shopify is a great place to start your eCommerce clothing brand. It's simple to navigate and fast, and they are also somewhat of a favorite with Millennial targeting brands. Bead and Real, Baggu, Skinny Dip, Kylie Cosmetics, and Bootea are all on Shopify. You don't need any design skills to work with Shopify, and that's the reason it is a great option for brands which are just starting off without loads of time or budget to allocate to design. Shopify stores are also known to have a fast load time, which reduces your bounce rate and help your fashion eCommerce site rank high in search engine results page (SERP).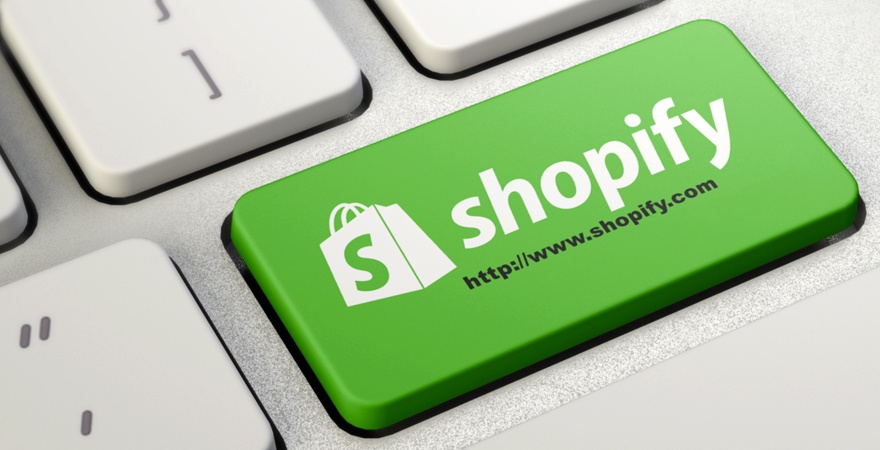 The eCommerce platform comes with the following;
A comprehensive dashboard for all your data in one place.
MailChimp integration
Helpful content like advice and guides and 24/7 phone support
Over 100 free, fully responsive store themes
Excellent shipping options
Commendable SEO features
Shopify also has great marketing resources and newsletters which will help you educate yourself and answer your question of  "how to start an online clothing store?".
Are you able to showcase AI powered related products, upsell items and frequently bought together products on your Shopify store? To get all of these and more, install Perzonalization for Shopify now and start your 14 day free trial.
Fashion eCommerce platform 4) OpenCart
OpenCart is a powerful, open source, and one of the best eCommerce platforms for fashion. It is totally free to download and use. And the best thing about OpenCart is you can use it no matter what the size of the business is. You can add unlimited products to your fashion eCommerce store with OpenCart. The other important attribute about OpenCart is its filtering capabilities. The eCommerce platform is scalable and comes with some stylish templates. Although you will need some developmental knowledge to run OpenCart, it's considered as one of the best website builders for online clothing stores.  it's definitely worth a shot.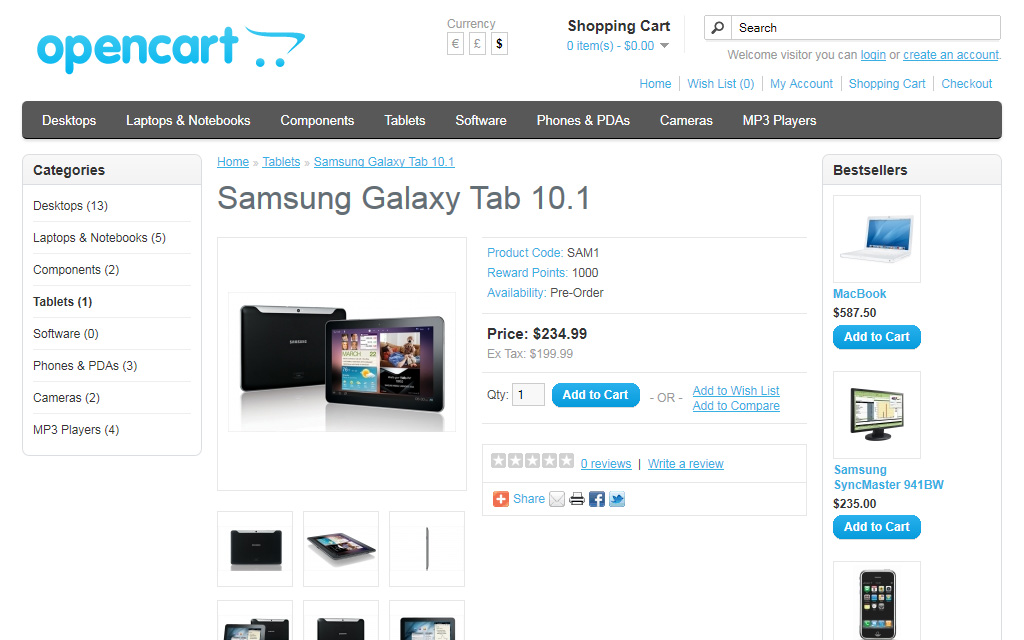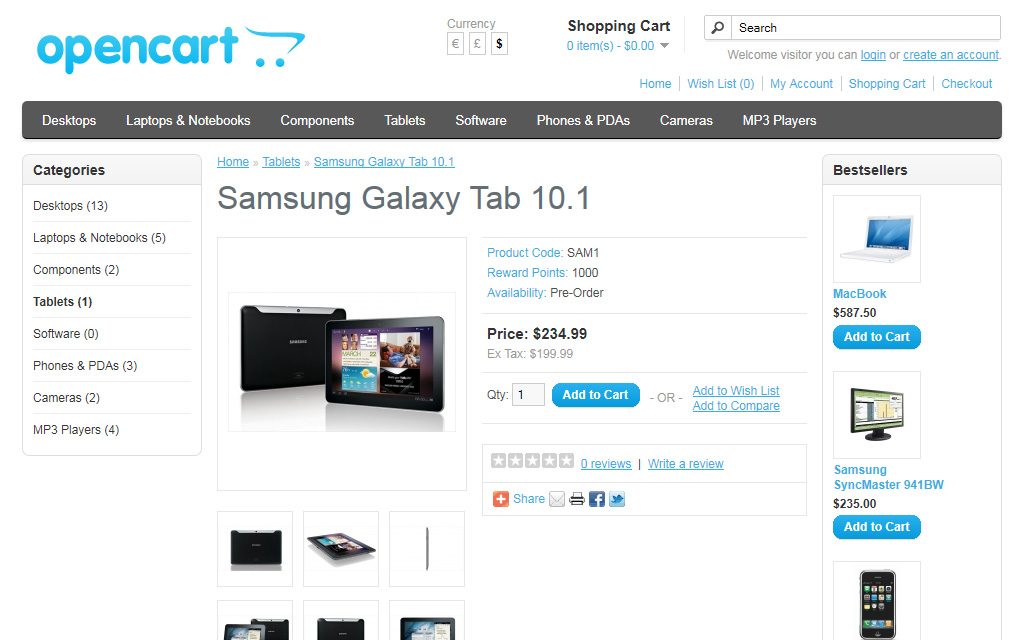 This eCommerce platform comes with the following;
20 different methods of payment
You can find your own hosting and upgrade without any payments
More than 13,000 modules and themes to integrate with your store
Dashboard is simple
It's a completely free
Need an AI personalization engine for your clothing eCommerce website? Our easy-to-use APIs will help you! Learn more now!
Fashion eCommerce platform 5) 3DCart
3dcart is considered one of the best clothing eCommerce platforms for small businesses because of its impressive set of features and because of the fact that all its plans support unlimited products. You can use the 3DCart eCommerce software to either add an online store to your existing fashion eCommerce website or create a new online store ground-up. Four plans are available from 3dcart – starting from $29 per month for the Basic plan, $79 per month for the Plus plan and $229 for the Pro plan.
The platform comes with the following;
Easy installation and excellent 24/7 customer support
Unlimited bandwidth and storage
Includes a shared SSL certificate at no additional cost.
No setup or transaction fees for the Enterprise plan.
Fashion eCommerce platform 6) Volusion
Volusion is a good choice for small businesses which want an easy-to-use ecommerce software. It is one of the easiest eCommerce platforms you can use to create a website. Be it adding and editing products, text and images or editing multiple items directly from the preview – everything is quite simple with Volusion. Once you sign up, the company offers you a direct point of contact to guide you through the process of setting up your clothing eCommerce site, which is helpful for those who are creating their first clothing eCommerce site.
The platform comes with the following –
Several free templates
The software includes a blog and integrates with WordPress.
It also integrates with online stores, such as Amazon and eBay
You can use Volusion as your credit card processor or choose from multiple (more than 35) external payment gateways, including Authorize.Net, Beanstream and PayPal.
Fashion eCommerce platform 7) BigCommerce
Lately BigCommerce has been taking on some huge competition with Shopify. The two fashion eCommerce platforms have a lot in common – great analytics, hosting, amazing security, an in-person point of sale, and social media selling capabilities. They have also recently gone a notch up on their design aspect and have come up with some beautiful themes. Their out-of-the-box functionalities and huge number of apps is what makes the platform so popular.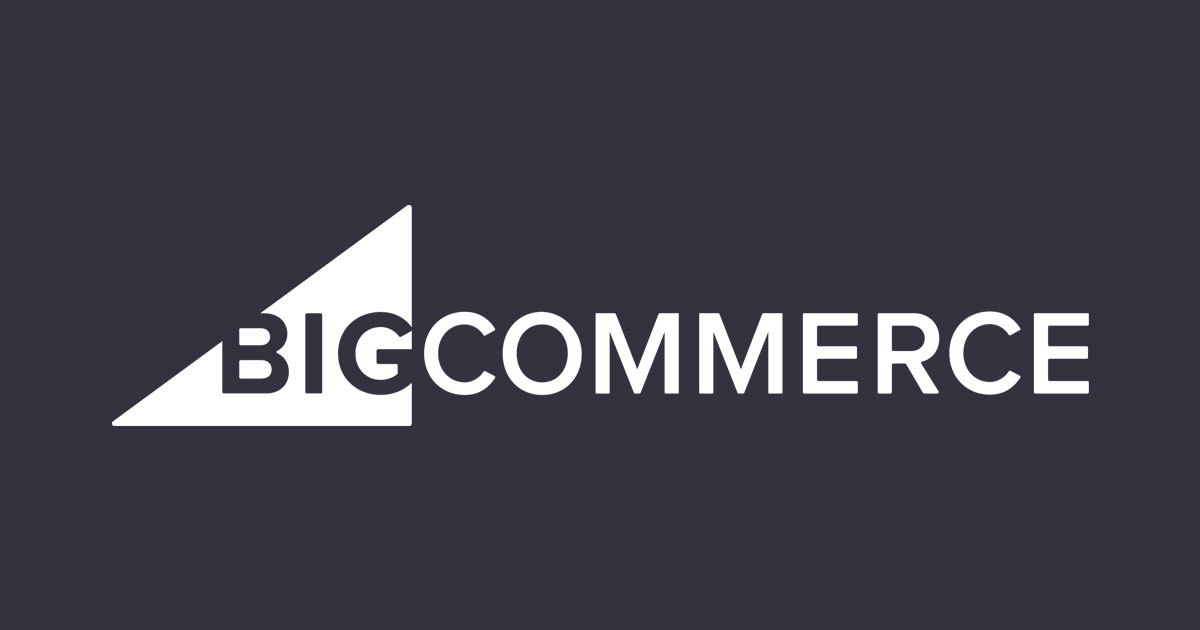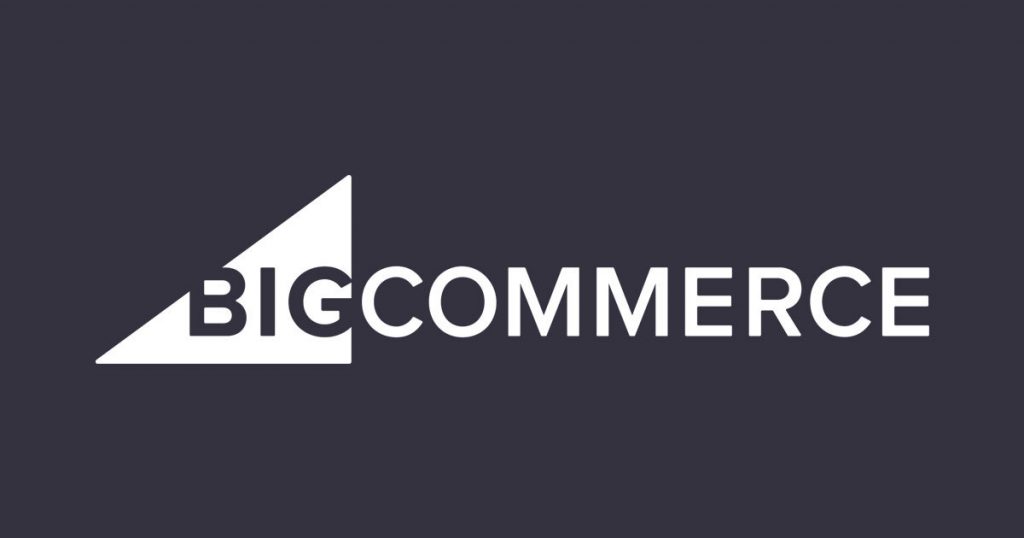 The platform comes with the following –
A library of 80 free and paid themes
Built-in shipping quotes, gift certificates, and product reviews.
24/7 Email or Chat support.
Option to connect your shop with mega-marketplaces
BigCommerce blog is also showcasing many great articles in which you can find the answer to your question of "how to start an online clothing store?".
Need an AI personalization engine for your clothing eCommerce website? Our easy-to-use APIs will help you! Learn more now!
Fashion eCommerce platform 8) PrestaShop
PrestaShop is an open-source shopping cart and is totally free to download and use. However, you'll have to pay for web-hosting. You may also have to buy several modules to integrate with your fashion eCommerce site to facilitate different useful features. Consider hiring a web developer if you have limited tech knowledge to help you through the rough spots. PrestaShop has recently introduced their hosted version called PrestaShop Ready.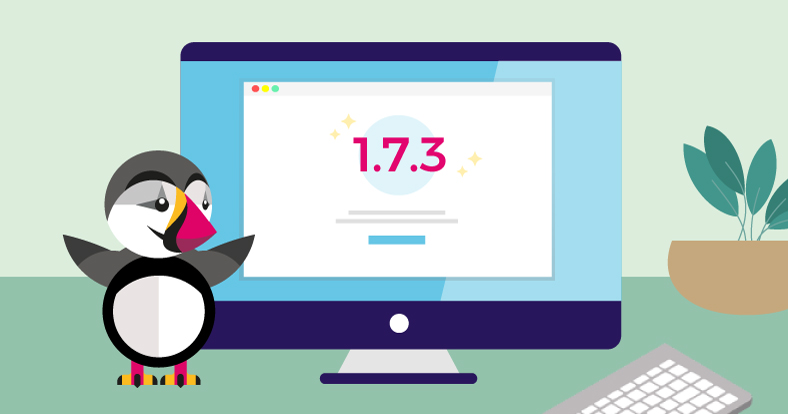 The platform comes with the following –
Free to download
Highly customizable
Numerous integrations
Excellent support materials and documentation
Strong user community
Fashion eCommerce platform 9) Stitch
If you want to start a custom clothing website like IndoChino or Blacklapel, Stitch is your best bet. Stitch has an intuitive interface and some advanced features ideal for custom tailoring websites. It offers a responsive design and comes with multiple payment options for your customers. The dashboard has some innovative features – including user management, product category listings, review and rating management, and others.
The platform comes with the following –
Blog integration
Ability to add product types, attributes, patterns, colors, fabric and measurement from the backend.
Free registration/membership for customers.
Remember me option for buyers.
An unlimited number of site users and products listing.
Social Media Sharing via Facebook, Twitter, Tumblr, and Pinterest.
Email Notification & Alert
Fashion eCommerce platform 10) WIX
Focused on user-experience, WIX has a Powerful drag & drop editor which makes it easier for people with limited tech knowledge or exposure. The workflow is smooth and no coding skills are required to set up your fashion eCommerce website on WIX. It has a super intuitive interface and the additional hosting and domain registry services offered within the Wix platform makes it an all in one solution for fast website creation. It comes with an extensive list of features enabling you to make changes – like lightboxes, buttons, videos and more. WIX covers all basic SEO capabilities. Overall, WIX is a great option if you are looking for a platform for your fashion eCommerce website.
Some Fashion eCommerce marketplaces
Speaking of the best online clothing stores, one can hardly underestimate the importance of online fashion marketplaces.
Best Fashion eCommerce Marketplaces 1) Etsy
Today the Etsy brand reigns supreme when you talk of fashion apparel eCommerce. There are no monthly fees, and hence, there is no pressure of achieving a certain amount of sales. You only pay when you sell something. Furthermore, you get access to the Etsy search engine to get found by customers from across the world.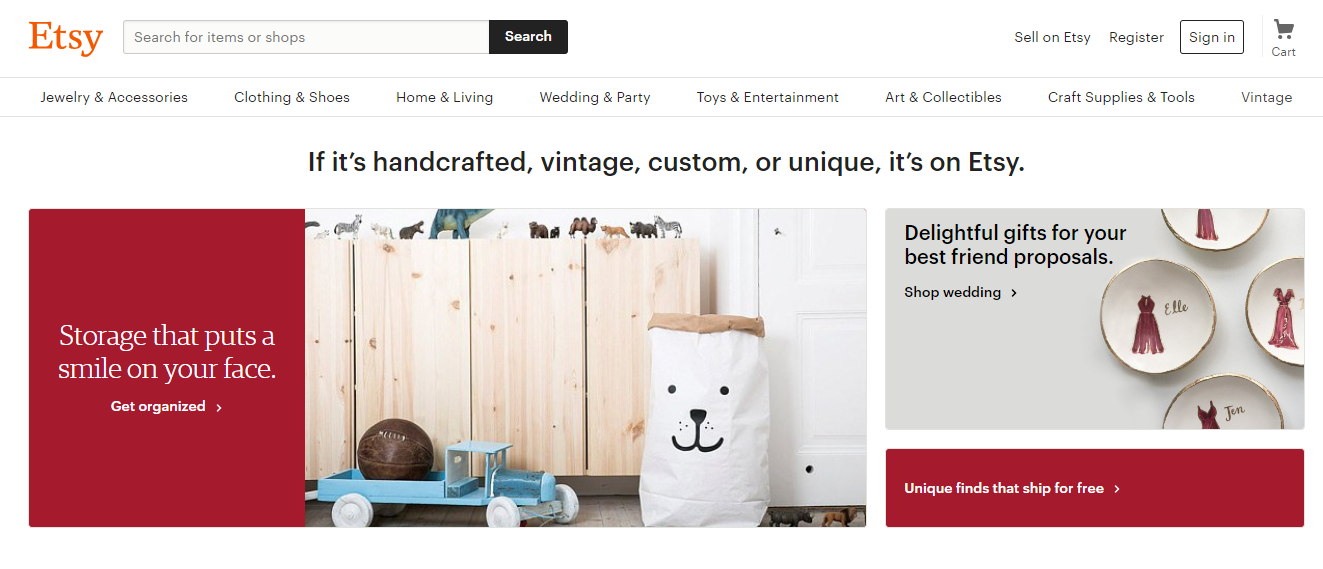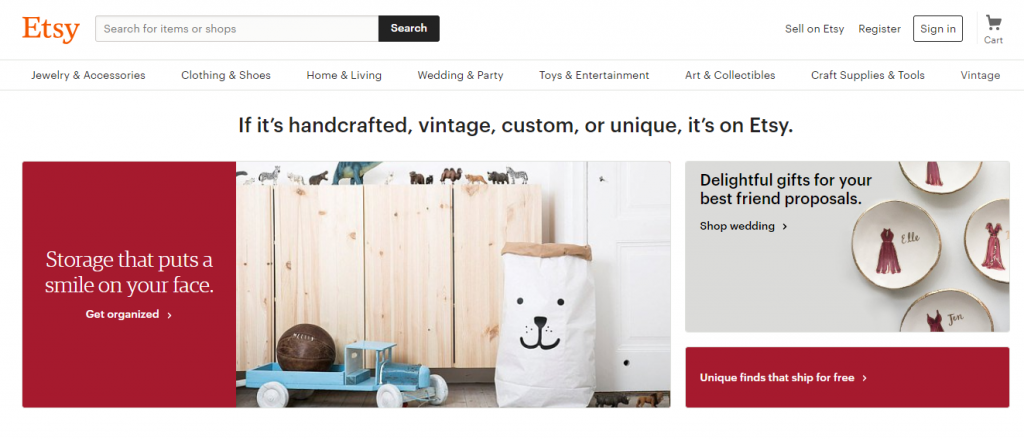 Best Fashion eCommerce Marketplaces 2) TicTail
One amazing stand-out feature from Tictail is its Go Shopping area, which brings together all of its shops into categories, making it easier for customers to find their products easily. It's somewhat similar to Etsy, but it has a fresh look and feel to it with large banners for categories – like the great outdoors, fashion, holidays, items for pets and more. You can implement your own custom domain, add unlimited products, connect to your Twitter and Facebook accounts, set country, currency and tax, create discounts and have a responsive interface – all at once.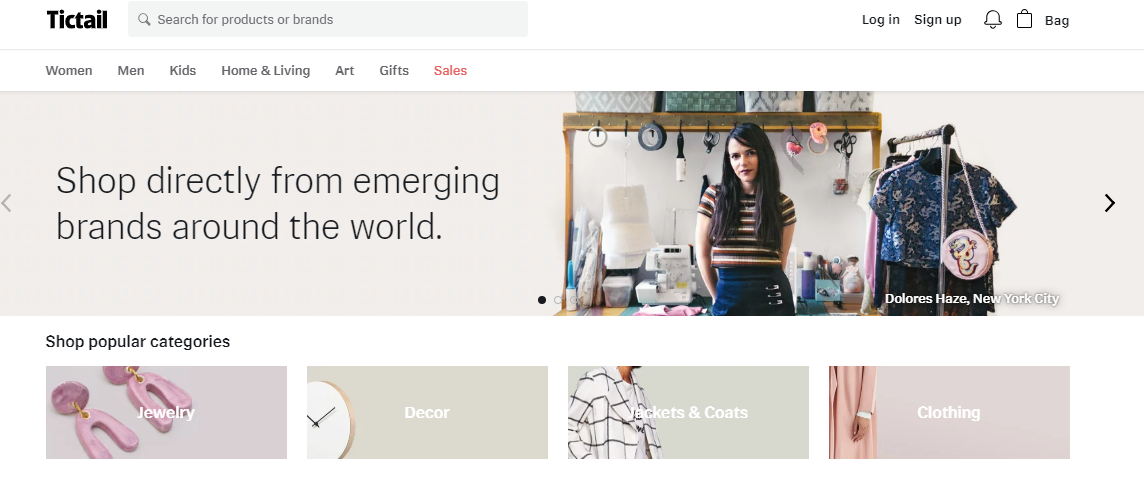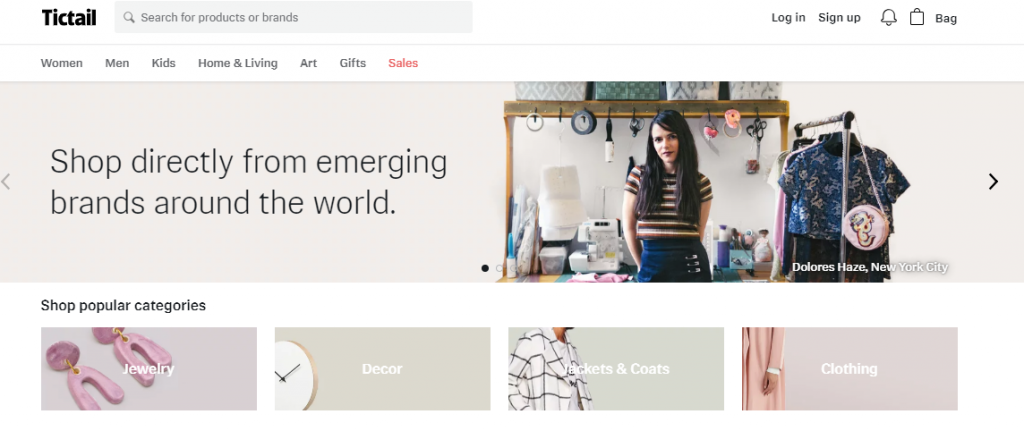 Are you setting up your own clothing eCommerce company?
Determine your business goals for the next couple of years. All the above-mentioned fashion ecommerce platforms are reputed companies ideal for your clothing eCommerce store. But they are all aligned to different purposes and goals. While Etsy is a great choice for makers just starting to sell their products, Shopify, BigCommerce, and WooCommerce provide more customization and support for growing businesses – and so forth. And no matter which fashion ecommerce platform you choose in the beginning, you can always switch to another later.
Curious to learn more? Take a look at related posts!