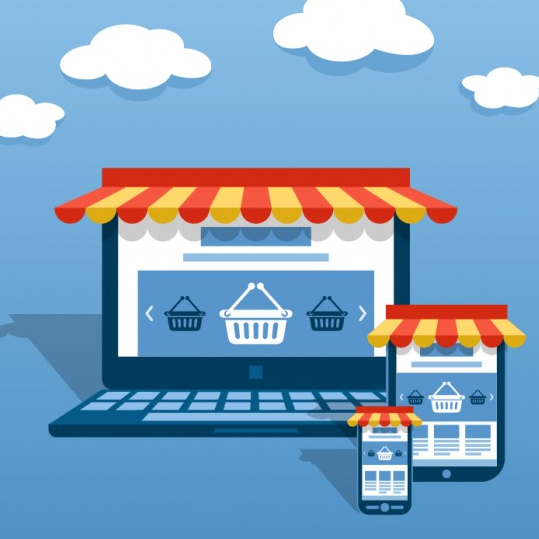 What is E-Commerce? Tips and Tricks for the NewComers
The textbook definition of E-Commerce is "the commercial transactions conducted electronically on the Internet". According to a widely held brief, the E-Commerce term was first coined by IBM and has been used ever since. There are several advantages of online retail; low entry barriers, availability of several business models, highly skilled workforce etc. However, the newcomers may also calculate the risks present before jumping into online sales.
Download our free eBook and learn about the future of eCommerce.
E-Commerce has grown into a huge industry including C2C, B2C, B2B business models and many different verticals. Worldwide Retail E-commerce Sales is expected to reach $1.915 Trillion in 2016 according to eMarketer. Currently, 4.3M online stores exist worldwide and nearly every online retail category is bombarded with competition (Builtwith ecommerce Cart Technology Trends Data – August 8, 2016). Online sales of retail categories are increasing year-on-year ie. 25% of media, sporting and hobby goods are currently sold online. Still, the global online sales conversion rate is only slightly above 3%. With Amazon selling 200M products only in the USA, the choices for online shoppers are broad resulting in low conversion rates.
Logistics in E-Commerce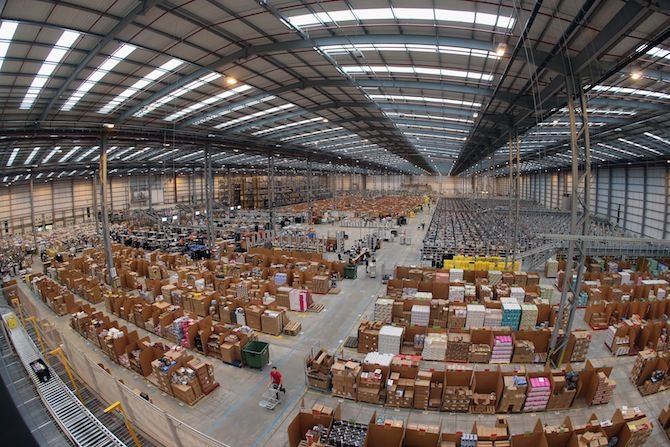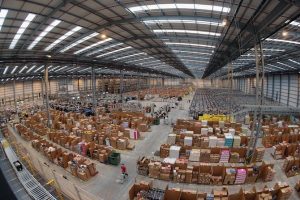 Having warehouse(s) and carrying a high level of stock to meet the needs of their shoppers
By the end of 2016, Walmart will have 1o giant distribution warehouses around the U.S; some of them established mainly to compete with Amazon's 40 warehouses. State-of-the-art logistics technologies coupled with consumer insight are all applied to secure customer satisfaction and loyalty. If you are a new player in online retail and do not have an existing brick and mortar business, setting up a warehouse may mean a huge cost.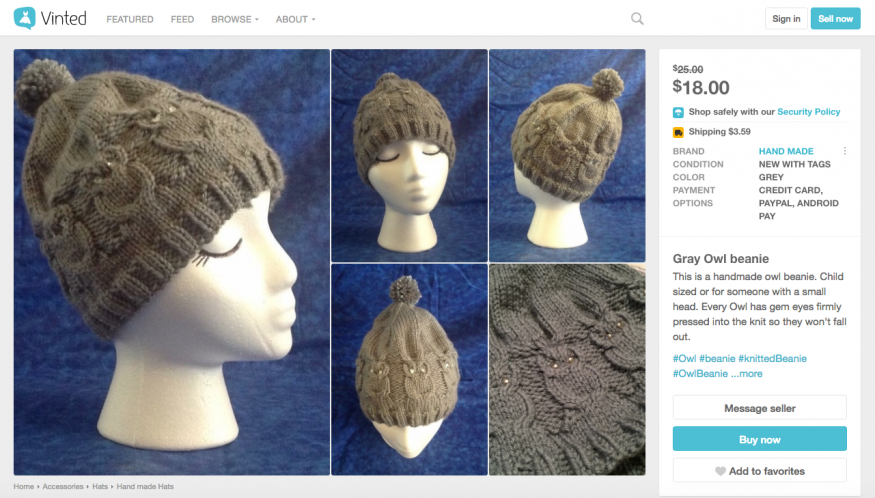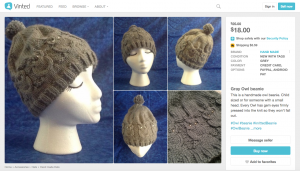 Only showcasing products on your online store and letting the buyers and sellers handle the other stuff
This is a commonly used marketplace and/or C2C model in which there is no warehouse or logistics costs accrued but a whole lot of marketing activities to be executed and financed. That's a cool business model as the barrier to entry is lower compared to the standard B2C or B2B models but if you're moving from physical retail to online retail, you may have a hard time establishing buyer to seller community, doing digital marketing and working on UX/UI.
C2C is a cool business model as the barrier to entry is lower compared to B2C or B2B Tweet This!
Building an E-Commerce Website
The first and foremost decision that a newcomer to E-Commerce may give is how to develop an online store. Some people rush to find a web developer and leave all the technical decisions to him while some others prefer to use one of the user friendly E-Commerce platforms (or shopping cart software) for this purpose. If you are not a tech-savy person, working with a web developer or a development house may be tough for you as you will need to communicate with developers or project managers on a daily basis to manage the launch of your online store. That is why Shopify and BigCartel has been the choice of many non-tech online store owners as they both provide easy to use and sleek interfaces which enable opening a store in a few minutes. You may choose a template for E-Commerce website design, list your products, list prices and start getting orders. WooCommerce is the platform with the highest number market share while OpenCart and Presta Shop are important players especially in the European market. Etsy has recently gone into a partnership with Big Commerce aiming an efficient managing of inventory and orders on the marketplace directly within BigCommerce.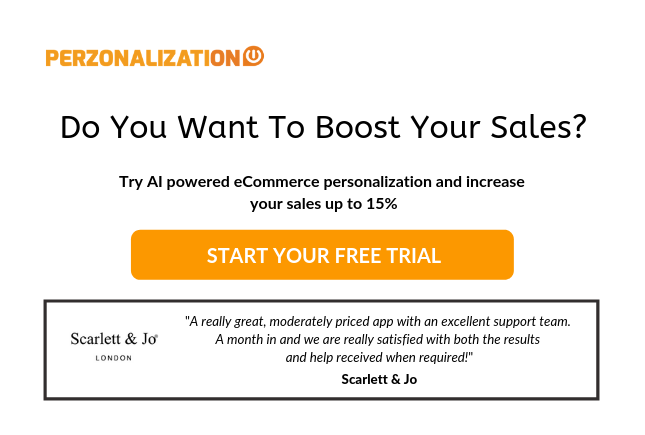 Customer Acquisition for E-Commerce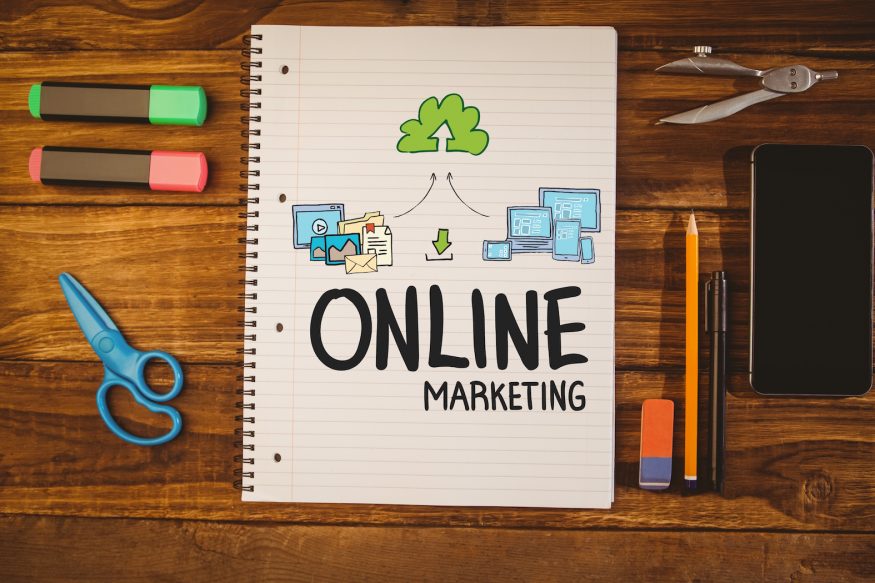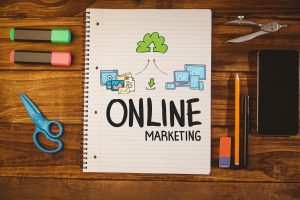 If you have finalised the process of deciding on the business model and the development of your online store, now it's the time to welcome shoppers to your online store. Ensuring a steady flow of visitors and making sure that they convert into shoppers is of utmost importance for E-Commerce owners. You may start analysing your target customer segment and the channels they use to determine which acquisition channels you need to invest in. If you're objective is to develop a life style business via your E-Commerce websites, you may start investing small amounts on paid advertising and focus most of your efforts into blogging, community engagement and social media. If you'd like to create a scalable E-Commerce business then you may take the 'get an investor and grow' route.
3rd Party Services for eCommerce
Imagine that you've launched your online store and have started to acquire traffic. You're getting traffic but still you feel that there are many improvement areas for your E-Commerce website in several topics like marketing, sales, social media, shipping, inventory, accounting, reporting etc. If you're using an E-Commerce platform, it is most likely that you will find a compatible app/plugin/extension/addon for the service you're craving for. If not, you may start exploring different 3rd party software provided by an enterprise software or a SaaS company.
E-Commerce Success Guaranteed
When it comes to E-Commerce there is no recipe that can guarantee success instead a lot of blood, sweat and tears required to develop a successful and sustainable E-Commerce business. Deciding on the main architecture and the overall objectives from the start may be an efficient method in coping with the issues in the early days. Although the up-front cost is fairly lower than most industries, E-Commerce burns a lot of cash in the growing phase therefore high ROI and low cost vehicles shall be considered by the E-Commerce owners.
---