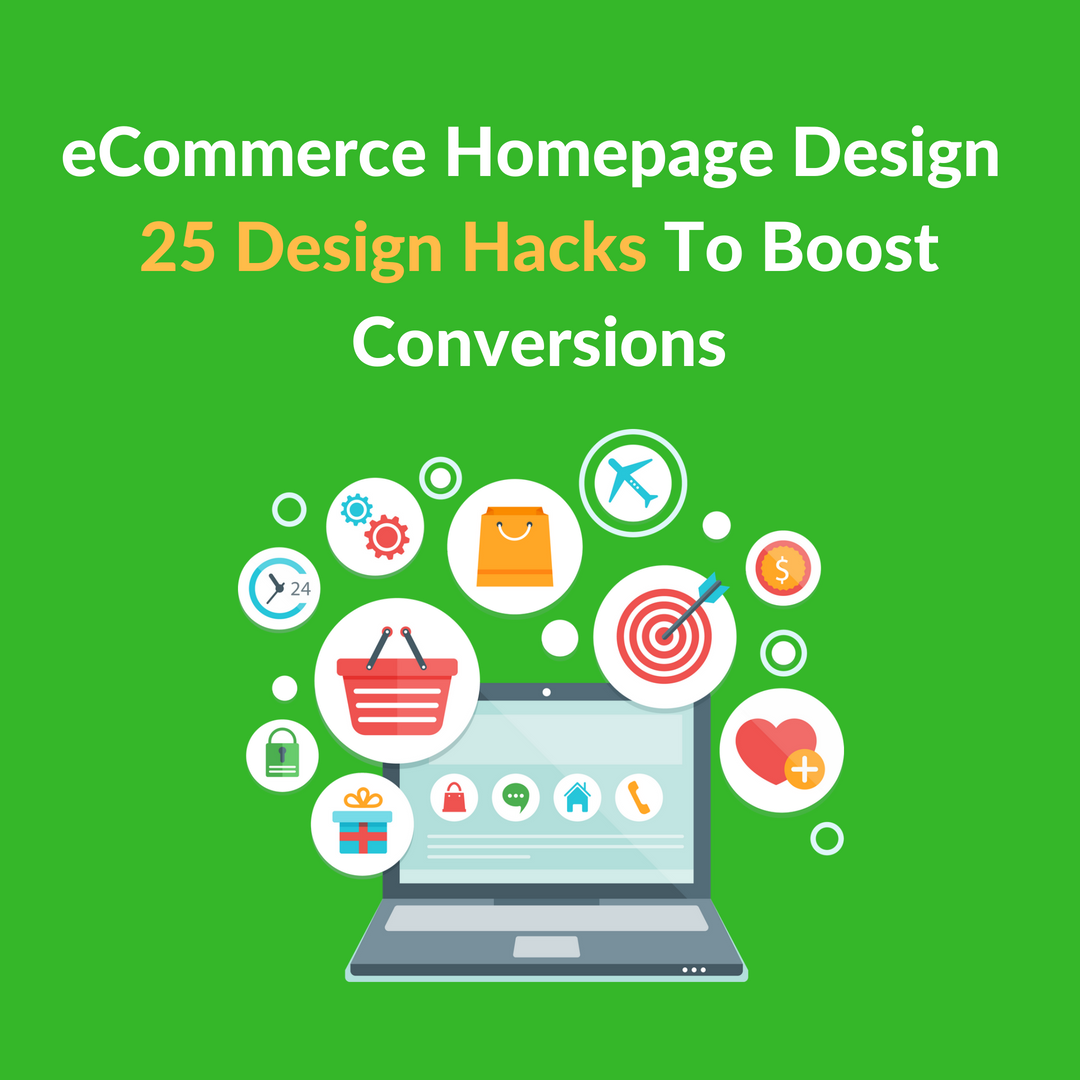 A good Shopify homepage design is crucial for the health of your online business as the Shopify frontpage is your website storefront. It is the gateway through which your customers enter your online store, and if you want them to stay inside and look around, you need to make this experience worthwhile. You get just about a few minutes to mesmerize, coax and allure your customers if you want your webshop to have the best Shopify homepage!
But, if you only focus on improving your homepage and completely forget about your product page, your customers will leave your store instead of checking out. Once your customers are inside the store, they need to see a great Shopify homepage design and have an amazing experience shopping for the products they desire. That is the reason you need to have an equally well-designed and optimized product page.
Are you able to showcase AI powered related products, upsell items and frequently bought together products on your Shopify store? To get all of these and more, install Perzonalization for Shopify now and start your 14 day free trial.
As someone who has been constantly working and writing about eCommerce stores, I often get invited to review and pen down my thoughts on various eCommerce websites. And in the process, I come across some very common loopholes in the Shopify website design and Shopify homepage content which tend to come in the way of conversions.
Before starting with the optimization tips, make sure to check out this post if you do not know how to edit homepage on Shopify. "Shopify Pages" is the area where Shopify provides you the chance to edit your pages. On "Pages" section, do not get surprised when you see the word "Shopify frontpage" as frontpage is the term that is used by Shopify to define the homepage.
Shopify homepage liquid – index.liquid –  template renders the homepage of your Shopify store. Shopify has an handy guide which will serve as an introduction to liquid, don't forget to check it out here.
So, I think it is high time we talked about some very rudimentary things which go a long way in boosting sales and optimizing conversions.
Let's get started on analysing the most important aspects of a rich Shopify homepage content.
1. The Best Shopify Homepage Has To Be Beautiful
A great design, unparalleled customer service and even having the best products in your niche will all fall flat if your website is not appealing or beautiful. According to a study by Kissmetrics, 93% of buyers consider a visually appealing website as the greatest parameter when purchasing a product.
2. The Best Shopify Homepage Has To Have The Right Color Combination
This is one of the most crucial yet overlooked aspects of Shopify homepage content. Some psychologists even opine that about 60% of acceptance or rejection of a website is because of color impressions. Hence, here are some tips that might help.
Avoid using colors like red or orange if your product range pertains to environmental or 'green' products. Instead use greens, and/or earth tones. In other words, choose a color that aligns to your product offering.
Take the demography of your target audience into consideration while choosing the color theme for your website.
Have a different color background. This automatically pushes your Shopify homepage content forward for the reader to focus on.
Don't make a rainbow out of your website. Keep the choice of colors to a maximum of 2 or 3.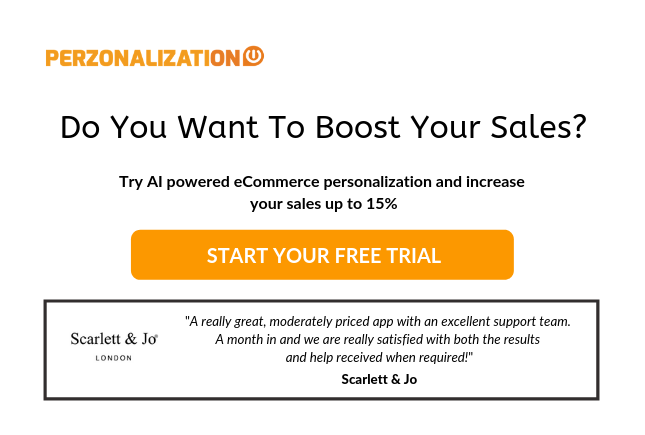 3. The Best Shopify Homepage Has To Have A Nice-Looking Header
The Header section of the Homepage includes the Logo, top main menu bar, secondary bar (if any), and header/slider image. This is the first section which grabs your customers' attention when they enter your page. This section is what creates the first impression. And trust me you'll want to make a lasting impression with this Header section if you'd like to seem professional in terms of Shopify homepage design. If you do not know how to change your homepage on Shopify, you may find this guide, handy.
4. The Best Shopify Homepage Has To Have A Decent Logo
Your logo should be neither too big nor too small, and yet should be clearly visible. A simple logo design mistake can cost an eCommerce a great deal. If it's too big, it often tends to be on the face of the customer; and if it is too small, the latter may not even be able to see it properly. It should suit well with the main menu alignment. Lets take a look at some examples, (Click to view clearer image)
5. The Best Shopify Homepage Has To Have A Well-Organized Main Menu
The Main Menu should ideally be aligned in a single line and it should be visible. The Font size should be standardized and the color should match with the background. (Click to view clearer image)

6. The Best Shopify Homepage Has To Have A Search Bar
Incorrect alignment of the Search Bar is a common mistake that I often notice in eCommerce stores. Remember that the Search button IS the most used feature in an eCommerce website. It should not only be effortlessly visible to the customer, but also be placed on the right side of the navigation. The reason why I recommend that Search button be on the right side is because of ease of access. Also, it should open a regular form field and search within the page.


7. The Best Shopify Homepage Has To Display A Header/Slider Image
A lot of times I have noticed eCommerce stores being shoddy with the Header/Slider images. If you have to put images in homepage header section, make sure that the images are high definition and the color aligns with the theme of the website. Poor quality and blurred images completely ruin it for your customers. Make sure you obey Shopify homepage banner size directions. Also avoid posting the same images as your suppliers. And make sure that all the images used are of the same dimension. Lets take a look at two different headers,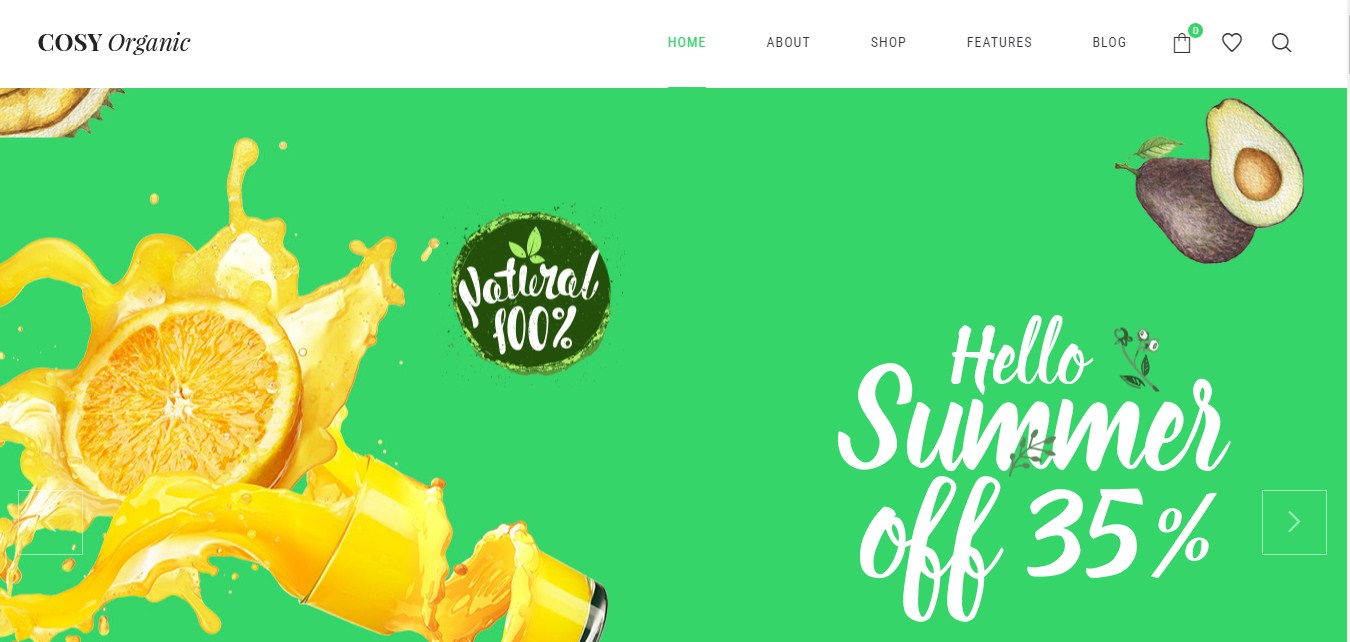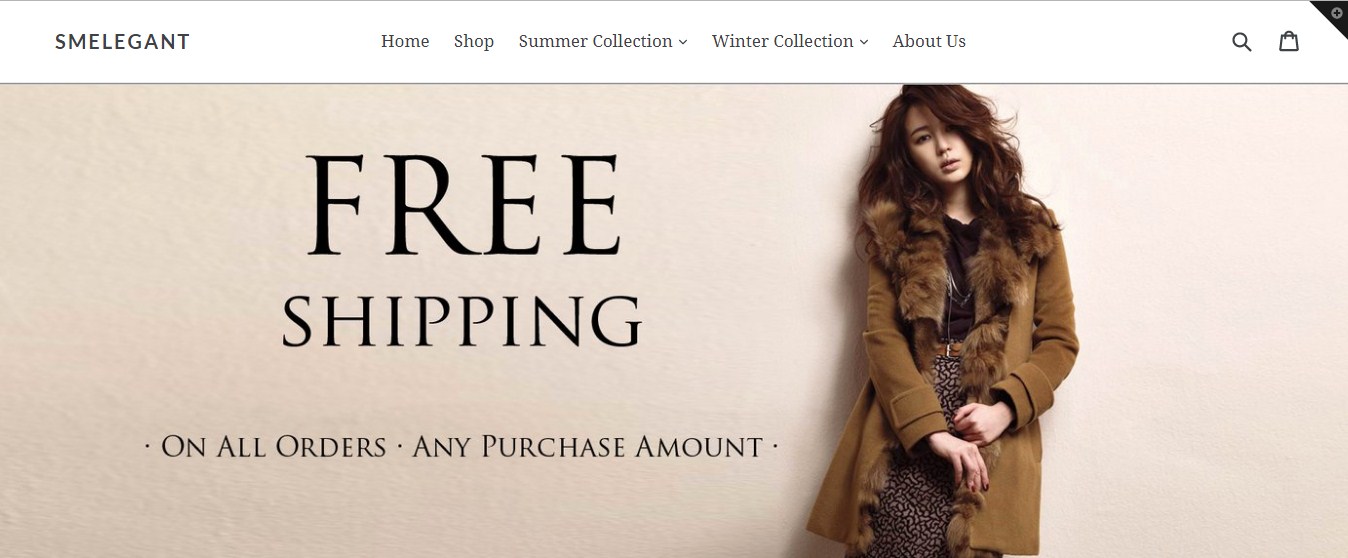 8. The Best Shopify Homepage Has To Have Decent Fonts
Fancy fonts are after all, just that – Fancy. They don't go well with all kinds of themes and colors. Also, people are not always comfortable reading fancy fonts. So, a minimalist approach in terms of a standard size and black color is desirable.
9. The Best Shopify Homepage Has To List Your Must Have Pages
All of these below-mentioned pages are compulsory for an online store. You can have some of them in main menu section but must have all of them in footer menu.
About us
Contact us
FAQ
Privacy Policy
Refund Policy
Track Order
Terms & condition
Are you able to showcase AI powered related products, upsell items and frequently bought together products on your Shopify store? To get all of these and more, install Perzonalization for Shopify now and start your 14 day free trial.
10. The Best Shopify Homepage Has To Have A Link To The FAQs
Having an FAQ page may sound off topic when eCommerce website design is mentioned but believe me FAQ pages make your website look more professional and attentive. Therefore having an FAQ page is a good practice. It answers questions that your customers might have proactively. Some questions to consider may be-
How do I return a product?
How do I get a refund?
What to do if I receive the wrong product?
Do you ship internationally?
How much will shipping to my country cost?
What payment methods do you offer?
I provided a wrong address. How do I change it?
Is my financial information safe with you?
You can check here for some additional insights on what things you need to have in your eCommerce store.
11. The Best Shopify Homepage Has To Display Product Images
Images are THE most important part of your Shopify store. And since your customers can't touch or feel the product, it becomes all the more important for you to showcase your product images in a manner that your customers don't miss shopping in a brick and mortar store. If you are selling only a few items, you may want to show all products on homepage. Additionally, there may be some special products that you'll like to showcase on your Shopify frontpage. Showing featured products on homepage is a very common practice in eCommerce that can help you boost your conversions.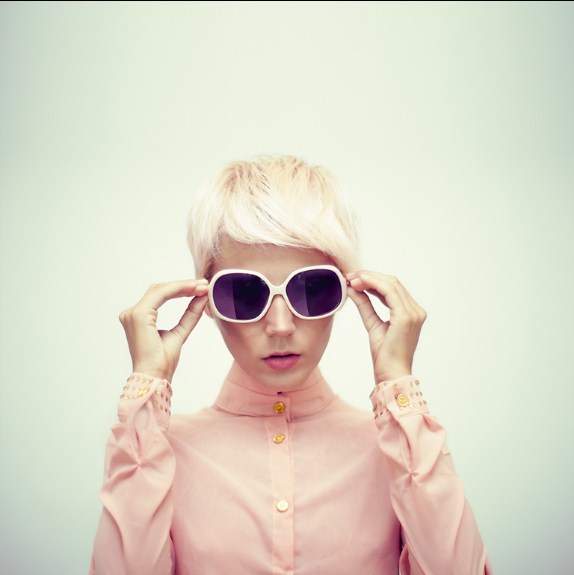 12. The Best Shopify Homepage Has To Reflect The Body of Your Webshop
The body of your Shopify frontpage should give a glimpse of products from every category. And then each category can have a separate section dedicated to them. If you have one single category, then of course you can show the most popular/trending products in this section. If you have several collections, you may want to show collections on homepage. But again, images, texts, hover-over color etc. should all be aligned to the theme of the store and should be clearly visible.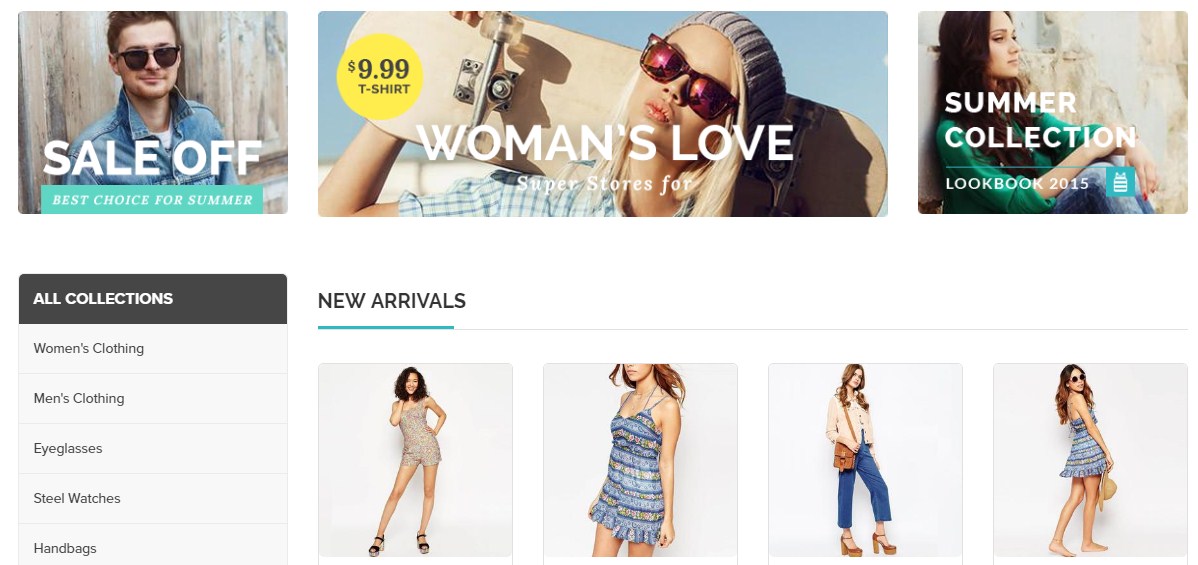 TIP – One important thing to note here is, not all the products on sale should be on the Homepage. It shows desperation. And all your products from a category or all your products should not be on discount or sale.
13. The Best Shopify Homepage Has To Have A Footer Menu
The Footer Section should have all the links to the pages you have on your website if you want to have a sound Shopify homepage content.

14. The Best Shopify Homepage Needs To Showcase A Video
Humans are visual animals and everyday the Internet is becoming more like a video shop! So, it may be wise to add a video to homepage. You'll first need to add your video to your Shopify theme and then start displaying the video on your Shopify frontpage.
I am quite sure that the list can go on and if anyone of you can find something other than what I have mentioned here, please share it with us so that someone gets to benefit from these Shopify homepage content ideas.
Curious to learn more? Take a look at related posts!