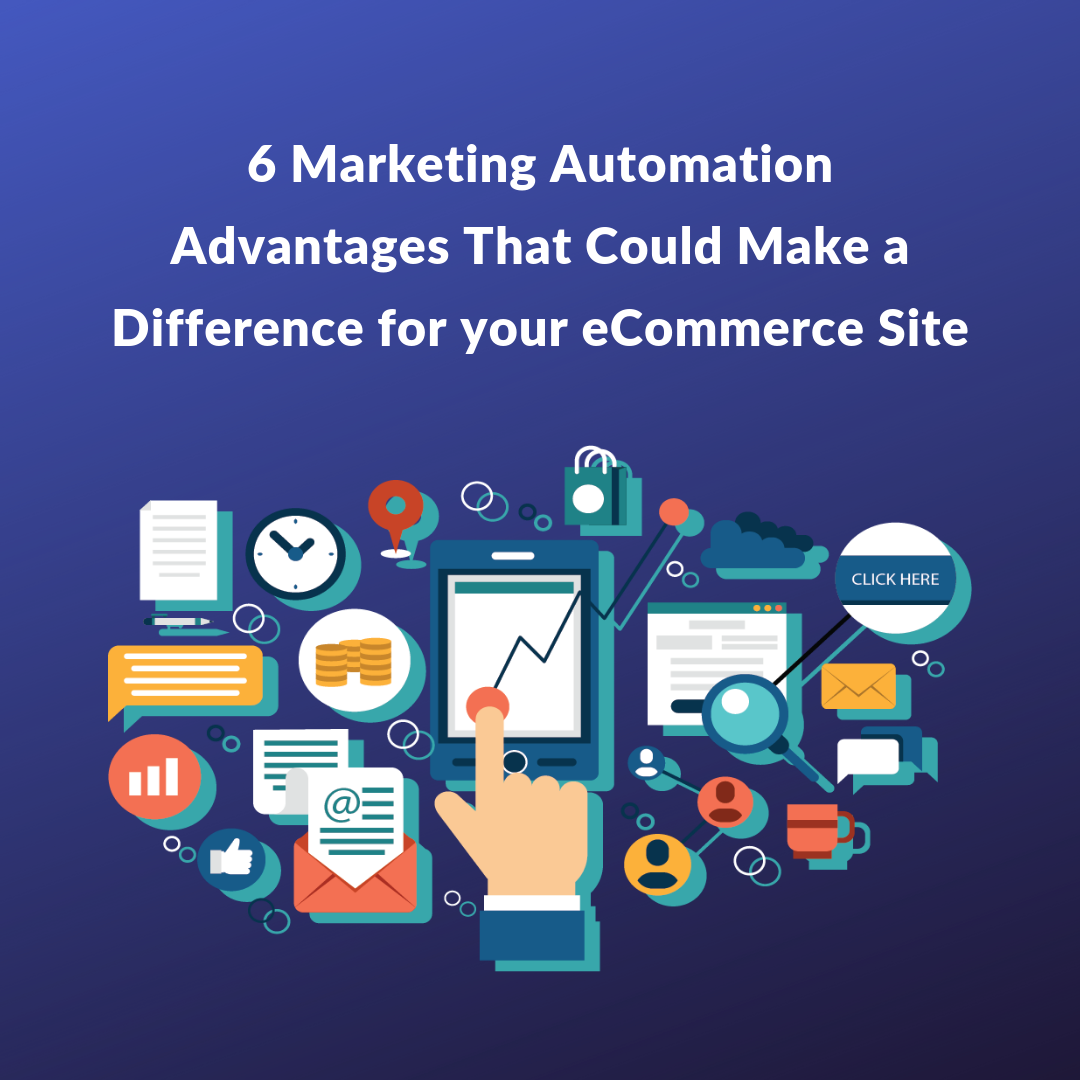 A business should be where people are and right now billions of people are wired to the internet whether it be to check on their social media or to discover or research on information. With the progress of internet E-commerce websites have flourished to bring even more comfort and choices for the consumer. E-commerce sites are now global because of the advancements in carrier systems and technology which offer goods tracking and one-day shipping. There are now a high number of people using eCommerce making marketing automation tools absolutely necessary. In this article we will talk about some of the marketing automation advantages that can help your eCommerce business grow and bring more conversions.
Download your guide and learn how you could use marketing automation to boost sales.
One marketing automation example is marketing automation email which lets you launch a newsletter campaign to thousands of subscribers in one click. Marketing for eCommerce website is still absolutely crucial and you can definitely get ROIs and even more conversions by tapping into markets and certain demographics to build brand awareness. You need to become aware of the types of marketing automation software that can help your business create an impact on consumers and generate next level profits.
Marketing automation definition
Marketing automation is a software that makes your business operations more efficient by streamlining your day to day marketing tasks and workflows. With e-mail automation, you can be assured that your email bruiting, remarketing ads and lead management are on autopilot. Marketing automation frees up time and talent so you can focus on other areas of your business.
Marketing automation is a software system that makes your business operations more efficient by streamlining your day to day marketing tasks and workflows. – Tweet This!
Marketing Automation Advantages
●     E-mail engagement
When it comes to e-commerce, email sequences are the most common marketing automation. Marketers can create messages in a template which they can then send when certain events or milestones happens such as when someone makes a purchase. They can then use the automation platform to make sure those events and milestones trigger the sending of messages. There is even a trend now where marketers can opt to use video content for marketing instead of plain text e-mails.
When each message is automated you can have the benefit of increased engagement without having to manually create each mail from scratch and then sending it out. With thousands and perhaps even millions of customers and subscribers marketing automation may be the only way to go as the manual process becomes impossible.
●     Welcome new leads and introduce your brand
When you have created new leads for your product or service you can make an automated campaign in a welcome series. The automation marketing advantages of sending a series of messages or emails is you will be creating the right kind of impression with a new customer. With a well-crafted welcome message, your recipient will be more likely to open your messages in the future. One way to make a welcome message unforgettable is by making free offers or giving away a welcome gift. Depending on your type of business you can be creative on what to give away it can be discount coupons or small gifts. By creating a welcome series your customers stay engaged and engagement is one of the benefits of marketing automation that can boost your eCommerce business.
●     Win back lost sales
It is normal for any e-commerce website to experience abandoned carts and these are a huge problem. Missed sales definitely cost the store revenues you've worked so hard to earn. According to studies abandoned carts grow as the size of the screen's user shrinks. Meaning, in this age of mobile first there are more abandoned carts. According to statistics abandoned carts in each type of device is:
Desktop Computers: 73.1%
Tablets: 80.7%
Mobile Devices: 85.6%
However, the automated marketing advantages is that you will be able to send automated abandoned cart email which is an immediate solution to the problem. You can make your email simple and to the point. Someone may just have forgotten to follow through and buy the product. With this type of automated e-mail, there is no downside. Social media analytics can help you boost sales resulting in less abandoned carts
If someone abandoned their cart because they really have no intention of buying there really is no harm in sending them a reminder e-mail.
●     Re-engage inactive customers
You can keep your customers doing business with you and making repeat purchases. You have to keep your customers engaged with your products and services and give them the necessary attention.  What you need at this point is an automated re-engagement campaign. Much like an abandoned cart program there really is no harm in trying or sending one more email. Even if someone is no longer interested in doing further business, a single email can change everything. This is why re-engagement is one of the marketing automation advantages you can avail.
Another great thing about re-engagement is it increases the lifetime value of a customer who would never have spent another penny on your revenues.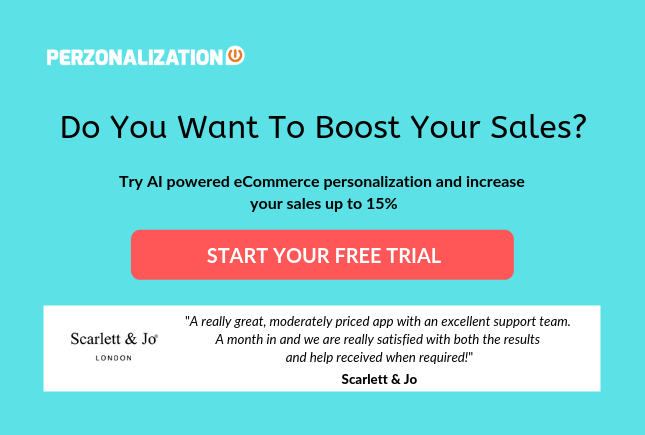 ●     Collect feedback
There had been many studies giving evidence that ratings and reviews increase e-commerce conversion rates. Encourage your customers to review their purchases otherwise, you could be leaving a lot of money on the table.
One marketing automation advantages is that it would be incredibly simple for you to encourage your reviews. There is software out there that enables you to automate the feedback collection process, so they automatically get a review prompt from you after they make a purchase.
●     Make it easy to improve
One of the marketing automation advantages is that it would be so easy for you to improve or revise your campaigns. Since you are not doing things manually you can change some of your tactics and strategies with just a few clicks. For example, you can send emails at a greater frequency or you can even create more campaigns if you so wish. Increasing your deployment of emails can show you where you can improve by showing you which channels and strategies create better engagement.
Marketing Automation Advantages: The Conclusion
Marketing Automation tools can do wonders for your eCommerce site. It can help you do certain tasks with just one click. You can win back customers, create customer engagement, and craft complicated e-mail campaigns to create relationships and brand awareness with your demographic. eCommerce is an evolution from traditional stores and you should use technologically advanced tools to create dynamic engagements that will lead you to have better profits for the long-term.
Do You Want To Boost Your Sales?
We are Perzonalization and we'd like to help you.
Try AI powered eCommerce personalization and increase your sales up to 15%.