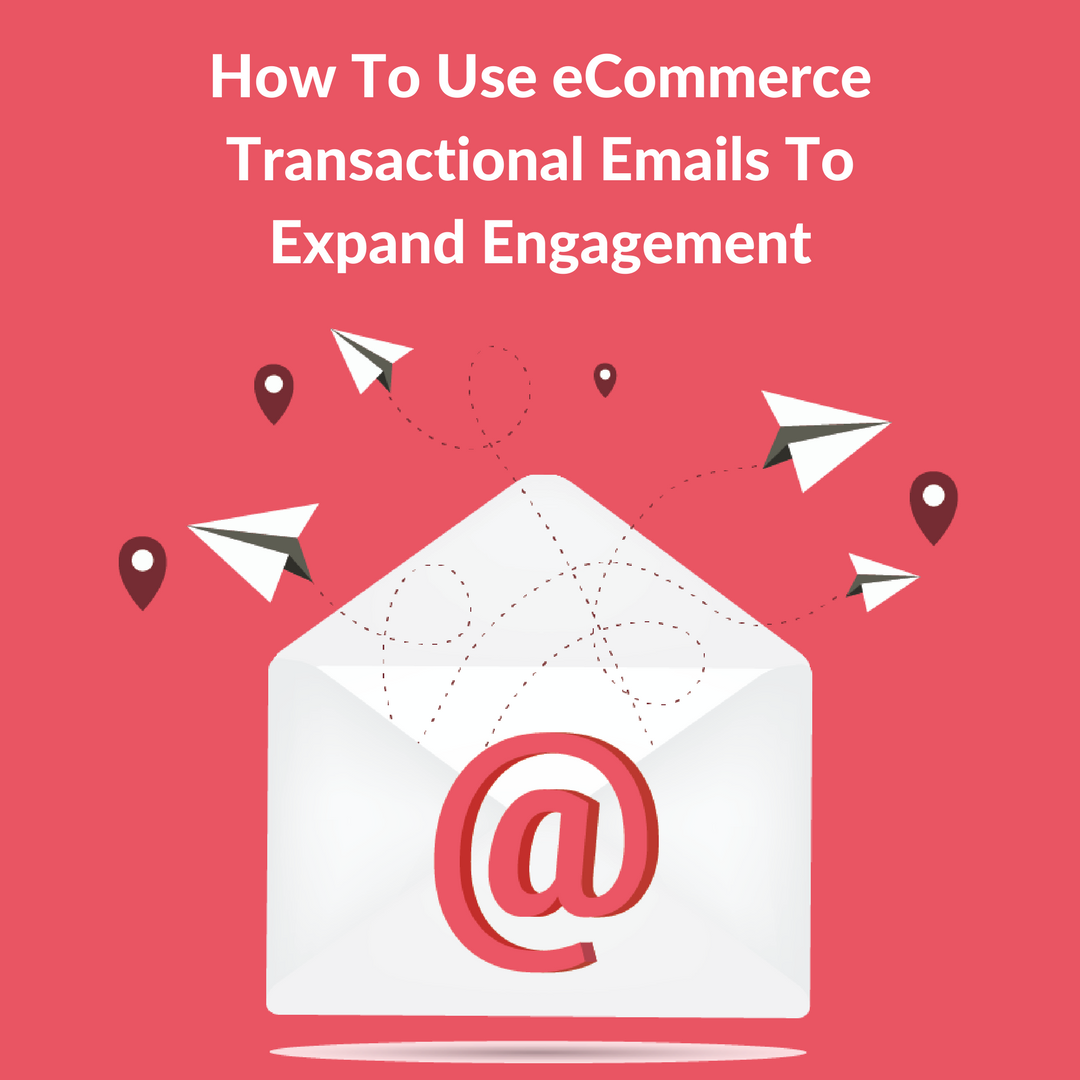 Have you ever read eCommerce transactional emails? Well you must have, I guess!
Ecommerce transactional emails is a kind of email sent to encourage a settled upon exchange between the sender and the recipient. These emails commonly contain data which a recipient needs or demands and, as a result, have high open rates. Some transactional email examples are the regular transactional emails that include account creation or email address confirmation mails, password resets, buy receipts, account notices, and web-based social networking refreshes like companion and adherent warnings.
Download your guide and learn how product recommendations on transactional emails can ensure repeat sales.
Basically, it is something that is mailed automatically to an individual based on some certain action they took directly on your website. For instance, when someone signs up on your website, you welcome them with an email and that's also a transactional email.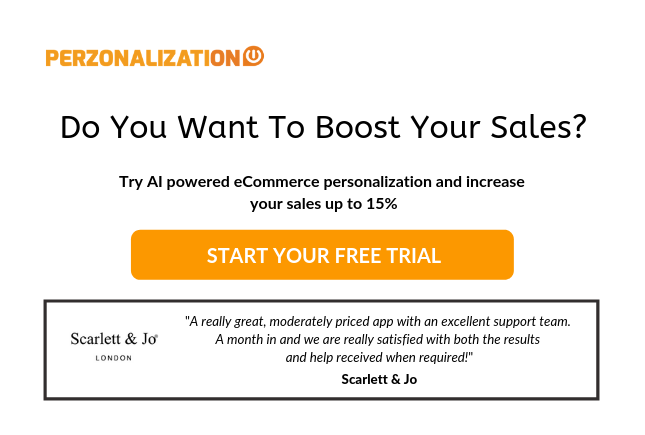 Transactional email is an exceptionally key part for eCommerce business. With recipient opening these emails the most, you could utilize these messages to speak to your customers, as well as to twofold the likeability that your emails will be opened. Transactional emails hence are exceedingly significant for online businesses, and you can utilize them to inconspicuously expand engagement.
Some tips for better customer experience through eCommerce transactional emails:
Consolidate the branding and plan of your products with deliberately picked advertising content. Value-based messages donning drab content may leave customers confounded with respect to what the organization is trying to convey. Incorporate your image hues and logo at the highest point of the email so that clients effectively recognize your organization with the email.
Utilize personalization to demonstrate warmth. And personalization becomes more effective with the power of Artificial Intelligence (AI). AI powered personalization helps eCommerce owners analyse the behavior of their customers and tell them which product is best for their customers. Perzonalization's automated emails help in sending out automated emails to customers based on their behavior.
Show appreciation; it goes far. Thank customers for their purchases/ other actions on the website. Reveal to them you value their association.
Incorporate contact data can damage your company's reputation. Ensure there's a route for customers to connect with you and put it up front in your message.
Offer a markdown or arrangement for a subsequent buy or activity

Tradional Email Service Providers for Sending Bulk Emails
Transactional emails are great when you are aiming repeat purchases however – for sending newsletters and similar bulk emails -you may still need a tradional email service provider.
Here are some of the well-known ESPs that you may consider for your eCommerce business:
Amazon SES the most essential email service and the most affordable as well.
Sendgrid that sends over 14 billion emails per month for companies like Spotify, Uber etc.
Mandrill is also a popular ESP that doesn't only send email newsletters but also make sure that your emails are being delivered.
The Final Word
Whether you focus on sending transactional emails or excel at newsletters (or do both), the visual content and the products that go within will make all the difference in your email campaigns. To engage your audience, eCommerce transactional emails will be an easy to use mechanic as they come pre-filled with the relevant products. Best of luck!
Curious to learn more? Take a look at related posts!