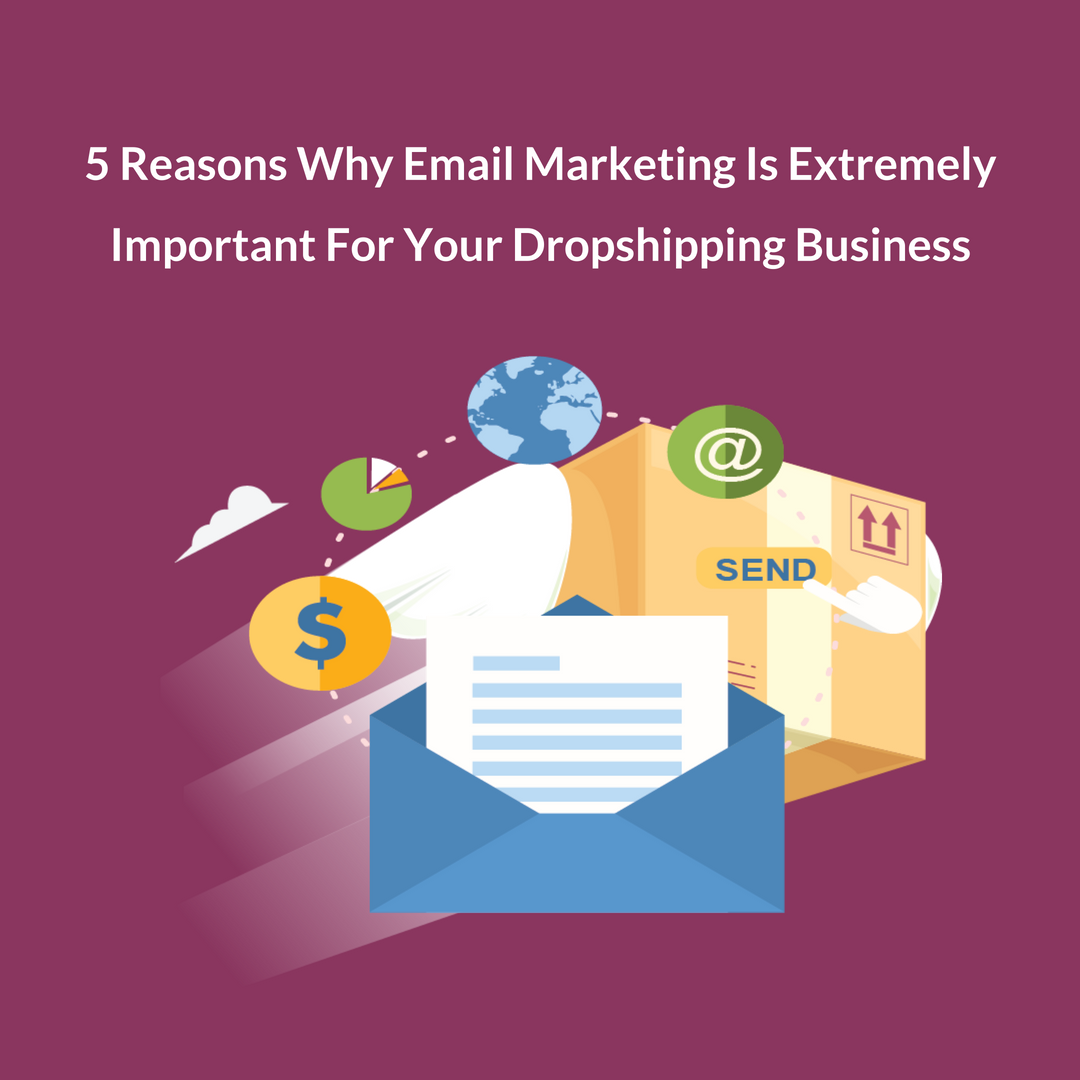 There may be several ways to market your business online, but when it comes to having a one-on-one conversation with your customers, there is only one channel – Email Marketing. For eCommerce businesses, it is recorded that one-third of their website traffic are repeat visitors. Now this is only possible when you do something to bring them back to your website after the first time. It is no different for Dropshipping businesses. Dropshipping email marketing becomes extremely important to acquire and retain customers because most Dropshipping businesses start small and when you are a small business, working on a shoe-string budget, you need to rely on marketing channels that have the widest reach and yield the maximum returns in a cost-effective manner. According to a report by Direct Marketing Association, email marketing has an ROI of 3,800%. Automated personalized emails go a long way in saving your time and effort so that you can focus on more important tasks.
So, Why Do You Need Dropshipping Email Marketing?
Opportunities for Targeted Marketing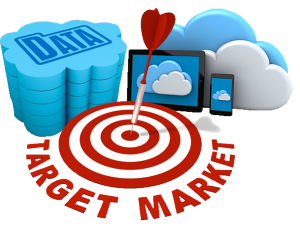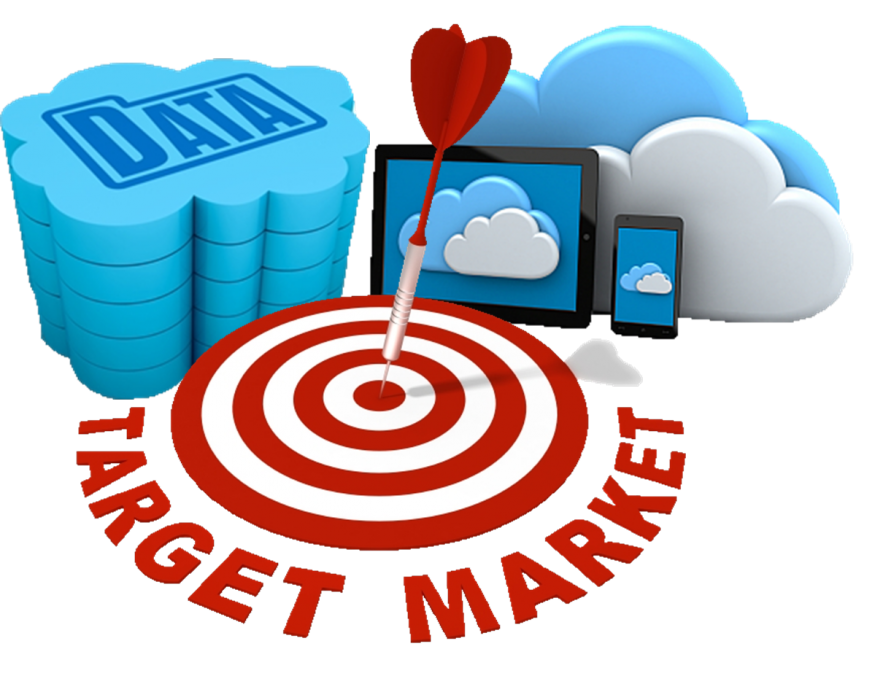 Email marketing allows you to target specific customer segments. When you start your dropshipping business, you usually start small with lesser number of products. Hence, you need to be very specific about your target audience. For instance, suppose you find out of customers who included a particular product in their carts but left the site without making a purchase. Your next email marketing campaign could very well target these customers talking about a discount/offer on the products they chose. This will then entice these users to come back to your site and complete the purchase. On the other hand, for those customers who did purchase the product, another email campaign can be triggered to show tips and tricks of using the product.
Data Driven and Measurable Marketing Channel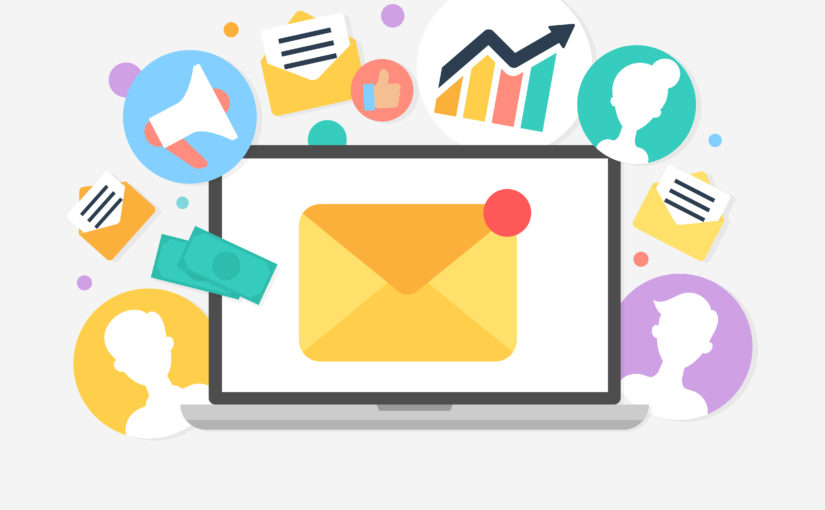 Having the knowledge of what works and what doesn't will always put you in a better position in terms of the success of your marketing campaigns. With email marketing, you get that insight accurately. Insights like Open Rate, Bounce Rate, Opt-Out Rate, Click Through Rates etc. will always prove to be beneficial for you if you are trying to understand which areas you need to improve on. Having access to different parameters will also help you organize or re-organize your marketing campaigns. After all, comparing between your own emails and trying to improve yourself is better instead of obsessing over your competition.
Increased Traffic & Sales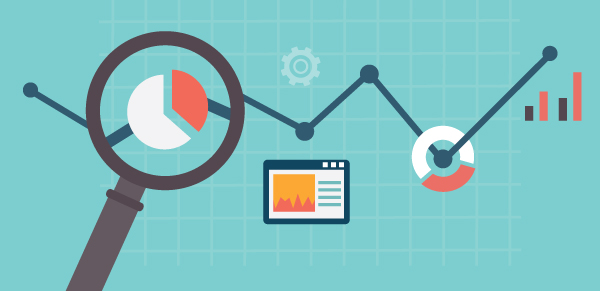 Sales is your topmost priority, irrespective of whether you are starting big or setting up your business with limited resources. In a dropshipping business, you need to focus on growing your business all the more because growing means being able to include more products in your catalog and targeting more customers. If implemented properly, your email marketing campaign can get you improved sales numbers. Email reminders can seem like a blessing to your customers if you design it the right way and schedule it at the proper time. The amazing thing about emails is they keep your store and its products alive in your customers' minds.
Affordable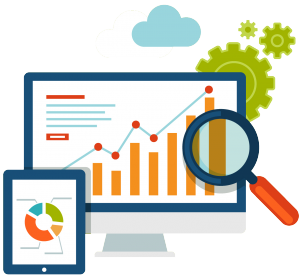 Barring the one-time implementation and set-up costs, the ongoing maintenance cost is minimal when you compare it to the returns that email marketing fetches. You can practically reach a vast audience for a few pennies per message. MailChimp, for instance allows you to send about 12,000 emails a month free. Similarly, there are several companies which have monthly subscription plans with high volume sender plans which are ideal for growing businesses like a dropshipping business.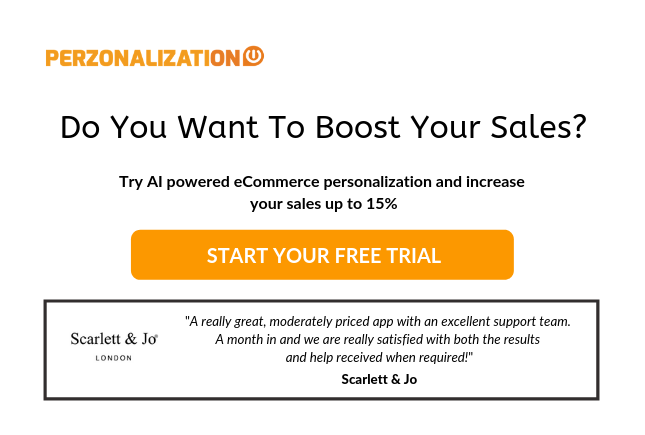 An Omni present medium of communication
Emails are everywhere and almost everyone has got his own email address. And now with online shopping being a craze and eCommerce businesses requiring emails to sign up to a particular site, every online shopper has got at least one email address with some having a handful emails. Now emails are not only used for responding or communicating, but also for promotional purposes. Online stores ensure repeat purchases by displaying attractive products on their email newsletters. If the email content is good enough then the engagement rates are high. This means that their shoppers click on the links present on the items and are linked back to the eCommerce website hopefully to start a new purchase process.
Importance of dropshipping email marketing cannot be underestimated. And there are strategies you can adopt to make it work for you. Let's not forget that emails offer an incredible opportunity to reach not only your direct customers, but also your customer's friends and families. The emails you send to your target audience with offers of discounts, specials, new products information and more, can be shared by them to anyone they'd like. This increases brand awareness.
It should be clear by now that email is one medium with which you can engage with your customers in ways that are deeper and more personal.  Dropshipping Email marketing is also a way to find out what your customers want, which in turn give an idea on what to order as your dropshipping items. So, now that you have enough reasons to start your Dropshipping email marketing campaigns, why not start building your email list already?
Be sure to download our email marketing tool for a free 14-day trial and discover how automated emails can help you sell more.
Curious to learn more? Take a look at related posts!