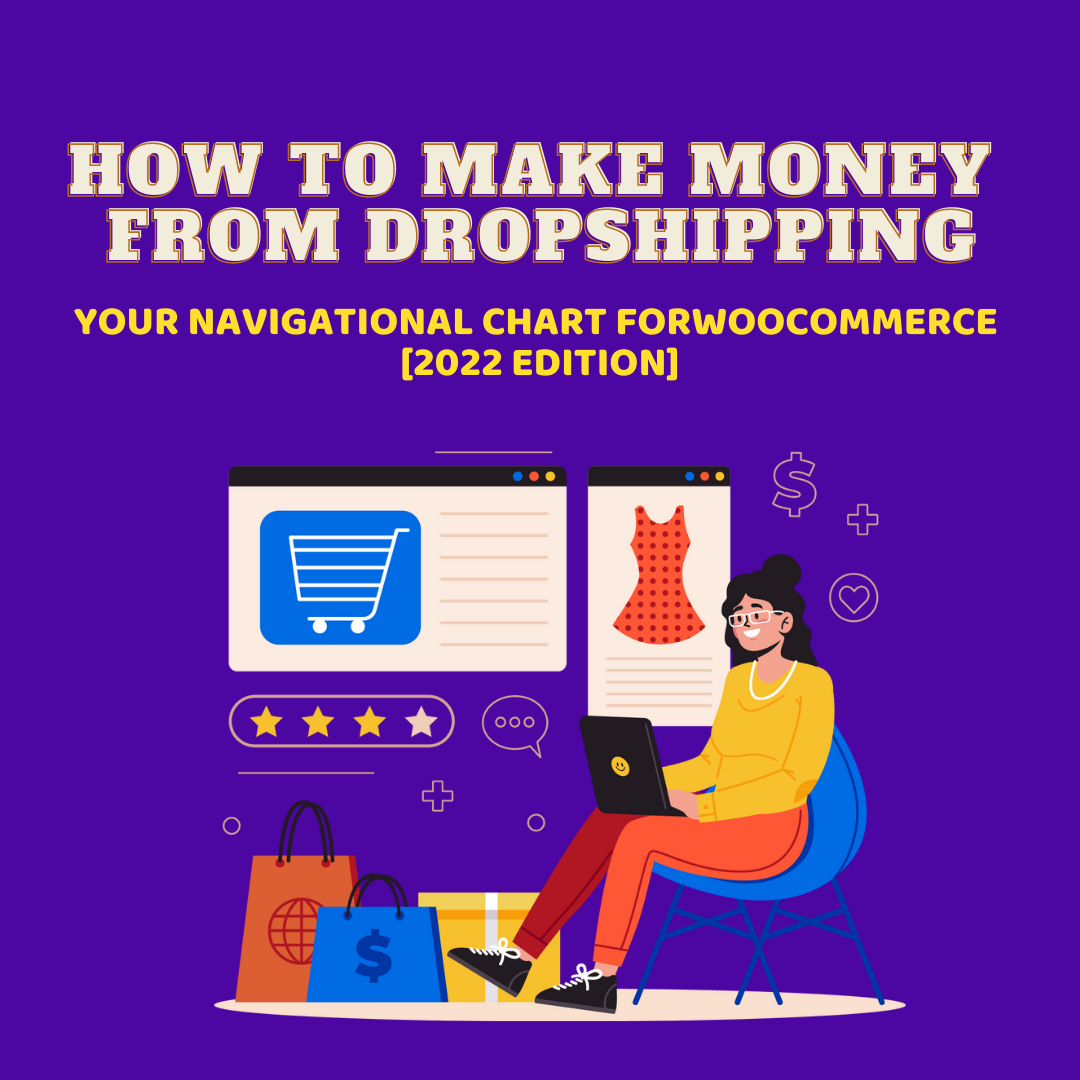 How To Make Money From Dropshipping: The Introduction
Following the COVID-19 outbreak, many consumers started shopping online, and the ecommerce industry expanded rapidly. Now, the ecommerce space provides modern entrepreneurs with a great opportunity to establish digital businesses and build sustainable brands.
Are you able to showcase AI powered related products, upsell items and frequently bought together products on your WooCommerce store? To get all of these and more, install Perzonalization for WooCommerce now and start your 14 day free trial.
As the ecommerce industry grew, so did the appeal of dropshipping. Thanks to the low investment and maintenance costs the business model requires, dropshipping is an appealing option for new entrepreneurs and retail enthusiasts. As a free, open-source, highly customizable ecommerce solution, WooCommerce has established itself as one of the top choices for building a dropshipping store with WordPress. 
What is WooCommerce?
WooCommerce is an open-source dropshipping WordPress plugin that lets you integrate ecommerce functionality to WordPress and design a fully functional online store. The plugin is popular for its ease of customizable function, simplicity of use, and because it's free! 
WooCommerce is suited for stores of all sizes, from small-scale home run ventures to large-scale ecommerce giants. You can download WooCommerce for free from the Plugin Repository or your WordPress dashboard. However, to customize your store fully, you may need to invest in some paid extensions.
WooCommerce prides itself on its simplicity and how easy it makes it for merchants to set up their online store. After installing the WooCommerce plugin, the Setup Wizard guides you through configuration and helps you set up your store in just a few minutes. You can also choose to integrate WordPress themes with your online store, for free.
What is Dropshipping?
Dropshipping is a retail business model where the seller isn't in physical possession of the stock. Instead, each order is fulfilled by transferring the order and shipment details to a third party in possession of the reserve, from where the order is directly shipped out to the customer's address. Thus, while retailers maintain control over the marketing and selling process, they don't deal with inventory management and storage concerns.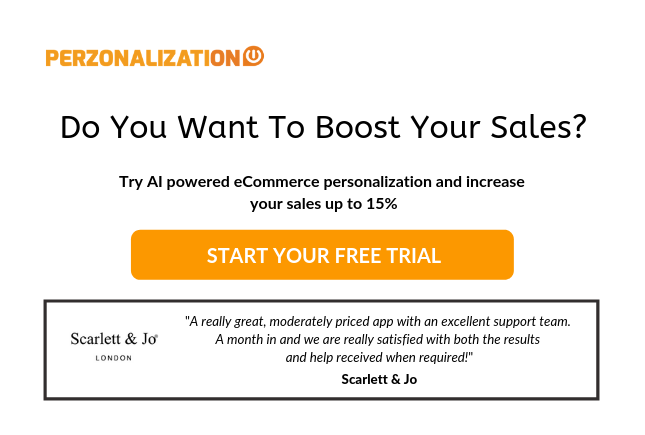 The dropshipping model is especially popular among small business owners, thanks to the appeal of zero warehousing costs. The third-party supplying the stock could be another retailer, a wholesaler, manufacturer, or even a fulfillment house. The dropshipping model is highly compatible with an ecommerce store as the retailer lists all the relevant details in an online product catalog and has the third party ship the product directly, without ever buying or renting any physical space.      
How to Start Dropshipping on WooCommerce?
WooCommerce dropshipping helps you organically grow your virtual store by expanding your business operations to leading ecommerce platforms. It also keeps an active track of the orders received, pending, and fulfilled. With a core focus on inventory management, WooCommerce dropshipping provides additional information to drive sales, such as best-selling products and low-stock products. 
Here's How to Set Up Dropshipping on Woocommerce 
Choose a domain
If you are wondering how to make money from dropshipping, the first step is to have a credible website. For this, you need a valid and trustable domain.
Are you able to showcase AI powered related products, upsell items and frequently bought together products on your WooCommerce store? To get all of these and more, install Perzonalization for WooCommerce now and start your 14 day free trial.
A domain refers to the location of a website, generally in the format 'https://brand.com.' WooCommerce recommends you to opt for a name that your customers can easily remember and is unique to your brand. 
Install WordPress & WooCommerce
WordPress is a website-building platform that forms the foundation for your ecommerce store. Your web hosting provider may have already installed the platform, and if not, the installation is just a click away. After you've installed WordPress, make sure you have the WooCommerce plugin running. You can install the plugin from your WordPress dashboard and then use the setup wizard. Getting WooCommerce up and running is easy and takes little time. 
Build a website
Once you've set the foundation for your website, it's time to start building up the content. Your ecommerce website requires certain pages to improve the customer experience. For example, you need a home page to outline your products and their benefits. You should also add an about page to give information about the business and its mission, allowing the customer to build a personal relationship with the brand. 
In addition, WooCommerce dropshipping recommends adding an FAQ page addressing frequent queries. Lastly, a privacy policy page assures customers' that their data will not be mishandled or shared without consent.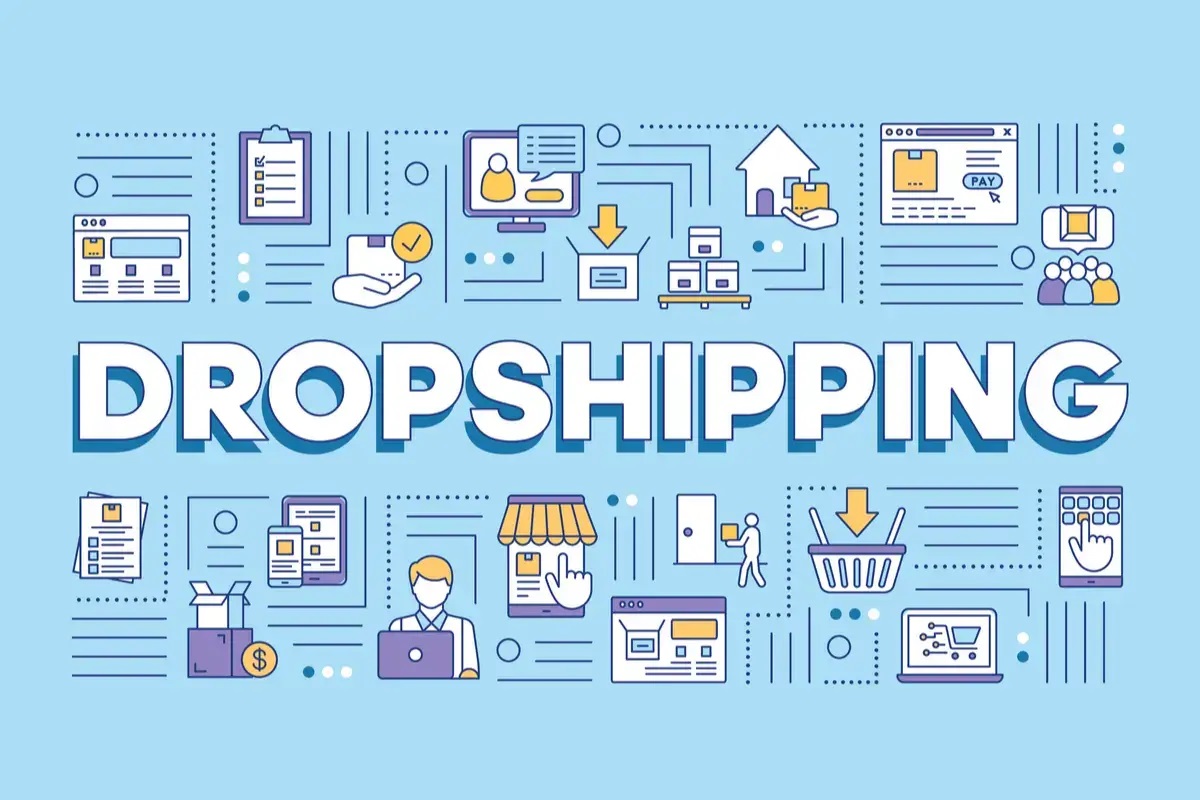 Set up store functionality
After building the necessary pages, you need to add functions to your ecommerce store to improve the overall customer experience and increase marketing opportunities (like offering post-purchase recommendations through notifications).
Install the WooCommerce Dropshipping plugin
The WooCommerce dropshipping plugin provides all the necessary functions needed by an ecommerce store. To install the dropshipping plugin, you need to purchase the extension. Once it's up and running, add your suppliers and assign the products to the suppliers. If required, import supplier inventory. Lastly, establish email notifications for your suppliers to be informed on every item purchased from their listing. 
Choose a payment gateway & set tax rates
Now that you've got all supplier's details, and have customers lined up, it's time to ensure you've selected the proper payment gateway. A payment gateway's function is to process credit card payments and send the amount directly to your bank account. With dropshipping with WooCommerce, you have the freedom to choose from a wide range of payment gateways. First, however, consider all the factors before selecting a gateway, including the fees you can afford to pay, the currency you sell in, and the type of checkout process best suited for your customers. 
Now that you've found the answer to your question "How to make money from dropshipping?", it's time to concentrate on getting more conversions. 
Display AI powered related products, upsell items and frequently bought together products on your WooCommerce store.
To get all of these and more, install Perzonalization for WooCommerce now and start your 14 day free trial.
You can opt for modern gateways, like PayPal and Stripe, which might be a little on the costlier side but guarantee easy setup and efficient work. Or you can go for classic, more affordable options, such as Authorize.Net and WorldPay. You should also consider whether a hosted payment gateway better aligns with your ecommerce store, or if an integrated payment gateway is a better match. 
Additionally, you also need to charge sales tax to meet local tax requirements. WooCommerce dropshipping lets you set the tax rate by default or, through its tax extension, automatically figures out the rate depending on the area you ship to. 
Choose products to dropship
Depending upon the type and volume of products you intend to sell. You may choose to set up products from a private supplier to source through platforms like AliExpress dropshipping Woocommerce. 
If you have a private agreement with a supplier, you can use the default WooCommerce product management system. Firstly, the system requires you to select 'Product' from the menu on the left-hand and then choose 'Add new.' And lastly, you need to help choose the type of product to add. A simple product provides no further option to the customer, whereas a variable product provides additional options, such as different size or color options.  
If you're looking to source products from AliExpress, you have to select the products you want to list, and WooCommerce Dropship automatically includes them in your store. The shopping experience is just like it is for a traditional ecommerce store, with products from the WooCommerce shop interface. The dropshipping WordPress plugin manages the buying process.
Launch your store!
With all the details taken care of, it's time to go live.
How To Make Money From Dropshipping: Tips for Success
Not sure how to become a successful dropshipper on WooCommerce? Here are some tips for success.
Choose a niche of products
Selecting a niche to specialize in is beneficial for various reasons. You can establish your store as an authority in the niche, encouraging customer engagement, and focusing on a niche helps tailor your branding and marketing efforts too.
For example, if you choose to sell streetwear, your logo, brand colors, target audience, and similar factors can be clearly defined. However, if you launch a store that sells streetwear and solar panels, you might run into trouble when it comes to marketing, as there is a stark difference in the target audiences. 
Create content (blogs, videos, etc.) promoting your drop shipped products
On average, content marketing generates three times as many leads as traditional marketing and is 62% less expensive. Thus, creating content can dramatically improve your bottom line. So if you're trying to find to answer to the famous question of "how to make money from dropshipping?", choosing content marketing is a safe bet!
Dropshipping store owners have a plethora of options for promoting their products. For example, you can create visual content to emphasize a product's features. Got a super durable product? Make a video of how it holds up against being hit by a hammer. 
Similarly, starting a blog and creating content can help you capture search engine traffic and drive sales by providing your audience with valuable information. Instead of encouraging your audience to buy your products outright, consider writing buying guides and reviews to help them find items that precisely fit their needs.
Don't rely too heavily on social media ads
Social media advertising remains an effective strategy for marketing your dropshipping store, but you shouldn't rely on it too much. For small businesses especially, ad spend can add up, and you won't always see positive results. 
Are you able to showcase AI powered related products, upsell items and frequently bought together products on your WooCommerce store? To get all of these and more, install Perzonalization for WooCommerce now and start your 14 day free trial.
Relying on sustainable methods like creating content or improving your customer retention strategy can help you establish a more reliable, steady stream of revenue.
Make use of automation to scale tedious tasks
While complex tasks may always require a human touch, you can reduce the workload significantly by automating repetitive, tedious tasks. For example, many ecommerce merchants automate cart abandonment emails, shipment notifications, winback emails, order verification, and more. You can also use automation sequences to gather feedback or recommend products post-purchase to increase repeat spend.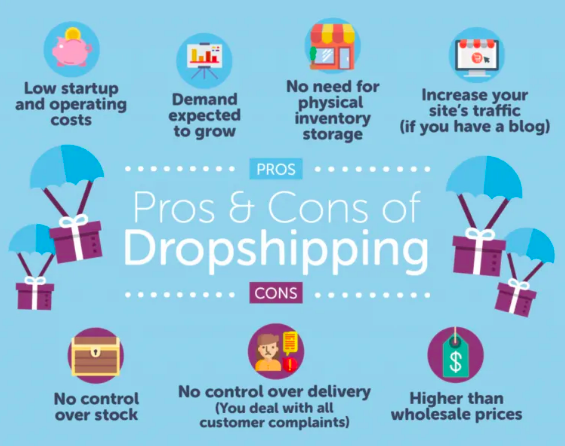 Negotiate with suppliers
In the early stages of setting up your dropshipping store, negotiating with suppliers is an important step. It's best to contact multiple suppliers to get an idea of the different rates and services before making a final decision.
When picking the right supplier, don't limit your consideration criteria to just the price points. You should also consider their logistics, return policies, how well they handle complaints, and the like. If a customer's order shows up damaged or if they're unsatisfied with the quality, you'll need to manage the complaint. In a situation of this kind, it's crucial to know beforehand how much responsibility your supplier will take.
How To Make Money From Dropshipping: The Conclusion
Thanks to the rapid expansion of the ecommerce sector, now's a great time to invest in dropshipping and build your own ecommerce brand. If you're looking to invest in the business model, WooCommerce makes it easy to get started. The open-source platform helps you set up and customize your ecommerce store fully without breaking the bank.
Launching your own dropshipping store is exciting, and to help benefit fully from your efforts, be sure to follow the best practices. It's worth taking the time to negotiate with suppliers, get your branding right, and identify tools and strategies to help with your marketing efforts. Getting started on solid footing makes it easier to grow your brand sustainably and reduces the challenges you face down the line.
I hope you've found the answer to your question of "how to make money from dropshipping". If you have any comments, please list them below, I'll be happy to discuss more.
Curious to learn more? Take a look at related posts