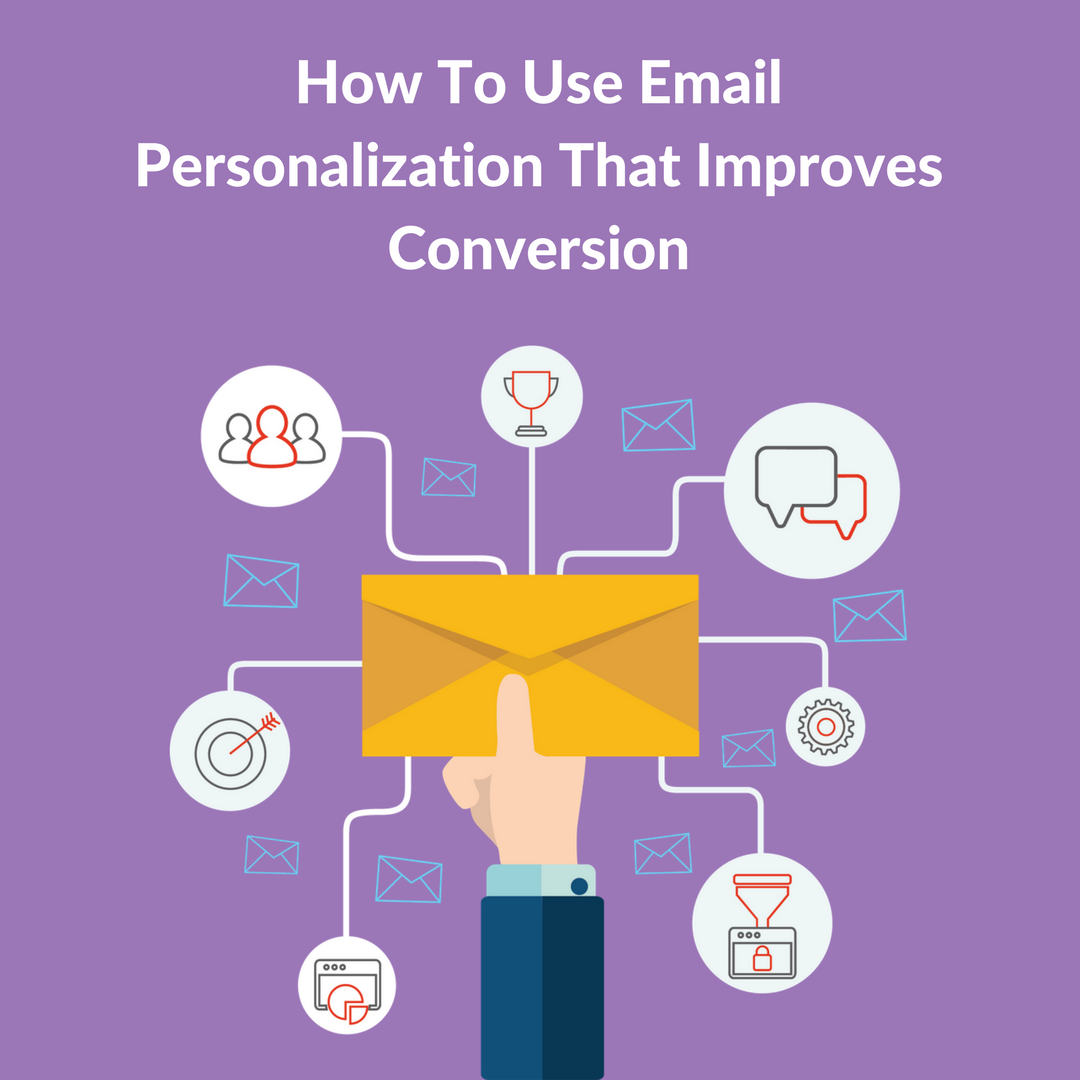 What is Email Personalization?
Email marketing in eCommerce provides one of the best methods for direct communication with online shoppers. However, the success rate of an email marketing campaign is often low because of its generic content and inadequate segmentation of online visitors. At this point, email personalization stands out as a solution to the needs of eCommerce marketers because different acts of personalization on emails i.e. personalized subject lines increase the chances of conversion. Market analysts have discovered hikes in email revenue from different campaigns when the emails are personalized.
To retrieve the maximum benefit from an email marketing campaign, one has to understand and target their audience. One of the best ways to do this is modifying sign up forms by getting the correct fields such as name, age, interests, gender and much more.
Download your guide and learn how product recommendations on emails can ensure repeat sales.
Segmenting is a great way too when it comes, to begin with, personalization, as it provides an easy way to differentiate customers of different preferences and needs. For instance, if you have classified clients on bulk order basis you can provide some sort of discount and offer that can only be sent to premium clients.
Keys to Email Personalization
Right software
Capturing correct data
Using right tools and techniques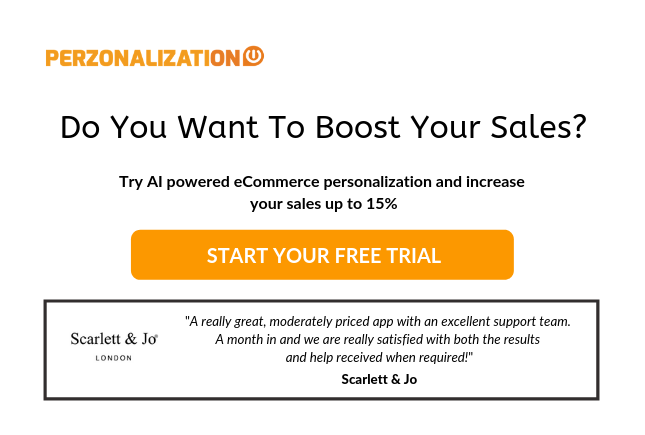 Staying up to date with the personalization practices also yield better results to email marketing. Addressing the first name while composing a message or any other information creates good impact, though using too much personalization might make it a bit awkward. It is important to properly address the recipient, and it is equally important o personalize the address and name of the sender are also required while sending a mail.
Personalization tactics
Using automation tools to target customer on the basis of their choices.
Modifying content or composing a new one to point out specific needs, factors, and issues of varied marketing personas.
Relevancy is vital in marketing. Customers will respond positively to the information that is relevant as well as related to them. To make personalization more effective, storing the data especially demographic such as- gender, children's names, birthday can be used to execute it. Data stored on behavioral basis such as last site visit, average order value, last purchase date also helps in the personalization based on interaction of recipient with the site.
Personalization need not only mean to be the subject line. Nowadays using an image, symbols, or any other written element that matters to the customer is being used. For instance, instead of using "From" and "Subject" lines, actual thumbnail image is available in Gmail which can be specified in the HTML code.
Perzonalization's personalized emails are a good way to start your email campaigns. In a nutshell, to increase marketing in the eCommerce industry these points are required to be kept in mind by the email marketing team.
Curious to learn more? Take a look at related posts!