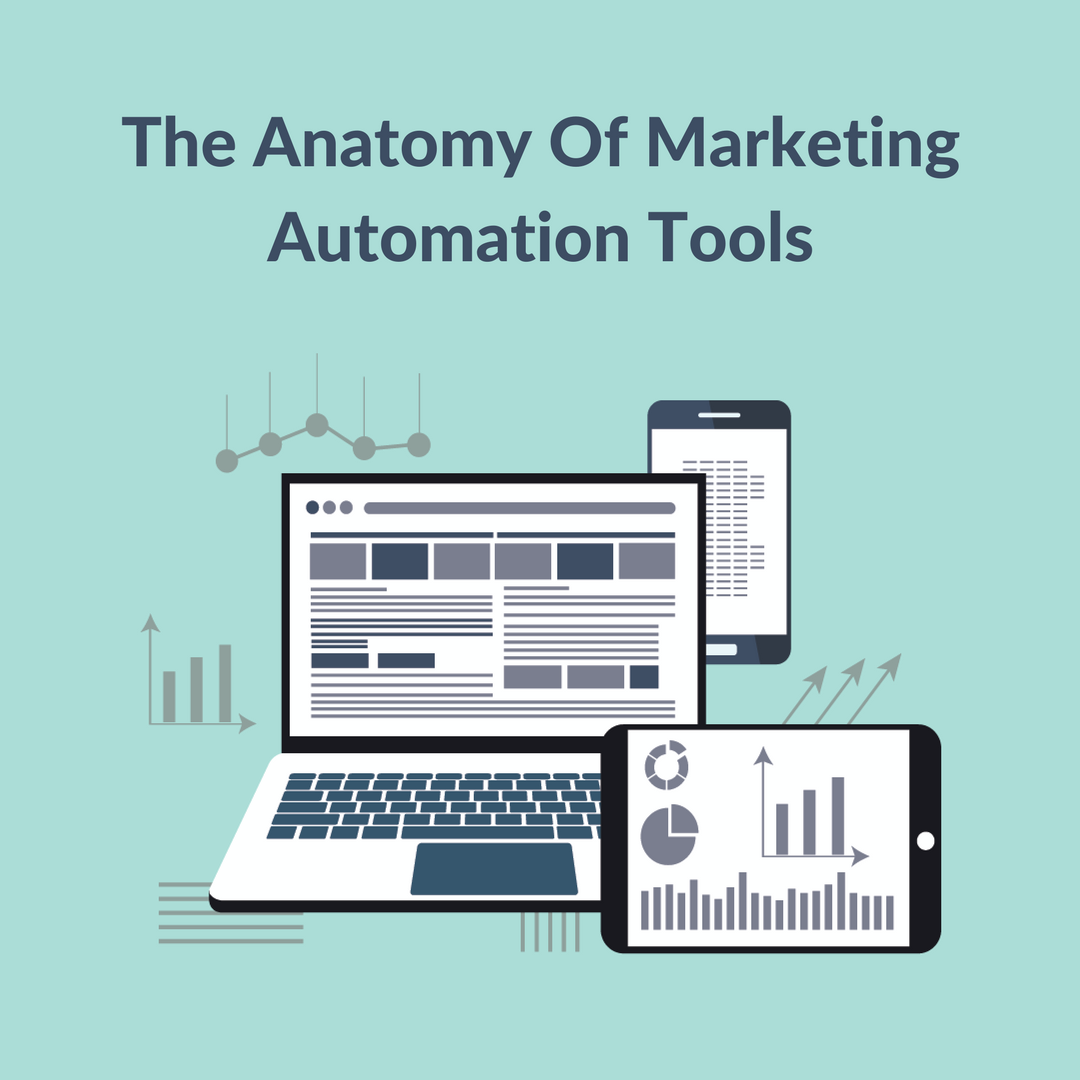 If you're a marketer, there's no way you would not have heard of Marketing Automation and Marketing Automation Tools. However, how to use Marketing Automation the right way still remains a mystery. Simply put, "Marketing automation refers to software platforms and technologies designed for marketing departments and organizations to more effectively market on multiple channels online (such as email, social media, websites, etc.) and automate repetitive tasks"- wiki.
Download your guide and discover the facts on marketing automation.
Marketing Automation Tool
Typically, a marketing automation tool is one that helps marketers and businesses carry out automated marketing campaigns – like automated email campaigns. These tools help you scale your growth by spending lesser time on repetitive tasks. You can automate email campaigns, put lead nurturing on an auto-pilot mode and, ultimately, move prospective customers further down the sales funnel and generate qualified leads – all with the help of marketing automation tools. These tools come of immense help to eCommerce businesses for their smooth operation.
Some attributes of Marketing Automation Tools
Marketing Automation Tools offer capabilities that can streamline your marketing activities. I will give you 3 key features of marketing automation tools.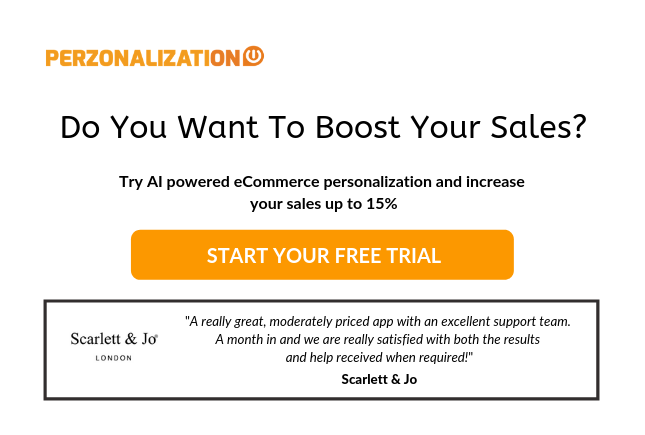 Campaign & Lead Management
With the help of this feature, you can find out who your best prospects are. The tools analyze what profile attributes and behavioral aspects of the customers make him/her a lead prospect for you. This can then be used to trigger email campaigns based on the evaluation. To give you a quick instance, Perzonalization's automated email solution studies the behavioral patterns of your online shoppers and sends automated emails to them, based on that data.
Social Marketing
Some marketing automation tools incorporate social marketing functionality into their capabilities, in order to use social insights to segment prospects, trigger campaigns, change lead scores etc. With these tools, you can then track who is sharing your content and driving conversions so you know who is influential on social channels. The tools also schedule automated posts, integrate with URL shortening services; and measures likes, comments, replies, retweets, etc.

Analytics
Marketing Automation tools enable you to prove the impact of your marketing efforts, and provide some level of marketing measurement and analytics capabilities. These could be anything from monitoring and tracking your keyword ranking on major search engines, to comparing your overall performance with your competitors. Perzonalization's real-time performance tracking helps you to work best and optimize your online store accordingly.
Some other marketing automation tools also helps with budgeting, calendaring and additional infrastructure capabilities – such as user roles and permissions and secure partitions/workspaces etc.
The Rundown
Your eCommerce business may or may not need all of these above-mentioned features. However, if you are looking for a solution to address your marketing concerns in an automated, convenient and time-saving manner, then marketing automation is the right tool for your business.