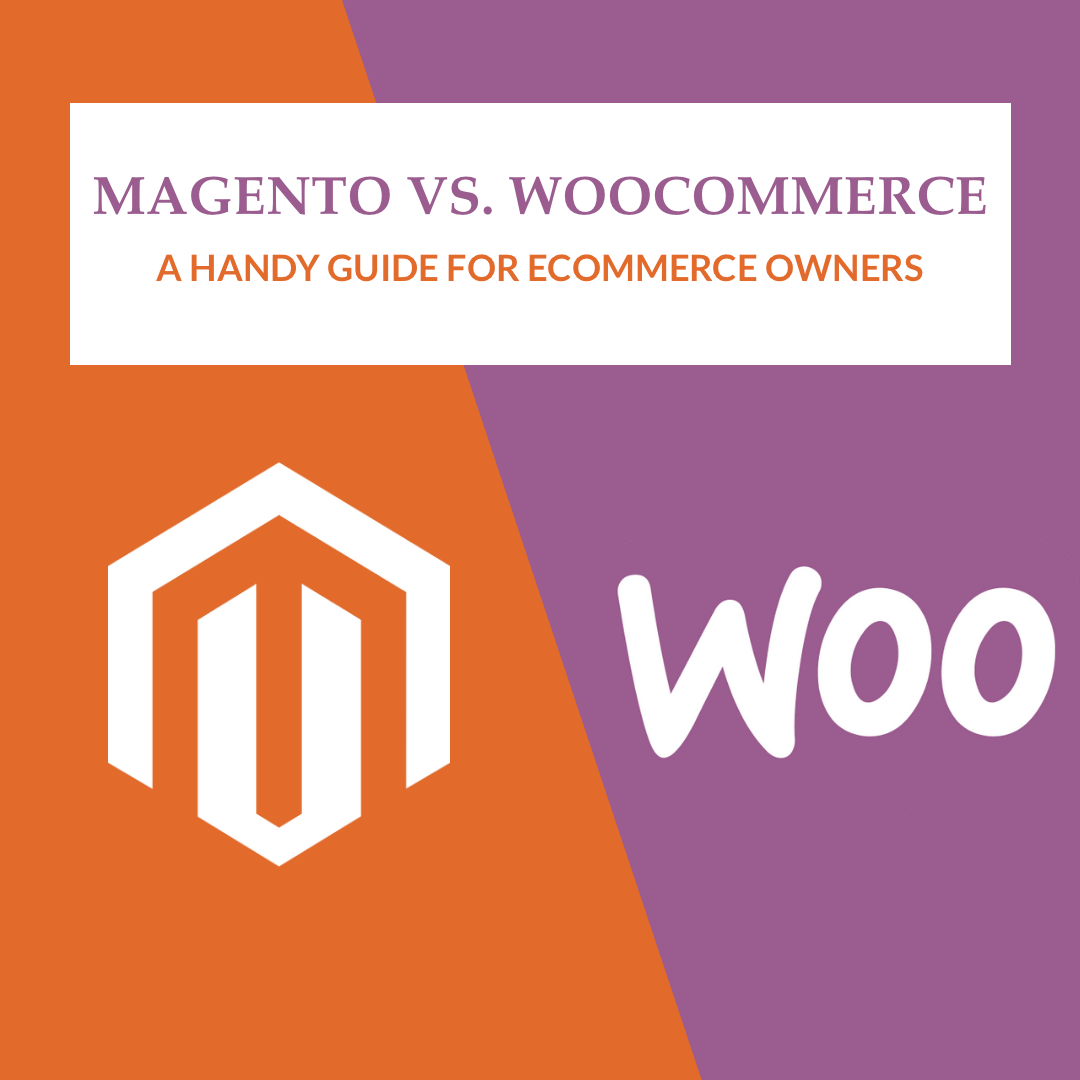 Whether it is a new eCommerce online store you want to launch or migrate an existing one in 2022, the platform on which you are considering setting up your eCommerce store is always the primary concern for your businesses. The choices are plenty and it often turns out to be a battle of equals as far as features and benefits are concerned. Magento and WooCommerce are two such platforms, which are often pitted against each other. Selecting Magento vs WooCommerce is a challenge eCommerce owners face more often than not.
Download your guide and learn how to drive organic traffic to your eCommerce website in 2022.
So how do you choose?
When the question is which one to go with between Magento eCommerce vs WooCommerce, the wiser approach would be to compare these two platforms on a scale of the most important attributes that an eCommerce platform should have. So let's dive straight into these two platforms and look at how they are different, and what attributes to pay attention to.
When the question is which one to go with between Magento vs WooCommerce, the wiser approach would be to compare these two platforms on a scale of the most important attributes that an eCommerce platform should have. – Tweet This!
Magento is one of the popular and a very powerful open-source CMS customized for eCommerce stores. And as such, the one benefit that an open-source platform offers is that anyone from the community can contribute to its development. The flexibility that these platforms have, allows users to expand its functionalities either themselves or by hiring professionals. Also, when you take into account the Magento community vs WooCommerce, the former can get all your queries answered via different forums. It's lot more convenient than having to wait hours before a support team finally responds to your query.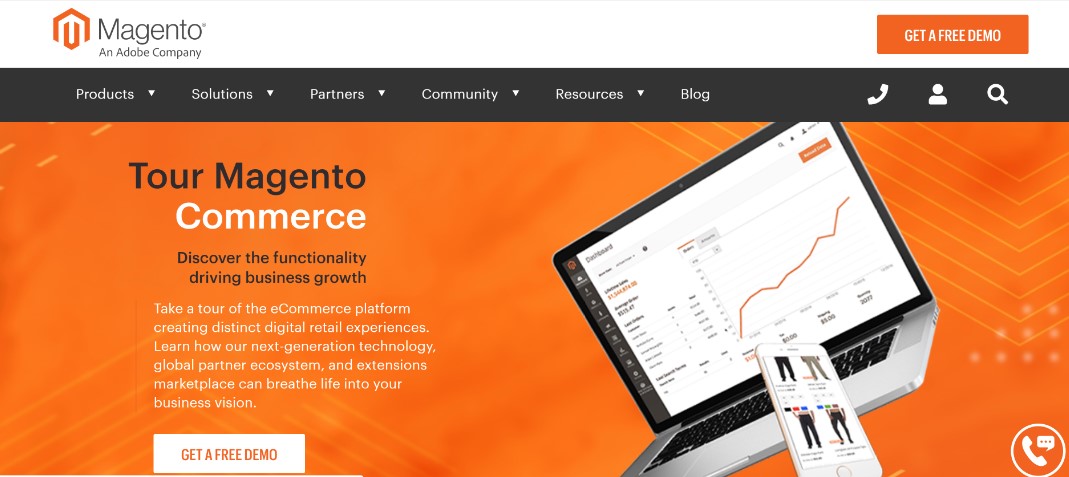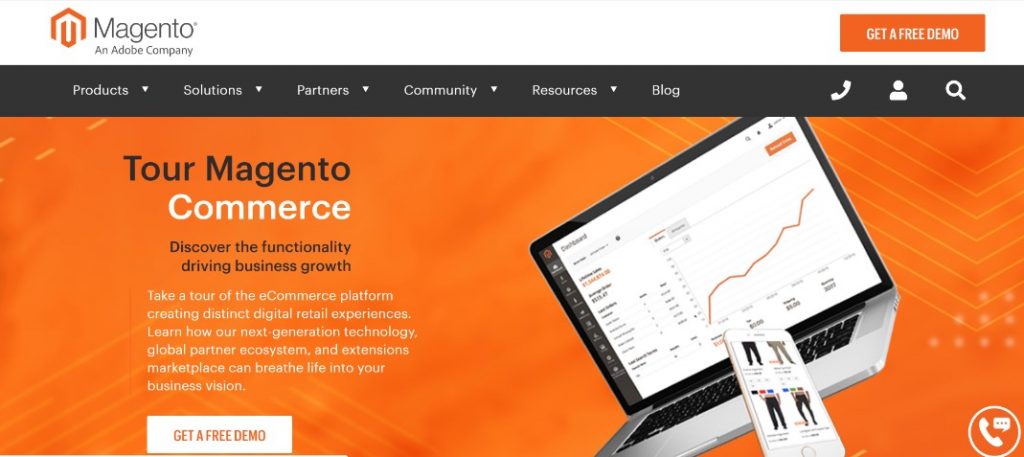 Another question, which often comes up is "Is Magento too complicated for newbies"? Well the straightforward answer to that is "No". Although there is some truth in the fact that, owing to too many features, this platform may be somewhat daunting to people who don't consider themselves tech-savvy, it will not be difficult for the savy eCommerce professionals to master the features of Magento. In fact, many smaller stores have also found Magento functionally beneficial.
There are two versions of Magento one can opt for:
A free Magento Open Source, formerly known as community edition.
Another solution, the Magento Commerce, which is ideal for those who want to upgrade their websites and boost sales.
The Magento Community Edition
The Community edition is also known as Magento Open Source platform and is available for free. This edition was designed to meet the basic needs of e-commerce enterprises. Small-business owners can thus easily set up a simple online shop with the Magento Community edition, customize and run it.
Some of its capabilities include:
Payment and shipping tools
Built-in checkout
Multi-store management
Product management
Mobile shopping
Order management
Tax management
Additionally, you can improve certain functionalities of the free version by using the extensions from the Magento marketplace.
Magento Commerce
If your store requires, you can opt for the Enterprise Edition of Magento, also known as Magento Commerce, at a premium. This is a more universal solution, which is easy to use and feature-rich. This version comes bundled with advanced features and tools (such as professional reporting & analysis dashboards, better search functionality, integrated drag-and-drop page builder, optimized cloud-based hosting, smart support). The Magento Commerce also comes with a 30-day free trial.
WooCommerce is a free eCommerce WordPress plugin with open-source and modifiable code. The company claims that about one-third of all online stores are powered by this CMS. So that's the power of WooCommerce! And if you abreast with WordPress, be rest assured that you won't have a steep learning curve with WooCommerce. And for those of you who are new to the platform, there are loads of extensive documentation, video lessons, and user manuals to guide you through everything.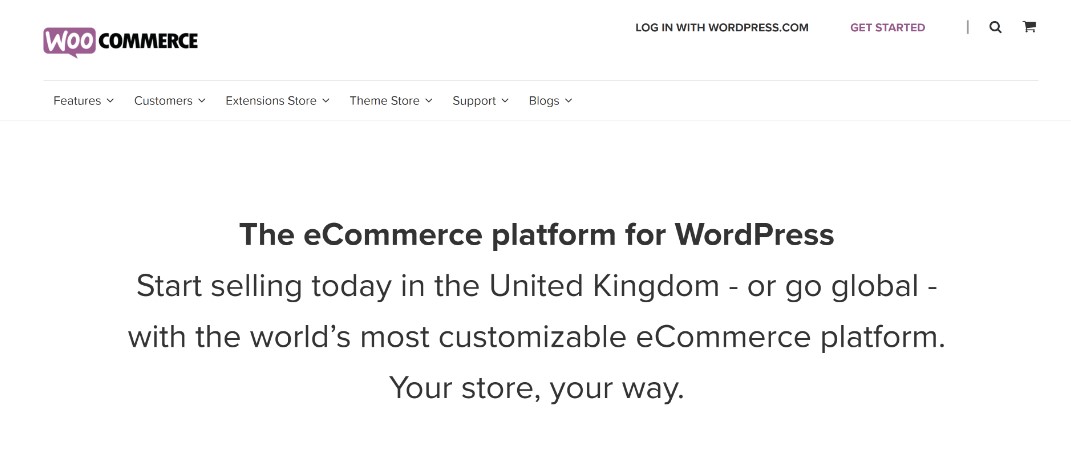 The platform supports a huge range of goods – from tangible to digital products and even services. Cross-selling and up-selling options are a cakewalk with its product management features. In addition to those, with WooCommerce, you are able to create your next promotional campaign in a jiffy.
The new release allows:
– exporting all products with the help of the CSV exporter
– setting notifications for the low inventory levels
– easy redesign and management of payment methods
Magento vs WooCommerce Features
| | |
| --- | --- |
| Magento | WooCommerce |
| Seamless shopping everywhere | Wide range of products can be sold |
| Customer segmentation and personalization | You can modify and customize anything you like. |
| Content staging and preview | Fully integrated and easy to use coupon configuration. |
| Instant purchase feature | Pre-installed cash on delivery, PayPal, and BACS payment method |
| Easy merchandising | Products can be easily managed with the help of WP centric UI |
| SEO Optimized | Provides varieties of shipping options |
| Supports multiple languages and different currencies. | Free platform where you will get a support for unlimited products. |
| Image zoom features | |
| Allows checking stock availability | |
| Product can be viewed in both grid and list formats | |
| | |
Magento vs WooCommerce performance
You can't get a better performance from WooCommerce as a stand-alone plugin. However, you might need some additional plugins and extensions to improve the performance of your WordPress online store. In comparison, Magento needs more server power; and you will need to maintain your Magento store from time to time so avoid a slow loading time.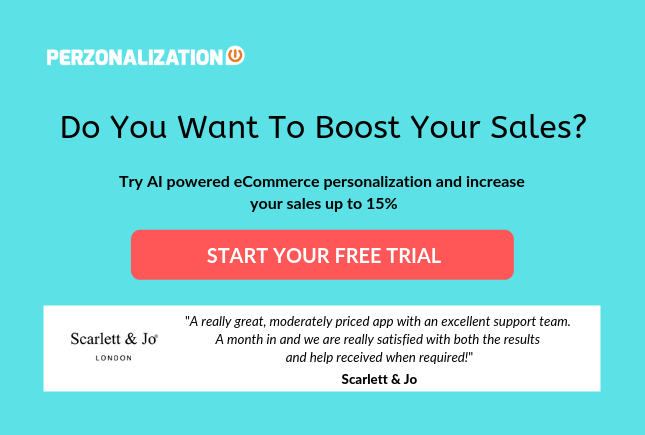 When comparing Magento vs WooCommerce speed, there is a crucial thing to remember. It is advisable to install only the most essential plugins with the latter, because too many plugins tend to slow WooCommerce down. If your Magento on the other hand is hosted on a powerful hosting, it becomes quite vigorous and delivers very high speed.
For both these platforms, the performance usually has different outcomes based on their functionalities and size. So, basically no matter whether it's Magento or WooCommerce, your online store's performance will depend on several other factors like your web hosting provider, levels of image optimization, and whether you are using a Content Delivery Network (CDN) or not.
No matter whether it's Magento or WooCommerce, your online store's performance will depend on several other factors like your web hosting provider, levels of image optimization, and whether you are using a Content Delivery Network (CDN) or not. – Tweet This!
Magento vs WooCommerce SEO
Both Magento and WooCommerce are considered fairly decent in terms of SEO. Both of these allow customization of your navigation links within the admin panel. This enables product name optimization, and leaves navigational links clean. Both these platforms also allow you to create independent page titles that do not duplicate product names completely. With Magento however, working on SEO is a little easier and you can simply go to a product editing area and enter a custom page title against a corresponding field. As far as custom page URLs are concerned, although both WooCommerce and Magento are capable of altering page URLs to some extent, their possibilities vary from one another. By default, Magento adds ".html" suffix to the end of product and category. To remove this, you will need to login to your Magento Admin Panel and go to:
System -> Configuration -> Catalog -> Search Engine Optimizations.
WooCommerce, unfortunately, is a little less flexible regarding URL structures. Also, the best blogging tools for Magento are available through extensions. From an SEO standpoint, it's very important that your eCommerce store includes a fully-integrated blog available on the same domain name as your main website.
WooCommerce vs Magento security
When we talk about an eCommerce store, it becomes very important to ensure that your online store is completely secure. There should be absolutely no room for a lapse where security is concerned. WooCommerce offers several extensions that you can use to improve your store's security and provide a safe shopping environment for your customers. Not using updated plugins, using cheap hosting or not upgrading your WordPress version might cause a breach in security.
Magento provides you with dedicated security patches. Compared to a WooCommerce store, it can get trickier in case of Magento security patches for the sole reason that these security patches might need a technically savvy user to employ. However, the fact that Magento releases new security patches every now and then, offers its users some satisfaction.
Conclusion
Whether it is community of Magento vs WooCommerce, or Magento vs WooCommerce in general, you will always have to see which fits your online store best and just go with it. WooCommerce is six times more popular than Magento, but Magento is a very scalable eCommerce platform making it ideal for eCommerce owners who have great expansion plans for their online stores. WooCommerce on the other hand, is an application primarily designed for all types of businesses. It does the work of selling products fairly well, and once it grows bigger, you can add extensions to make it more powerful. So, if you have plans to go big in eCommerce right from the start and you have the cash to back it up, go for Magento. Otherwise, just choose WooCommerce. Let us know what you think, and what would your choice be.
Curious to learn more? Take a look at related posts!
Do You Want To Boost Your Sales?
We are Perzonalization and we'd like to help you.
Try AI powered eCommerce personalization and increase your sales up to 15%.