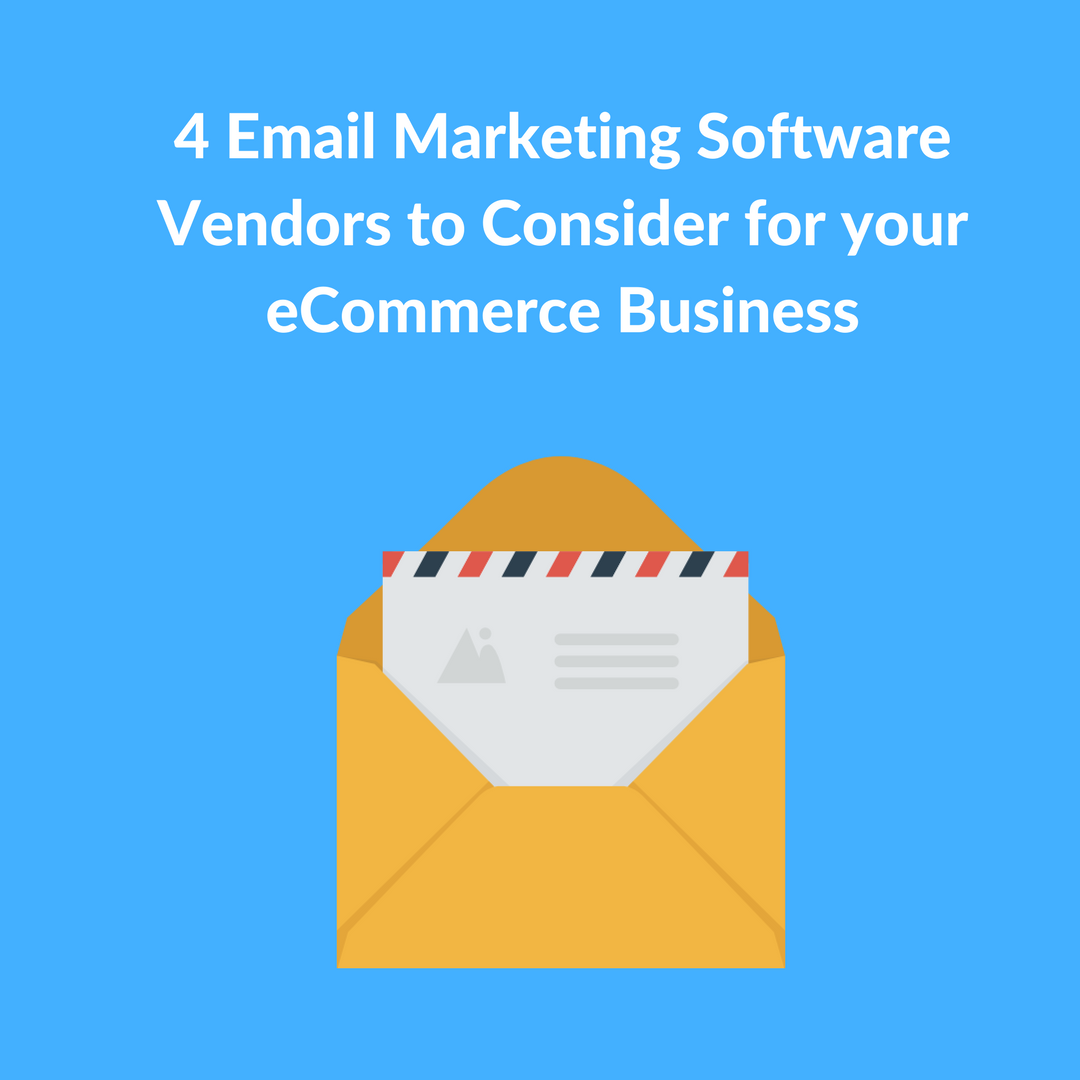 Email marketing is a type of direct marketing that makes use of electronic mail as a means of communicating marketable or sometimes, fundraising messages to an audience. These practices are usually carried out by email marketing software vendors.
In the broader sense, every email sent to a probable or existing customer could be taken as email marketing. However, the term is generally used to refer to:
• Sending emails with an aim of augmenting the relationship of a trader with its present or prospective customers and to persuade customer loyalty.
• Sending emails with the reason of gaining new customers or persuading the existing customers to buy something right away.
• Adding advertisements to emails sent by companies to their customers.
There are quite a few companies which are doing a fabulous job in helping marketers market their products. Most of these services are subscription based and some do offer free versions.
Download your guide and learn how product recommendations on emails can ensure repeat sales.
A Few Reputable Email Marketing Software Vendors
MailChimp is one of the most preferred email marketing software for any business. You can send emails, gather statistics and can use it to improve your performance. Even though MailChimp comes for free, spending just $10 monthly gets you its premium templates, comparative reports, analytics and other marketing tools.
Campaign Monitor is easy to use, with a striking user interface (UI) that offers a host of some great features. It has added some action-based auto-responders to its bucket recently.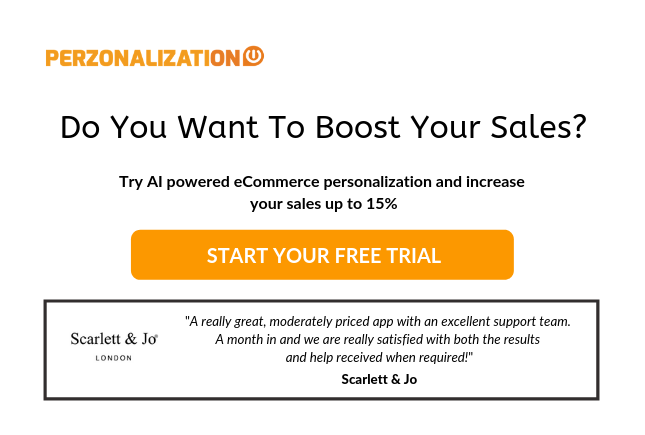 Constant Contact Email Marketing
It asks for a high $35-per-month price for its usage. Constant Contact doesn't limit you with the number of messages; so, you are fee to send as many emails as you wish. It has added email auto-responders triggered by the signups that count birthdays and anniversaries too, for that extra element of personalization. It enables you to send an email series to a definite set of contacts with ease.
SendinBlue offers email marketing services as well as SMS campaigns along with the transactional emails that comprise of password resets, order confirmations, and account creations. It also comes with a feature-limited free plan. But, SendinBlue can be tricky to use at times.
There also are certain companies like Perzonalization, which offer email marketing solutions like automated and personalized emails. Email marketing automation is what marketers are striving to achieve to engage customers. Many marketing departments make use of email marketing automation software with a view to automate recurring jobs like emails, social media, and other website actions. Hence, email marketing has proven beneficial to the existing users and is highly recommended for retail business owners – both online and otherwise.​
Curious to learn more? Take a look at related posts!