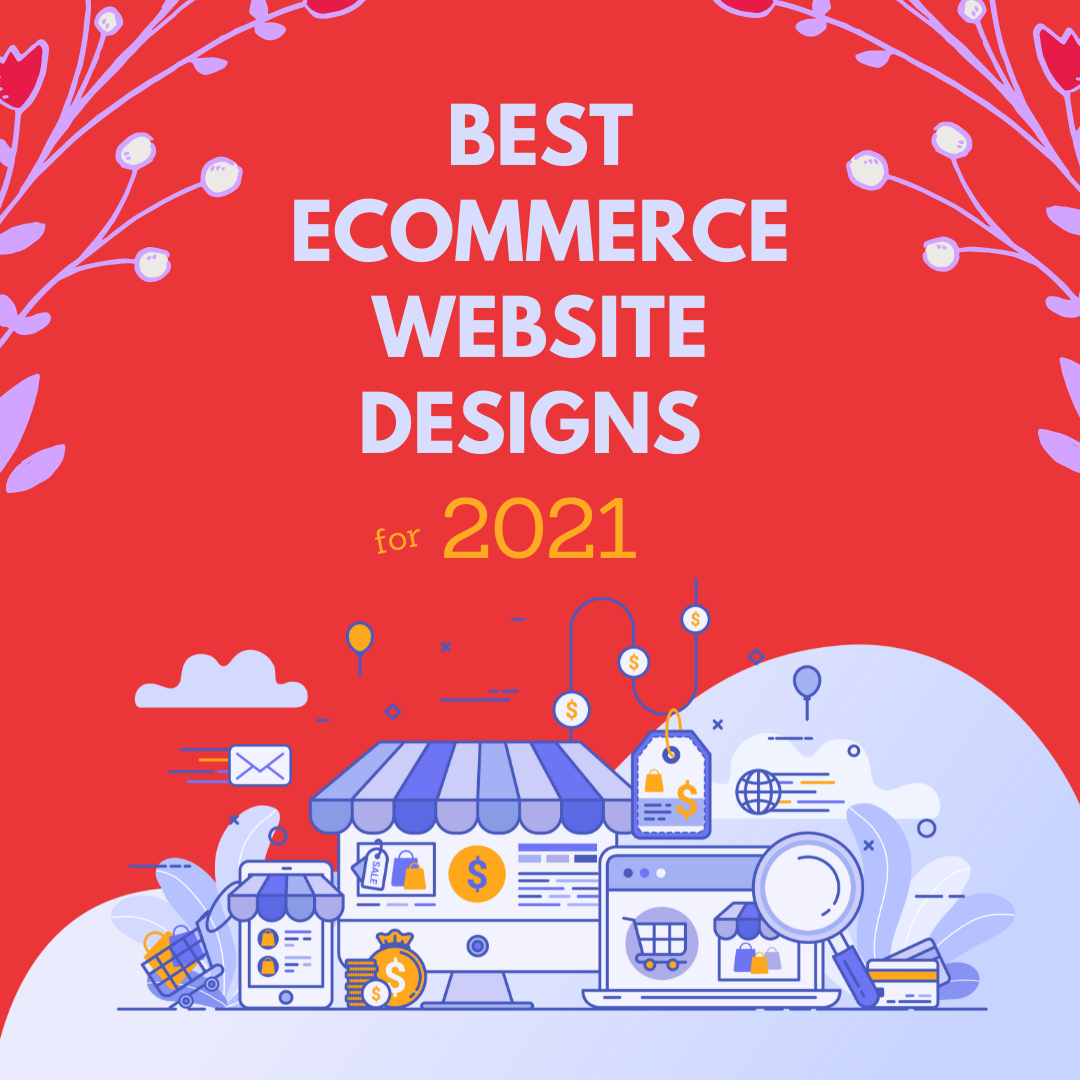 Ecommerce, for sure, is one of the fastest growing industries. That means – if you want to succeed – you need to have an online store that has one of the best eCommerce website designs for 2021.
When you start selling online, you want to make sure that your website represents the true identity of your store. Your dream is to have an exceptional design that brings an outstanding experience to your customers in every single page.
Download your guide and learn the best eCommerce websites.
This is the main reason why the designs of websites are the most important things to be handled first and executed in the best possible way. If not, you can be sure that you are losing a significant number of your customers.
There are many factors that determine the success of an eCommerce website. These are the quality of the products, the shipping costs, the return policies, brand recognition and many more. But regardless of these factors and the countries that you target, a carefully designed eCommerce website is one of the main keys to provide a great experience to each customer.  This needs to be handled correctly because it will not only bring you customers but will also make them come back over and over again.
A carefully designed eCommerce website is one of the main keys to provide a great experience to each customer. – Tweet This!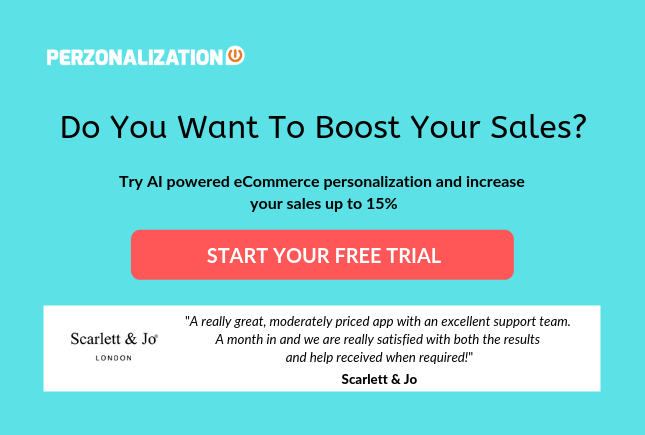 There are many different designs of eCommerce websites along with several tips and tricks that will inspire you.
In this article, we will go over some of the best website designs and also give you some of the most important tips.
We found some great designs that really stand out from the crowd.
This video is made using InVideo.io
So, let's move on 🙂
eCommerce Website Designs for 2021
Good user experience is one of the key features of successful eCommerce websites. If you don't take care of this, you are going to face some real difficulties in driving sales.
Do you wonder how you could provide the best user experience?
By having one of the best eCommerce website designs for 2021, of course.
Below are some of the greatest eCommerce website design best practices, that – for sure – will inspire you.
eCommerce website designs #1 : Hebe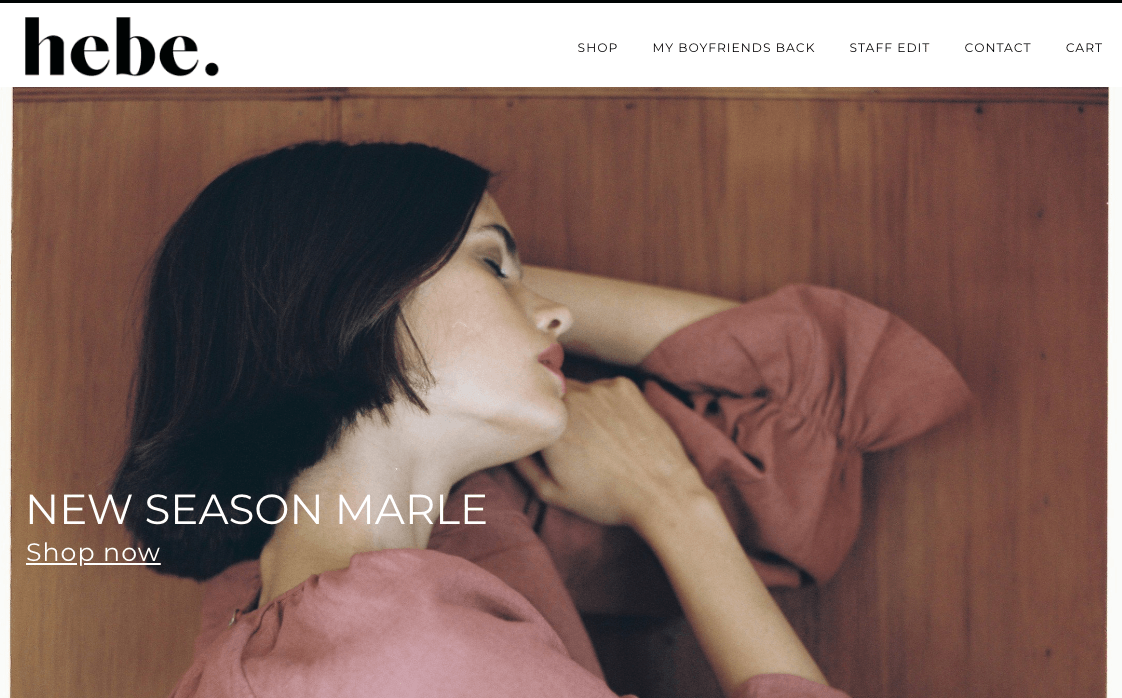 Hebe, has a very beautiful website. The main thing that stands out in this eCommerce store is the high quality of the photos. Having best-in-class photography is very important when you run an online eCommerce store, especially if it is a clothing website. Also, you can see that the fonts are well chosen, they are a bit thicker than usual. When these are combined with the great photography, they make Hebe one of the best Shopify store design examples.
eCommerce website designs #2 : Crossrope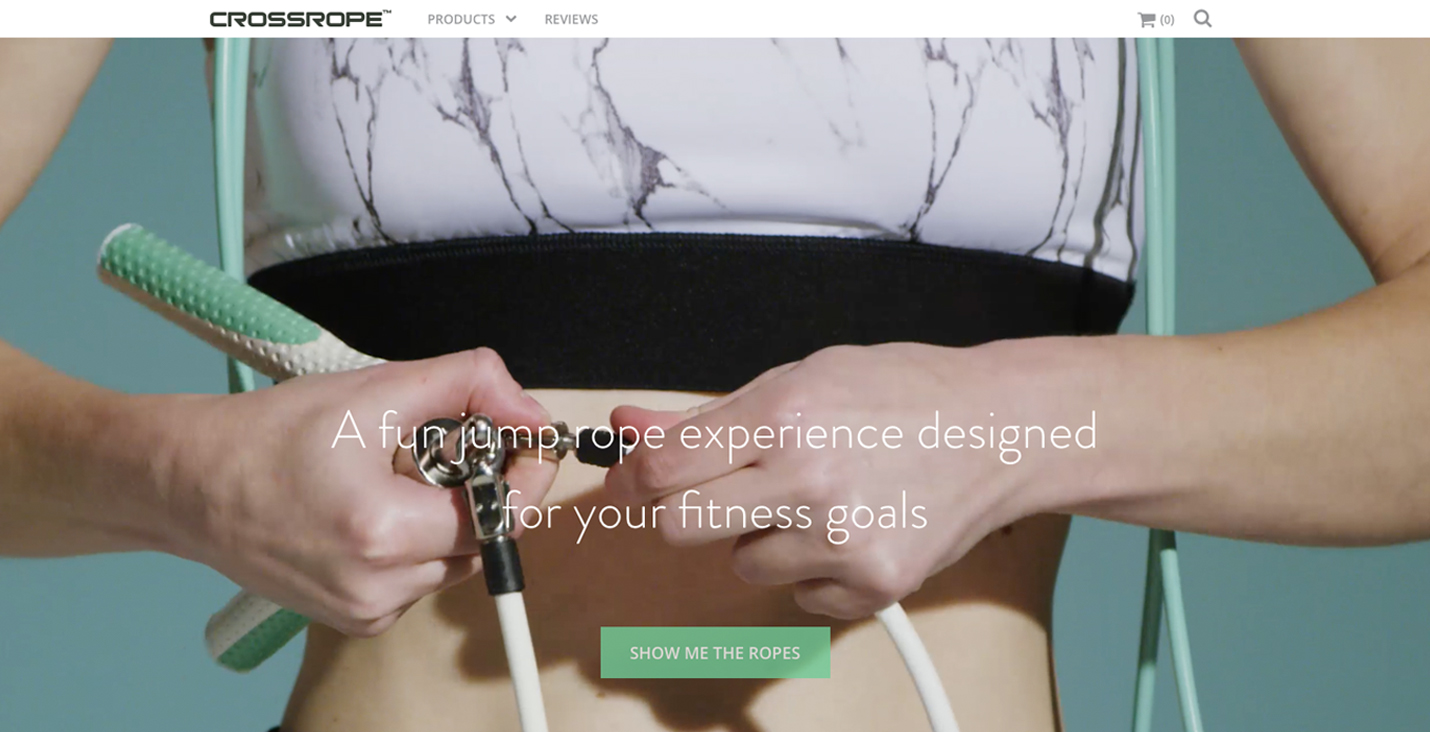 Crossrope's mission is to bring a fun and enjoyable jump rope experience to every single visitor.
Aside from being an interchangeable jump rope system, Crossrope is also successful in community management as they also have more than 75.000 members wordwide.
The team of Crossrope have mentioned that they do not only sell jump ropes. They tell a story and provide their community a fun and unique jump rope experience that they have never seen before. This experience is designed to help them achieve their fitness results, too.
They have worked very hard to come up with one of the best eCommerce website designs for 2021, that is inviting, fun and different from any fitness eCommerce store. Every word, every picture, every page is handled very carefully because every touch point plays an important role in the customer experience.
eCommerce website designs #3 : The Owl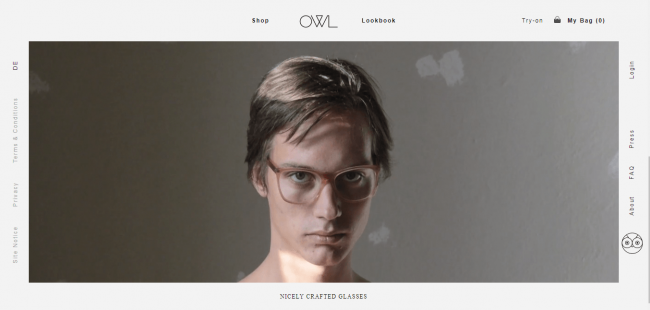 The creative design of Owl, brings them to this list. Out of the ordinary, Owl has a very minimal homepage with a video that starts playing automatically to highlight their products. This is very attractive.
Probably you will be asking yourself about the load speed now. Due to the minimal design, the video is not affecting load speed for the users!
This is not a bad idea; on the contrary it makes their eCommerce store creative.
Doing something out of the box can for sure help your bottom line.
eCommerce website designs #4: Dressup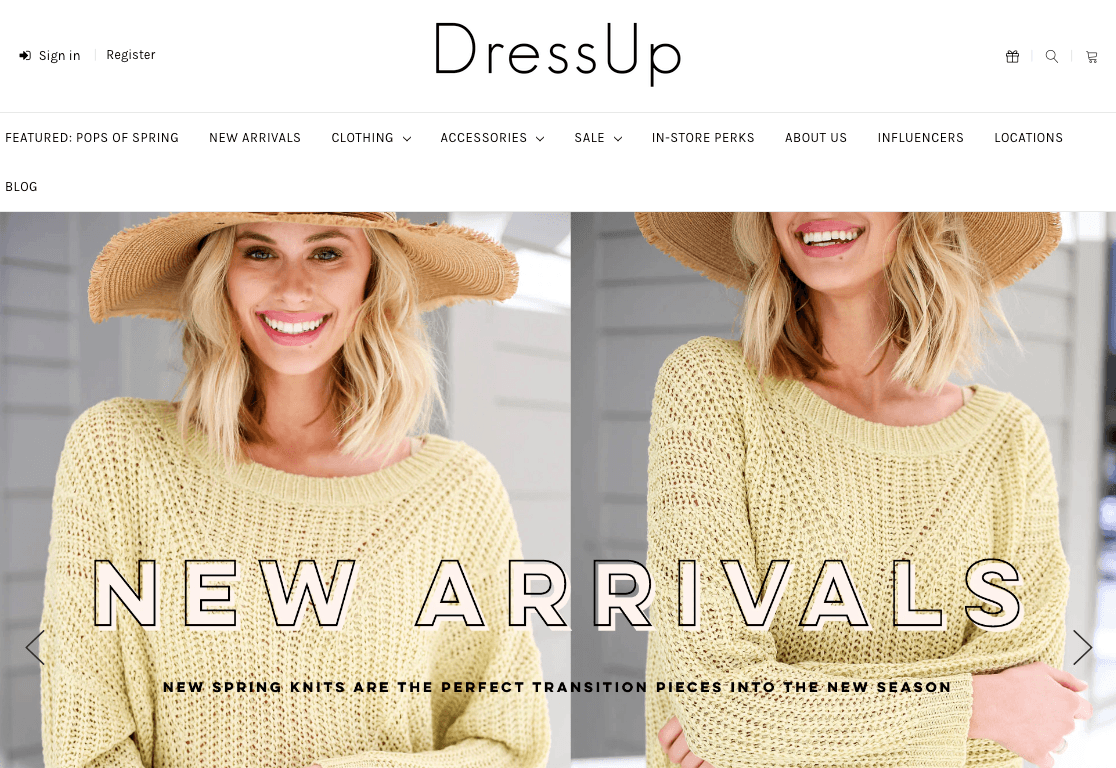 Dress Up, sells clothing for women, online. They are using big and bold texts to highlight new arrivals, sales or promotions. The most interesting thing in this eCommerce website is that they have an online "Chat With Us" option which is not very common across eCommerce clothing stores, for sure is a huge plus!
eCommerce website designs #5: Skullcandy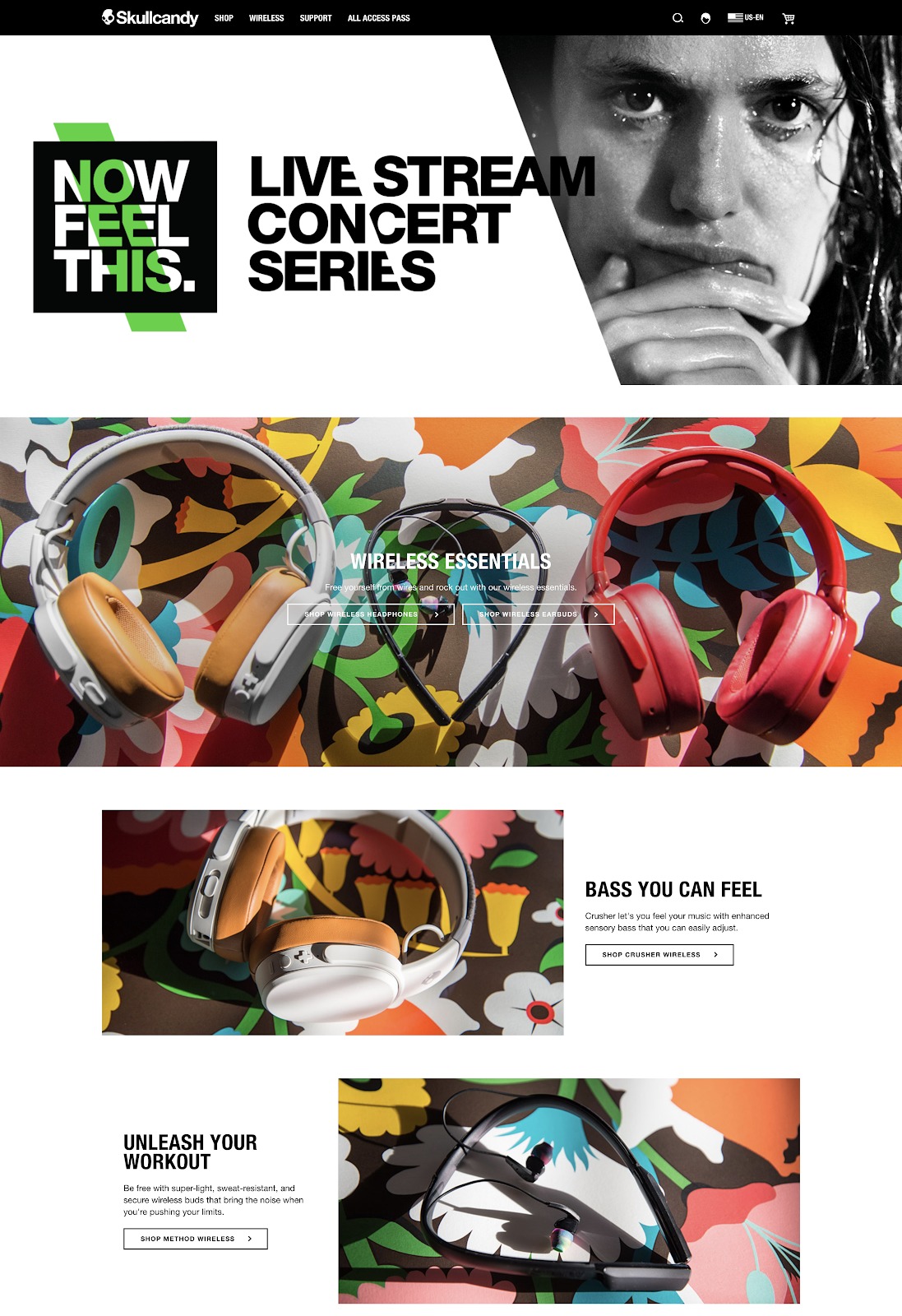 Skullcandy's whole new website, comes with great colors and a perfect photography. Their efforts while deciding on the design was the key to make a site which deserves to be listed among the best eCommerce website designs for 2021.
The website has a great ease of use and a flow of customer journey which engages the user in every single step. With the perfect blend of the product and the brand, the users sense the quality of the products and the identity of the brand without any effort.
eCommerce website designs #6: Not Other Bill
Not Other Bill has a great eCommerce website design example that stands out from the crowd. The products are beautiful and clean. The design of the website uses the colors of the products and the white background to showcase the artistic products.
This website was built with the concept to deliver unique gifts – this is very clear. However, the website owners do not solely depend on the visuals to give their message but also they use a drop down on their home page with takes you directly to the product that you want.
For example, with just two clicks, you can find "Postcards" for "Girlfriend of Boyfriend".
This really simplifies the whole process and brings smiles to their customers, as they do not spend their time on searching for that particular piece.
As mentioned above, creativity matters. 🙂
eCommerce website designs #7: A.N.Other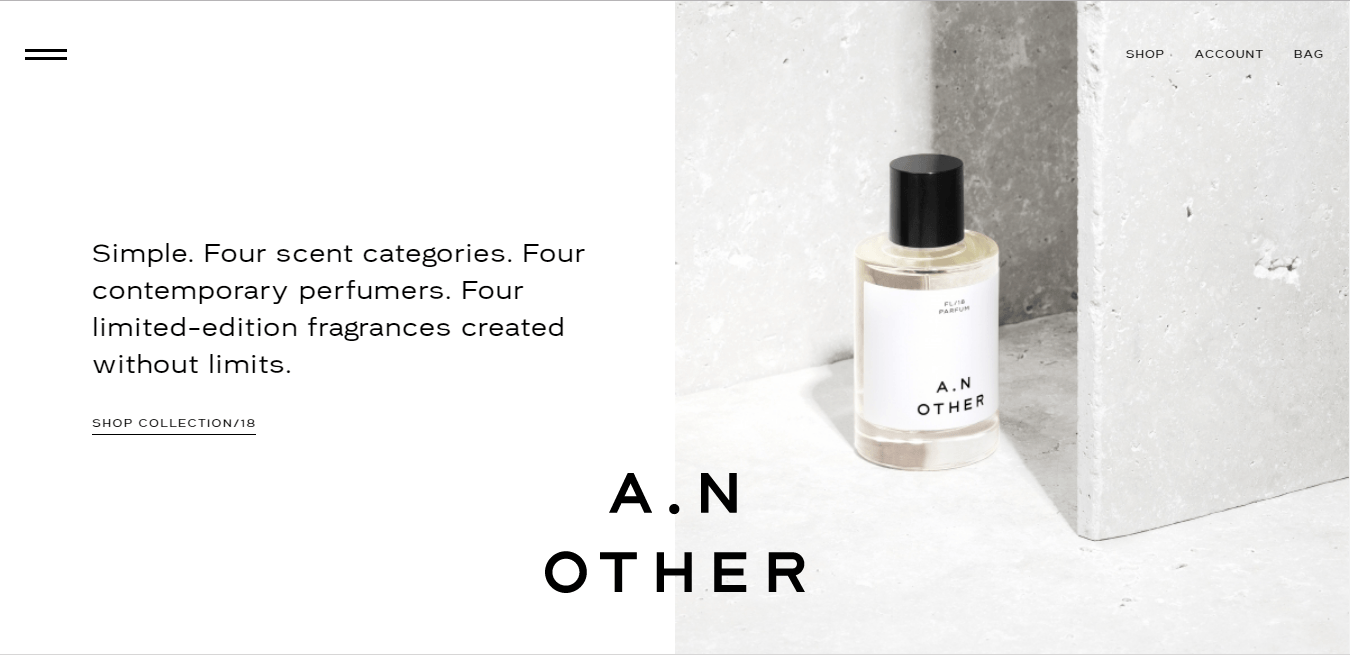 A.N. Other is another example of the best eCommerce website designs for 2021. It uses a sticky button that keeps the company name at the front no matter what your location is on the website. The overall design is very classy and of course unforgettable. Also, it has a grid like design which catches the eye of every single visitor.
The website is split on the middle, and they rotate the text with the images to create an interesting look.
We believe that this symmetrical usage makes the website easy to navigate through so as to increase the time spent by each visitor.
eCommerce website designs #8: Mahabis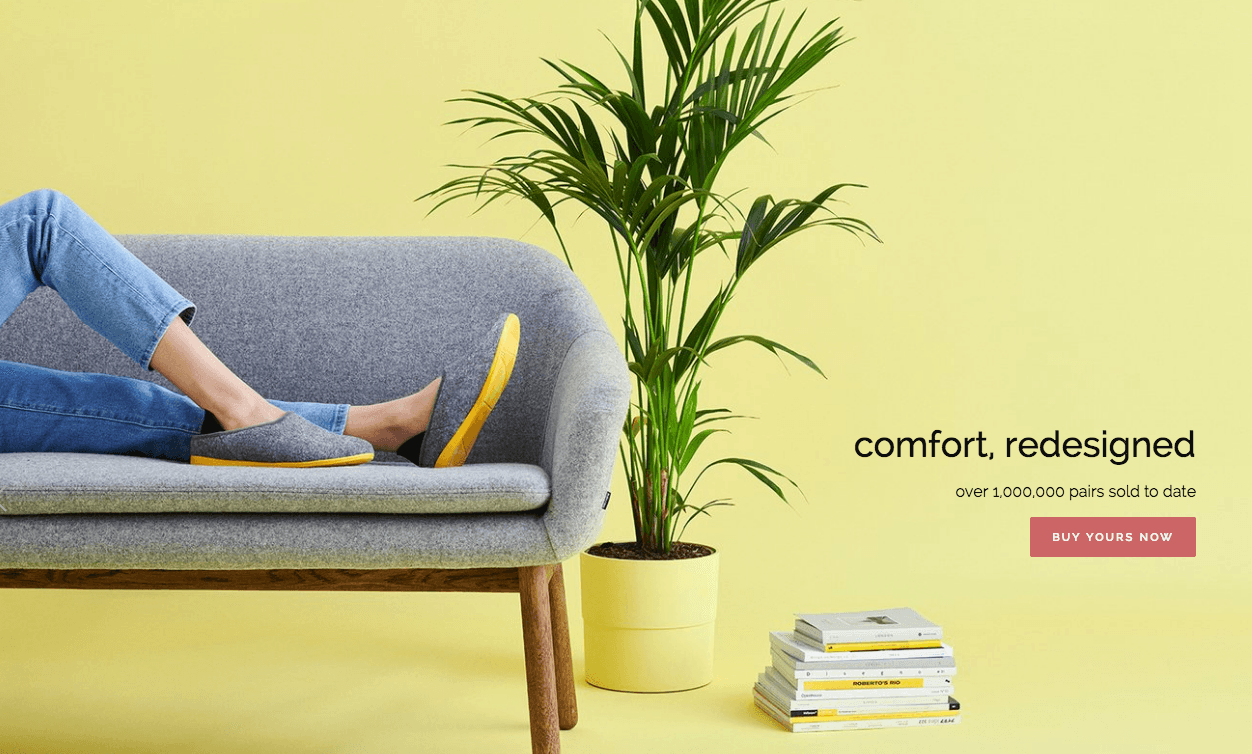 Mahabis focuses on showing the high quality of their products. And they found a way to do that by using the design of their eCommmerce website. Once you are on their home page, you can see a one-line description about the comfortability of their products. This amazing eCommerce website design example has very small details to attract any potential buyer.
eCommerce website designs #9: Physiq Apparel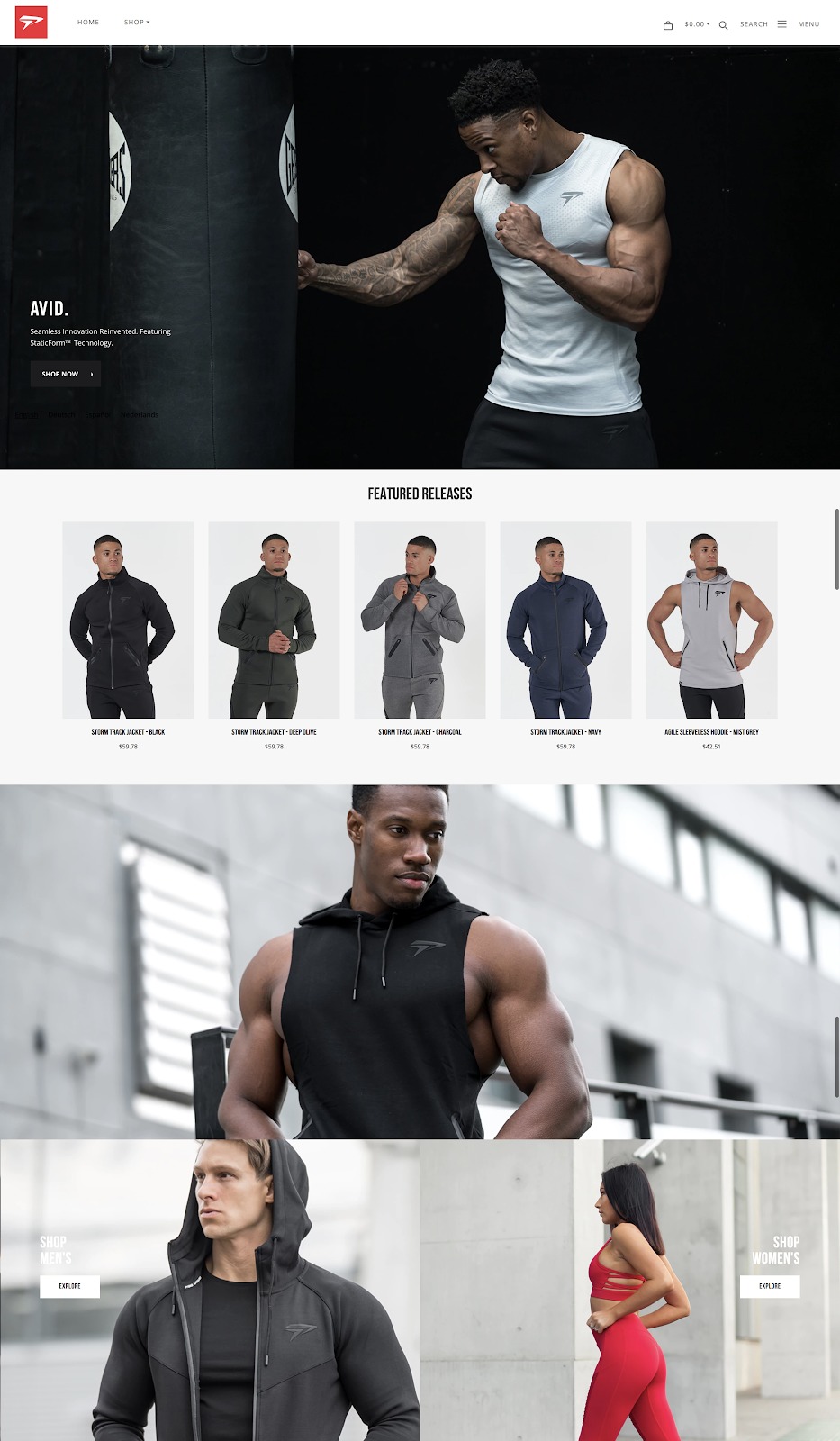 Physiq Apparel has built up a home page, which makes sure that every single visitor gets the right customer experience.
Also, to support this experience, they use a great lifestyle and an outstanding product photography.
The team at Physiq Apparel, believes in fulfilling the needs of their customers. They do this by providing a smooth shopping experience, including product reviews, executing good social media campaigns and giving away free chocolates at the shopping cart.
eCommerce website designs #10: Native Union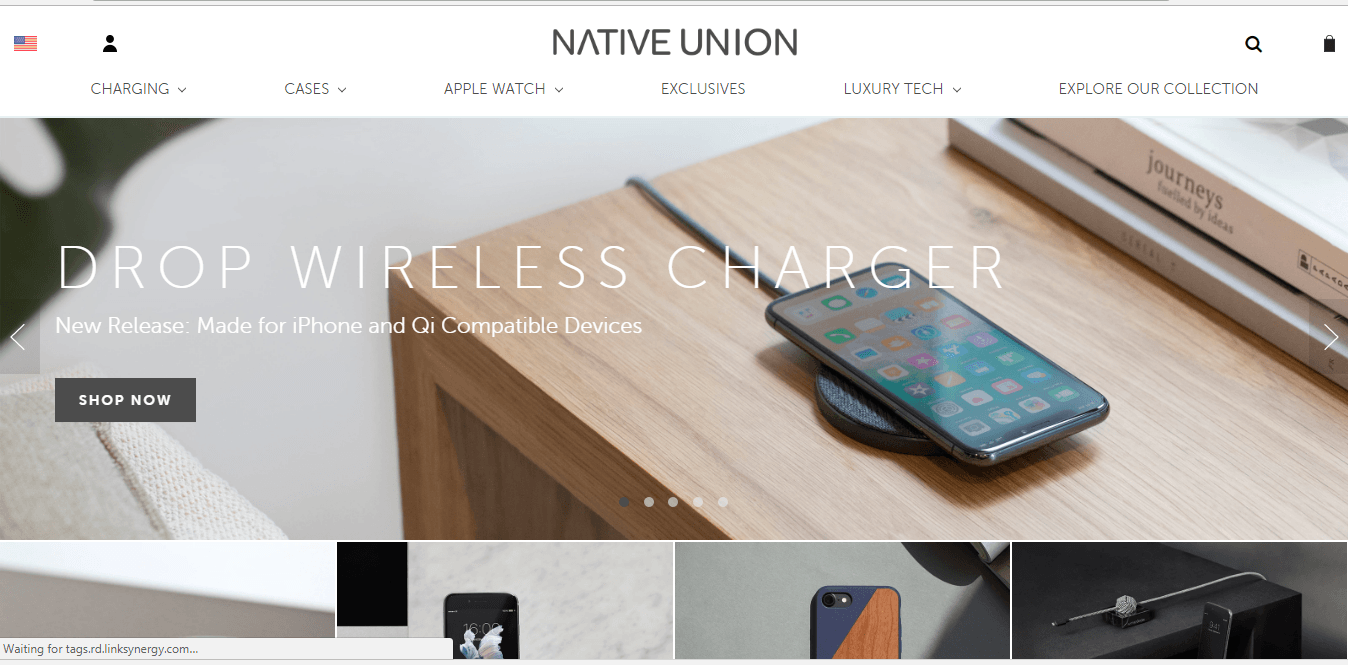 The sliding banner of Native Union makes their website very interactive and easy to navigate through different pages of the store. The use of images throughout the site is engaging for the users and leaves them with fewer questions.
At the header menu of Native Union, the products are highlighted and you don't have to click on them. The icons are used to help users identify what they are clicking on.
eCommerce website designs #11: Paul Smith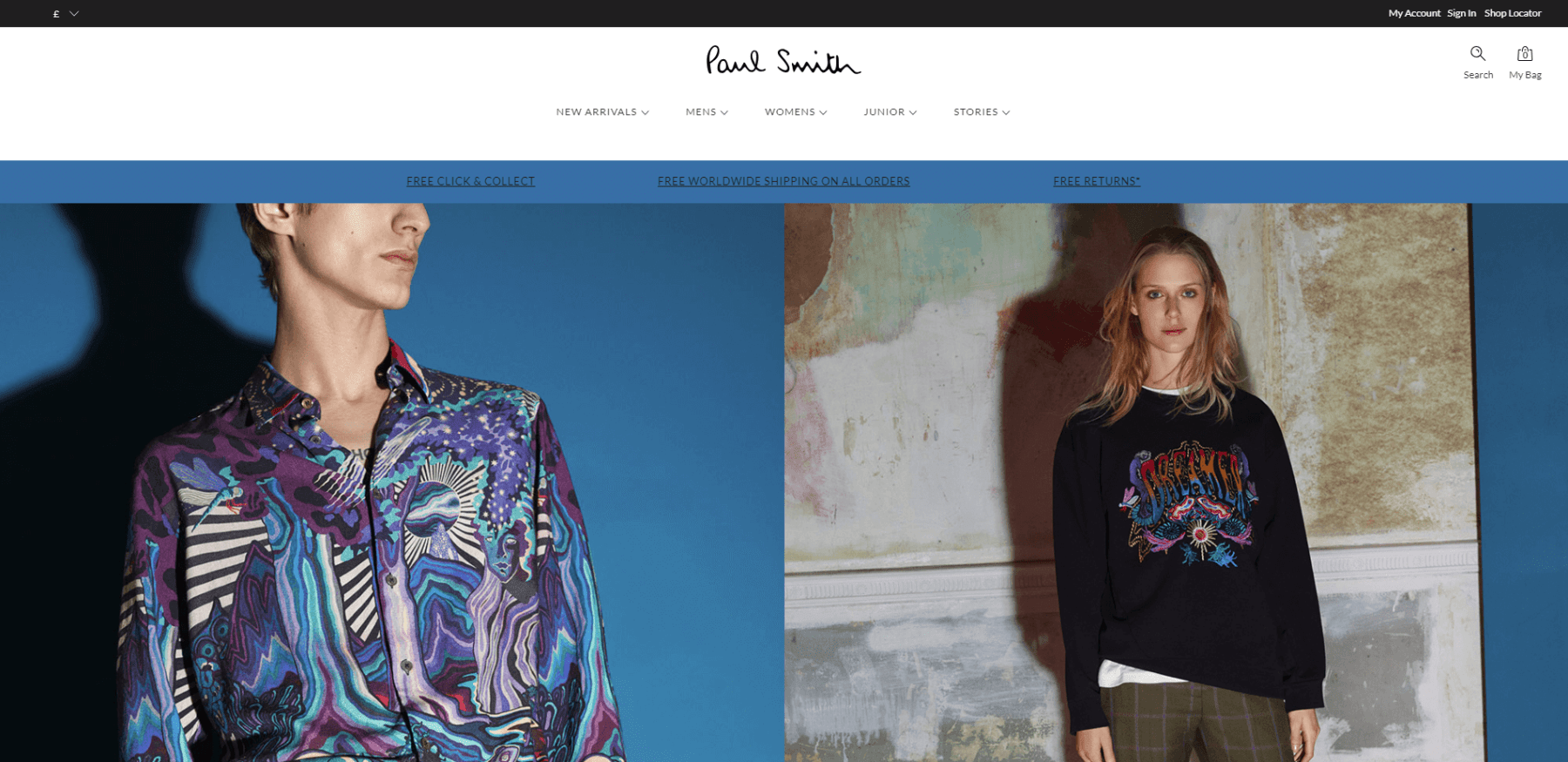 Probably Paul Smith online store is one of the best Magento store design examples.  The main navigation and the super-fast checkout makes this online store stand out in the eyes of its consumers.
The "Model Wears" touch on the product pages is quite a great feature, which allows customers to shop the entire look with just one click.
eCommerce Website Design Tips
After explaining some of the eCommerce website design ideas, we also have to talk about the tips that you always need to have in mind.
eCommerce website design is critical when you run an online store. Your eCommerce website should attract potential customers, provide great user experience and reflect the identity of your brand in the best possible way. A great website design inspires users to take action and also helps to build up a stronger trust that users have in your brand.
It doesn't matter if you use Shopify, Magento, Wix, Woocommerce, Prestashop or you have a custom eCommerce platform. The tips that are outlined below are applicable to every store that wants to be listed among the best eCommerce website designs for 2021.
eCommerce website design tips #1: Tell  a story
There is no denying that great products have great stories behind them. Anyone can launch an eCommerce store and start selling online but not anyone can create a successful brand image.
Your capability to tell a story about your brand and products, will strengthen your brand's image.
eCommerce website design tips #2: Keep it simple
Simple is always better. The more elements you include on your pages, the more it takes away the visitors from the main point – closing that sale.
eCommerce website design tips #3: Take the advantage of colors
This does not mean something like "oh, red is my favorite color. This is why I want to have a red website."
You need to understand the psychology behind the colors to build up a store with one of the best eCommerce website designs for 2021. Different colors can inspire different feelings and emotions.
For example, you can make the purchase button brighter to stand out or you can use green tones if you are selling environmental products.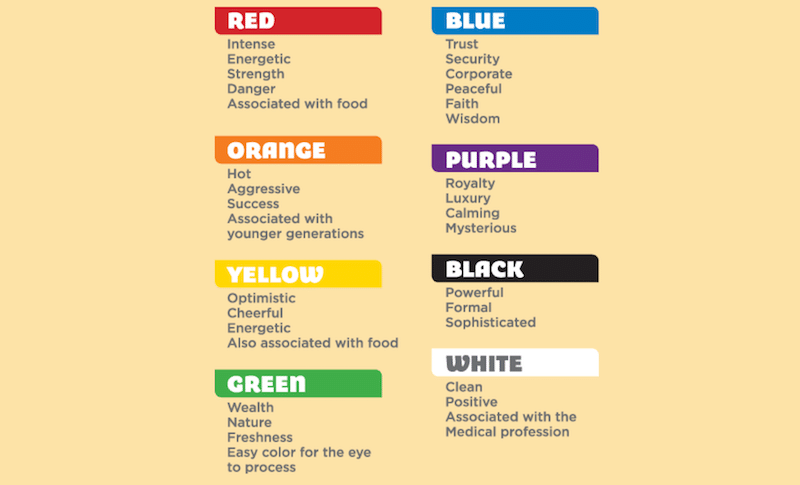 eCommerce website design tips #4: High quality images
In this digital world, it is known that images increase conversions and that's even true when it comes to eCommerce.
The imagery that you have on your online store can have a huge impact on captivating user's attention.
Also, no one is going to buy from you if they cannot see the product. If you want them to buy it, you need to show them what exactly they are going to buy.
eCommerce website design tips #5: Social proof
During your eCommerce website design, it is nice to have a place showcasing the feedback of your existing customers. This will be very helpful for your potential customers.
Product reviews help shoppers understand more about the product that they are going to buy and eliminate any concerns.
eCommerce website design tips #6: Implement a secure server
SSL certificates are essential sings that indicate checkouts are secure and assure shoppers that their data is fully protected.
eCommerce website design tips #7: Make your design responsive
In the era that mobile shopping has surpassed desktop, ignoring responsiveness is like pulling the trigger on your own head.
How Much is the Cost of eCommerce Website Design?
You probably can guess that there is not a specific answer for this question. The cost could range from $10 to $10 million, depending on your requirements.
Also, you have to consider that you need to continue your investments, to keep everything up to date, after the initial development.
Digital world, fast changing 🙂
There are many eCommerce website design templates which are very easy to set up and can help you create a good looking online store with just a few dollars.
But if you are in the position to spend some money, there are many companies like End Point, Vaimo, Taoti Creative which offer eCommerce website design service.
Best eCommerce Website Designs for 2021: The Final Words
We have summarized the best eCommerce website designs for 2021.
We believe that these eCommerce website design ideas explained above, will be a great source for you to create your own eCommerce business.
Don't forget to look at this guide every single time you feel stuck. If you're looking for tactics that will help you build an eCommerce website from scratch, make sure you check out this post.
There are golden tips hidden inside this guide that will help your store to be listed among the best eCommerce website designs for 2021. If you come across some website design examples, do not forget to share them with us. 🙂
Curious to learn more? Take a look at related posts!
Do You Want To Boost Your Sales?
We are Perzonalization and we'd like to help you.
Try AI powered eCommerce personalization and increase your sales up to 15%.