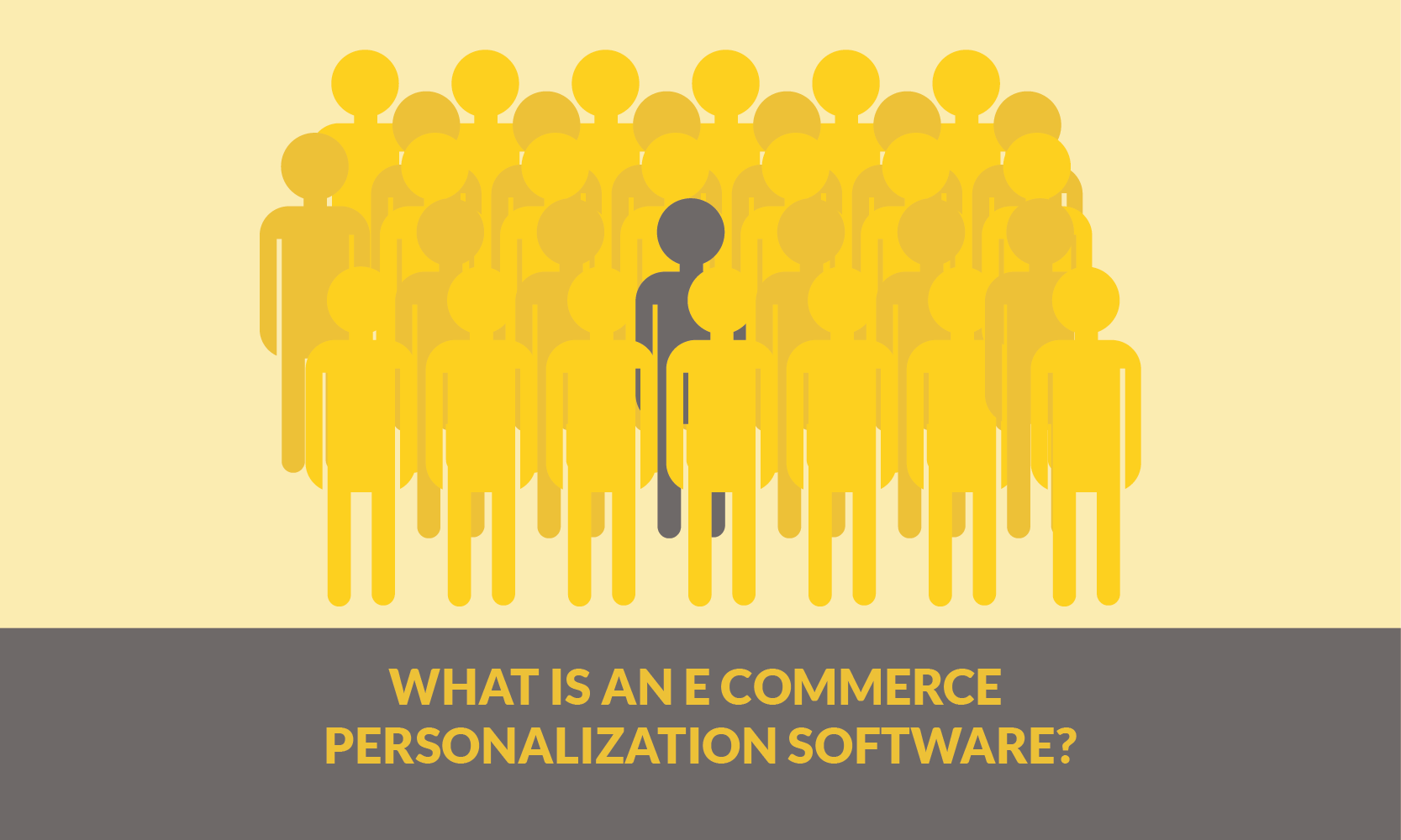 An eCommerce Personalization Software is a tool that is developed explicitly to personalize e Commerce websites. This kind of a personalization tool can either be developed by the in-house IT teams of an e Commerce website or by external software companies established for the sole purpose of selling or renting software programs. The objective trying to be achieved with a personalization software is to increase certain metrics of the e Commerce websites such as revenue, conversion rate, loyalty and average order value.
Most of the eCommerce companies have been struggling to find their ways to success in an environment where there is fierce competition, low margins and low customer loyalty while experiencing ever-increasing customer acquisition costs. Thousands of dollars have been swept into the digital advertising 'bin' but still the conversion rate in e Commerce is slightly above 3% meaning that only 3% of the visitors end up making a purchase.
Download our free guide and learn how eCommerce product recommendations can boost your sales.
An eCommerce personalization software comes on to the stage exactly at this point as personalization can deliver five to eight times the ROI on marketing spend, and can lift sales by 10% or more. A personalization tool is more or less mirroring the sales rep's physical retail activities on an online shopping environment with smart engines and super use of big data.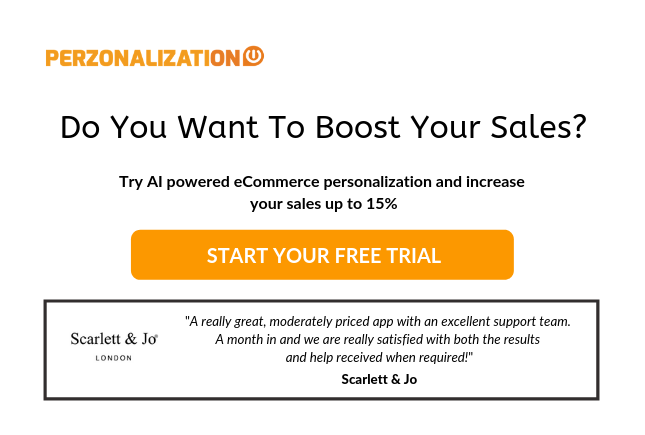 We may think of sales representatives as key players in-store. Whenever a potential customer walks into the store, the smart sales rep profile the customer in real time and try to help him/her to secure conversion to sales. An e Commerce personalization software is replacing the role of the smart rep by related product recommendations, offers tailored to the end user, cross sell or up sell recommendations etc.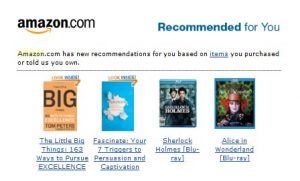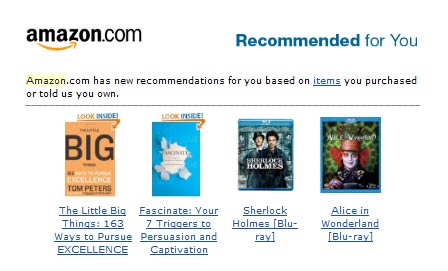 The first example of eCommerce personalization was brought to life at Amazon.com in mid 1990s and is said to account for 30% of the store's current annual revenue. Ever since, executives of the e Commerce websites have been trying to find a way to personalize the shopping experience for their customers. Today – as shared by Association of National Advertisers – 83% of all organizations believe that relevant and personal experience will differentiate their organizations. Still, many companies are struggling with personalization as implementation and data related challenges exist.
Amazon is still the 'king of personalization' as they have a solid business strategy in personalization which is coupled with the state-of-the-art technology developed by a team of competent engineers; 100 of whom are rumored to be carrying PhD degrees. Amazon's personalization strategy focuses on analyzing browsing history and past behavior. Amazon uses this data to generate the most relevant recommendations for each individual.
Features of a Neatly Designed eCommerce Personalization Software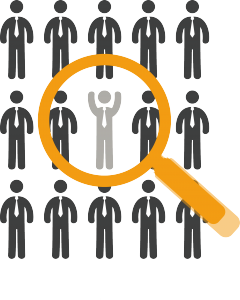 A good personalization tool – in theory – should be able to capture real-time visitor behavior happening on several channels ie. web, mobile and e-mails. It should not only be able to track clickstream behavior but also should be able to analyze and respond to customer needs in real-time.
The fundamental component of personalization is the personalized product recommendations. Not all product recommendations are 'personal' in the sense that the personalization software considers individual shopping behavior. Some product recommendations only focus on the relationships between products to products removing the 'personal taste factor' from the equation. In order to meet the needs of today's customer, ignoring the taste factor may not be a wise decision; instead as much personal data as possible should be reviewed to personalize the experience for that individual.
On site product recommendations can as well be empowered via on site search, personalized banners&content, landing page personalization, product recommendations on e-mails, personalized marketing automation, call center messages, digital ads, mobile ecommerce site and app, social media and A/B testing.
How To Choose Your eCommerce Personalization Software Vendor?
According to research from a CMO Council survey of 276 marketers in 2015, there's a new focus on finding high-performance marketing partners with specialized knowledge and business acumen. The respondents state that they have a hard time analyzing data to create personalized experiences (just 29 percent say they are doing this well or very well). With data gathering and prediction capabilities coupled with high performing + high ROI algorithms, personalization software vendors are the top of the list companies to work with when high performance marketing technology solutions are being explored.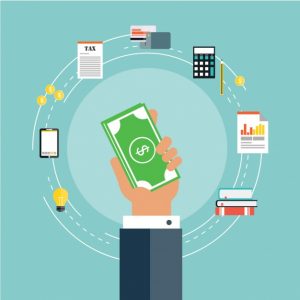 You may consider the below aspects during your selection process:
The vendor selection decision may well begin with defining the objectives and listing the expectations from a personalization vendor. Starting with a small list and climbing the personalization ladder with small steps may be a low risk approach. Starting with the basics, learning from the mistakes and then jumping to the next phase in personalization may be the best route for the newcomers.
If the priority is to instantly increase sales with at a low cost, then a high ROI personalization software may be chosen. If a tool delivers at least $10 for every $1 spent, then it may be considered as a high ROI solution.
If there is no in-house personalization team, then a self-serving personalization tool may be prefered as it will not require much involvement from the internal team.
On the occasion that the C-level is sensitive in 3rd party selection and there is enough budget, then a notable personalization software vendor may be chosen as convincing the executives would be easier in that case.
In case that a omnichannel retailer operation is present, a personalization vendor that could help with in-store activities could well be considered.
An effective eCommerce personalization software is the one which
can easily be implemented
delivers measurable results
can easily be used by the internal team
leaves no concern about data privacy
has the ability to adopt itself to trends and needs arising
Before making the decision, a short assessment on vendors shall be made and different capabilities shall be compared. Personalization could only be powerful if buy-in of the internal team is secured. With a good software and an internal team committed to results, there is no chance that a personalization project could fail.
---