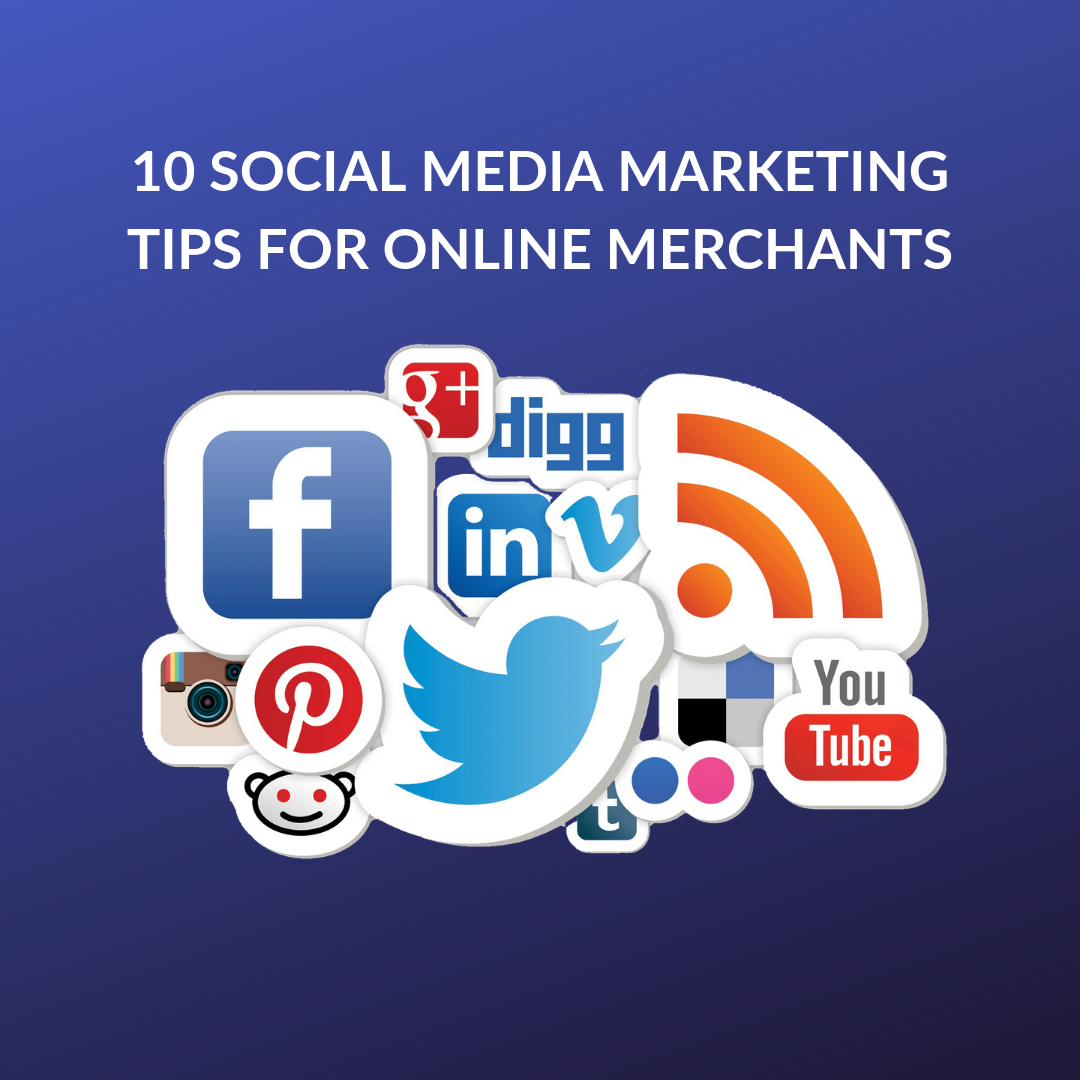 If you ask the marketing manager of any business, whether it is important for the company to be on social media, they are almost guaranteed to reply with a strong "yes". This is not surprising as the social media numbers I come across from time to time are migd boggling! Additionally, I have a lot of online merchants asking me for some social media marketing tips for their businesses.
Let me try to draw up a few stats for you:
Download your guide to find out how you can reduce your eCommerce bounce rates in this free eBook. 
This article is meant to be a guide that will include some social media marketing tips for small businesses. In the course of the article, I will talk about some social media marketing tips and tricks, which you can use for your eCommerce business. But first we need to understand this giant marketing platform called social media.
Social Media Marketing Definition
In simple terms, social media is used to describe the technology of distributing information and connecting individuals through a platform. A social media platform thus, encourages people to interact and share information with one another through comments, discussions, reviews and feedback. This interaction is called social media marketing when brands use it for marketing a product or service, . Facebook is the biggest social media marketing platform with 2.3 billion users worldwide. Social media marketing is a kind of Internet marketing that uses social networking platforms as a marketing tool. The objective of social media marketing (SMM) is to produce and publish content that users will want to share with their social network to help a brand/company increase its online exposure and broaden its customer reach.
Social Media for Online Businesses
Social media marketing, revolves around getting the attention of your target audience and forging a connection with them. It can be either used to directly promote products and deals, and is also an effective means to connect with new users on networks such as Facebook and Twitter. You can genuinely and organically interact with users on these platforms and tell them about your brand and what makes it unique.
Hence, success on social media is largely built on creation and sharing of relevant, and immersive content. You must avoid any social media fails to be succeed. This can be anything ranging from posting a photo on Facebook to creating and tweeting a link to your latest blog post. Grabbing attention and engagement on social media begins with something people are interested in, and not in something you want them to do. By introducing people to the voice of your brand, they will have a reason to visit your website and see what you have to offer.
Social media marketing, revolves around getting the attention of your target audience and forging a connection with them. – Tweet This!
Social Media Marketing vs. Traditional Marketing
Any form of marketing – be it social media marketing or traditional marketing – shares one goal; and that is to raise awareness and increase sales. Traditional marketing typically uses advertising through TV, radio, newspaper and magazines to achieve this goal whereas social media marketing executes online marketing methods that focus on gaining organic traffic through social media platforms such as Facebook, Twitter, Instagram, Pinterest.
Social Media Marketing is a cost-effective and faster way to promote your product/service in contrary to traditional marketing, which is often more expensive and a time-consuming process.
Social Media Marketing is measurable. With this kind of marketing, you will know exactly how many times your marketing messages are clicked, or your website has been visited. On the other hand, it's difficult to know how many people read your newspaper ad or hear your radio cast.
Advertisements once published in newspapers are very difficult to edit, while social media marketing messages can be edited almost instantly.
Traditional marketing takes away the engagement factor as it is a one-sided message flowing from the brand to its customers. But social media marketing messages flow both ways. It is a highly engaging channel.
In social media marketing, you can segment your market according to location, age and other demographics, target your prospects and build social media marketing campaigns based on that. With a newspaper or television campaign, that is not possible.
In social media marketing, benefits are manifold, and the better are your social media marketing ideas, the more you benefit from it.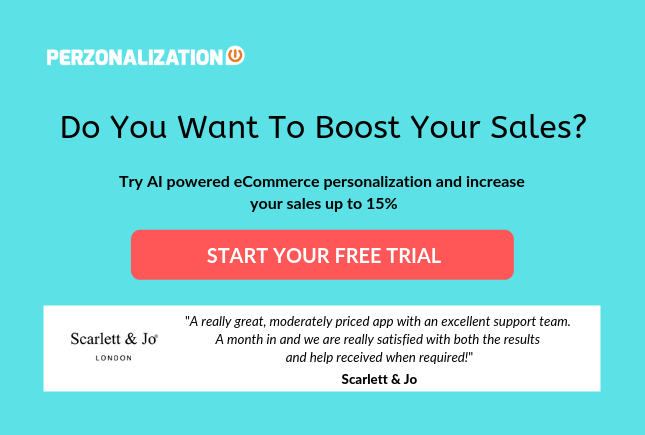 Social Media Marketing vs. Social Media Advertising
Having understood what social media marketing is, we now know that it essentially refers to reaching out to your target audience organically without paying for advertising (e.g. Facebook Ads or PPC for example). A brand can organically engage with its audience through blog posts and high quality relevant content like infographics or videos. The aim here is to provide your potential customers with a deeper insight into your business and product offerings.
Social media advertising on the other hand includes all the paid promotions on Facebook, Twitter, Instagram or Pinterest. A very common example of this is the 'Promoted' or 'Sponsored' posts you see pop up on your own personal Facebook or Instagram feed. These are all paid promotions that companies undertake to achieve a specific goal.
It is important to remember here that when it comes to drafting the most effective social media strategy for your business, it is crucial to combine both social media advertising and social media marketing for optimum results. Let's take a look at each option individually and establish how brands can use these tactics to achieve their overall goals.
Paid social media advertising requires a financial investment, but comes in handy when you want to:
Create brand awareness
Drive instant traffic to your eCommerce store or website
Target a niche audience segment
Paid social media ads help get the ball rolling and can gain you the initial exposure you need; but to sustain that for a longer period of time, you will need concrete plans and social media marketing tips.
10 Social Media Marketing Tips To Help You Grow Your Business
Social Media marketing tips #1: Open a Facebook Shop
Facebook now allows you to set up your shop on its platform. Adding a Facebook shop opens a brand news sales channel for you, because your prospective customers are more likely to be already on Facebook. The Facebook shop links with your eCommerce store and enables users to buy products from within the platform. See how Malletts sells its products in its shop section on Facebook.
You can also publish product guides on Facebook.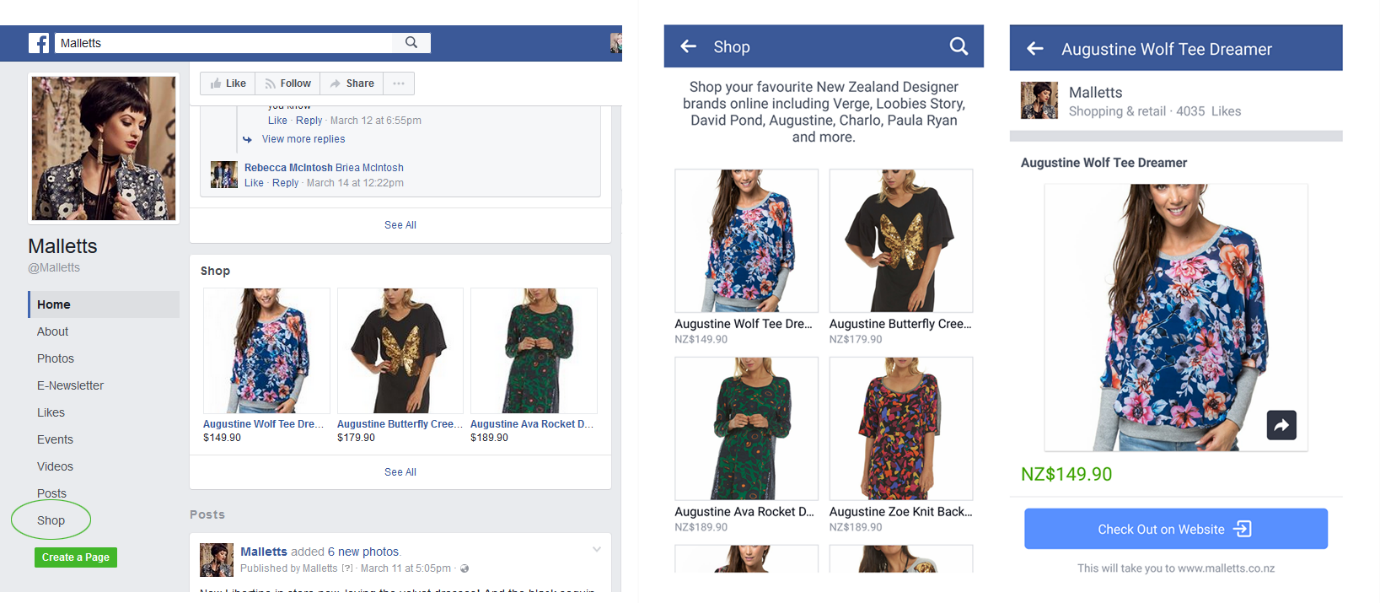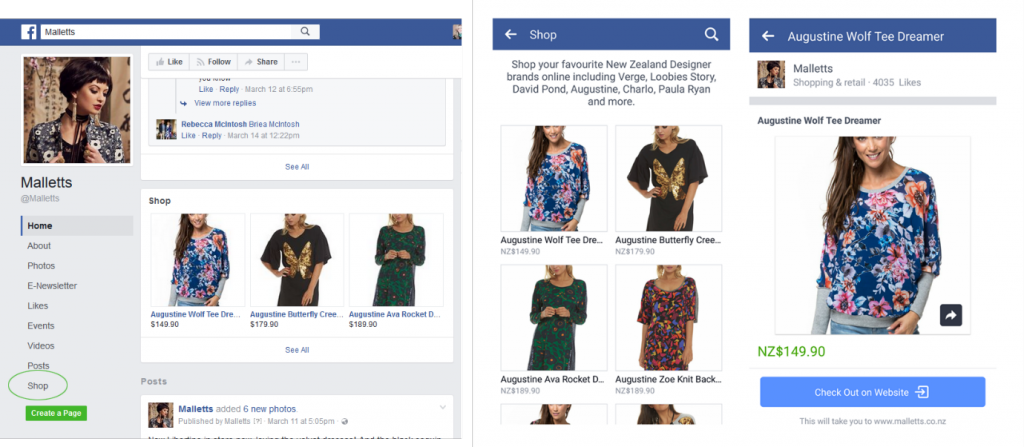 Social Media marketing tips #2: Enable shopping through Instagram Shoppable posts
Instagram is another popular visual social media platform which loves brands. Instagram allows brands to not only post images of their products, but like Facebook, also it lets you publish 'Shoppable posts'. Shoppable Instagram posts allow you to sell directly from your post's images in a format native to Instagram. Instagram Follow buttons on your Shopify store increase your social following, giving you a better way to market your products to prospective customers.
Social Media marketing tips #3: Run Facebook Messenger Ads
Facebook Messenger Ads allow you to reach your target audience with minimal noise. With these ads, brands are mostly aiming to drive audiences to start a conversation with you on the Facebook Messenger app. These can be of three types – Messenger Home placement ads, Facebook Messenger sponsored ads and Facebook Click-to-Messenger Ads.
Social Media marketing tips #4: Use YouTube Videos
As eCommerce marketers, you could adopt quite a few video formats to promote your products on YouTube. With the help of direct advertisements, you could upload your ads directly on your YouTube channel. You could also produce and publish creative videos and spread brand awareness among your prospective customers. "How to" or product videos often act as your first point of contact for your leads. YouTube can also be a great platform to share your customer's video testimonials and other feedback about your product.
Social Media marketing tips #5: Write relevant content through blogs
Compelling blog posts with inspiring, relevant and educational content – if properly utilized – can be the foundation of your eCommerce marketing. Writing and publishing good posts and regularly sharing them on social media platforms drives people to read and eventually visit your website. Keep the following things in mind when writing blogs.
Catchy headline
Social media like/share button at the end of the posts
Comment section to invite views and perspectives from your readers (which you need to address/respond)
Email subscription option
Social Media marketing tips #6: Encourage User-generated content
User-generated content (UGC) is an important part of the social media marketing for eCommerce businesses. UGC is content created by your customers showcasing the individuals using your products. These could be images, video clips, reviews, etc. UGC is an authentic way to convince your customers. Madewell encourages its customers to share their images with #everydaymadewell hashtag.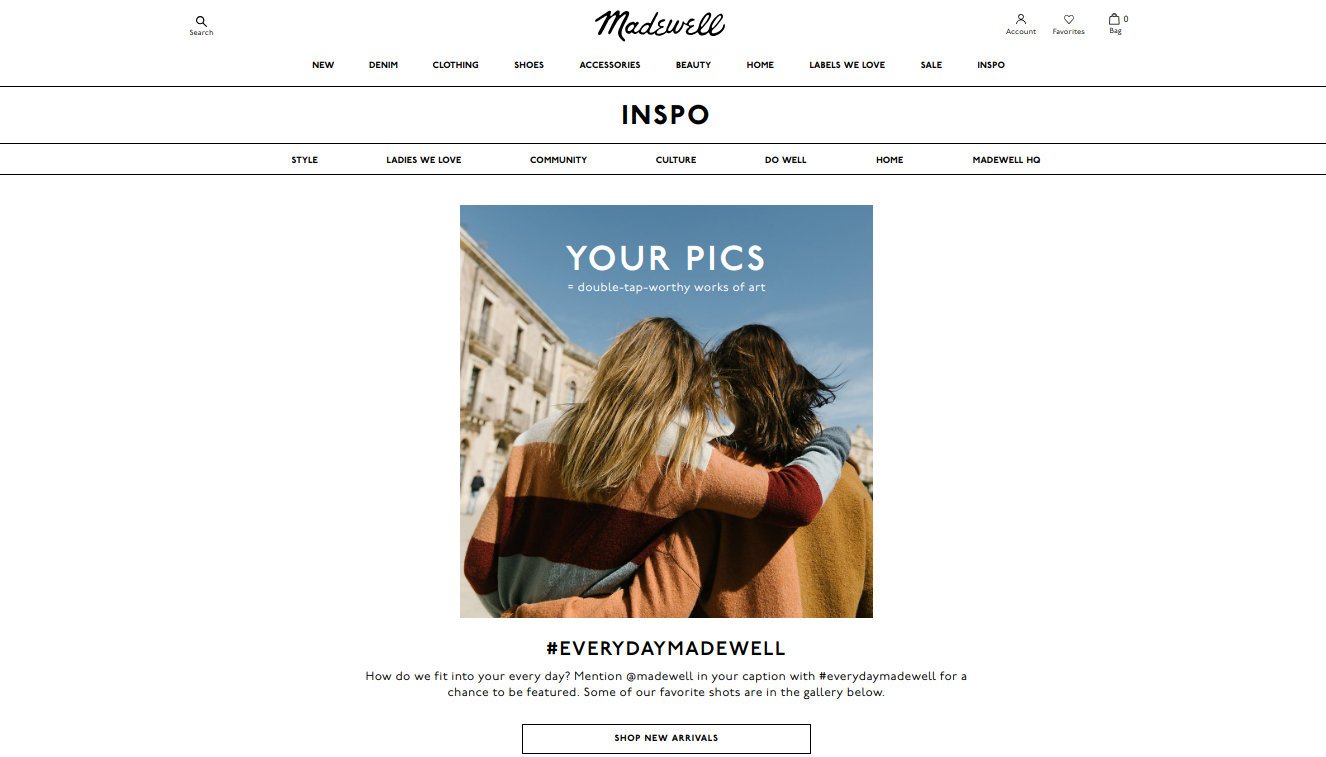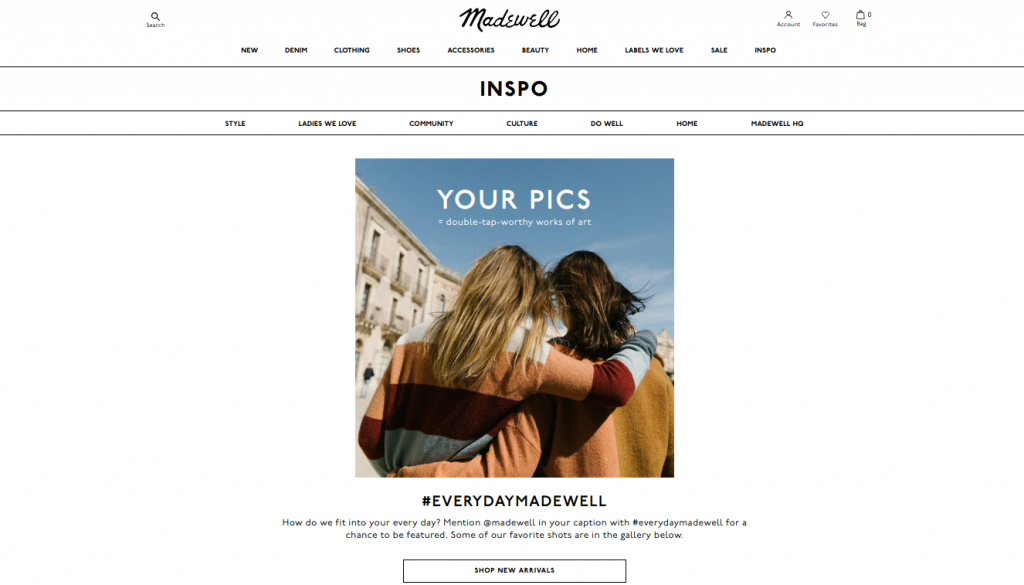 Social Media marketing tips #7: Engage with your customers on social media
Social media is all about creating meaningful connections with your prospective and existing customers. Post photos, share useful content, ask and reply to questions with your prospects. Remember it's not always about sales. If you are able to engage your customers, you may convince them for purchasing from your website. You can also host a Twitter chat with your customers. See how Dell engages with its customers: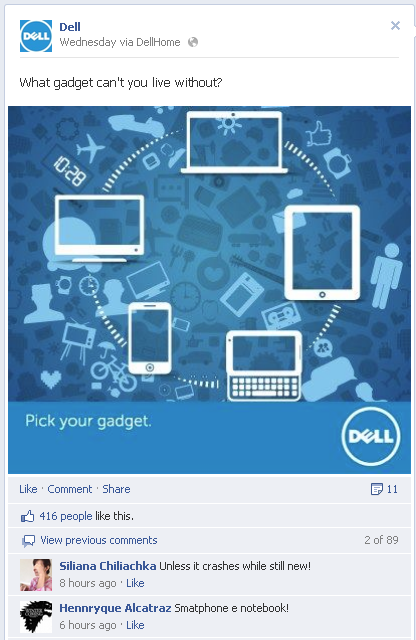 Engagement could also be in the form of:
Quizzes and contests
Free giveaways
Offering special discounts and offers
Participating in discussions on relevant Facebook groups. You can also start your own group based on your product line.
Social media is all about creating meaningful connections with your prospective and existing customers. – Tweet This!
Social Media marketing tips #8: Follow your customers on social media
As a business, you need to follow your customers and find out where they are spending most of their time online. Connecting with customers who have bought your product is important for your business when implementing a social media marketing plan.
Social Media marketing tips #9: Use the right hashtags
Hashtags have helped in organizing a very big part of the social marketing by categorizing posts by conversations, making it simpler to join in on discussions or follow specific threads.
Twitter posts with one well-placed hashtag tend to generate more engagement than tweets with multiple hashtags.
Instagram posts see the maximum engagement when using multiple hashtags, even more than 10 in a post.
Facebook posts, on the other hand, do better without hashtags.
You could also try aligning your posts to trending topics or specific dates like Valentines Day or Holidays or Mother's Day, depending on the kind of products you sell.
Social Media marketing tips #10: Use social media listening
Social listening is very important throughout your social media marketing journey. It is simply monitoring the social media platforms for conversations about your brand. You can either buy tools designed specifically for this purpose or simply use Google Alerts for free. Taking it a step further, you could also pay attention to your competitors, and see what they are talking about.
Social Media Marketing Tips: The Final Word
Social media marketing needs a touch of creativity. You need to know how to curate the best content for your target audience, scheduling product-related posts, and automating whatever you can. Broadcast your brand. Understand, engage and interact with your customers and prospects.
When it comes to social media marketing (whether free or paid), there are 3 things that matter:
Time-spent by users on the post
Engagement of the post (likes/tweets/shares)
Relevance of the post
So, posting contagious content is the only way to boost organic traffic and if all the social media marketing tips in this entire article should be summed up, this is the MOST important tip you need to keep in mind!.
Curious to learn more? Take a look at related posts!
Do You Want To Boost Your Sales?
We are Perzonalization and we'd like to help you.
Try AI powered eCommerce personalization and increase your sales up to 15%.