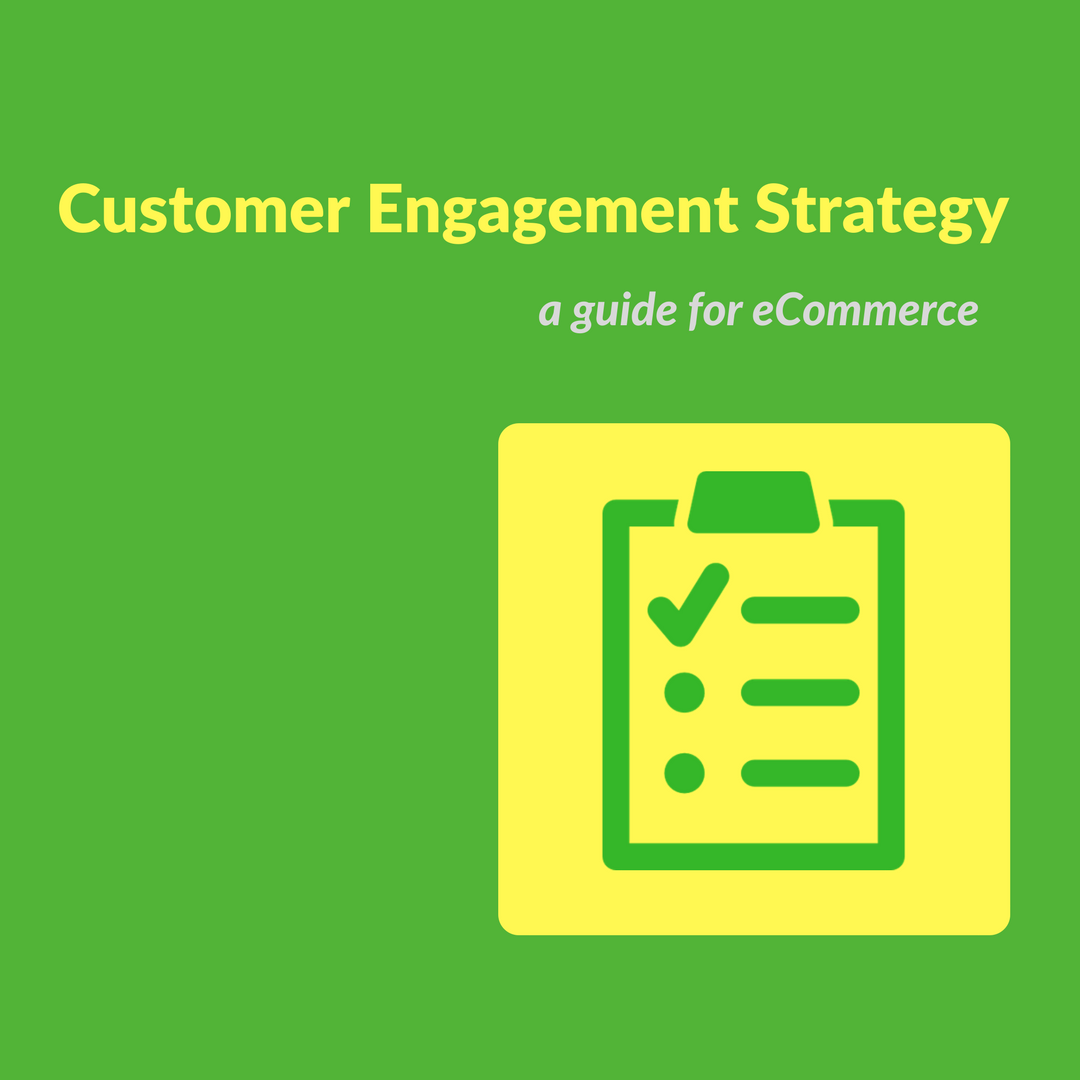 Why is a Solid Customer Engagement Strategy So Important?
eCommerce customer experience has taken a giant leap with consumers being able to access their product of choice much easily; and with retailers going global with their products. Customers are now able to purchase products from any device they want to, and from wherever they are. In such a scenario, as an online retailer, if you are not able to grab customer attention or drive customer engagement, it will not take you long to lose your customers to a competitor. If you think that getting a potential customer to your e-commerce store is all you need, you are wrong. The real challenge is to keep them engaged with your brand in an ongoing manner. Hence, a proper customer engagement strategy is key to retain customers.
Download our guide and learn how Facebook Messenger marketing can help your eCommerce business.
Tips on Optimising your Customer Engagement Strategy
Content
Content is a very effective way of engaging customers on your eCommerce site. And this content is more than the product descriptions and, video etc. that is already there. This content may be lifestyle content or perhaps content in a magazine section of your website, where you bring together editorials, videos and customer reviews. Content marketing also goes a long way in bringing and retaining your customers.
Customer Reviews
Customer reviews are an effective way to bring in more customers. Reviews are incredibly powerful, and they can be used in a wide range of places in the website – for instance, as a product filter, on the store-finder page or against product listings. Nowadays, more than 60% of shoppers rely on customer reviews before buying a product. You can make this work for you wonderfully.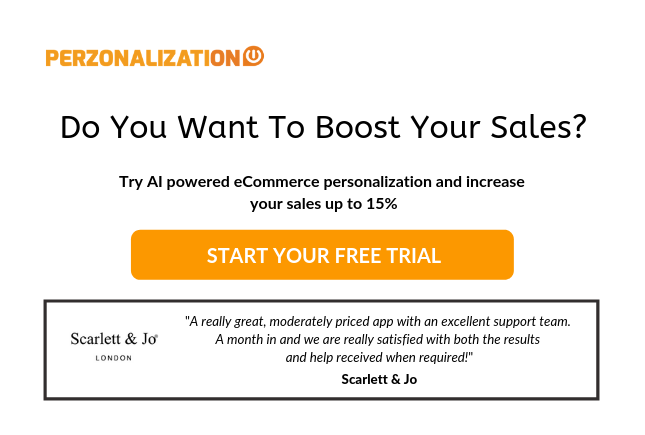 Social Media
Social Media is very broad. But, not including social media to engage customers as part of your customer engagement plan will be unwise. Some of the ways to keep your customers engaged through social media would be embedding tweets, enabling social sign-in for customers, displaying trending items and sharing customer reviews on social media platforms etc.
Download our guide and learn how Facebook Messenger marketing can help your eCommerce business.
The Website
There are quite a few things that could be done at the website level, to increase its effectiveness to the customer. One of this would be to make your website mobile-friendly. A responsive website allows your customers to visit your website from anywhere and at any time. Secondly, the page load time of your website needs to be really fast in order to hold your customers to it. Including social media buttons on the website could also prove to be effective in engaging your potential customers.
Exceeding customer expectations, especially when you are running an online business may not always be a cakewalk. However, small measures like the ones mentioned above can help you achieve a certain amount of customer engagement.
Curious to learn more? Take a look at related posts!