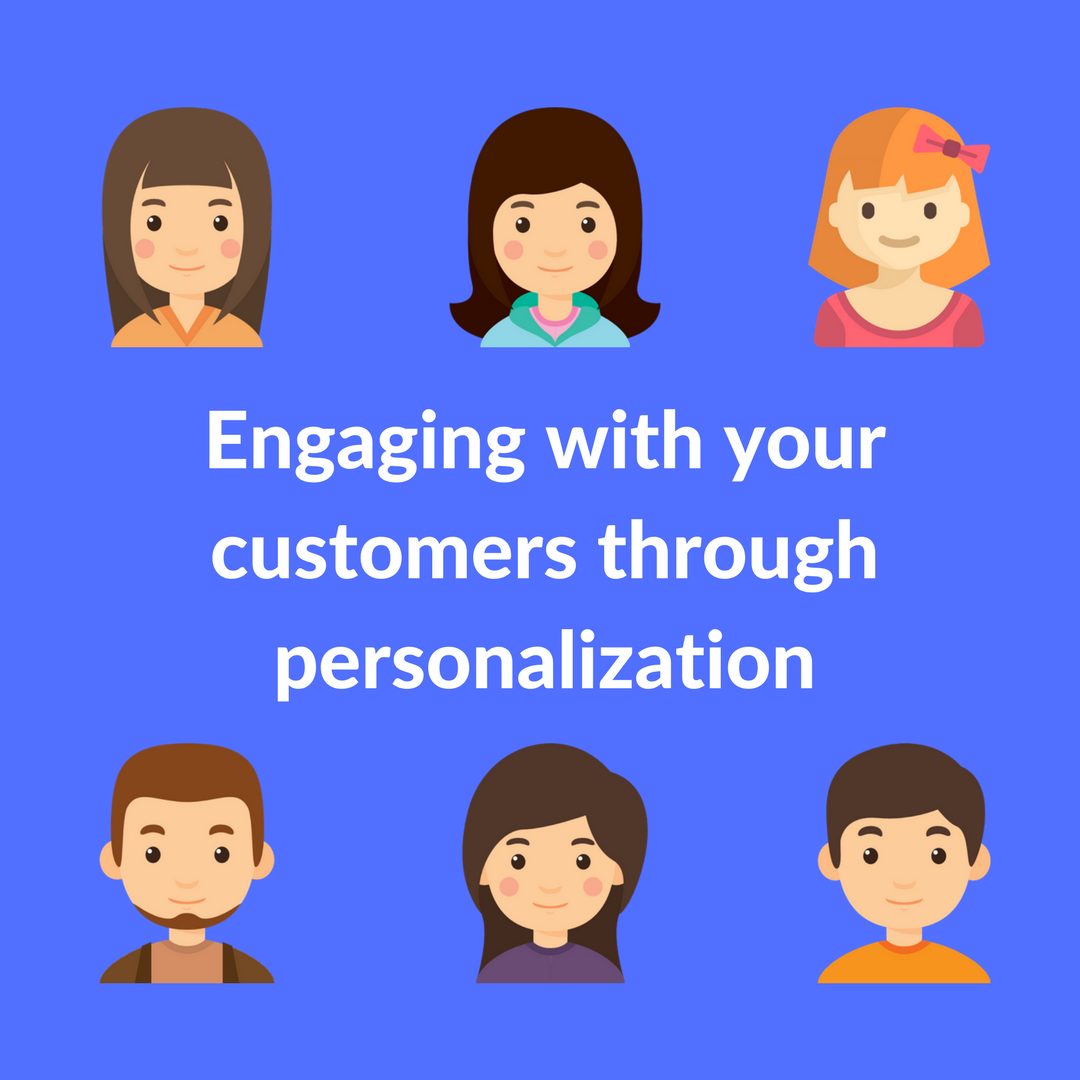 What Do We Mean by Customer Engagement Personalization?
Personalization no longer means including the customer's name in an email communication. With the change in the technological landscape, it has gone several steps further to mean involving and 'engaging' the customer at every step of the way. As eCommerce businesses start to pay more importance on customer engagement, personalization has become more important. So what is the reason every online merchant needs to focus on personalization, after all?
Download our guide and learn how product recommendations can ensure higher customer engagement rates.
Customer's Expectations
Today customers are expecting businesses to understand their requirements and provide them with relevant and desirable products, services, information and solutions. They often won't pay a lot of attention to a company which doesn't make the effort to keep them engaged or make them feel important in some way or the other.
How Can You Engage Your eCommerce Customers?
Here are some ways in which an eCommerce business can drive customer engagement.
Mobility
Mobile commerce is on the rise. Design your eCommerce store in a way where people are able to view your site on the go. You must remember that 51% of Americans make an online purchase using their mobile phones, according to a study. A mobile responsive eCommerce site is the need of the day.
Basic Tutorials
Arrange for basic tutorials for first time customers. Provide them with tips and tricks to navigate through your website seamlessly. This will make them feel wanted and they will want to come back to your website.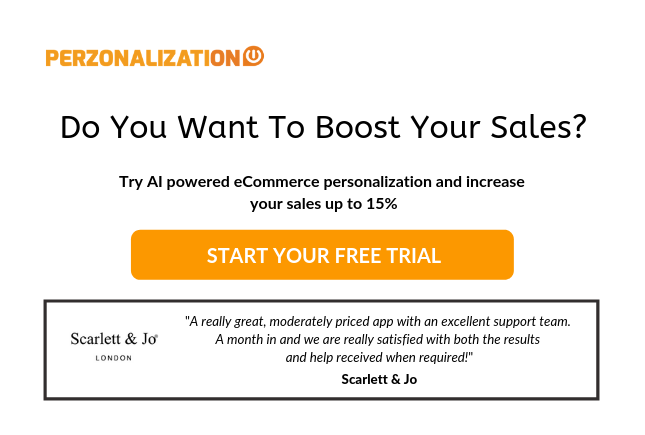 Customize user Behavior
Customer behavior can be personalized based on some basic information, like their Geo Location, Source/ Medium, Device, etc. – and then designing & optimizing landing pages with the help of that information can be an effective way to engage customers.
Capture User Attention
There are number of ways in which you can attract customer attention and keep them engaged. No one way works best; and hence, one needs to try different ways to keep the user engaged. Use of well-synced slide-outs, a nice pop-up with a desired message, use of colors and animation etc. – all of this can help you grab that piece of attention from your customers.
Download our guide and learn how product recommendations can ensure higher customer engagement rates.
Kickstart Social Commerce
Connect with your customers through social media platforms. Create an ecosystem where your company is the focus. Tag customers who are talking about your products and address those issues which are not very favorable. In short, listen to what people have to say about your company.
Leverage Repeat Visits
eCommerce sites can store information with the help of cookies, which identify subsequent visits by shoppers. This information can be used to personalize offers and messages for them.
eCommerce and Personalization?
These are exciting times for eCommerce businesses. With rising competition and newer and better technologies surfacing, to engage customers in a better way, personalization has become the key to eCommerce success. Now, getting a customer to your eCommerce store is just the beginning. The real challenge is to retain them and keep them engaged in an ongoing manner to gain trust and customer loyalty. Imagine a world where advertisements, emails, offers and discounts and everything else was personalized just for your customers. By incorporating retail fundamentals like building brand loyalty by giving your customers a voice, and creating unparalleled customer experience – all as part of a fruitful customer journey, you are increasing engagement and driving sales.
Personalization can positively impact conversion rates – given the volatility and competitiveness of the market. There are several companies who are working towards helping you achieve a higher customer engagement by providing you with various eCommerce tools. Perzonalization is one such storehouse of essential tools you might want for your eCommerce portal.
Curious to learn more? Take a look at related posts!