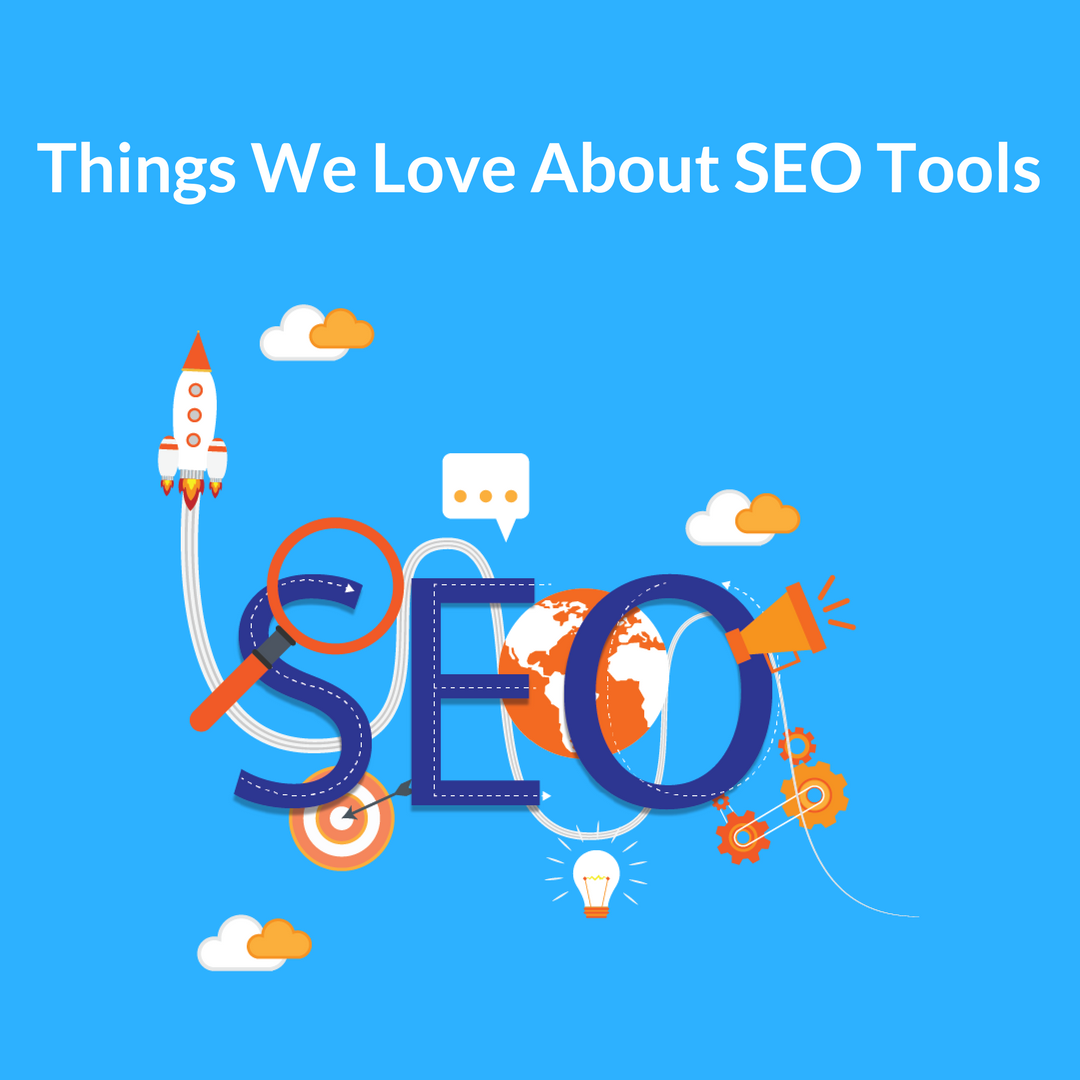 The power of good SEO services cannot be underestimated. And neither can you ignore the time saved by using one for your website.
Download your guide and learn all about SEO tools that can help you gain organic traffic.
Fast Forward to eCommerce. How can an eCommerce SEO tool help your online business work smarter and better?
93% of online activities start with a search engine. And for that you need good SEO tools for your website. But, how will you choose the right eCommerce SEO tool for your online store? Let's look at some features of good SEO tools for eCommerce.
1) SEO tools must be able to customize Title Tags, Meta Descriptions, Header Tags & URLs
Your title tags and meta descriptions house your businesses' targeted keywords and they also act as "call to action" which makes your customers click on your website. Hence, your SEO must give you the ability to customize these fields for all your pages of your website to be displayed on Google.
2) An SEO tool must promote Mobile Customization
The chosen SEO tool must have a way to address issues that may arise with content duplication on your website's root domain as well as on the mobile site. And for that, you need to choose an SEO tool that gives you the best chance at ranking certain keywords and phrases on the SERP.
3) An SEO tool must have a powerful internal search feature
It is very important to understand how your eCommerce platform can allow your page to be displayed on external search engines, and how. And for this to happen, your SEO tool must be able to edit internal search result pages.
4) SEO tools must simplify Blogging integration
An SEO tool should streamline all aspects of an eCommerce store, including your blogging platform; because blog is a major source for fresh updated content which matters when it comes to SEO. Choose an SEO tool which allows for independent page titles and URLs.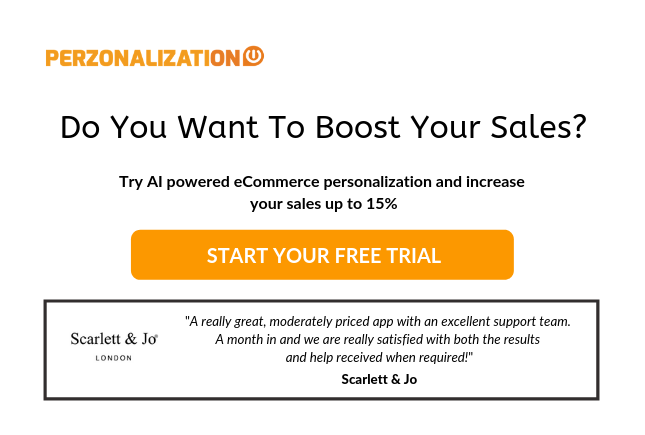 How is eCommerce SEO different from Normal Site SEO?
When we talk about optimizing an eCommerce website versus optimizing a regular website, both are quite different from one another. Few points of difference may be as under:
In a normal website you can keep adding additional content to rank your site; whereas, in an ecommerce website, the images of your products are your content. Hence, optimizing images with proper alt tags is necessary to inform search engines what the image is about.
Along with images, your eCommerce store must have keyword-rich product descriptions, whereas in normal websites, content can be more generalized.
In an eCommerce site, your SEO must be strategized and planned from the design phase of the website, whereas in a normal site, it can be done later.
Some useful SEO Services for eCommerce Stores
UberSuggest
UberSuggest is ideal when you want to identify long-tail keywords and go beyond Google Keyword Planner for the same.
MozBar
MozBar is one of the top SEO services that gives you access to a lot of key SEO data on Page Analysis, Link Metrics, Page Optimization and Keyword difficulty levels.
GTmetrix
GTmetrix is one amazing tool to analyze your eCommerce site's speed. The tool gives you the current page load time, and suggests a list of actionable recommendations to you to make your site load speed quicker.
We at Perzonalization constantly work to optimize eCommerce businesses globally with different products and our take is; SEO is important for your business. So, don't underestimate the power of SEO services for your eCommerce store. Rather embrace it and ace it.
Ahrefs
Ahrefs is an SEO software that allows you to perform some fundemantal SEO analysis on your website including website audit, competitors tracking, keywords & backlinks research. That being said, backlink analysis is Ahref's amirald ship feature. By applying backlink analysis, you can get many inside on a website and us them for your own good i.e. finding pages that link to your competitor and using that website's link profile to understand why other websites link to that one, in the first place.
Key Takeaways
If you are earning your income via online retail, at some point you will need to produce content and apply search engine optimization on your webshop. Using one of the expert SEO services will help you plan and execute your SEO practices in a practical and efficient way.
Curious to learn more? Take a look at related posts!