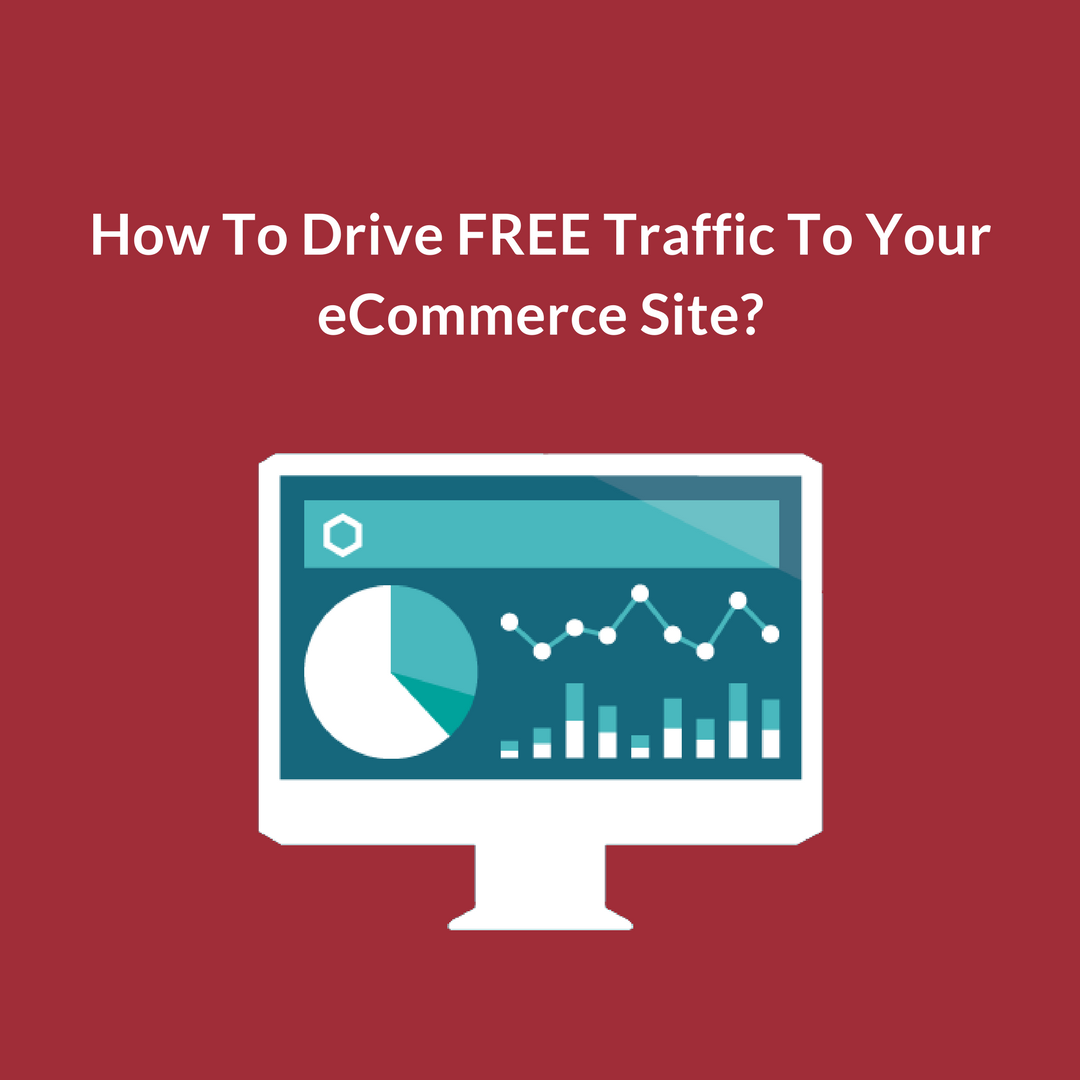 As a Shopify merchant you may be asking yourself, "How to get free traffic to my Shopify store?". The success of any eCommerce website lies in the flow of organic and sustained visitor traffic. In absence of a continuous flow of traffic, your online store could become commercially non-viable. In other words, organic traffic is the very foundation of your brand's success. Most successful Shopify stores are the ones that excel in driving huge amounts of free traffic. Yes, there are ways to bring free Shopify traffic but you need to carefully shape up your Shopify marketing strategy. For instance, you may include free traffic generation techniques in your marketing plan. In this article we'll show you how to get traffic to your Shopify store.
So, Let's Answer Your Most Critical Question: "How to Get Free Traffic to My Shopify Store?"
Search Engine Optimization (SEO)
When we plan on buying a particular product, we usually click on the first few links that appear on the Google Search page. These are the links/ websites which attract the biggest chunk of Google traffic on the SERP. As a Shopify store owner, if you're asking yourself the question of "how to promote Shopify store?", SEO is the best self-promotion marketing technique you can use.
Are you able to showcase AI powered related products, upsell items and frequently bought together products on your Shopify store? To get all of these and more, install Perzonalization for Shopify now and start your 14 day free trial.
As an eCommerce owner/pro, your objective should be to make sure that your store shows up among these results for particular search terms (a.k.a keywords) that you're targeting, because these are the ones that are being searched by your target audience. SEO for Shopify store ensures that your website is optimized to be able to be ranked by different search engines. You may take a couple of actions to ensure that you're answering the question of "How to get free traffic to my Shopify store?" via SEO:
Improve your site performance by making sure that your website loads faster than your competitors' sites
Optimize your eCommerce store for mobile devices to ensure that your customers are able to view the site using any mobile device
Optimize certain key pages in your website – such as the homepage, product pages, category pages, about us page, contact information page etc. This is done by ensuring that all these pages have tags and texts that search engines would want to see
Optimize your eCommerce store for search engines via some long-term efforts such as including blog posts as part of your content strategy (discussed later in the post)
Include external links in your content pointing to influencers in your industry
Include keyword descriptions in your product images
Make sure to set your Shopify store's title and meta descriptions, right
Pay importance to your Shopify homepage meta description as the homepage is the window of your online store presenting your product portfolio and your retail niche
Content Marketing
Most online stores have no additional content other than their product or category descriptions. If your store is like this, your website will most likely be stagnant in the eyes of both search engines and your customers. So, if your question is "How to get free traffic to my Shopify store", then it's time for you to start with content marketing. Publishing valuable, relevant and enjoyable content is a great method if you're looking for ways to drive free traffic to your Shopify site.
If you're searching for ways to drive free traffic to your Shopify store, you should try content marketing. Tweet This!
You must remember that it's not just products that your customers are looking for in your site. Content gives them the reason to keep coming back. Make use of product reviews, tutorials, trending news about your niche, and other informative articles to get your customers to come back to your store. If you do not know how to create a blog on Shopify, this article may give you an idea. At the end, the question of "how to get traffic to your Shopify store?" comes down to how much you can fulfill the needs of your customers. Education and getting information on products is a huge need that appears especially in the first phases of the customer purchase funnel.
Once you have created the content, share this content on social media platforms. By just sharing quality content regularly on social media can bring you regular free Shopify traffic. You can share your product videos on YouTube and Facebook or share a podcast from time to time.
You also need to watch out for the latest news while publishing content. For instance, the COVID-19 pandemic affected our lives in many ways that we could not have imagined before. Posting pandemic related content and giving relief to your followers might be a good way to show that you care.
The thing about content marketing is that it should be regular, focused on quality, diversified and valuable so that it can help you drive free Shopify traffic.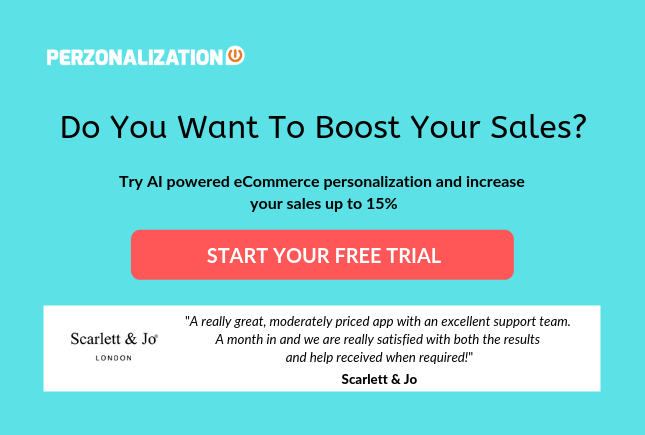 Social Media
Say you serve a specific niche with your online store. You can visit different social media groups and pages pertaining to your niche and post your products on comments and walls. You could talk to group admins and even offer them an incentive to allow you to post on their walls. I have seen so many people doing great business with similar tactics and they cost nothing. To give you an example, suppose you have a store that sells biking items. So, you might want to go to biking lovers' groups on Facebook, Instagram or even LinkedIn and join and try to advertise your products. Since these groups have people who need or love these kinds of products, there's a higher chance of sales. So in short, you need to learn how to drive traffic to your Shopify store via social media platforms otherwise you'll lose a big opportunity.
Influencer marketing has grown big in the last years. Influencers on Instagram and TikTok are attracting thousands of online visitors to the profile pages. Therefore, collaborating with an influencer to promote Shopify products might be a great idea! If you are searching for the answer to your question "How to get traffic to online store?", then start looking for the influencers in your particular niche. Try to contact at least 25 of them to maximize your responses.
Influencer marketing is not exactly "free traffic" but that does not mean that you need to actually pay the influencers. Some influencers accept products as a way of payment, so while choosing the influencers to work with understand all the costs involved (product or cash) and choose the ones you think are worth investing in. Then, share your product videos with those influencers and ask them to feature your videos on their accounts. I've been hearing cases in which products are making a breakthrough after being showcased by Instagram or TikTok influencers.
If your main question is "How to get free traffic to my Shopify store", then Quora is a great way to attract free Shopify traffic. Find questions that attract your target audience and provide informative answers that link back to your website or introduces your product as a recommended solution. You could also submit a question yourself as anonymous and provide answer for it.
You can also host a contest or giveaway on social media.
Email Marketing
Email marketing is not just about getting new customers, but also about getting those customers back where they left your eCommerce store without buying. Effective personalized email marketing campaigns target each customer with a message that resonates with him. The smart email marketing service – like the one we offer here at Perzonalization– includes triggers based on your customer's online behavior. This app inspires return visits, increases customer loyalty and boosts your sales up to 15%. And what more? It allows you to work with any email service provider. Email campaigns can be created for any/all of the following touch points to drive Shopify free traffic:
Cart Abandonment: If you're wondering how to get traffic to your Shopify store, sending reminder emails to customers who have left items in their carts will be a good way to ensure repeat visits.
New Arrivals: As online merchants, it is sometimes hard for you to attract your existing customers to your online store. Announcing new arrivals on e-mails will help you create excitement and drive your users back to your Shopify store.
Upcoming Discounts and Offers: We all love discounts, right? Upcoming discount emails may serve as "teasers" for your marketing campaigns.
Special Seasonal Sales: At the end of every season, you may feel the need to get rid of some piled inventory. Reaching out to your customer database with seasonal sale offers will serve two purposes at once; help you in turning over your inventory and getting traffic to your Shopify store.
Trending products on your site: People love social proof thus they'll want to see popular products so don't be shy! Sending an email containing trending products will drive the attention of your users to your Shopify store.
Hope that we've been able to answer your question of "How to get free traffic to my Shopify store" with the ideas we mentioned above. Those are quite doable and costs are negligible (if not nothing). So, try these and remember that driving free Shopify traffic has to be a conscious and consistent investment if you want to see results.
Curious to learn more? Take a look at related posts!