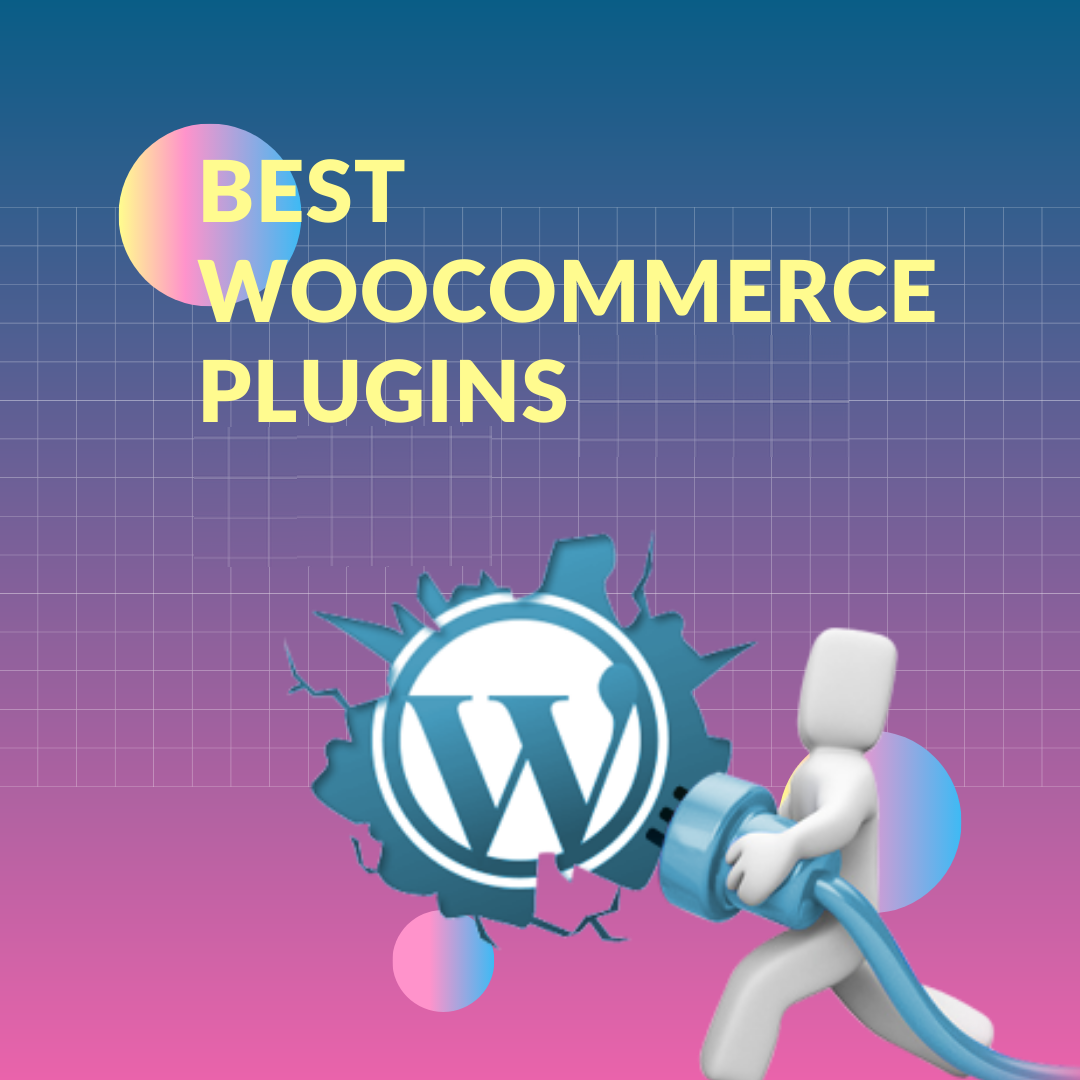 Are you looking for the best WooCommerce plugins for 2021 and extensions to keep your WordPress online store up and running?
From buyer experience to on-time delivery services, this blog will discuss the best WooCommerce plugins for 2021 you must install to keep your eCommerce store afloat and ahead of cutthroat competition in the market.
Finding and integrating the right plugins and extensions to keep your online web store running the way you want can be an overwhelming experience. Add the wrong WooCommerce plugin and suddenly your online store stops functioning completely. In addition to this, there are numerous WordPress WooCommerce plugins available to install, so how do you know which ones are the best fit for your web store?
Are you able to showcase AI powered related products, upsell items and frequently bought together products on your online store? To get all of these and more, install Perzonalization for your store now and start your 14 day free trial.
To help you choose among the best, we have compiled a list of the best WooCommerce plugins for 2021 that will keep your sales soaring throughout the year while taking away the executional burden off your shoulders. We'll familiarize you with plugins and extensions that will facilitate brand engagement, increase return on investment and drive customers to return to your web store.
Bottom line: the plugins and extensions you find here will help you double your returns from the web traffic you already have on your WordPress web store.
Let's get started..!
Why should you look for the Best WooCommerce plugins for 2021?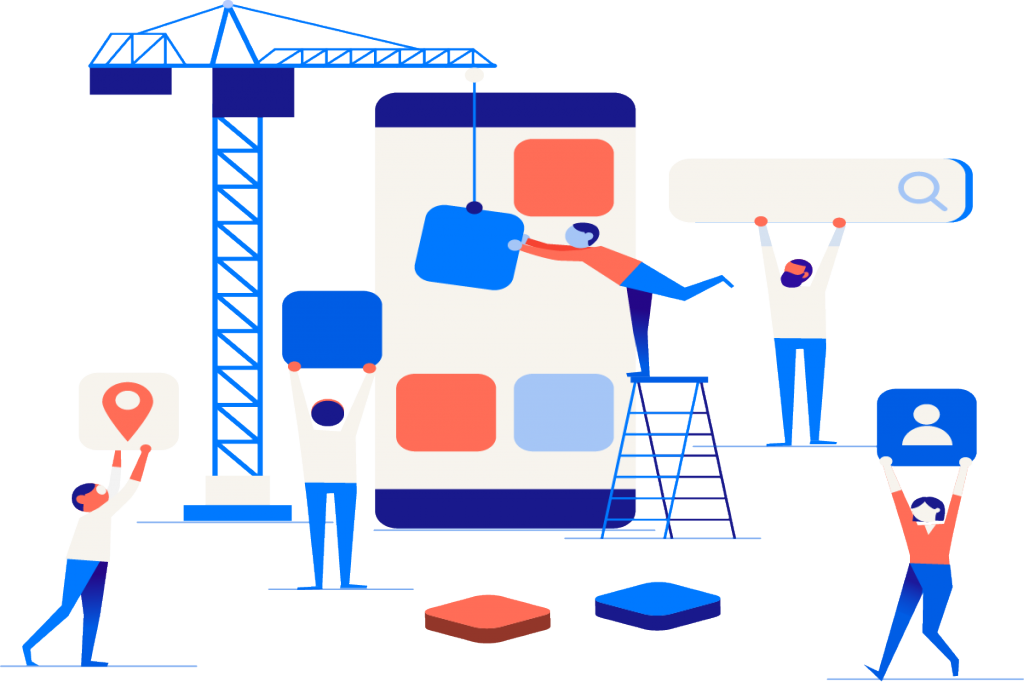 There might be a million of reasons why any WooCommerce owner would choose to install plugins for their web store. What follows ahead is some of the basic yet vital reasons for installing the best WooCommerce plugins for 2021 for your site this year.
Improved browsing experience
All WooCommerce plugins and extensions are designed to serve some specific purpose. For instance, your web store will fail to play any product video or tutorial online unless it has Easy Video Player plugin installed in it.
Similarly, if your WooCommerce store does not have the multilingual plugin it will not translate the contents to a different language for users staying in non-English speaking countries.
Most WooCommerce plugins are designed keeping in mind the challenges faced by WordPress store owners. Let's say the Yoast SEO WooCommerce plugin or All In One SEO Pack plugin help web site owners to optimize their website on search engines like Google. With such plugins in place, there is no requirement to hire expensive digital marketing agencies or freelancers to implement SEO for web stores.
Increase in profitability
In an era where online businesses thrive on clicks and website traffic, it is important to have plugins that will help your web store get the required number of customers to click links and generate sales. WooCommerce plugins like OptinMonster and Floating Social Bar make sure to attract customers to your website using remarketing strategies.
Integrating these plugins to your WooCommerce web store will help you optimize certain pages to attract users and lead repeat visitors to the end of the sales conversion funnel.
Enhanced shopping experience for customers
Customer satisfaction remains the primary objective of any eCommerce business. In this digital age, customers are particularly looking for web store shopping assistance that will guide them throughout the buying process.
Best WooCommerce plugins for 2021 like Products Slider and Floating Buttons act as virtual shopping assistants guiding new customers and facilitating them with the information required. Integrating such plugins make the job easier for shoppers to select a product and proceed to the final payment.
How will best WooCommerce plugins for 2021 help your eCommerce business?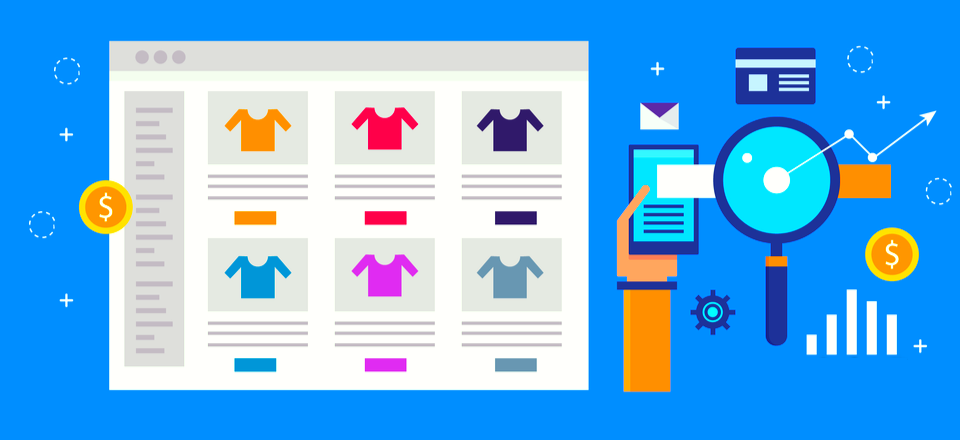 Plugins and extensions are the lifelines of any WordPress store. It is what facilitates WordPress to power millions of businesses across the globe.
As the competition in the eCommerce industry is increasing by the day, every eCommerce entrepreneur wants to sport a web store which will give their business an edge over its competitors.
And for a productive, smooth-running, and efficient online web store, a set of certain tools and functionalities are needed. WordPress WooCommerce plugins are considered the best tools to enhance the performance of online stores over the internet.
Whether you want to enhance the security of your online business, augment the performance and speed of the website, offer backup or integrate a shopping cart in your web store, WordPress best WooCommerce plugins for 2021 will help you out.
For instance, the Elementor WooCommerce builder helps you make your web store more dynamic. This is a free page builder that will help you modify various pages at your WooCommerce store, including your single product pages, about us page, home page and other core pages. Besides, integrating additional plugins and extensions to this WooCommerce builder will make your web store popular among customers.
Plugins and extensions are the lifelines of any WordPress store. It is what facilitates WordPress to power millions of businesses across the globe. – Tweet This!
Let us look at how best WooCommerce plugins for 2021 will help your web store:
Boosts the overall performance of your WooCoomerce website
Online stores thrive on dynamic content. Be it the layout, product placement or pricing strategy, an online store has to revamp its functionality to cater to customer needs and stay ahead of the competition.
However, frequently designing or remodeling a website is not a feasible option. It will take your time, money and effort. This is where WordPress best WooCommerce plugins for 2021 come handy. These plugins will not only help in improving the current functionality but also enable you to add new features to your online business in an efficient and simple way.
Most plugins on WordPress will function exactly the way you want them to perform. Besides, you can also have plugins customized as per the needs of your business. In this way, you can tweak and manipulate the content in your web store to attract more leads to grow your business.
Create backlinks for your web store
Backlinks are links from one website (your web store) to a page on another website (blog). These links are crucial for getting your online business noticed in the digital world. Search engines, especially Google, recognize websites that have a good number of quality backlinks and deem those websites more relevant than others in their search results. Backlinks are highly important to improve a website's SEO.
With the help of WooCommerce plugins, you can get good links on your web store from various credible sources hassle-free. Having a WooCommerce plugin customized for backlinks and SEO activities will allow you to optimize your web store according to Google standards.
Having a WooCommerce plugin customized for backlinks and SEO activities will allow you to optimize your web store according to Google standards. – Tweet This!
The best WooCommerce plugins for 2021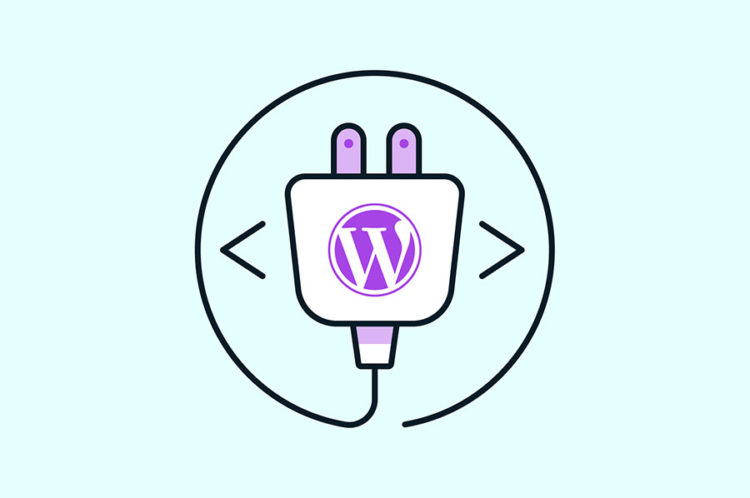 Now that we know about WooCommerce plugins and how they assist web store owner to achieve their business objectives, we will now look at some of the best WooCommerce plugins you must install this year to give your business an edge over competitors. Some of the most talked-about WooCommerce plugins are –
This plugin enhances your website with the best powerful features that give you additional functionality and control over your WooCommerce web store. With the help of Booster for WooCommerce plugin (previously WooCommerce Jetpack), you can unlock and activate more than 100 modules.
It provides you with tools for working with different currencies and pricing details for each item. Furthermore, it offers more payment gateway options and improves shipping and order management functionality.
There are other WooCommerce plugins that play a crucial role in enhancing your online store. Here is a list of plugins you should consider while remodeling your web store:
Shipping plugins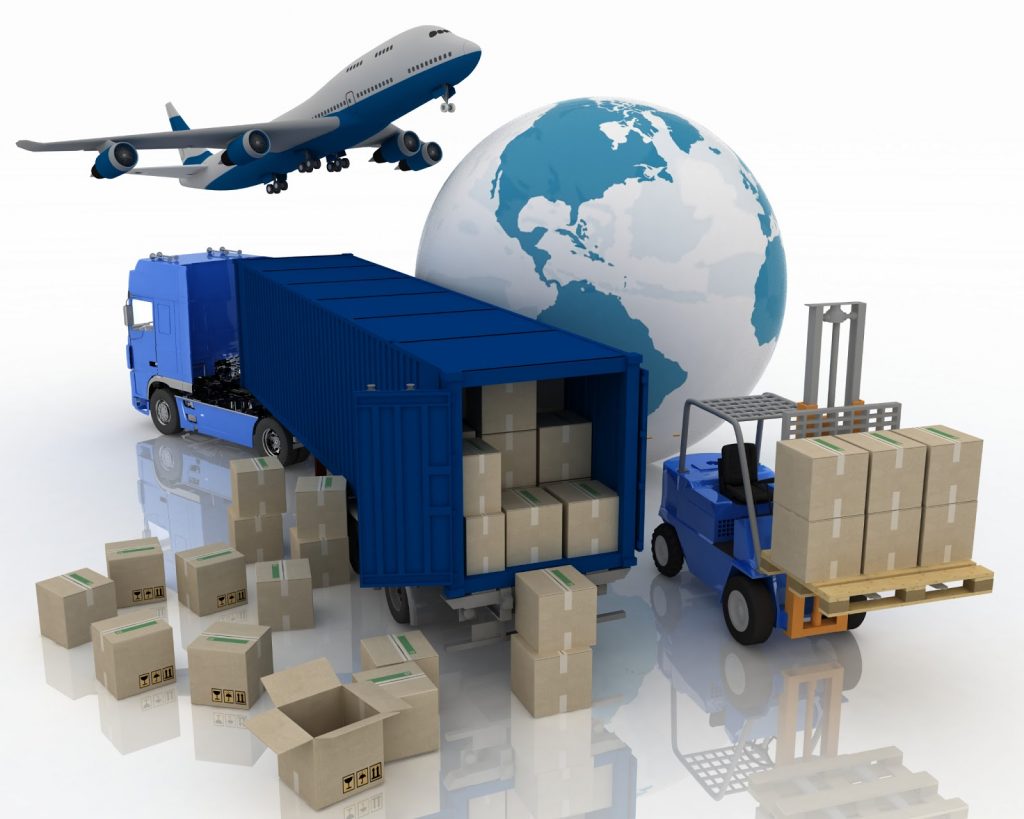 Shipping is a crucial aspect of every web store that needs a careful planning and robust strategy. Since an unpredictable shipping strategy can easily distress your customers, you need to pay special attention to get it right every time. And that is where a shipping plugin can help you out. As per our experts, some of the best WooCommerce shipping plugins for 2021 are:
This free WooCommerce shipping plugin allows you to display actual rates from USPS API on your shopping cart and checkout pages. With the help of this plugin, you can use normal rates as well as discount rates on your online shop. It gives you an option to put a fallback rate if the API fails to return rates. Besides, you'll also get an option to display all the rates available or only the economical rates.
This WooCommerce plugin can be integrated when you are required to set up numerous rules for shipping based on different business situations. The Table Rate Shipping plugin is one of the best free plugin options that you will discover in the WordPress inventory.
You will be able to set up several rate (cost) tables by this plugin based on the overall cost of the order and weight of the item. The plugin provides an instinctive user interface and can be efficiently integrated with all WooCommerce shipping zones.
Accounting plugins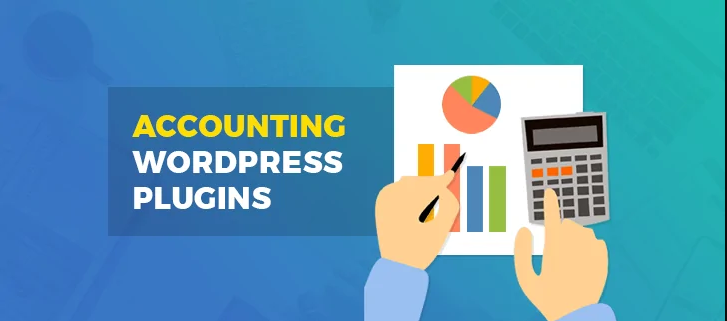 It is essential to have an accounts management system if you do online business. This helps you to regulate your cash flow as well as manage finance. Listed below are two accounting best WooCommerce plugins for 2021:
WP ERP is one of the best WordPress WooCommerce accounting plugins. It is flexible with all types of transactions, and it has an easy-to-understand intuitive and interactive system.
The inventory management system of this WooCommerce plugin is compatible with debit, credit, balance sheets, income statements, cash flows, and the like. With the help of this plugin, you can also track transactions like buying products in cash or installments.
Acumulus is a WordPress accounting plugin which integrates the WooCommerce site to the Dutch SIEL Acumulus application. This plugin can add the payment invoices automatically or collect invoices in batches and send them to the finance team, thereby saving a lot of energy and avoiding processing errors. This WordPress plugin is suitable for freelancers and individual proprietorship.
Marketing plugins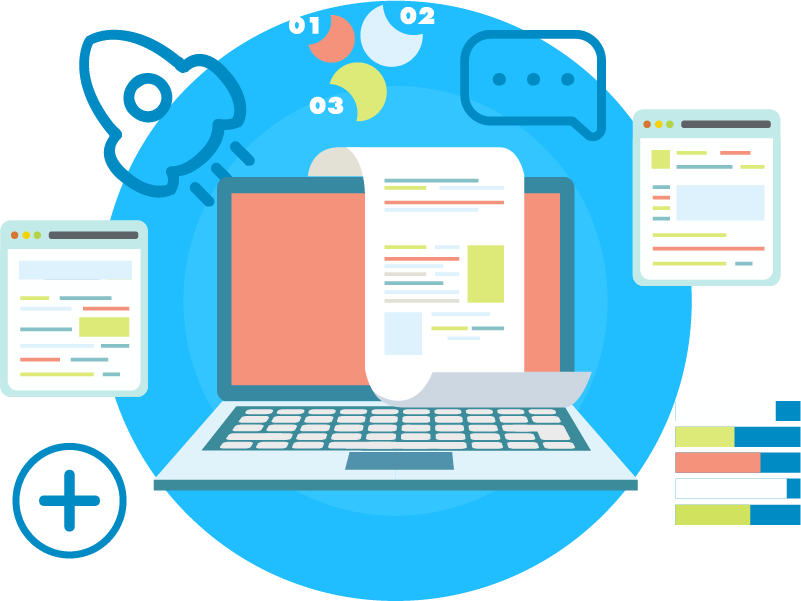 WooCommerce marketing plugins are dotted around diverse functionalities. Since marketing is a huge discipline, there are plenty of WooCommerce marketing plugins that support different functions.
Let's take a look at some of the best WooCommerce marketing plugins for 2021 that might be really helpful for your web store.
Omnisend is a well-known email and marketing automation tool. Integrating this automation tool with WooCommerce lets you collate essential information about your customers' buying behaviors and utilize it for personalization, targeting and segmentation, eventually bringing you more sales and higher returns.
With Omnisend WooCommerce plugin, you can make a huge difference to your eCommerce marketing strategies by using omnichannel communication features such as Google Customer Match, SMS marketing and Facebook Custom Audiences.
Beeketing is a powerful WooCommerece plugin that handles all your online marketing tasks. It comes with an elaborate catalog of inbuilt apps that would extend the operations of your web store and improve the conversion rate at every stage of your marketing conversion funnel.
Checkout plugins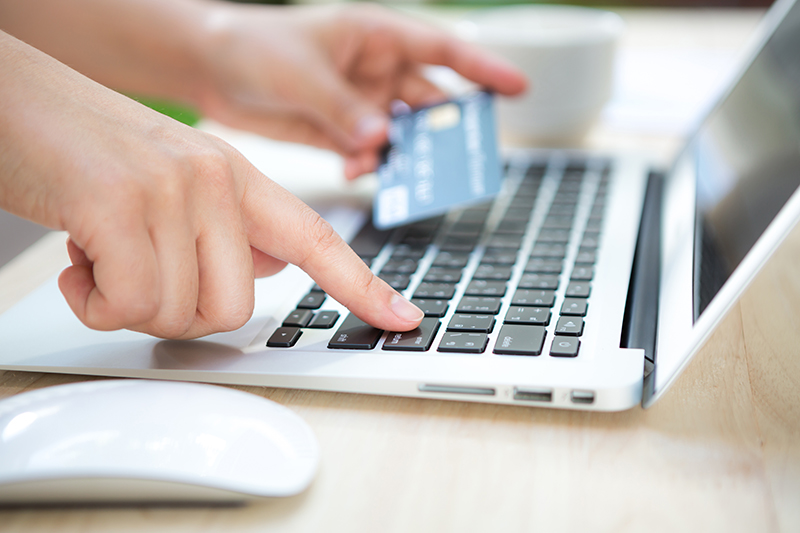 The "checkout page" is the most important page in your WooCommerce store. It is from where you get the money. And you must ensure you do it right by adding the right plugins. Here are the two best WooCommerce checkout plugins for 2021.
In WooCommerce one-click checkout plugin, users need not go through the entire cart page or even checkout page. They can skip the checkout page and directly buy the product in just a click of the button.
This plugin makes use of a customer's pre-filled information capture from earlier sessions to make the purchase. In such a case, the payment information of the customer is easily extracted from predefined entries and not from shipping entries.
This checkout plugin showcases item features and checkout on a single landing page, which offers the customer with a quick and efficient shopping experience. Customers can add or remove items from their shopping carts and complete the transaction without leaving the page.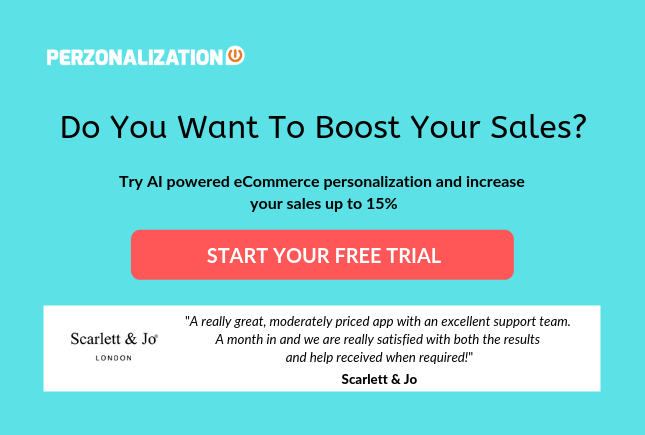 Upsell Plugins
Upsell plugins for WooCommerce can double your sales as they offer online shoppers an option to buy higher priced products which are similar to the ones they are viewing. These plugins convince buyers to make a more expensive purchase than they originally have planned. This – in return – translates into higher average order value and more revenues for the WooCommerce store. Some of the best WooCommerce upsell plugins for 2021 are: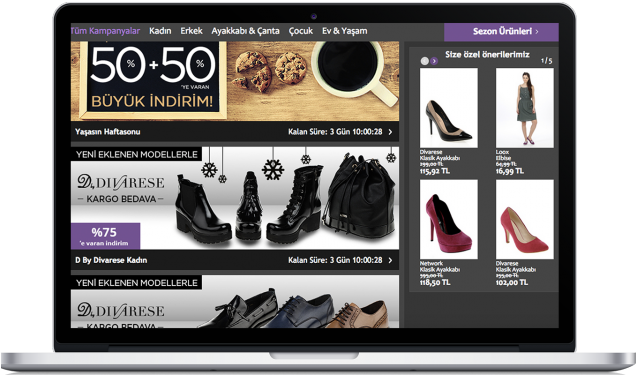 Our own WooCommerce plugin at Perzonalization enables you to improve your productivity, helps retain customers and fosters brand engagement. By integrating this plugin to your WooCommerce store, you can increase sales, augment order value and make some additional money out of every sale. We can say that Perzonalization is one the best WooCommerce plugins to increase sales because we have recorded up to 15% monthly revenue increases in online stores that we work with. A good upsell always leaves the shopper feeling accomplished in spite of spending that extra money.
This is another WooCommerce upsell plugin, which will instantly boost your web store's sales. It helps in increasing the average order value by showing your customers funnel offers once they have finished shopping. The plugin creates dynamic offers for the shoppers once they are done with the preliminary purchase.
SEO Plugins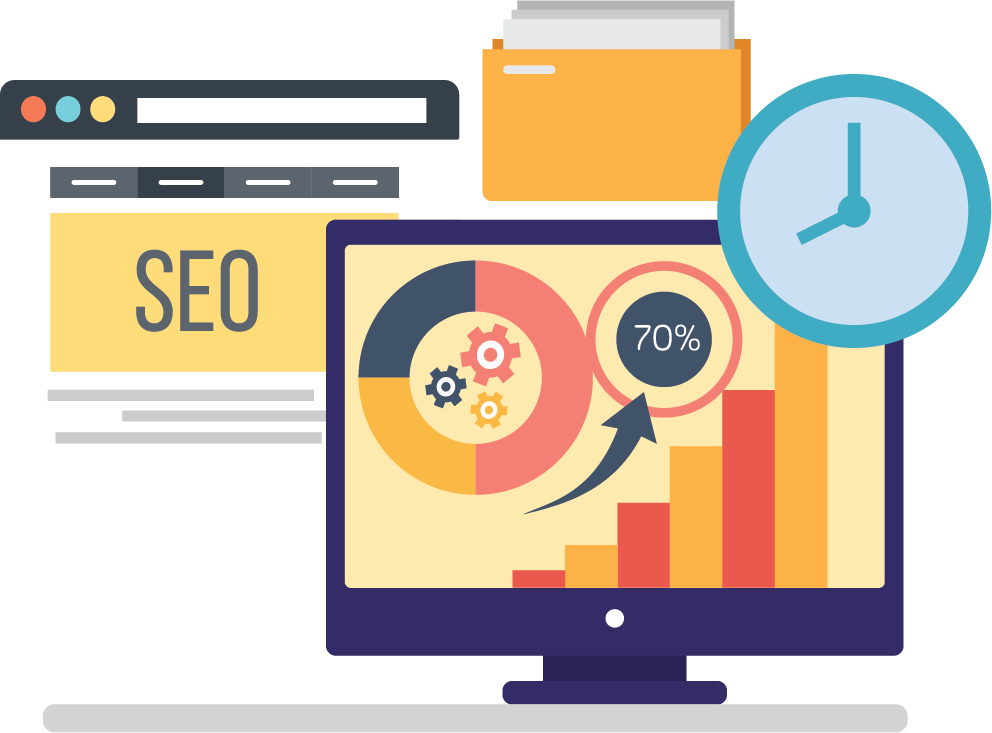 Using one of the WooCommerce SEO plugins is a great way to increase your store's visibility and brand presence in the eCommerce domain. Check out the best WooCommerce SEO plugins for 2021 that you could use to optimize your web store.
With more than four million downloads and a great number of positive reviews, Yoast SEO, undoubtedly, tops the list of all WooCommerce SEO plugins available. This SEO plugin lets you carry out many on-page technical optimizations to enhance the search rank of your web store. The paid version of the plugin caters to the advanced SEO needs that can help you push your web store high on Google rankings.
This plugin stands equal when compared to the Yoast SEO plugin but falls short on certain key features provided exclusively by Yoast SEO. If you want to modify your web store extensively, this SEO plugin is not for you, but if you are looking for a simple to use SEO plugin sans complexities, the All in One SEO Pack is just for you.
One of the greatest advantages of this SEO plugin is that it works without human interference (automatic) and you won't need to configure the plugin too much for it to function properly.
Wrapping up!
In this blog, we have recommended some of the best WooCommerce plugins for 2021 you could use for your online store this year. We must say that, with our picks, we are confident that even the most novice online merchants will be able to optimize their WooCommerce stores and take them to a higher level both in terms of conversions and loyalty.
Curious to learn more? Take a look at related posts
Do You Want To Boost Your Sales?
We are Perzonalization and we'd like to help you.
Try AI powered eCommerce personalization and increase your sales up to 15%.