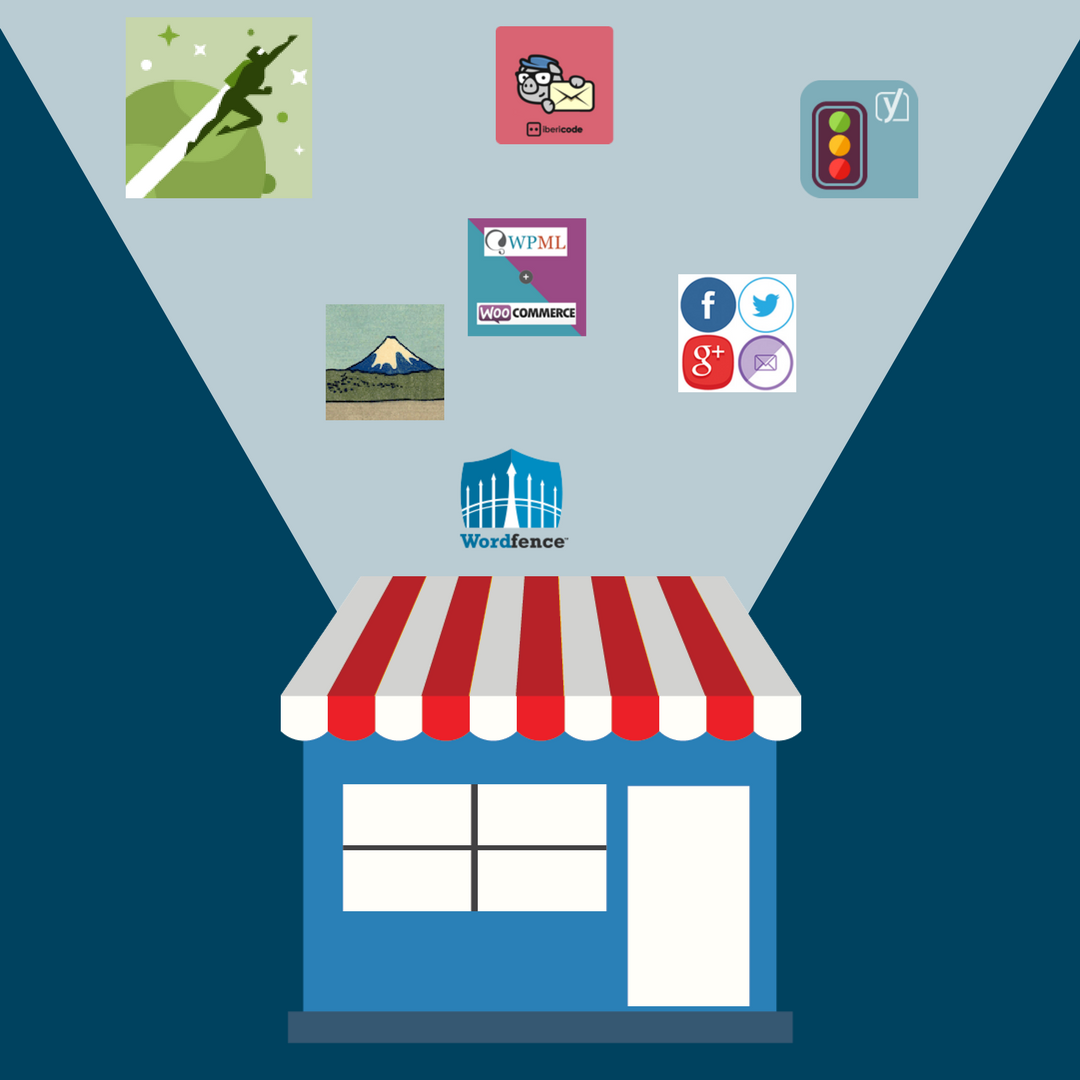 Popular WordPress Plugins – An Introduction
If you are reading this, I guess you love working with WordPress. Well, we all do. Among its most noted advantages come simplicity, high level of security and extendibility. Today, we'll speak about the latter by reviewing some popular WordPress plugins which enable the extendibility of WordPress CMS.
What does it stand for? Extendibility means that the functionality of a CMS can be easily extended with the help of numerous plugins on the web that are built for the given CMS. When we speak about WordPress extendibility, it's truly awesome. WordPress has its own inbuilt plugin market and the number of items there exceeds 47,000 (it's almost half a million). Some popular WordPress Plugins are free, for others you'll have to make a onetime payment, or pay in monthly/annual installments.
Are you able to showcase AI powered related products, upsell items and frequently bought together products on your WooCommerce store? To get all of these and more, install Perzonalization for WooCommerce now and start your 14 day free trial.
To run a modern powerful WordPress blog, you can't do without some must-have plugins that serve for performing vital functions on a website. For example, you'll need plugins for: powering your website's contact form, providing security protection for your website, translating its content, monitoring SEO, creating and managing website backups and connecting it with your personal pages in social networks. Such functionality is truly a must-have for a successful modern website; so, don't hesitate to go for plugins that power it all.

I guess that now you pretty much agree with me that you do need plugins. The question here is, which plugins on the market are the best ones that grant you most extended and useful functionality combined with ease of operation and your convenience as back-end manager. In this post, I present you top 7 popular WordPress plugins for running a successful blog. I cover most widely-acknowledged plugins that extend the functionality of WordPress engine in different ways. Therefore, if you go for all these plugins, you're bound to have a feature rich and user-friendly WordPress blog that beats the competition.
Ready for the journey? Let's go!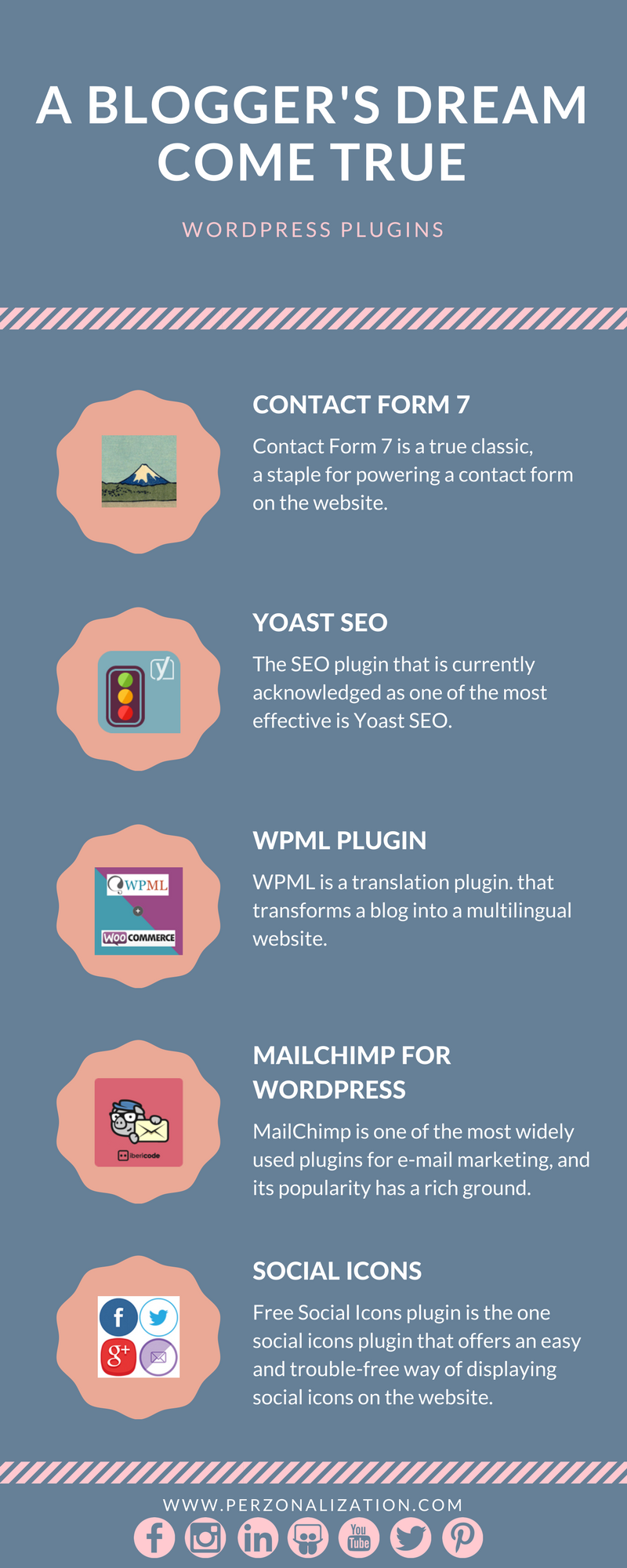 1) Contact Form 7 
Contact Form 7 is not only one of the popular WordPress plugins but also a true classic, a staple for powering a contact form on your website. It's the oldest and most downloaded contact form plugin for WordPress. And, despite being for so long out there (9 years), it's truly great.
Contact form 7 has all the basics you need and nothing extra. With it, you simply add shortcodes for the needed fields and – voilà – the fields appear on your website frontend. The editor is pretty straightforward and includes a respectable amount of field types. Contact form works smoothly and it extremely well-documented (so, you'll never be lost using it).
Contact Form 7 Features
Price: Free;
Documentation: well-documented;
Support: no (as the plugin is free);
Extendibility: Yes. Contact Form 7 can be extended with additional plugins that integrate with it and give you a contact form of even more impressive functionality. Among such plugins the most useful ones are: Contact Form DB that makes all the contact form entries accessible in your admin panel, Contact Form 7 MailChimp Extension that integrates contact form with newsletter subscription, JQuery Validation For Contact Form 7 that checks whether user's filled in all the form fields correctly, and Contact Form 7 – Success Page Redirects that redirects site guests to the website page of your choice after they successfully fill in the form.
Moreover, Contact Form 7 can be easily styled to match the design of your website. You can either use Custom Skins Contact Form 7 add-on that ads CF7 Customizer to your WordPress admin panel, or style the form yourself using its inbuilt custonization options and CSS. For example, this make up artist portfolio WordPress theme has its Contact Form 7 form customized to fit the delicate and soft overall design. I recommend you discover more beauty WordPress themes packed with awesome plugins to see all the richness of prebuilt functionality that may come with a top-notch template: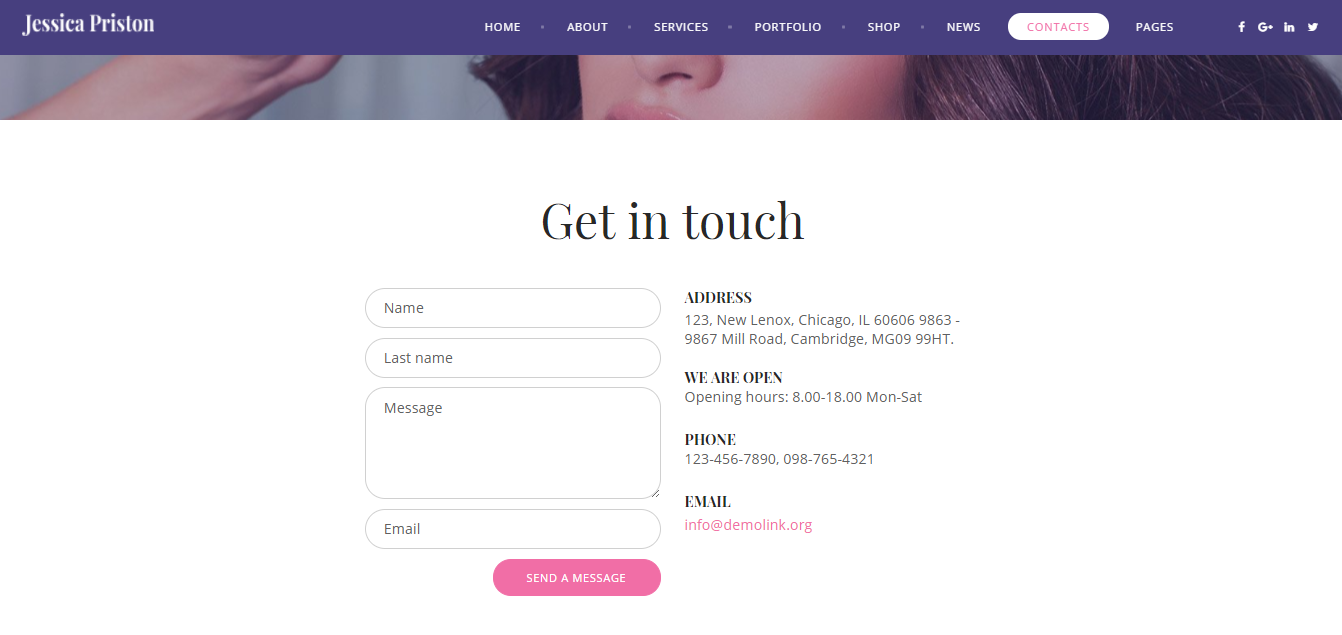 2) Yoast SEO
Of course, SEO is one of the major concerns of devoted bloggers and there is a number of plugins that help you effectively take care of it. The plugin that is currently acknowledged as one of the most effective among them is Yoast SEO.
The first feature that makes Yoast SEO one of the popular WordPress plugins is that; it encourages you to choose a focus keyword and fit it well into the article that you're writing. After you complete writing the article, you can run a Page Analysis and see whether you've used the keyword in all the places it should be used in: e.g. image alts, post metadata, headings and the article itself. Moreover, it also gives you suggestions on how to optimize the post for better crawler visibility.
Secondly, it takes care of your posts/pages look in search engine search results. It gives you tips on creating catching headlines and captivating meta-descriptions. Its Readability feature makes sure that your content is comprehensive, logically structured and not too complex for understanding.
Yoast SEO Features
Price: Free / Premium;
Documentation: well-documented;
Support: email support (for Premium version only);
Extendibility: yes (Yoast Local SEO, Yoast News SEO, and Yoast Video SEO).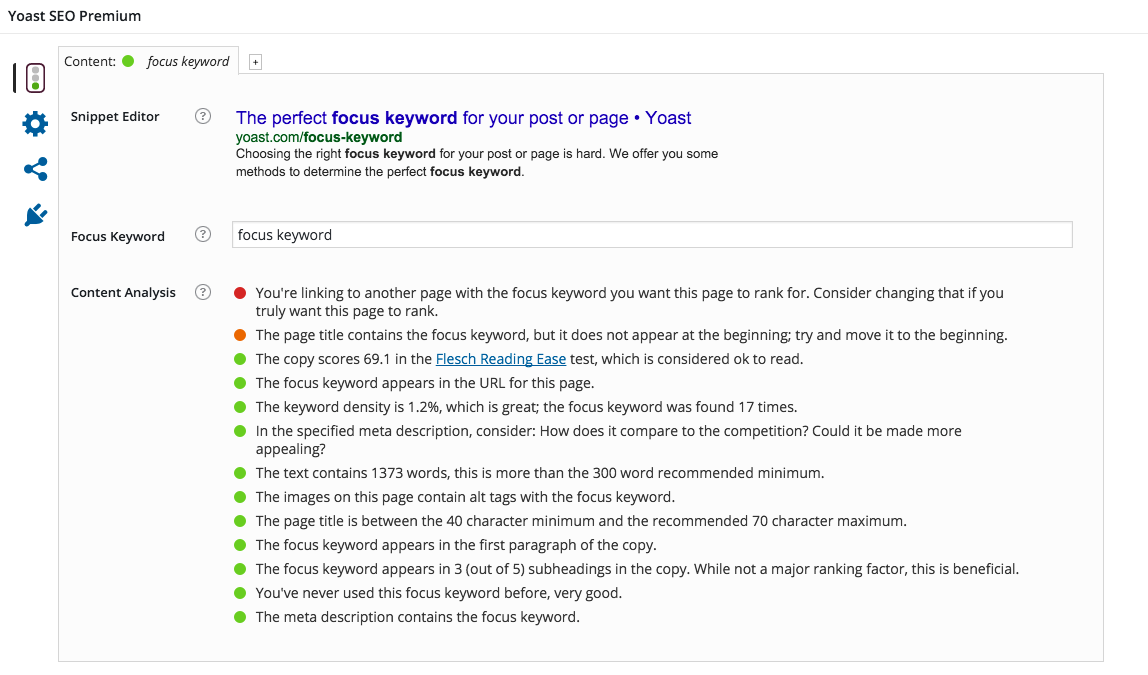 3) WPML Plugin
If you think of expanding the scope of your business, you'll need a translation plugin. WordPress CMS is not natively multilingual, so you won't be able to have a website, which displays content in several languages, without a quality translation plugin.
WPML currently ranks first among the popular WordPress plugins for multilingual blogging that lets you translate all the elements of your website: posts, pages, taxonomy, menus and main template text. When you start working with WPML, you select your initial language and the languages that you want to translate website content to. Then, you can open a page or a post and, after clicking the 'Translate' button, add your translation. WPML automatically synchronizes translated content with the original one, so that translations instantly go to right places on the site frontend.
By default, WPML invites you to translate your content yourself (you can use translation tools, such as Google Translate if you wish). If you don't feel like doing this, you can also go to the WPML inbuilt translators base and order a translation from a professional.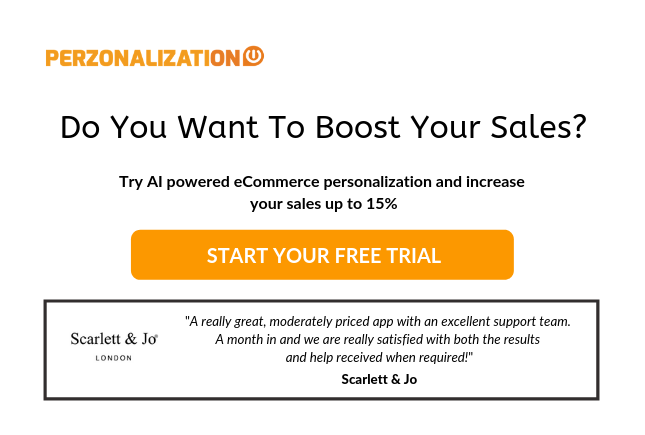 WPML Features
Price: Paid;There are three pricing plans that you can choose between. 'Multilingual Blog' pricing plan gives you access to the basic set of translation tools. For it, you'll have to pay $25 initially and $15 annually for subsequent license renewal. 'Multilingual CMS' plan gives you full access to all plugin features. It costs $79 initially and $39 for annual renewal. 'Multilingual CMS Lifetime' also provides you with all WPML features, but in this case, you pay only once (but more).
Documentation: well-documented;
Support: only for Multilingual CMS pricing plans;
Extendibility: yes.If you work with WPML, you can take advantage of not only the main WPML Multilingual CMS but also of such add-ons as WPML String Translation, WPML Translation Management, WPML Media Translation, WPML Sticky Links and WPML CMS Navigation.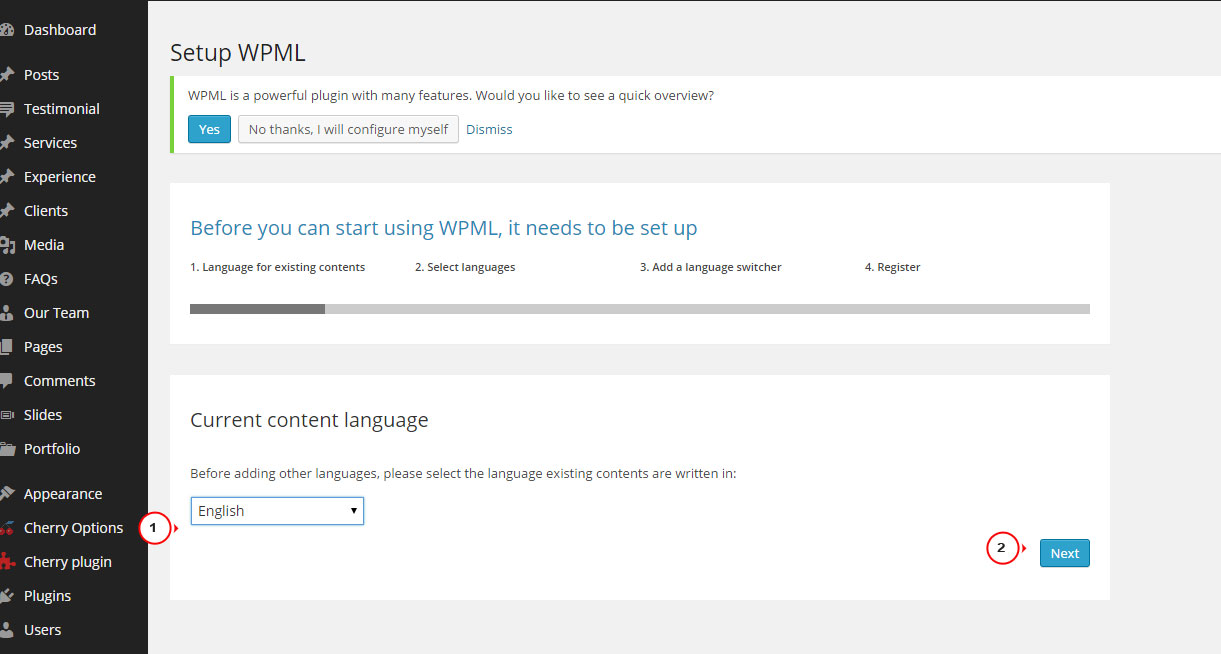 Small Tip: If you want to build your website with the help of a premium template and later translate it with the help of WPML, make sure that the template is WPML translation-ready (i.e. WPML-compatible), as this personal blog template is: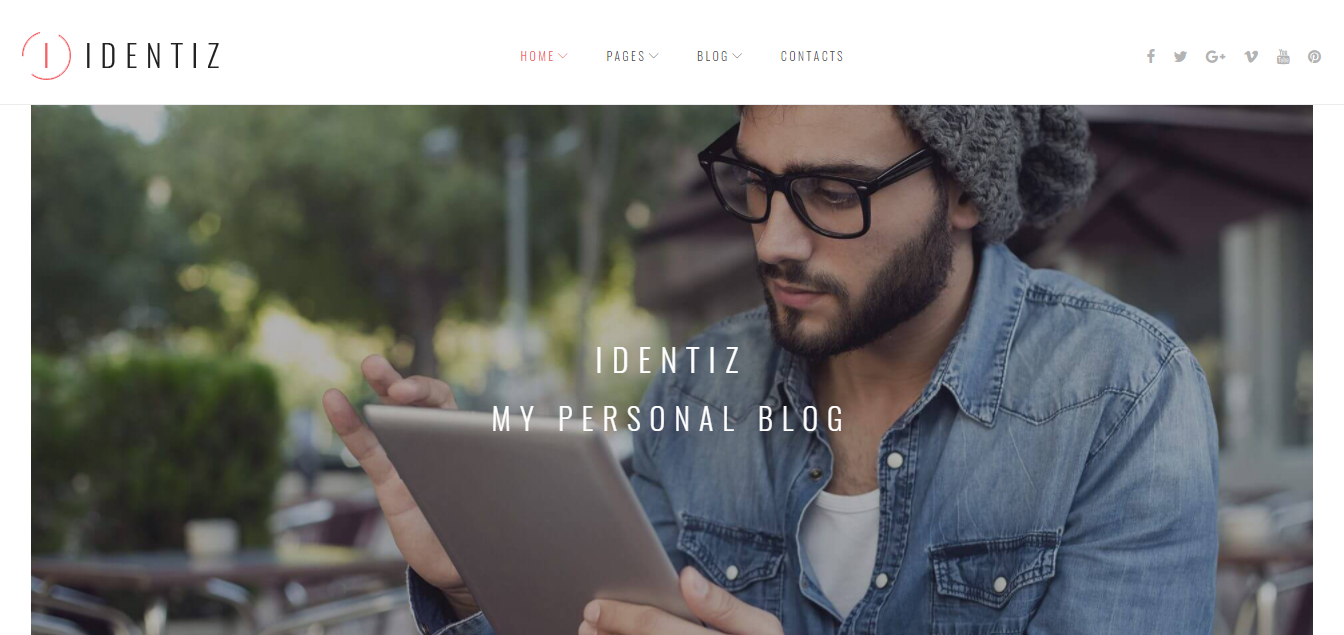 4) Mailchimp for WordPress
That's not a secret, that offering newsletter subscription on your website has turned into one of the major ways of generating leads and staying in touch with your audience. To please your clients with truly informative and well-wrapped newsletters, you need a powerful plugin that helps you manage it.
MailChimp is one of the most widely used plugins for e-mail marketing, and its popularity has a rich ground. This powerful tool offers you great options that let you manage e-mail subscribers, send bulk messages and track results of your e-mail marketing campaigns. It also lets you create eye-catching newsletter subscription forms to have more people opt for receiving your newsletter. Moreover, MailChimp seamlessly integrates with major contact, comment and checkout forms plugins, and allows you to offer newsletter subscription when users post their comments, send questions or buy a product from you (if you run some e-commerce plugin on your WordPress installation).
MailChimp Features
Price: Free / Paid (starting at $10 per month);
Documentation: well-documented (MailChipm Knowledge Base);
Support: limited;
Extendibility: yes (e.g. different MailChimp Forms plugins).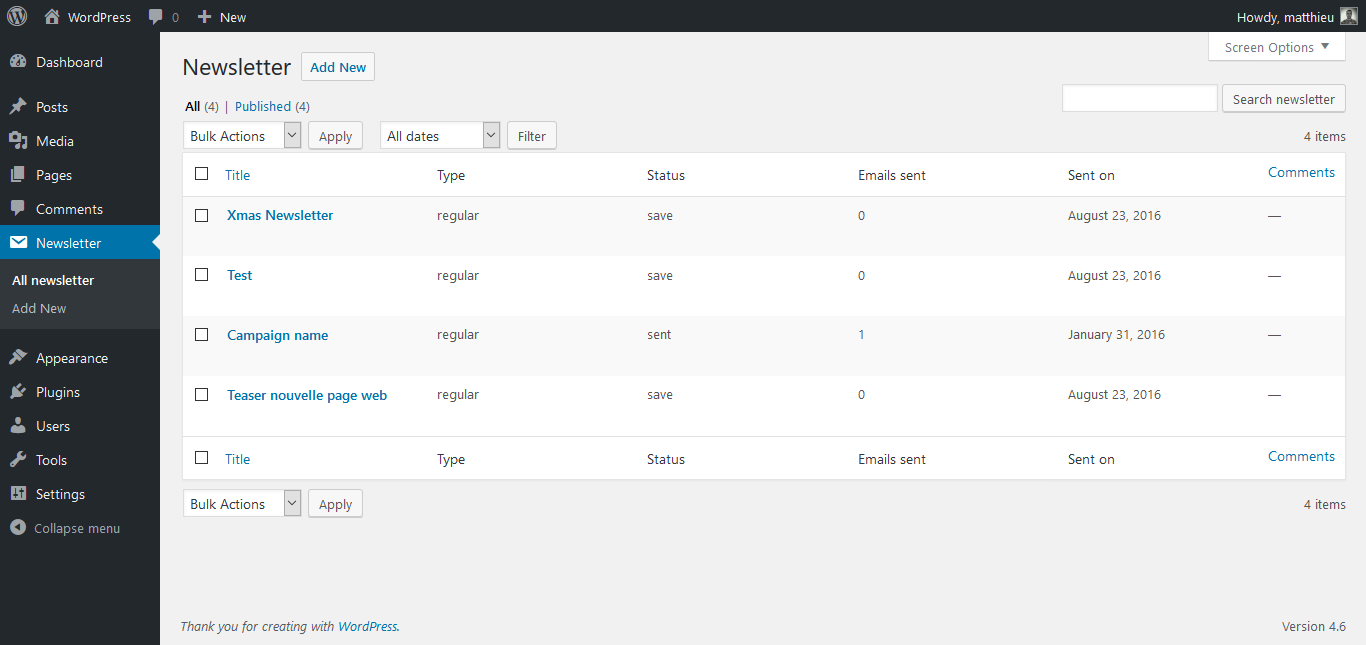 Small Tip: To boost the effectiveness of your e-mail campaigns, marry MailChimp plugin into a responsive Newsletter/E-mail Template of your choice. See an example of such a template below: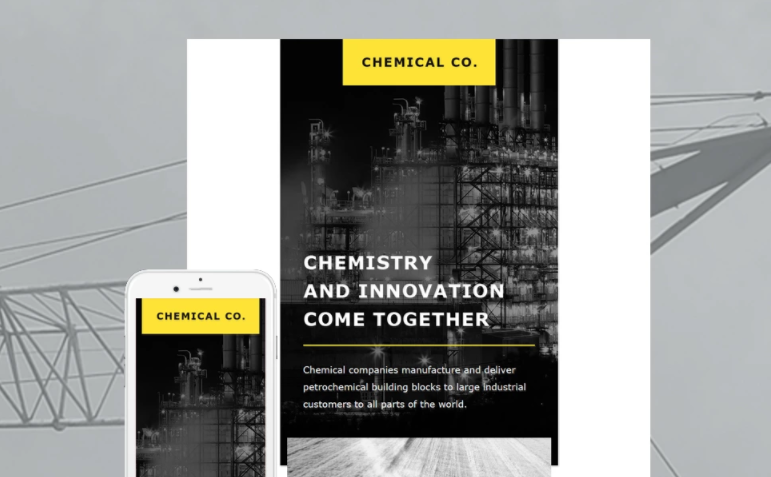 5) Social Icons
Social media marketing is a vital part of your marketing efforts in the modern world, as such platforms as Facebook, Instagram, Twitter, and Pinterest are truly ubiquitous. To connect your website with you pages in popular social networks, you need to add Social Icons (a.k.a. Social Buttons) to your website.
Among all the range of social icons plugins, I invite you to pay attention to free Social Icons plugin. This plugin offers an easy and trouble-free way of displaying social icons on your website frontend. You can add icons to pages/posts and choose among over 100 social media services (the number is pretty impressive). The plugin offers you multiple styling options (such as square, rounded or greyscale design) so that you can style you social buttons and make sure that thy match your website design.
Social Icons Features
Price: Free;
Documentation: no very extensive;
Support: support forum at WordPress.org;
Extendibility: no.
6) Jetpack by WordPress.com
The team behind WordPress also deals with plugin creation and builds powerful plugins. Among them, Jetpack is a true gem that gives you a whole pack of valuable functions absolutely free.
Jetpack has become one of the popular WordPress plugins as it covers such aspects of website maintenance as security (preventing hacking attacks, checking for downtimes), optimization of performance and user-friendliness of a website, traffic growth, media optimization, etc. Moreover, it provides for quick and effective distribution of your content among third party services (such as search engines), which give you a significant boost in terms of SEO and traffic. Moreover, Jetpack automatically creates a sitemap of your website, as a result of creating which your website is more easily indexed by popular search engines.
Jetpack by WordPress.com Features
Price: Free /Premium (for advanced security, backup services and premium support);
Documentation: yes;
Support: support forum at WordPress.org;
Extendibility: no.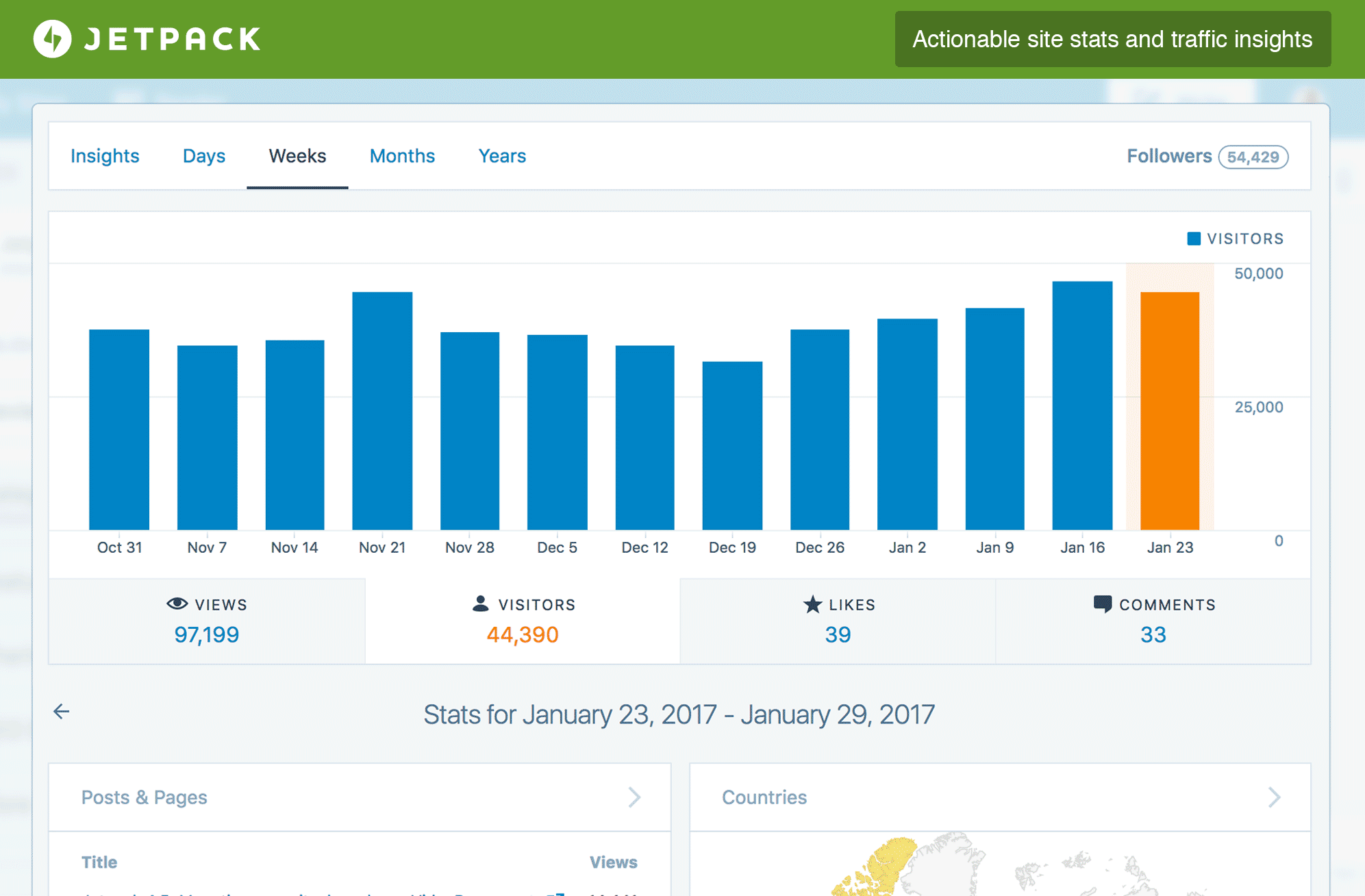 7) Wordfence Security
Every website owner wants to ensure the highest level of their website security to avoid malicious attacks of any kind. If you go for Wordfence Security plugin you can stop worrying about your website being hacked and start thinking about things, other than your website security.
Wordfence Security is an all-in-one plugin that provides you with firewall protection, regular malware scans, secure login options and extended traffic monitoring. You'll be able to see all your traffic (including the one generated by robots) and all the recent website logins/logouts. Wordfence Security plugin supplies your website with Two Factor Authentication that ensures that no malicious user can overtake you admin rights.
Wordfence Security Features
Price: Free /Premium (starting from $8.25 per month);
Documentation: yes;
Support: ticket system;
Extendibility: no.
Popular WordPress Plugins: Wrapping It Up
So, now you know the most popular WordPress plugins that boost the potential of your WordPress website to make it to the top. These plugins help you boost security and SEO potential of your website, as well as will let your website users get in touch with you, subscribe to your newsletter and read website content in their native languages.
Are you already an avid user of some of these plugins? Share your experience in the Comments sections below. I would also be happy to hear about other great plugins that you find to be the best ones for WordPress.
I wish you good luck in creating your fully-functional top-notch WordPress website! If on your way you stumble over some customizations that you'd rather handle over to professionals, do not hesitate to visit TemplateMonster Service Center.
Stay tuned!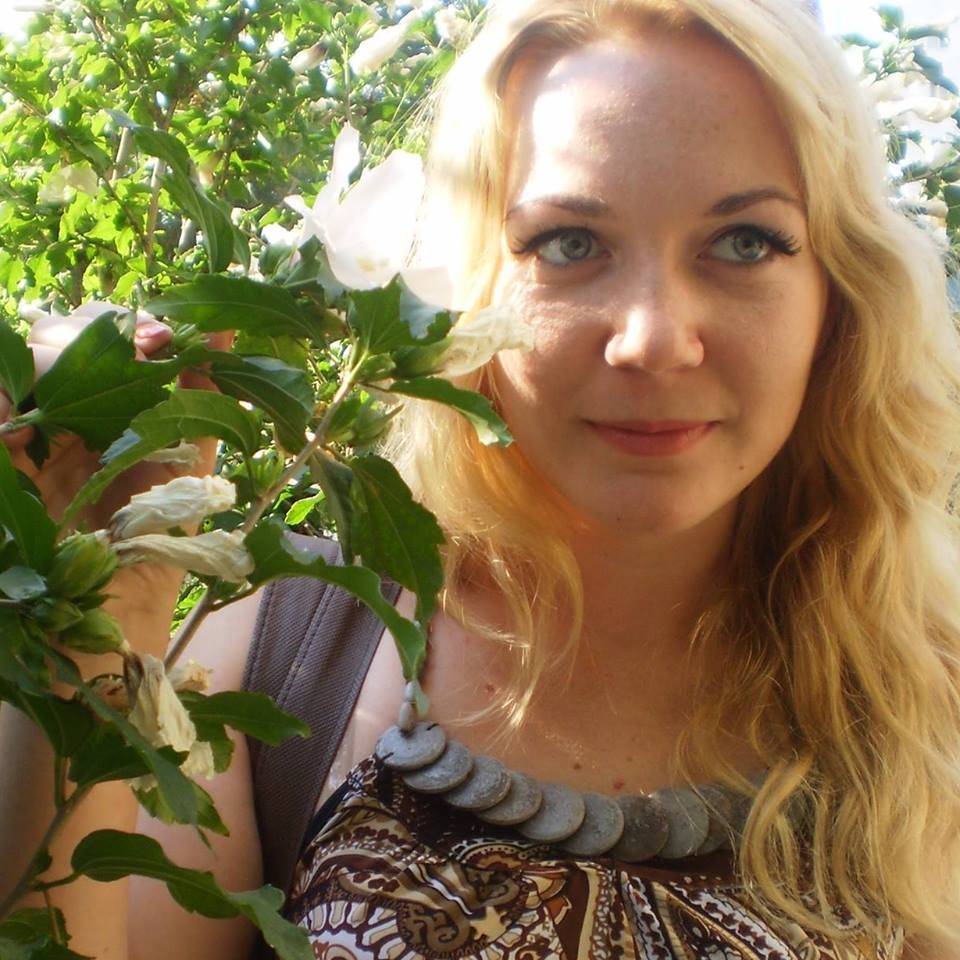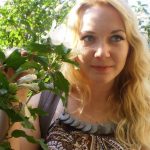 "Top 7 Popular WordPress Plugins for Successful Blogging" is a guest post from Allison Reed. Allison is a professional writer and marketing specialist contributing for most famous vendors like TemplateMonster. (the team behind My Template Storage; the worldwide template affiliate program.) She is an affiliate manager by day and a writer by night, she is creating many articles on business, marketing, design and web development. She loves working with WordPress and sharing her experience with the readers.