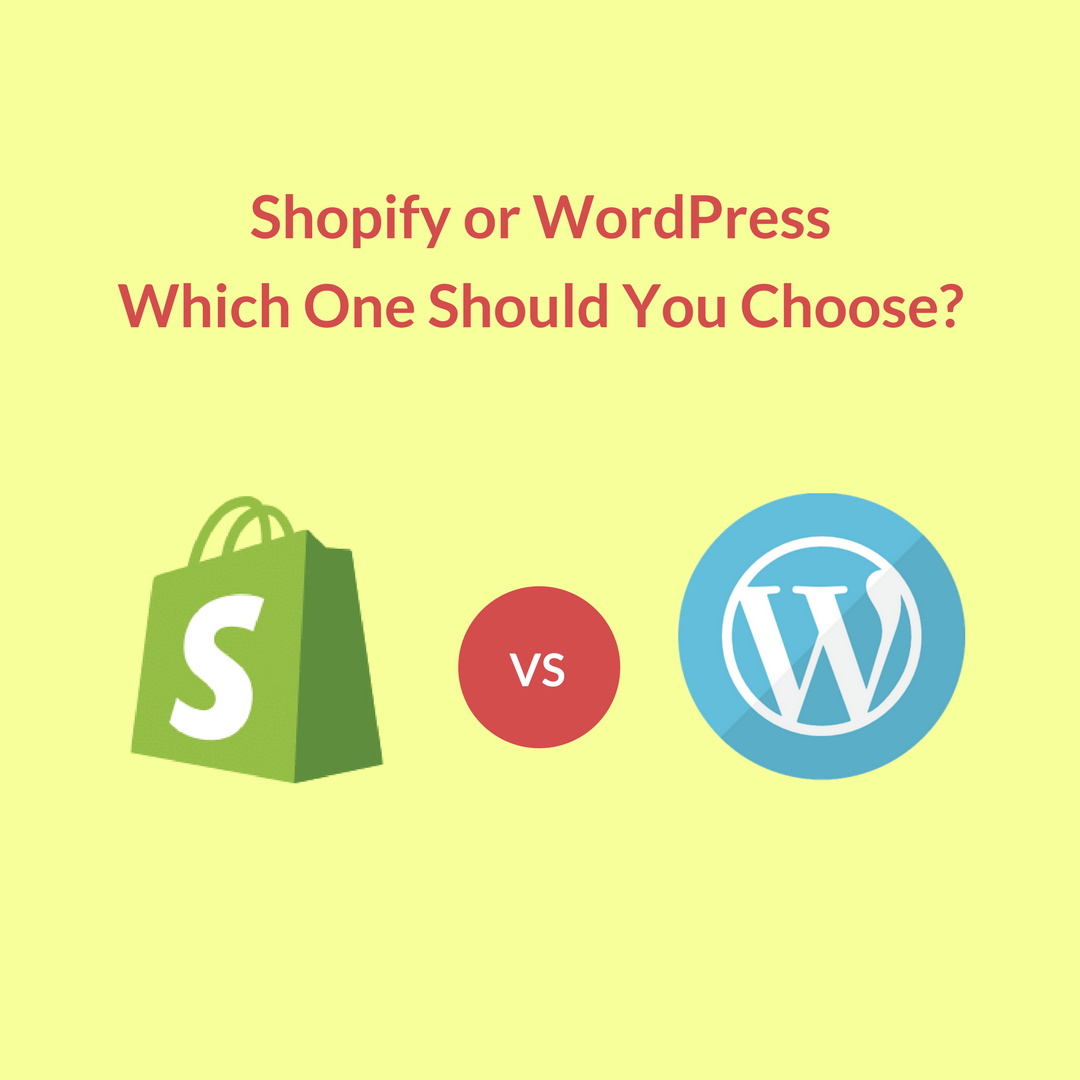 Setting up an eCommerce store can make you come head to head with endless number of choices; and one very crucial choice is going to be which eCommerce platform to build your store on. The obvious options are often Shopify vs WordPress.
Before we delve any deeper into either of these eCommerce platforms, it is important to know a little about them.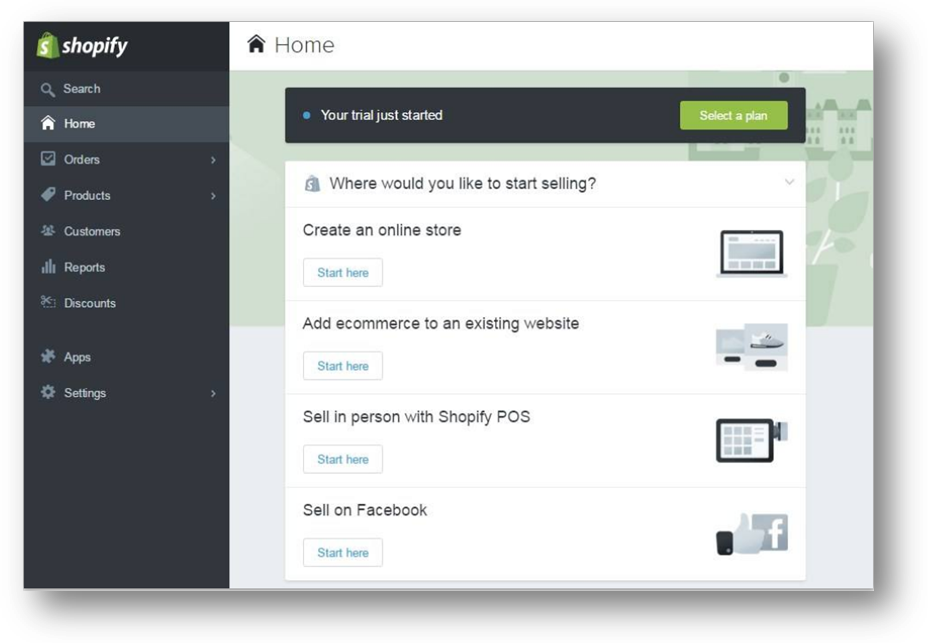 Shopify is a one-stop eCommerce solution/tool, which allows you to build a fully functional eCommerce store ground up without any coding or development. The platform enables you to sell pretty much everything – from physical and digital goods, services and even dropshipping.
WordPress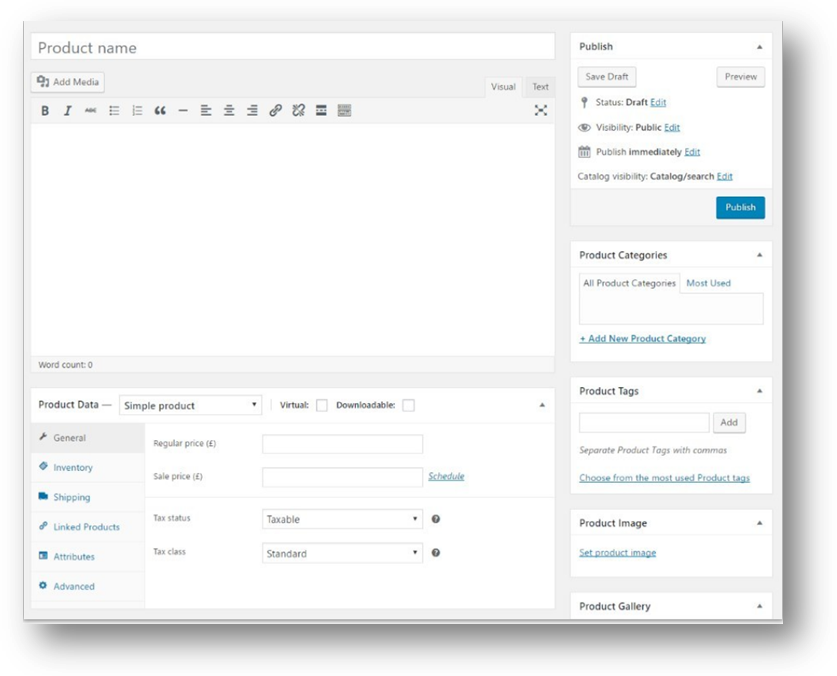 WooCommerce, which is WordPress' eCommerce platform offering is an open-source plugin which allows you to optimize the most powerful content management system and use it to run an eCommerce store.
Owing to its open-source characteristic, these eCommerce stores are fully customizable.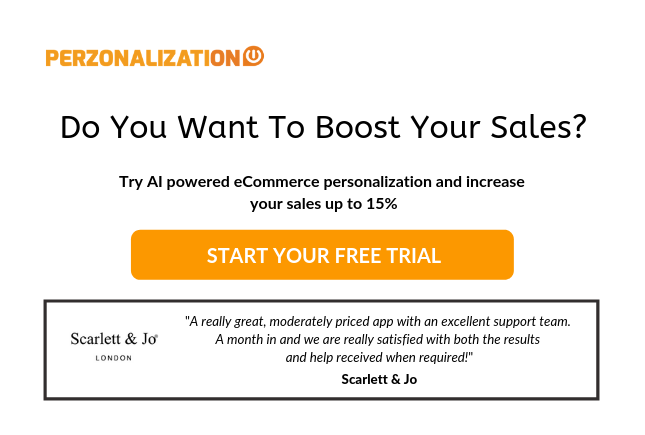 Let's look at some of the key parameters of Shopify vs WordPress which will help you decide which is best for you.
Shopify vs WordPress
Attributes
Shopify
WordPress
Ease of Use
Shopify is a fully hosted platform. You don't need to install, manage, or update any software. You just need to sign up to start using it.
You will need to install WooCommerce, manage updates and keep backups. There are plenty of free and paid plugins that can automate most of the tasks for you.
Payment Options
It has its own payments solutions called Shopify Payments; and is compatible with popular third-party payment gateways. However, Shopify charges an extra 2% fees on each transaction made through third party payment gateways.
WooCommerce offers PayPal and Stripe payments by default. Moreover, It does also support all other popular payment service providers through add-ons.
Add-ons and Integrations
Shopify comes with a powerful API and an App Store where you can buy third party addons for your Shopify store. They have hundreds of apps in the store covering every aspect of your eCommerce store.
WooCommerce gives you access to more than 50,000 free WordPress plugins and many more paid plugins to use for various purposes in your eStore.
Design Element
Shopify comes with more than 54 different store templates, of which 10 are free.
As such, WordPress doesn't offer any particular design traits on its own. WooCommerce has been built to be compatible with most themes in the market, provided they follow the specifics and best practices.
Price
Shopify pricing is very clear, straightforward and conventional when it comes to pricing. It has a set of different versions which offer users a range of different features up front for a particular price.
WordPress is also free, but you have to consider things like hosting, the cost of a theme, a domain name, any additional extensions and an SSL certificate.
Language Support
Native support for multiple languages.
Support for multiple languages via third-party plugins.
Site Builder Hosting

Plans include a website builder with tons of Shopify themes — FREE!
Shopify experts available 24/7 to assist you in building your online store
Tons of eCommerce features

Intuitive, drag-and-drop
Responsive themes so your WP site looks good on any device
FREE to download WordPress software
SEO-friendly end result

Plugins and Modules
The platform offers its own app shop – both free and paid – which enables users to extend the functionality of their stores.
Comes with an extension system which provides additional functionalities to your store. Extensions come in both free and paid varieties.
Analytics
Features its own analytics system and can also be integrated with Google Analytics.
Can be integrated with Google Analytics using a plugin.
As you see from the above Shopify vs WordPress table, there's nothing particularly missing from either of the platforms. Which one you choose is ultimately a matter of your personal preference, or your take on the things they offer.