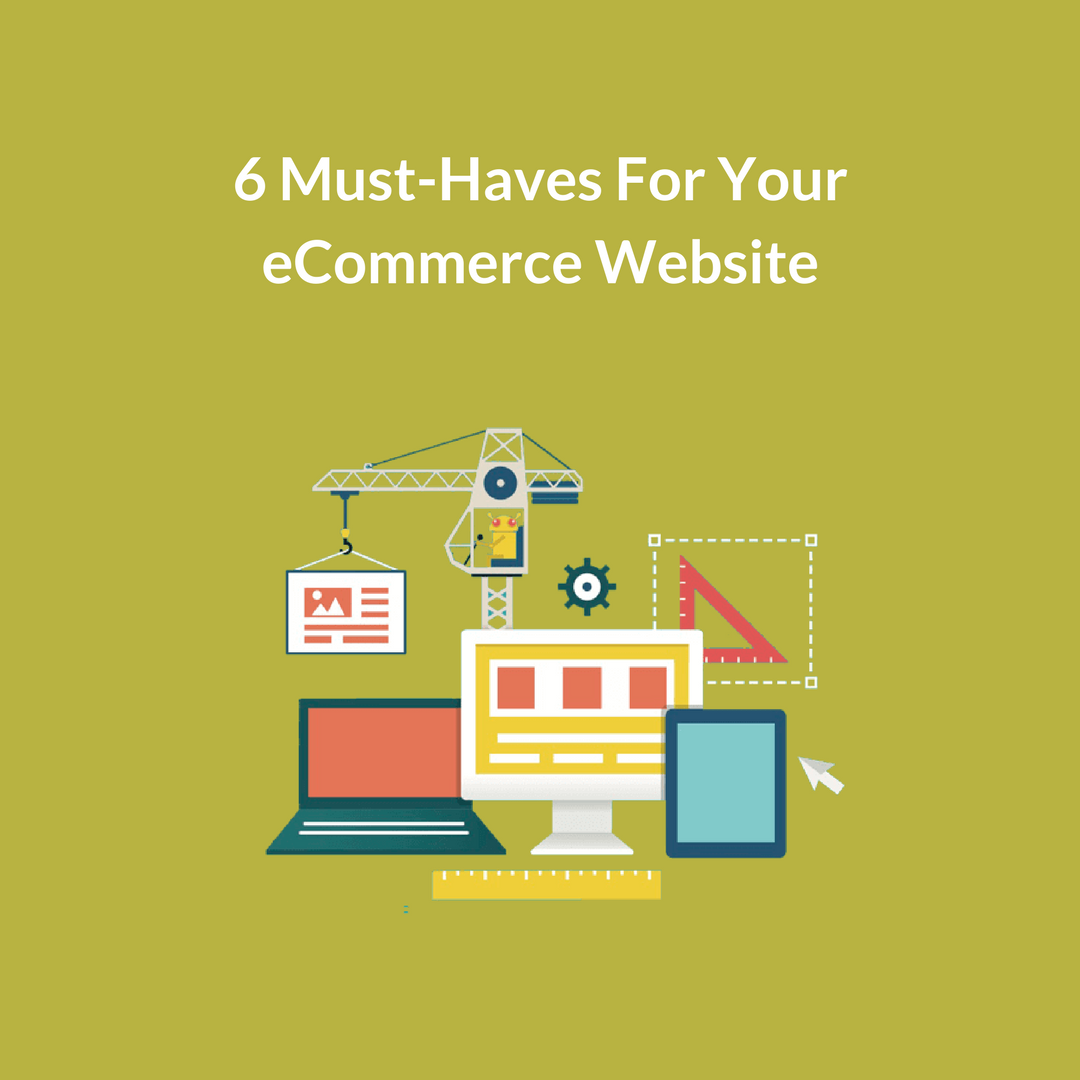 The eCommerce industry has had everyone glued on to it in the last few years. The things I have learned while catering to eCommerce businesses have helped me to know a lot of things that work for online businesses and some which absolutely don't. And hence, I have realized that it typically boils down to two things when it comes to an eCommerce website – understanding buyer psychology and fine tuning your website according to that.
How do people want to browse, view and use your website? What are the things your customer wants to see in an online store and what are the things he/she wants to consider before he/she buys a product? These are the few questions you should keep in mind before you design and develop your online store. For those of you who want to start their own eCommerce businesses, or for those who already have one, here is a comprehensive checklist of Must-Haves to help you prevent eCommerce mistakes.
A Fast Loading Website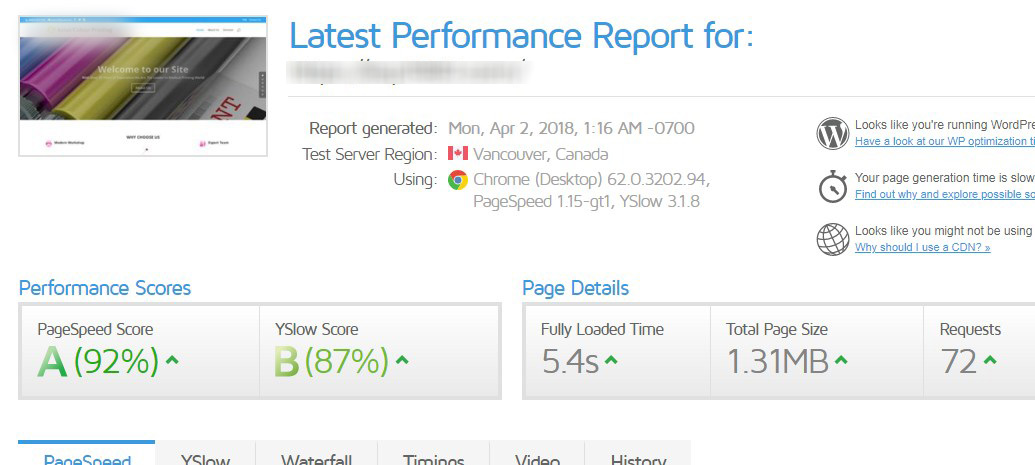 Your eCommerce website really needs to load fast. This is one of the foremost requisites in order to attract traffic. Honestly speaking, it's the perception of speed that makes all the difference for an eCommerce business. This case study demonstrates that mobile pages that load faster even by a second can experience up to 27% increase in conversion. We must not forget that with the declining attention span of an average customer, website speed becomes all the more critical.
Optimal load times for peak conversions ranged from 1.8 to 2.7 seconds across devices
A 100-millisecond delay in load time can hurt conversion rates by up to 7%
With this kind of overwhelming numbers, you ought to make sure that your eCommerce website speed is optimum. Additionally, a fast loading website also results in better ranking on Google SERP.
Striking the right balance with Images and Visuals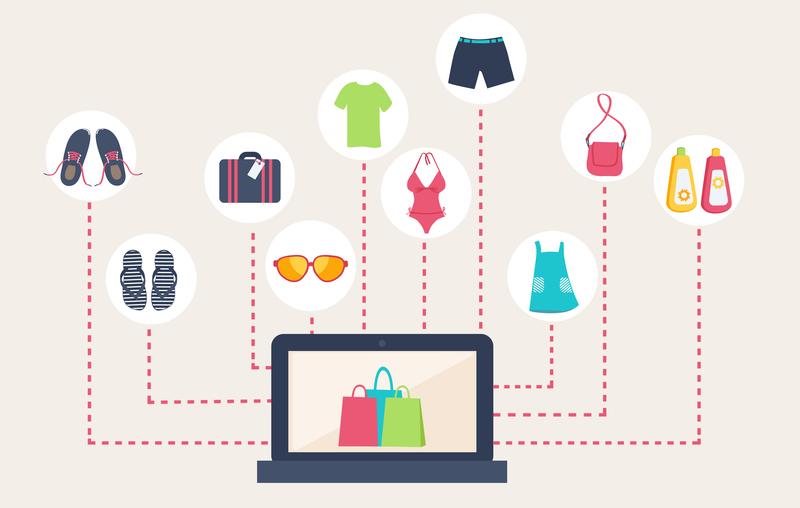 Your customers are more likely to buy your products if your product images are presented well through visuals and graphics. Good quality product images are very important, as they provide the first impression of the product to your customers and are key in the customer's buying decision. Things like showing the available color options of different products and, if possible, displaying images of how they look will never fail your eCommerce website. The images should be high definition and not too LARGE or too small. An attractive high-quality product image is sure to trigger a response from your customers. Properly aligned clear images appeal to customers.
Excellent Product Descriptions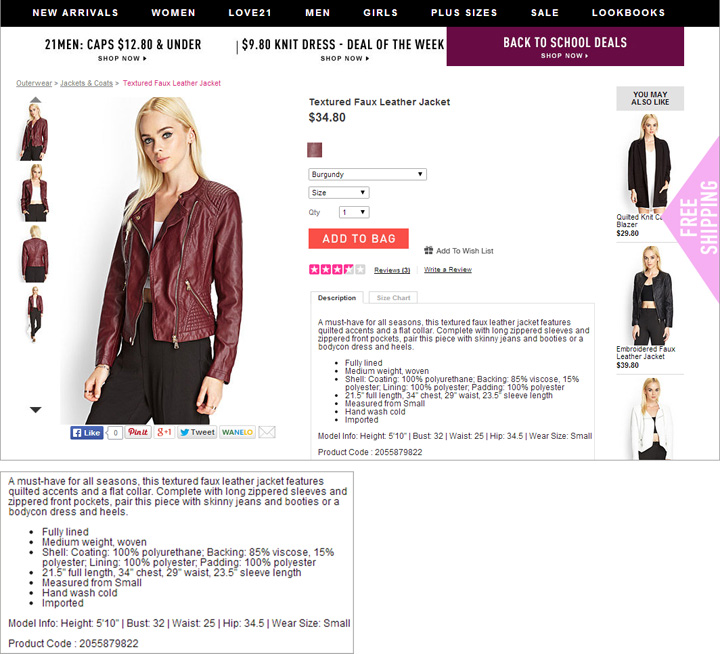 Having excellent product descriptions is a great way to showcase brand personality. Your product descriptions should be long enough to cover the essentials but short enough to keep it interesting for your customers. The key is not to waste your user's time and get to the point by giving them the information they need. In addition, your product title and descriptions should contain the keywords you want to focus on. So, an audience targeting is essential along with a thorough keyword analysis and then implementing those keywords inside your product descriptions and titles. You could either hire writers who are experienced in writing product descriptions or you could write these product descriptions yourself.
Personalizing your eCommerce website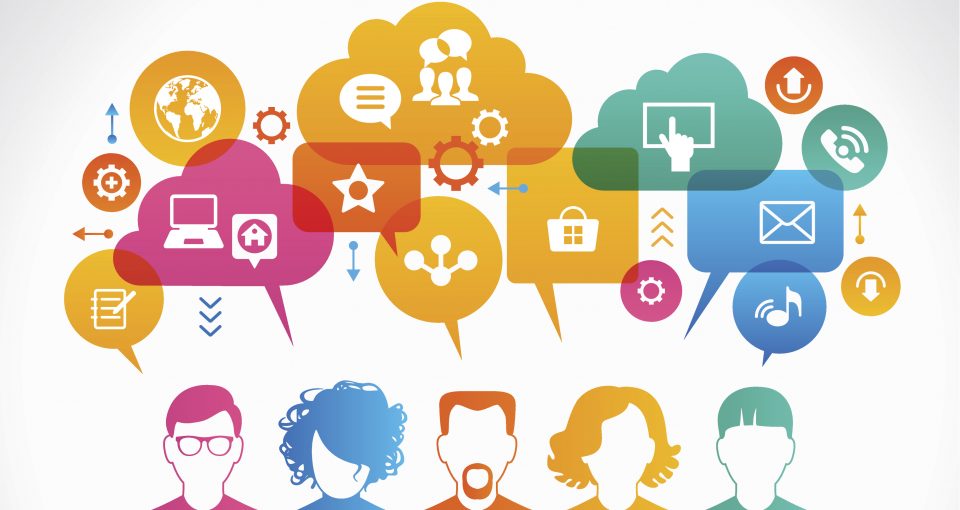 Your customers will always expect relevant offers and products. Personalization is that key feature of eCommerce which takes customer relationships a step further. As an eCommerce owner, it is your responsibility to help your customers find the right products. Hence, get your store personalized. Personalization will boost your sales by recommending products to your visitors via studying the click stream behaviors. Sending automated personalized emails that feature products they have clicked or have added to their shopping cart can increase the likelihood of purchase. Personalization will reduce cart abandonment, increase conversions and boost your sales; like our Perzonalization app that boosts your sales to up to 15%. With personalization, you are not only aligning your website to your customers' needs and preferences, but also customizing the entire buying journey.
Standardizing your Website Font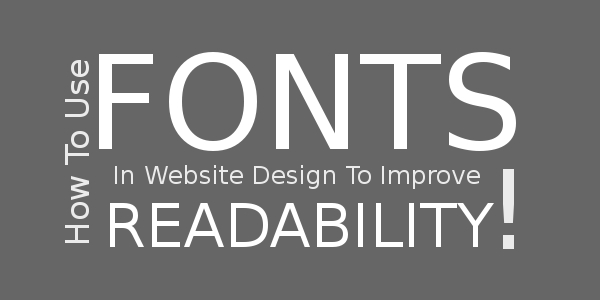 It is always advisable to use a single font family across your eCommerce store. The font should be clear, readable and attractive. Do not also ignore the size of fonts. Using too large fonts or too small fonts can defeat the entire design purpose and element. Similarly, the color scheme is an important aspect when considering the overall design element and aesthetics of your eCommerce store. While some color-text combination could be completely invisible, some others might just hurt your eyes. Consider a color scheme that highlights the text and at the same time delights your customers. The size, placement and length of the text are crucial too. Always use concise text for menus, search, buttons and slider text.
Comprehensive Product Pages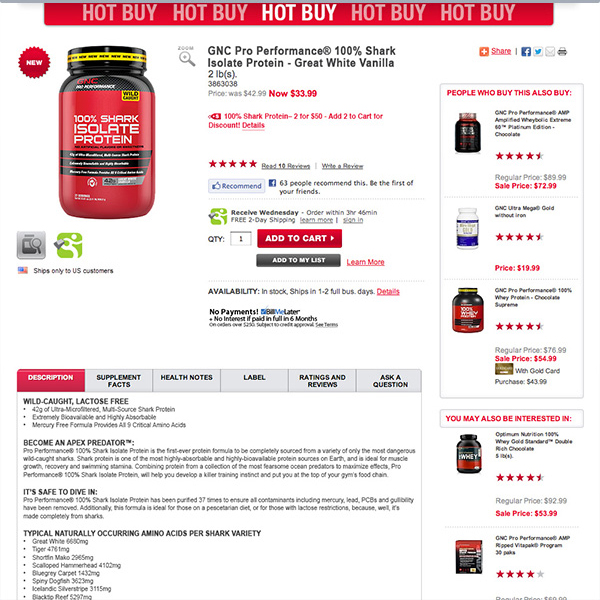 I would strongly recommend including as much product details as you can. Amazon is a great example of a comprehensive and robust product page. Product specifications should be your first point of interest. Give your buyers details of shape, size, color, inventory, technologies used (if any), and any other detail that you think will trigger sales. The product page must also have details like returns policies for fresh and damaged products, shipping details, delivery details and other important after sales information. You can also include any other services that you might be providing – like gift wrapping services, other customization details etc. Avoid copy-pasting details provided by the seller. Use urgency apps to display fast-selling, limited stock or discounted products. Customers often prefer quick selling and trending products for buying.
Some other Important points to consider
Apart from the above-mentioned things to keep in mind when developing your eCommerce website, there are few other small tactics that have proven to be helpful.
Your eCommerce store should have a minimum of 16-20 products to start with.
eCommerce development, themes, templates – If you have technical skills or have a budget to hire a developer, then WooCommerce is your best bet. But if you just want to start quickly by yourself then Shopify is your platform. Check our comparison article shopify vs wordpress to figure out which one your need.
Simply consider displaying a "Checkout" button to take shoppers to their cart page Instead of displaying useless buttons that lead them someplace else. You can then suggest other products at checkout.
Incorporating a cart reserve timer on the checkout page can be immensely beneficial for an eCommerce store. The Cart reserve timer basically notifies buyers that their cart items will be emptied in a stipulated time.
Display pages like FAQ, refund policy, track order, Terms & Services and contact us. Not having these can be very damaging your website.
I hope that this checklist will help your eCommerce website (online store) to get the visibility it deserves and will be the go-to page for potential buyers.