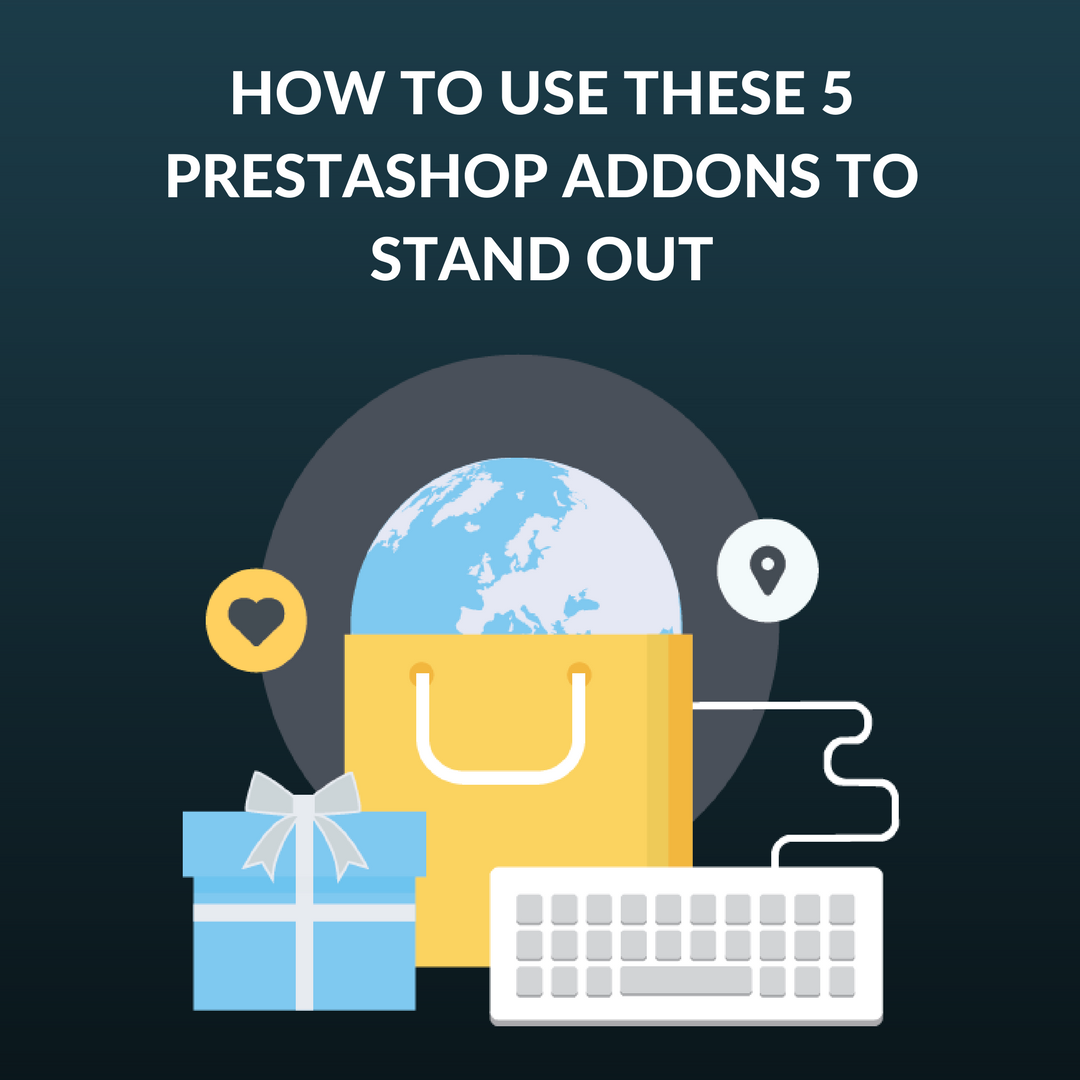 PrestaShop is one of the most popular and efficient eCommerce platforms. The platform also comes with a huge range of PrestaShop addons which further makes your Prestashop-based eCommerce store very powerful. Few of the aspects of your eCommerce store that these PrestaShop addons help to work better are –
Store Security
Search Engine Ranking
Payment Gateways
Store Navigation
Personalization
Download your guide and learn about the facts on PrestaShop.
Let's discuss one addon each from all these functionalities and see how they can help you boost your PrestaShop store.
Ozon.io is a unique solution which combines features like scanning, filtering and scouring security engines working with cloud. Ozon prevents your site from vulnerabilities like cyber attacks, fraudulent transactions and malware. Your eCommerce site undergoes a real-time in-depth analysis and by different intelligent filtering modules – allowing only legitimate traffic and blocking suspect traffic.
Prestashop SEO Booster is one of the best SEO modules for Prestashop eCommerce stores, providing a wide range of features at a competitive price. If you wish to start an SEO campaign, this plugin will make your competitors bite the dust. This module provides a length checker for Meta Fields. Additionally, you will also be able to get a real-time preview of how the link to your product will look on Google search results page.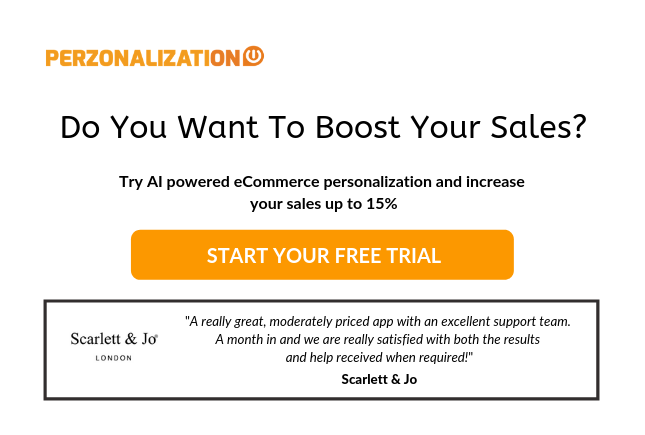 Universal Payment Module is a module which allows the eCommerce store owner to create any number of payment methods through the admin tab without any programming skills. With the help of the Universal Payment Module, you can instantly create a new payment method as simply as you would add a new category in the catalog or a new page in the CMS.
At $59, this Prestashop Module gives you the ability to create multi-columned menus with images, products, videos, etc. With the help of this module, you need not have boring one column drop-down menus anymore. This is a 100% responsive module, with multi-store support, multilingual capabilities and an agile module update feature.
The one module which I would like to mention here, which spells out personalization from every feature is our Perzonalization Prestashop Addon. With a fantastic integration of technology and innovation, we have created this Module to do everything from recommending products to your customers and tracking performance of your eCommerce store, to personalizing and automating emails. You can send personalized emails via any email service provider and these emails will deliver personalized recommendations on emails. With this addon, your email marketing campaigns can experience new heights
One of the best advantages of Prestashop are its varied modules and PrestaShop addons that it offers for eCommerce stores. These help in customizing your online stores and improve the service that you offer to your customers by giving that extra touch of professionalism. As you have seen that these modules can do everything – from integrating new payment gateways, tracking systems with different transport agencies, modules to improve SEO and personalize shopping experiences. What are you waiting for? Go get Prestashop modules for your eCommerce store today!
Curious to learn more? Take a look at related posts!