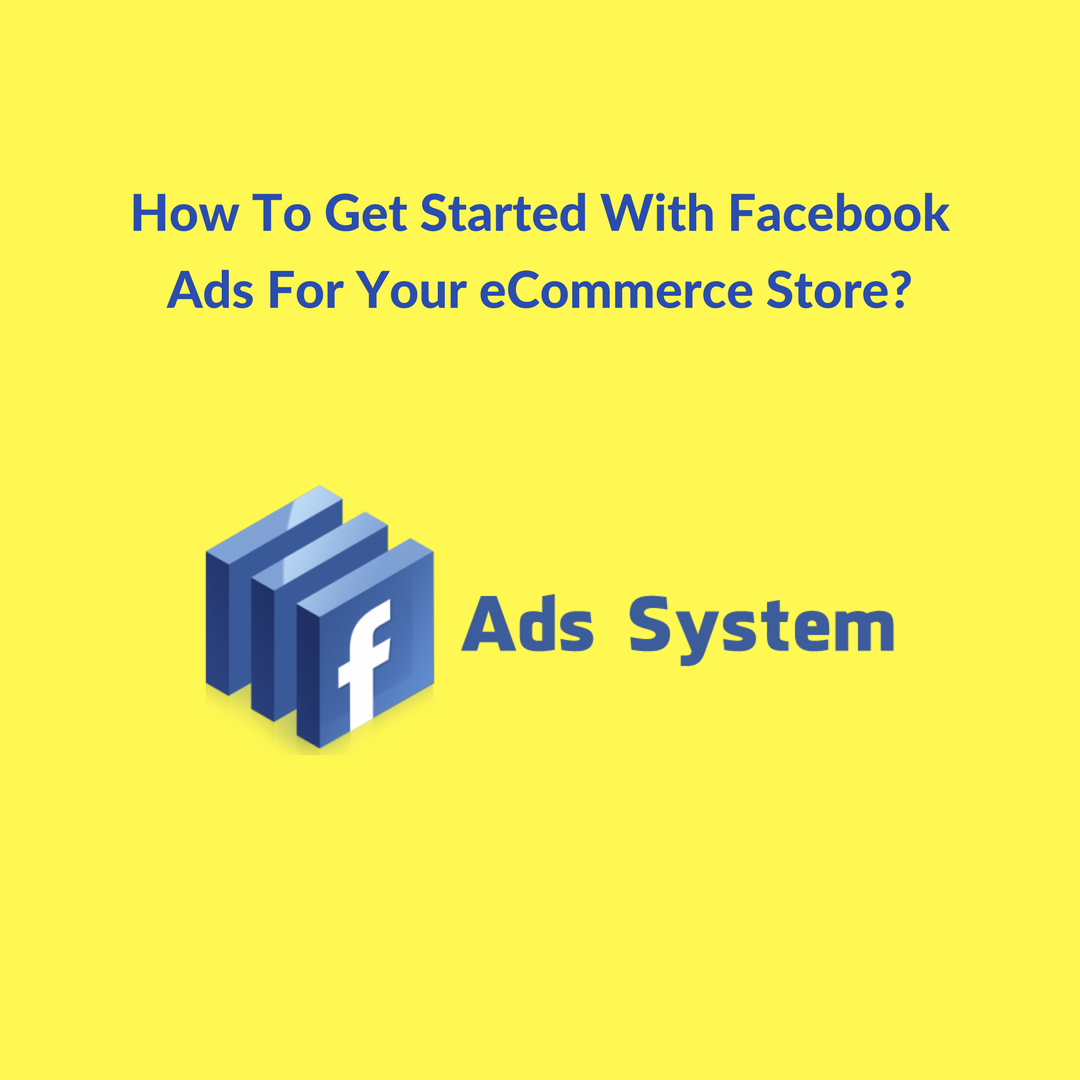 With more than 1 billion active users to its credit, Facebook is one such social media network that marketers of the 21st century cannot ignore. Every eCommerce business – whether big or small – must learn about Facebook Ads to master the art of social media advertising. If you are a Shopify merchant, the best Facebook ads for Shopify might the live-savers for your small business.
The best Facebook ads for Shopify ensure that your target audience sees your posts. And from what it seems, paid Facebook advertising is the most immediate way to influence reach. In other words, understanding how to leverage this giant social media platform for marketing purposes is becoming a stable part of every digital marketing strategy.
Are you able to showcase AI powered related products, upsell items and frequently bought together products on your Shopify store? To get all of these and more, install Perzonalization for Shopify now and start your 14 day free trial.
If you're someone trying to promote his/her online store, Facebook Marketing becomes all the more important to ensure that,
You have more conversions
You have relevant traffic to your Shopify website, consistently
You have a way to increase repeat sales and retain customers
You promote upsells and cross-sells
You promote discounts and special offers that is relevant to your audience
You are advertising and creating awareness for products that are related to their past purchases
In my tryst with eCommerce businesses, I have seen a lot of online store owners struggle with how to-s and when to-s of Facebook Advertising, and so this post will help you answer those questions and will give you a solid idea on the best ways of using Facebook ads for Shopify. So this post will hopefully serve as a Shopify Facebook Ads for Beginners Guide.
How to make the best Facebook ads for Shopify?
Step 1: Set a goal for your Facebook Ads for Shopify store
The first step in running Facebook ads in Shopify is to determine why you want to go for Facebook advertising and what you are trying to achieve. Few of the goals could be;
Increase traffic to your eCommerce website
Increase your audience reach
Generate new leads
Boost engagement on your Facebook Business Page
Create awareness for your product/brand.
Once you set a goal for yourself, it becomes your parameter to measure your success against. You can look up what kind of metrics the other businesses are using for their Facebook Ads for eCommerce and inherit those KPIs which are also relevant for your Shopify business.
Step 2: Go to the Facebook Ads Manager
If you are curious to learn how to run Facebook ads for Shopify, you first need to learn about the Facebook Ads Manager Tool as all your Facebook ad campaigns run through that tool. To get there, you can click on the drop-down arrow in the upper-right corner of your Facebook page and choose "Create Ads" from the drop-down.
This will take you to The Facebook Ads Manager page where you will need to choose your marketing objectives, name your campaign etc.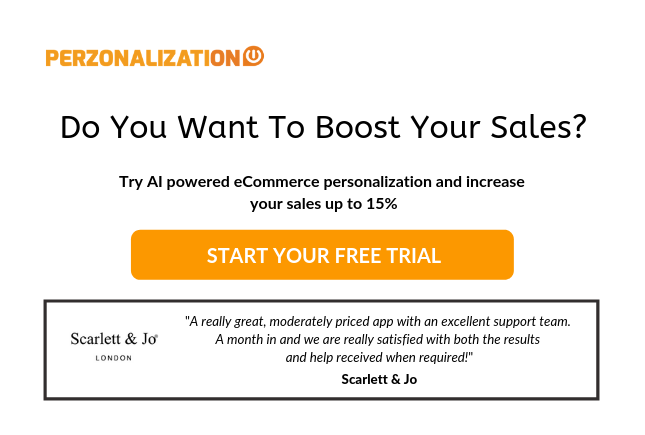 Step 3: Define your Audience and Budget
This is an extremely crucial step if you want to create the best Facebook ads for Shopify. For advertising success, you need to be able to do proper targeting and support those practices with adequate funding.
Finding your Audience
You can customize your audience for your ad based on all the following demographics:
Location — country, state, city, zip code or address, and refining that even further with a radius (in miles)
Age
Gender
Languages
Interests — Here Facebook looks at a person's interests, activity, the pages that person likes and closely related topics
Behaviors — Things like purchase behavior and intent, as well as device usage
Connections — Choose to show the ad to everyone, just those "connected to you" or those "not connected to your brand" at all
Additionally, with the Connections setting, you can choose advanced targeting, which allows you to include or exclude people who are connected to certain pages, events or apps. You can further customize your targeting to retarget people who have already interacted with your business.
Applying Retargeting
One of the advantages of Facebook Ad platform is the ability to retarget ads. Facebook retargeting ads have proven to be working well for all types of businesses. If you already have a Facebook pixel on your Shopify store, you can start retargeting your online visitors. If you do not know how to add Facebook pixel to Shopify, this handy guide may be your starting point.
Setting your Budget
Once you've selected your target audience, you need to determine how much you'd like to spend on your ad. What is important to remember here is that; this amount that you put as your budget is the maximum amount of money you want to spend on this particular campaign. You can also set your budget to either "Daily" or "Lifetime":
Daily — A daily budget is the average that you'll spend every day.
Lifetime — A lifetime budget is the maximum that you'll spend during the lifetime of your advert set.
Step 4: Create the best Facebook ads for Shopify
This is where the exact fun begins!
It is at this stage where you choose your images, videos and content for your Ads. You are allowed 90 characters for the text content part of your Shopify Facebook Ads. You can either create a new ad or use an existing post for your ads.
Creating Facebook ads for Shopify will first entail selecting a format you'd like to use for your advert. The available formats are;
Single image –You can create up to six variations of your advert using one image
Carousel –You can use two or more scrollable images or videos in this format
Slideshow –This can be a looping video advert with up to 10 images
Single video –This is an advert with a single video
Canvas –You can combine images and videos to create a story in this format
Step 5: Choose your Ad Placement
On this step, you need to decide the placement of your adverts, because this defines where your ads are shown on the Facebook page. You can choose your adverts to appear in Facebook's mobile News Feed, desktop News Feed and right column. You may also create ads to appear on Instagram.
Step 6: Place your Order
To submit your ad, you need to click the 'Place Order' button at the bottom right-hand corner of the page. Once your ad is submitted, Facebook will review it goes live. You'll also receive a confirmation email from Facebook once the ad is live.
Type of Shopify Facebook Ads
Facebook Dynamic Product Ads – Dynamic product ads seem to be providing the highest ROI. That is why eCommerce sites use this type of ads all the time. With these ads, you get a chance to bring back hesitant customers by showing them tailored ads based on their activity on your store. With this type of a placement, your online shopping ads on Facebook will no longer be static and dull. Setting up a Facebook dynamic product ads feed will be helpful in creating your Facabook Dynamic Ads.
Facebook Multi-Product Ads – Facebook Multi-product ads allow you to showcase multiple products in a single ad. They give your customers more options to choose from and can help increase conversions.
Facebook Video Ads – Use a Facebook video ad to tell your story better and to give your audiences a better flavor of your brand and products.  This helps to connect with your audience, build and nurture relationships.
How to measure your Facebook Ad performance?
One of the crucial ways to create the best Facebook ads for Shopify is to continuously monitor your advertising campaign's performance. You can do this by clicking on your Ad on the Ads Manager. This page gives you a detailed report of all your on-going and past ad campaigns.
Some important metrics to look at are:
Conversions: How many users performed the desired action.
Reach: How many Facebook users have seen your ad. (This is different from 'impressions', which is the total number of times your ad has been viewed)
Cost: Usually measured in cost per action. This gives you an idea of your spend to get Facebook users to perform your desired action.
Frequency: The amount of times, on average, your ad is shown to a user.
Click-Through Rate: The percentage of users that click your ad. The higher, the better.
With Facebook Ads you need to remember that you can set a budget as low as $5. So, if you have been thinking of setting up Facebook ads for Shopify, go and give it a shot.
Remember that if you want your ads to be the best Facebook ads for Shopify, you first need to make sure you have set up your online store website properly and installed the right tools. Take a look at my guideline article on How your Home and Product page should look, here.
Do You Want To Boost Your Sales?
We are Perzonalization and we'd like to help you.
Try AI powered eCommerce personalization and increase your sales up to 15%.