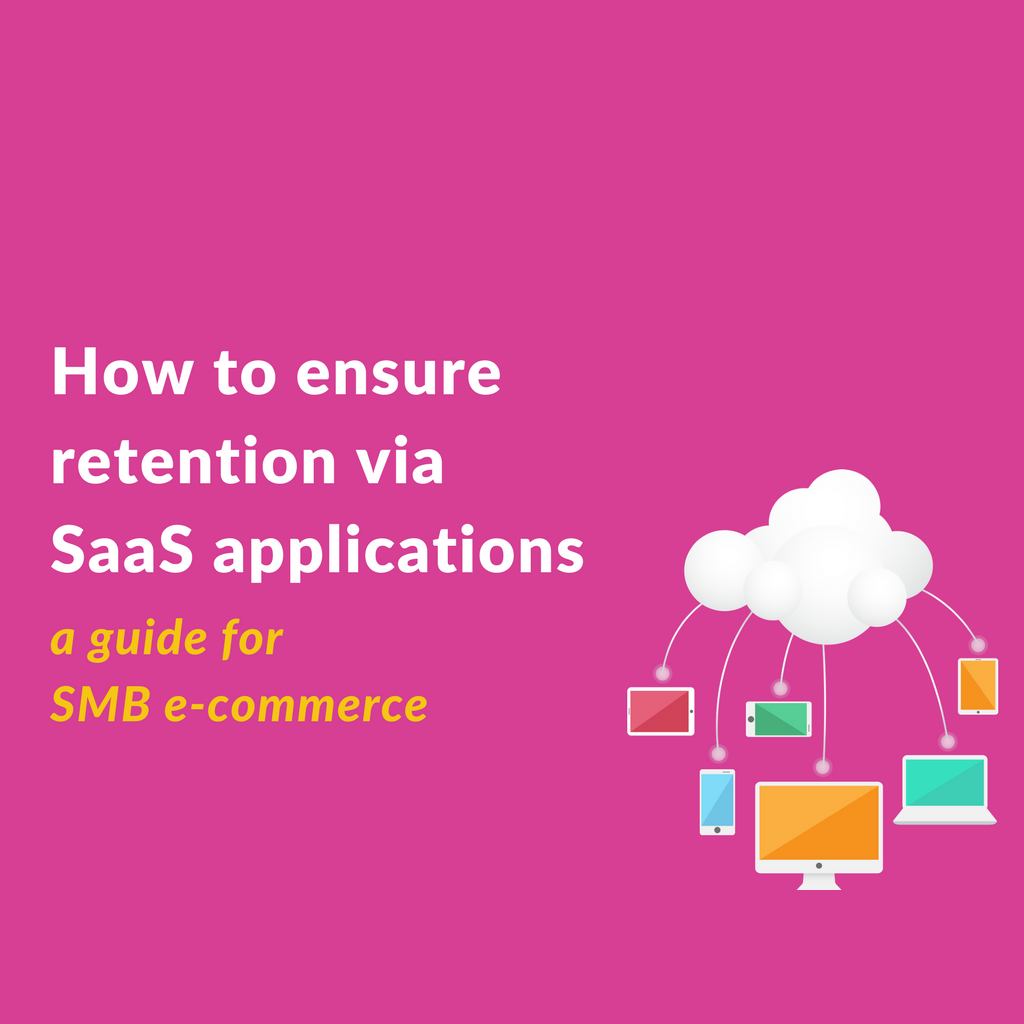 Why Should SMBs Focus On eCommerce Retention 
eCommerce retention should be one of the key metrics that an SMB eCommerce owner constantly tracks. Why is that so? Because for small and medium eCommerce businesses, the standard methods of acquiring new customers is costly given today's highly competitive digital advertising landscape. For an SMB, depending solely on customer acquisition could result in serious problems in cash-flow. Betting on customer retention could be a life-saver for the SMBs as it costs less to retain than to acquire new customers.
Download our free guide and learn how product recommendations can boost retention in eCommerce.
SaaS Applications To Empower eCommerce Retention
For the cost-conscious SMB, winning in eCommerce retention is possible and cheaper with respect to over-priced enterprise software. At this point, SaaS applications can help SMB eCommerce.  The greatest eCommerce retention tools of personalization, e‐mail marketing, cart abandonment e‐mails, online chat and customer reviews can all be found as SaaS applications.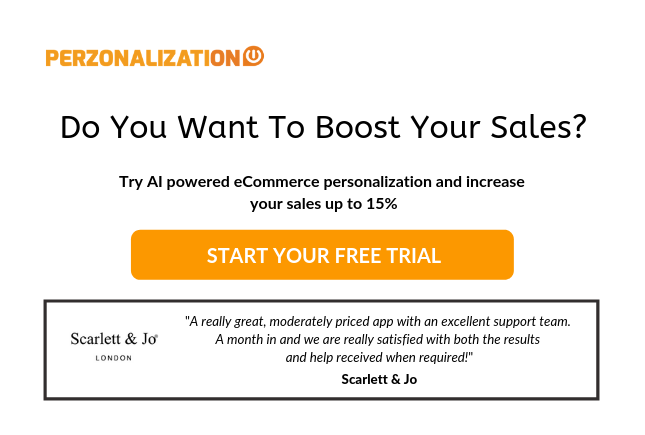 A Recap of The Video
In this small video, we tried to focus on a few interesting topics on retention and SMB's advantages over larger competitors in ensuring retention and how SaaS applications could help.
1. How to ensure retention via SaaS applications a guide for SMB e‐commerce
2. Superior Relationship Economics It costs less to retain than to acquire new customers
3. Increasing customer retention rates by just 5 percent increases profitability by 25 to 95 percent. 5% Bain&Co
4. SMB Tradition SMBs have traditionally been able to gain the advantages over larger competitors by developing personalized relationships with customers, customizing their offerings and efficiently targeting niche markets.
5. The global average value of each lost customer is about $243 KissMetrics
6. The notion of retention is already present in SMB's blood Family businesses perceive excellent customer service as critical to the future of their businesses
7. Large corporations have already discovered the need for a solid retention strategy
8. of companies agree that retention is in fact cheaper than acquisition 82% eConsultancy
9. Marketers are still more focused on acquisition than retention More focused on acquisition 10% 20% 30% 40% 50% 0% More focused on retention Equal focus on acquisition and retention eConsultancy
10. Can the SMB create a difference in terms of retention? and compete with larger companies? Before large corporations start to act…
11. If they can use the advantages present in their DNA … YES!
12. An SMB is flexible Before larger competitors apply a tactic, an SMB can make it happen as the organization is smaller.
13. An SMB has a focus An SMB usually focuses on a particular niche in an industry, lives and breathes with it!
14. An SMB is close to its customer Large organizations are sometimes unapproachable and arrogant whereas SMBs are more friendly while dealing with customers
15. + SaaS apps
16. A Life Saver for SMB e‐commerce SaaS
17. SaaS applications can empower the best e‐commerce retention strategies Personalization E‐mail marketing Cart abandonment e‐mails Online chat Customer reviews …can all be found as SaaS applications
18. Enjoy the power of retention with SaaS applications
If you are among the eCommerce owners or professionals trying to boost revenues while keeping your costs at an acceptable level, you are likely to fall in love with SaaS applications!
---