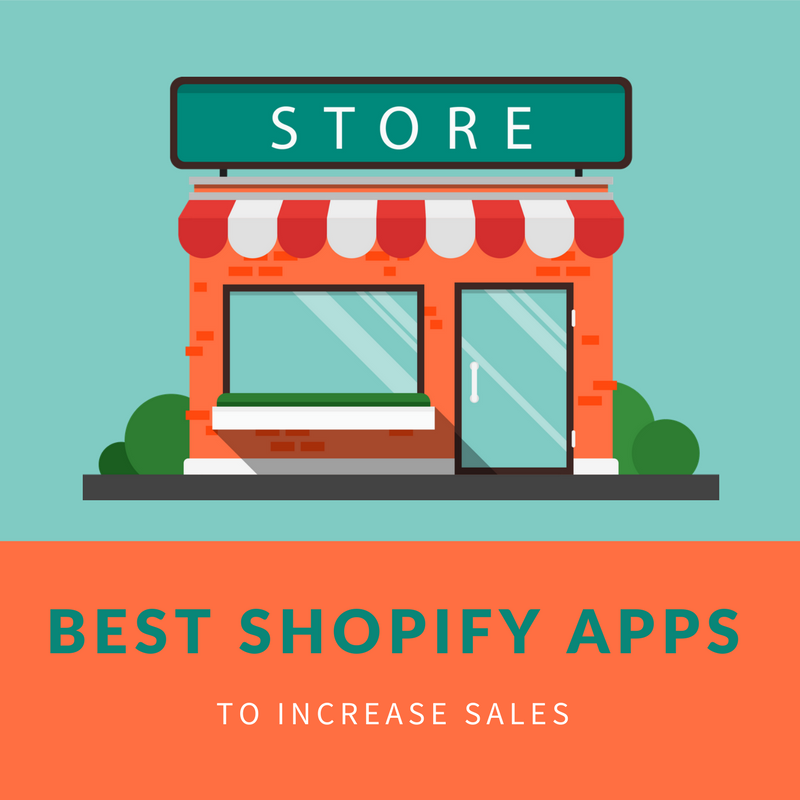 How to discover the best Shopify apps
The best Shopify apps are usually the ones which fullfill its promises listed under the app listing page. Shopify store owners tend to like apps that are easy to install & use and help them either as a productivity tool or serve their business objectives. A Shopify app typically intends to;
Ease a Shopify store's daily operations or increase overall productivity
Help the Shopify shop owner reach one or more of his/her targets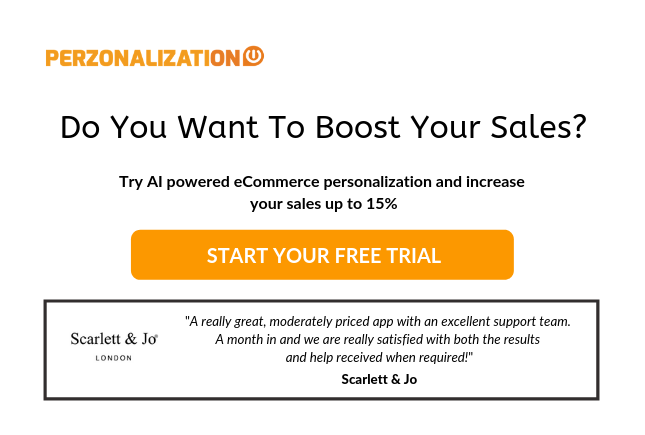 Best Shopify apps to increase sales
Shopify marketplace provides apps (or plugins) under several categories ie marketing, sales, social media, shipping, inventory. Under each category, stand some must have Shopify apps for 2017 most of which are free to try for 14 or 30 days. We'll try to deep dive into some specific categories;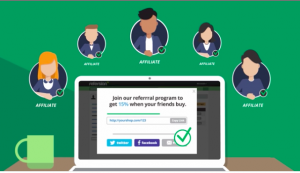 Affiliate apps: Refersion, Easy Affiliate Marketing, Omnistart Affiliate Software, BoostSuite are examples of Shopify affiliate apps. Affiliate marketing is a proven method used by many big players in e-commerce. The purpose of the Shopify affiliate apps is to drive traffic to Shopify stores. Publishers, bloggers and social media influencers are all used as traffic sources. The apps in this category usually provide an interface through which the shop owner can manage the affiliate programs. It's like a win-win scenario both for the Shopify shops and the affiliate partners.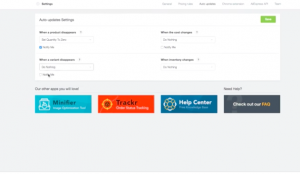 Drop shipping: The apps in this category has an indirect affect on the sales but they directly expand the product portfolio and create a great channel for sourcing. The Shopify store owner is able to select items from a huge database (whether that database is AliExpress, Amazon or a custom made inventory), selects the product he/she wants to order and the product is automatically added to the store as well as drop shipped when ordered. Oberlo, Spreadr App, Personalization Pop are some good examples to Shopify drop shipping apps.
Are you able to showcase AI powered related products, upsell items and frequently bought together products on your Shopify store? To get all of these and more, install Perzonalization for Shopify now and start your 14 day free trial.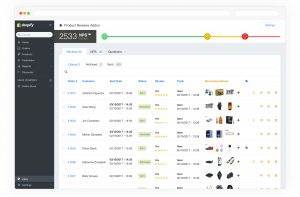 Product reviews: Seeing reviews on a product page creates a sense of social proof for the online shoppers thus increases the chances of conversion for that item. Shopify reviews apps intend to provide a seamless review experience both for the online shopper and the Shopify website owner. Product Reviews Addon, Shopify Product Reviews, Judge.me Product Reviews could be the go-to destinations if you're looking for a reviews app for your Shopify shop.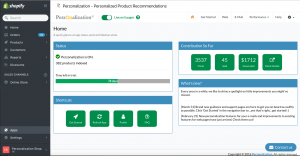 Product recommendations and personalization: Ever since Amazon launched its recommendation system, there has been a demand from the e-commerce owners to feature product recommendations on their online stores. Some apps in this category just serve as standard product-product matching engines whereas some offer complete personalization solutions for the Shopify stores. Here at Perzonalization, our intention is to predict the online shopper's purchase decision in real-time and take the best action for conversion. Personalization is not a nice to have but a must for the online shops, that is why personalization apps may easily be considered to be listed among the essential Shopify apps for 2017.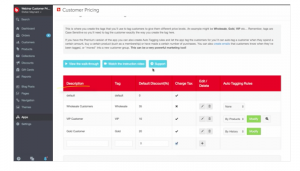 Wholesale: Some Shopify stores prefer to offer wholesale pricing for the products in their inventory. The Shopify apps under this category makes it possible to sell both wholesale and retail experience in the same Shopify shop. You may try Customer Pricing or Wholesaler if you're thinking about selling wholesale on your Shopify store.
How to choose the best Shopify apps for your Shopify website
Most of the e-commerce giants have a solid 'vendor selection process' to fullfill their needs and work with 3rd parties. As a Shopify shop owner, you'll most probably have less time and no purchasing department to guide you in the process. Luckily most of the Shopify plugins offer a free trial. You may install an app and see for yourself. We have also prepared a handy infographic to speed up your process. Discovered some cool Shopify apps recently? Leave us a note and we'll review the apps for you!
---