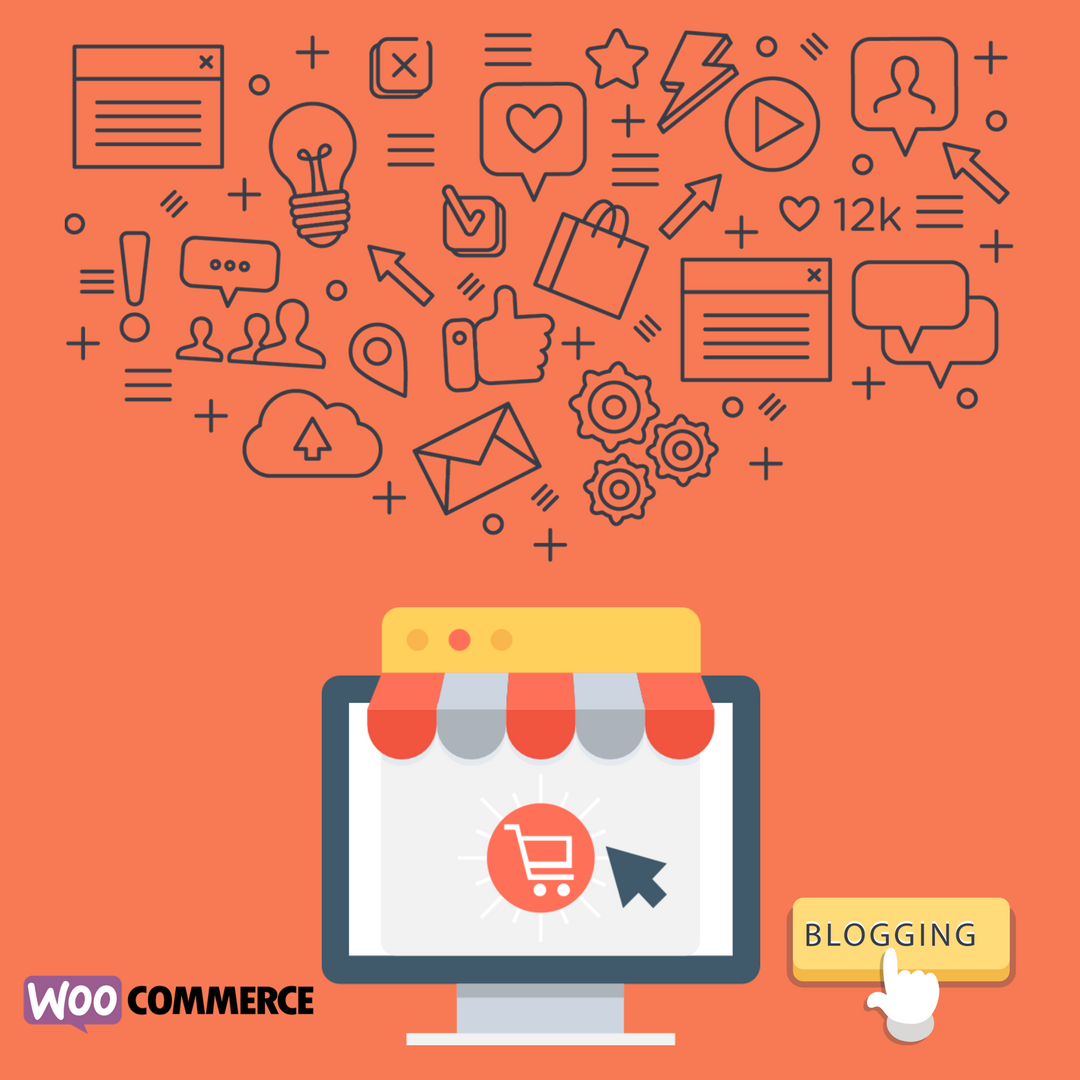 What Is WooCommerce?
Today, WooCommerce is regarded as the biggest eCommerce platform worldwide as it powers over 28% of all online stores. The popular WordPress extension for eCommerce has been downloaded 28M times as of June 2017. WooCommerce was first developed by WordPress theme developer WooThemes. In May 2015, WooThemes and WooCommerce were acquired by Automattic, operator of WordPress.com and core contributor to the WordPress software.
Are you able to showcase AI powered related products, upsell items and frequently bought together products on your WooCommerce store? To get all of these and more, install Perzonalization for WooCommerce now and start your 14 day free trial.
Why Would A WordPress Blogger Use WooCommerce
For most of the bloggers out there, we know that writing has started out as a hobby. When the blog becomes successful and begins to attract a loyal audience, the responsibility of the blogger increases so does the time spent to keep the blog up and running. The blogger slowly becomes a small business owner but without a commercial benefit. If you are a blogger, you may have experienced the same and started to showcase display on your blog. Given the high clutter in the advertising space, it may be hard for you to turnover a business only with the help of the ads revenue. At this point, WordPress eCommerce opens a door for you. The chance to operate the blog and the eCommerce business from the same interface is a great flexibility that comes with the WooCommerce extension. Whether it be adding products or publishing a new content, the same admin panel serves as your gateway.
Getting Started With WooCommerce
If you already have a blog hosted on WordPress and would like to start an eCommerce business, the most logical route is to install the WooCommerce extension to add eCommerce website functionality on top of your blog. Before the installation, you need to choose the hosting method. Bluehost or Siteground can help you get started with hosting. After installing the extension, a few steps are left for you to begin selling online;
Choosing a theme for your eCommerce website: A theme may be recognised as the makeup of an online store but indeed it is much more than a bundle pack of nice visuals. Your theme's level of aesthetics defines your brand's look and feel and your online store's functionality. There are several free and paid themes available for use by the online merchants. WooCommerce Storefront, Theme Forest and Template Monster are some great websites where you can find high quality themes.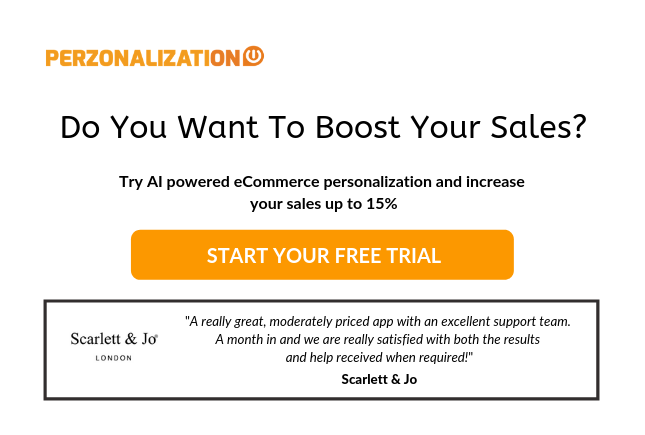 Adding products to your eCommerce site: Now that your theme is installed, it's time for you to add your products to your newly built WooCommerce store. If you already have a portfolio of products along with their images, this process will be smooth for you. If you do not have the product pics on hand, you may need to search for the images on the web or else get your products photographed. WooCommerce lets you list several types of product data such as price, inventory level, shipping details, color, category, manufacturer name and tags associated with the product.
Extending your online store with plugins: Extensions help merchants increase their competencies in several areas i.e. subscriptions, marketing, bookings, shipping, payment. Both WooCommerce and WordPress have their marketplaces from where you may download themes and extensions. Especially WordPress plugin directory is a great source for extensions. Some important extensions are:
How To Become Successful Both As A Blogger And An Online Merchant
There is no single rule! eCommerce is growing but also competitive. But still, a blogger has a unique differentiation point that he/she is the subject matter expert in a particular niche. Would you buy an expert product from a shopping mall or a specialised store? A blogger can gain an important position in this extremely crowded eCommerce industry as the "opinion leader who sells targeted items that he/she "personally" picked. That may create a whole lot of difference in the eyes of the customer.
Curious to learn more? Take a look at related posts!