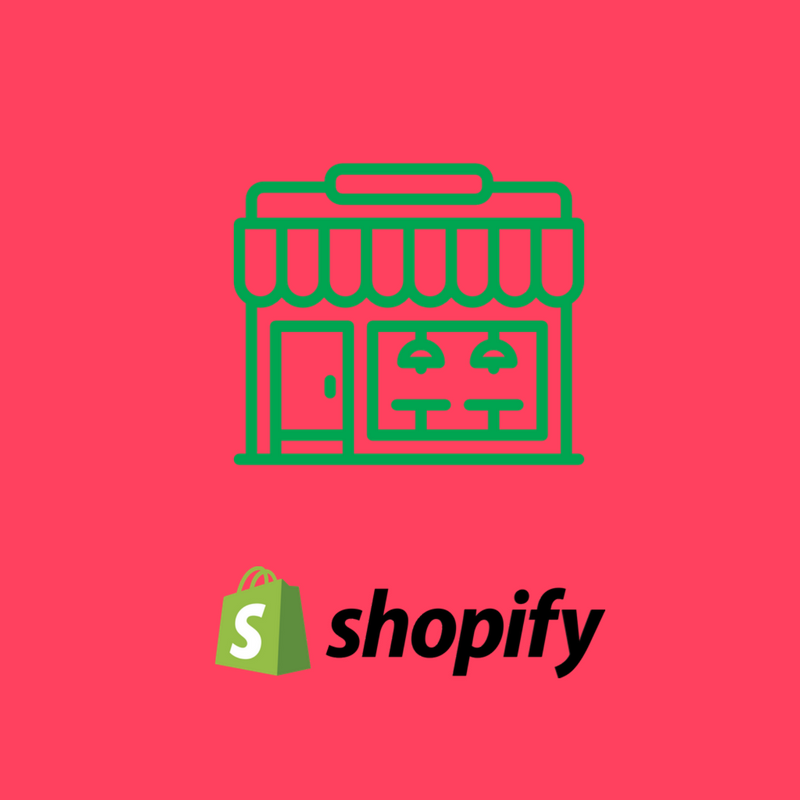 What is a Shopify App? 
Shopify apps are small applications that the Shopify store owners could download and use on their online stores. The apps are listed under Shopify App Store. As a store owner you have the chance to choose from thousands of apps under several categories ie. marketing, sales, inventory, accounting. While some apps are intended to increase your store's performance, some only aim to increase productivity. Some important apps are Privy for e-mail collection, Free Shipping Bar to increase cart value and Aftership for tracking and delivery of updates. At the very first instance, it may sound great to have several app options however it also makes choosing Shopify app difficult. That is why, we have prepared this Shopify App Store review!
Are you able to showcase AI powered related products, upsell items and frequently bought together products on your Shopify store? To get all of these and more, install Perzonalization for Shopify now and start your 14 day free trial.
Choosing an App from the Shopify App Store
If you're running an online store on Shopify chances are you're looking for some apps to help you with your daily business. As most of the store owners on Shopify, you need to take care of supply, delivery, pricing, marketing, accounting by yourself. Using a Shopify app might save you time and money. When you visit Shopify's app store, you'll find several alternatives even under the least popular categories. If you search for a specific set of keywords in the app store, it's likely that you'll come across tens of alternatives. At this point, you may be overwhelmed! Don't worry, you're among a few thousands of Shopify store owners experiencing the same problem. Hopefully, you'll get answers to your questions in our Shopify App Store review.
Help With One of The Business  Objectives
The most important thing you can do is to develop a list of business objectives.
Is your main intention to increase repeat sales?
Are you looking for ways to attract more traffic to your store?
Do you feel like your store's brand awareness on social media is low?
When you decide on a few objectives, it will speed up the Shopify app selection process for you. You will instantly focus on the apps that can deliver good results and help you reach your main objective.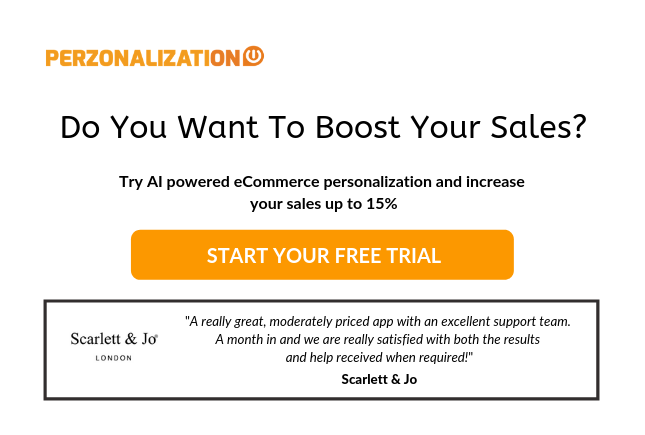 Value For Money Apps in the Shopify App Store
As a small business owner, even pennies matter for you; that's perfectly natural therefore any type of service should deliver enough value for your business. Calculating the return on investment of a Shopify app in categories other than sales and marketing may be hard but still you could get a sense of the app's return on your business. Most of the apps offer a trial period during which you could sense whether or not the app's price justifies its outcomes.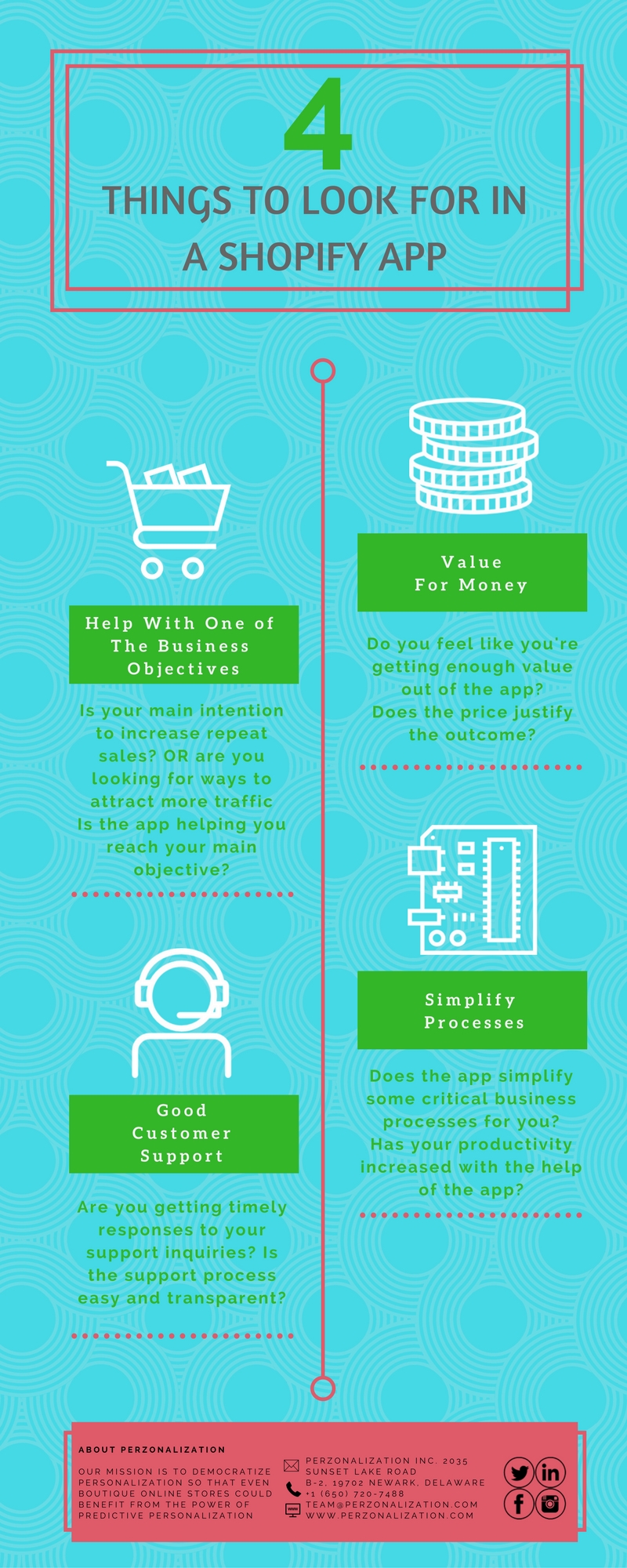 Good Customer Support
When you look at the most successful B2B companies, you find that nearly all of them provide a great customer support. One important factor in choosing Shopify app should be the level of support you receive. Are you getting timely responses to your support inquiries or is the support process easy and transparent? If you're not happy with the support, you may want to try another app from the same category to see if it meets your expectations from a support team.
Simplify Processes
Some Shopify apps are intentionally developed to simplify internal business processes. Payment, shipping, accounting categories all include apps to help increase your productivity. These kind of apps may not deliver an instant return on investment, but as the time pass pay, you may feel that your life before the app and after the app are totally different. At this point, while evaluating an app you may need to ask yourself two important questions;
Does the app simplify some critical business processes for you?
Has your productivity increased with the help of the app?
If you feel that the app itself is functioning like a support department in your office, then it means that you're good to go with that Shopify app.
Are you ready to choose your apps after this Shopify App Store review?
Let's imagine that you have carefully selected your app for a certain category. What happens after that? What if you do not see any results in a few days? Keep in mind that even if you choose a great Shopify app, it may not pay off right away. You will need to play with the app's features to make the most out of it. If it's a marketing or a sales app, it may need to learn and gather data on your business to fully function. Take it easy and keep monitoring the app's performance. If you're not happy with it, you may always contact the app owners for help. If you feel like the app's performance is not going to increase shortly, then you may start trying a compatible app and switch to this new one if everything goes well. Hope that this Shopify App store review has laid the grounds for your Shopify app procurement strategy. Good luck with finding your perfect apps!