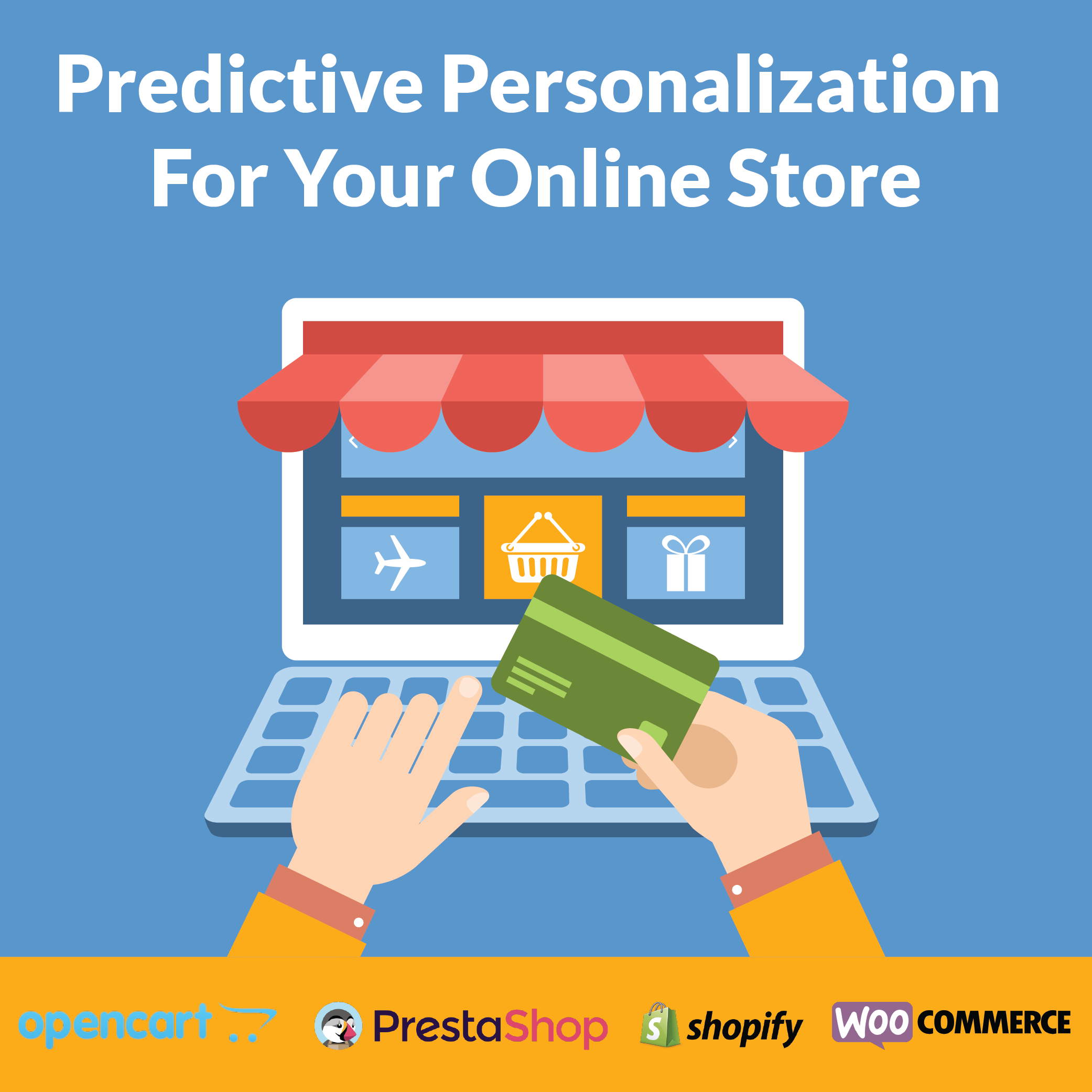 We know that it's hard to run a small business especially if it's an online store. Attracting the right users in the crowded eCommerce universe is like finding a needle in a haystack. You feel that your acquisition methods sometimes do not pay off when your visitors coming from the paid media channels do not convert. At this point, you may have already started looking  for ways to keep your visitors with an optimized UX and personalization features. A Predictive Personalization App For Shopify, Opencart, WooCommerce, PrestaShop may be the solution to your problems!
Download our free guide and learn how predictive personalization can boost your sales.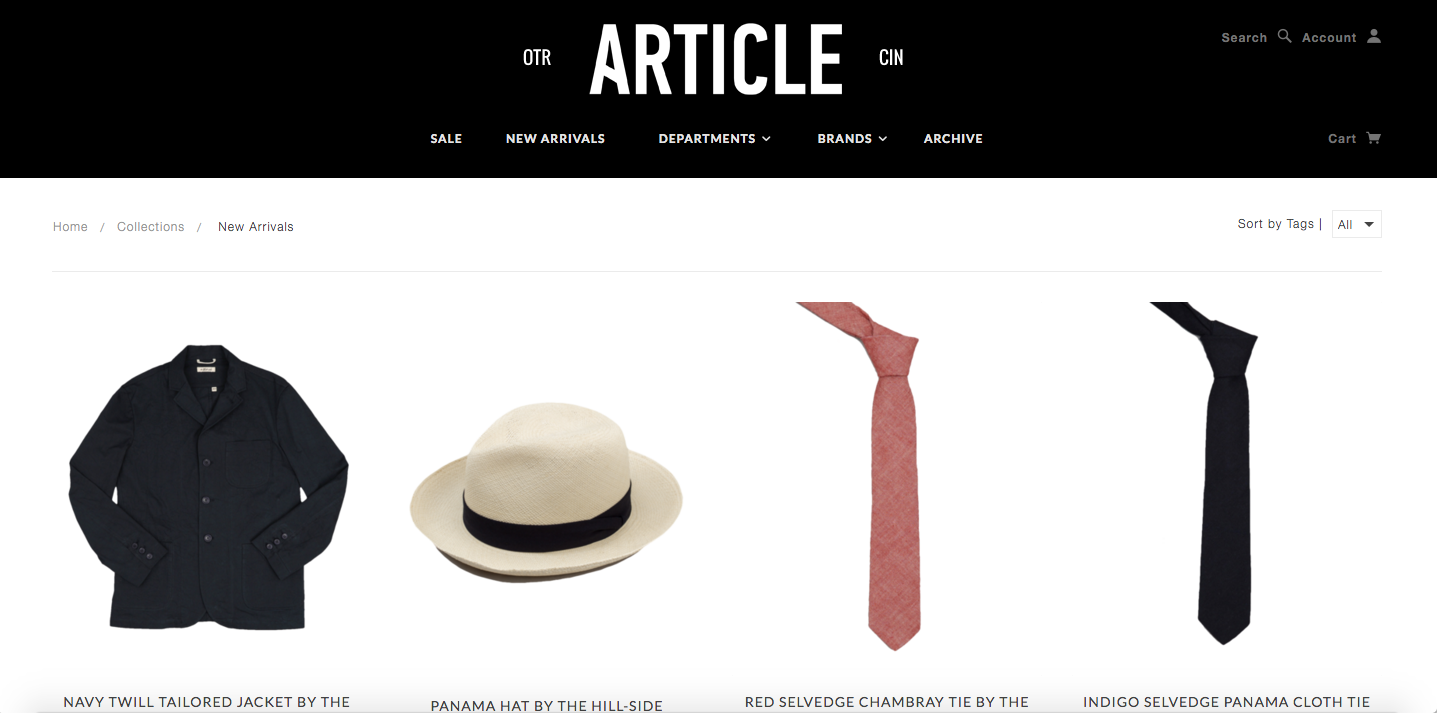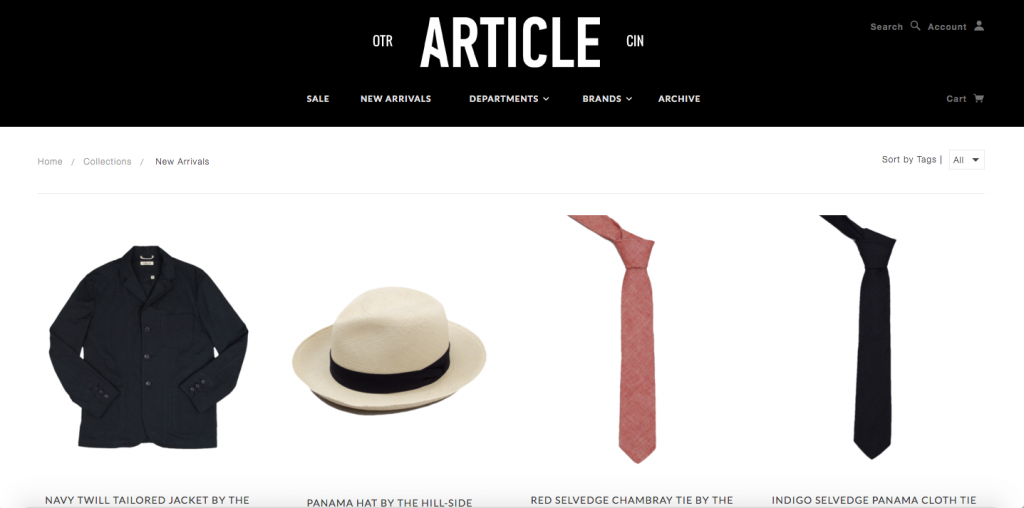 Why do you need a Predictive personalization app?
Let's try to see things from a visitor's stand-point. If each and every one of the eCommerce sites that she visits have similar offerings then clearly she'll incline to exit your online store without a purchase. This is the point where predictive personalization comes into play! What if you implement a smart solution that can predict what this visitor is going to buy at that particular instance? Sounds nice, right? At Perzonalization, we've been smartly predicting what a visitor is going to purchase in real time via analysing her current actions on your store along with the actions of the similar users. That's an approach pretty much similar to giving a good advice to a friend. As we're giving friendly advice 7 million times a day, we wanted to help smaller stores sell more with the help of our predictive personalization technology.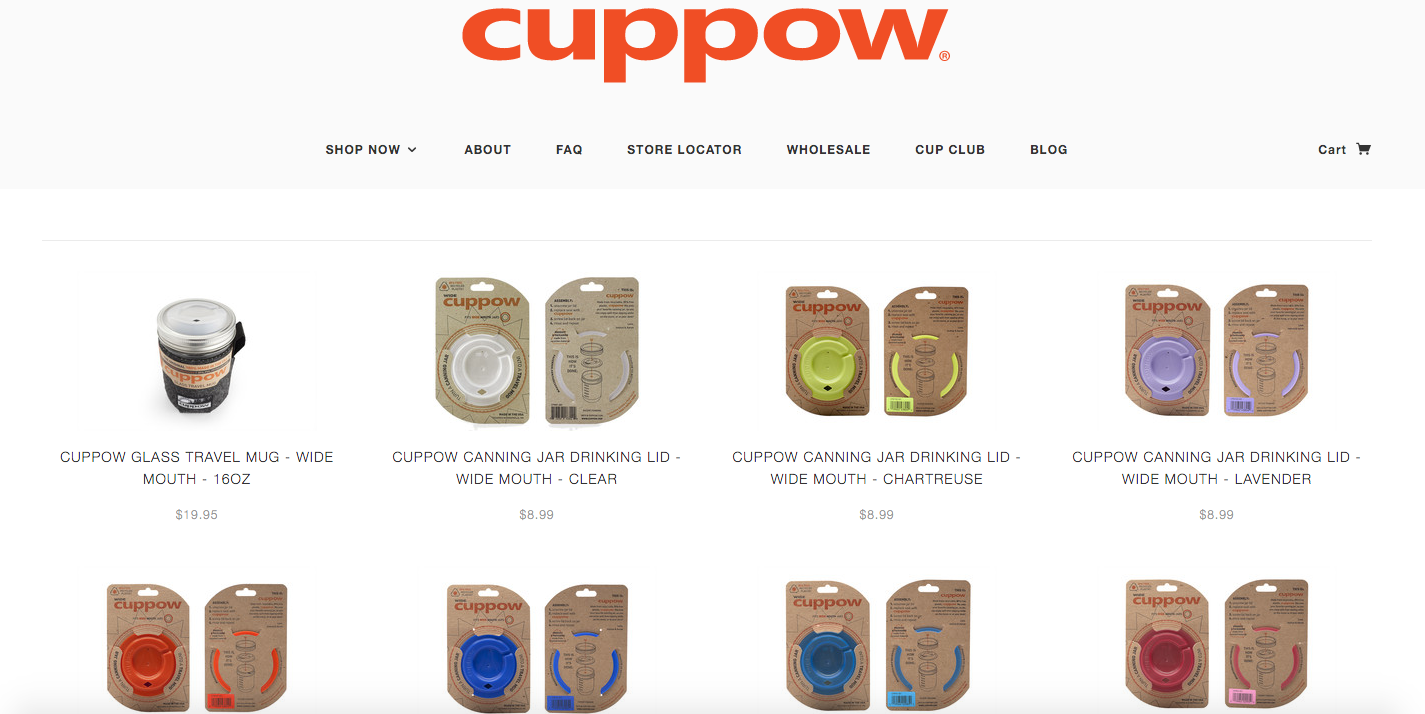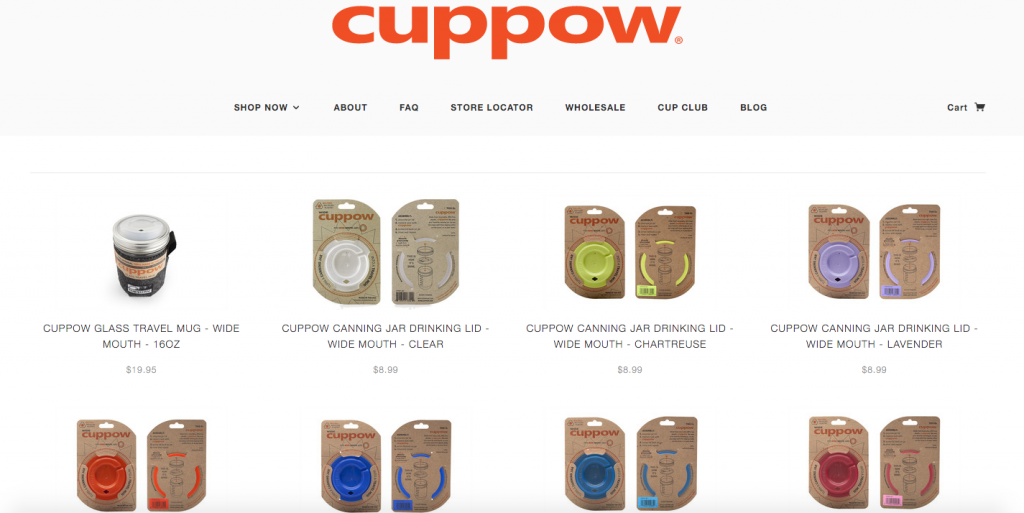 Today we're happy to announce that Perzonalization's enterprise level predictive personalization solution is now ready for use by the Shopify, Opencart, WooCommerce and PrestaShop stores!


A drag-and-drop kind of seamless integration lets you install the app and start using the personalized recommendations. The app's dashboard provides valuable information on the recommendations performance and let's you play with the styling of the recommendation boxes.


14 days of free trial option lets you discover the app and how much extra revenue is generated via Perzonalization's predictive personalization app. At the end of the trial, the revenue share based pricing helps online merchants to not worry about costs. If the app helps you make extra revenues, then you may 4% of this additional sales as the monthly fee.
We're very excited to become a part of Shopify, Opencart, WooCommerce and PrestaShop  communities. Please try the app and share your comments and questions so that we can improve the Perzonalization experience!
---