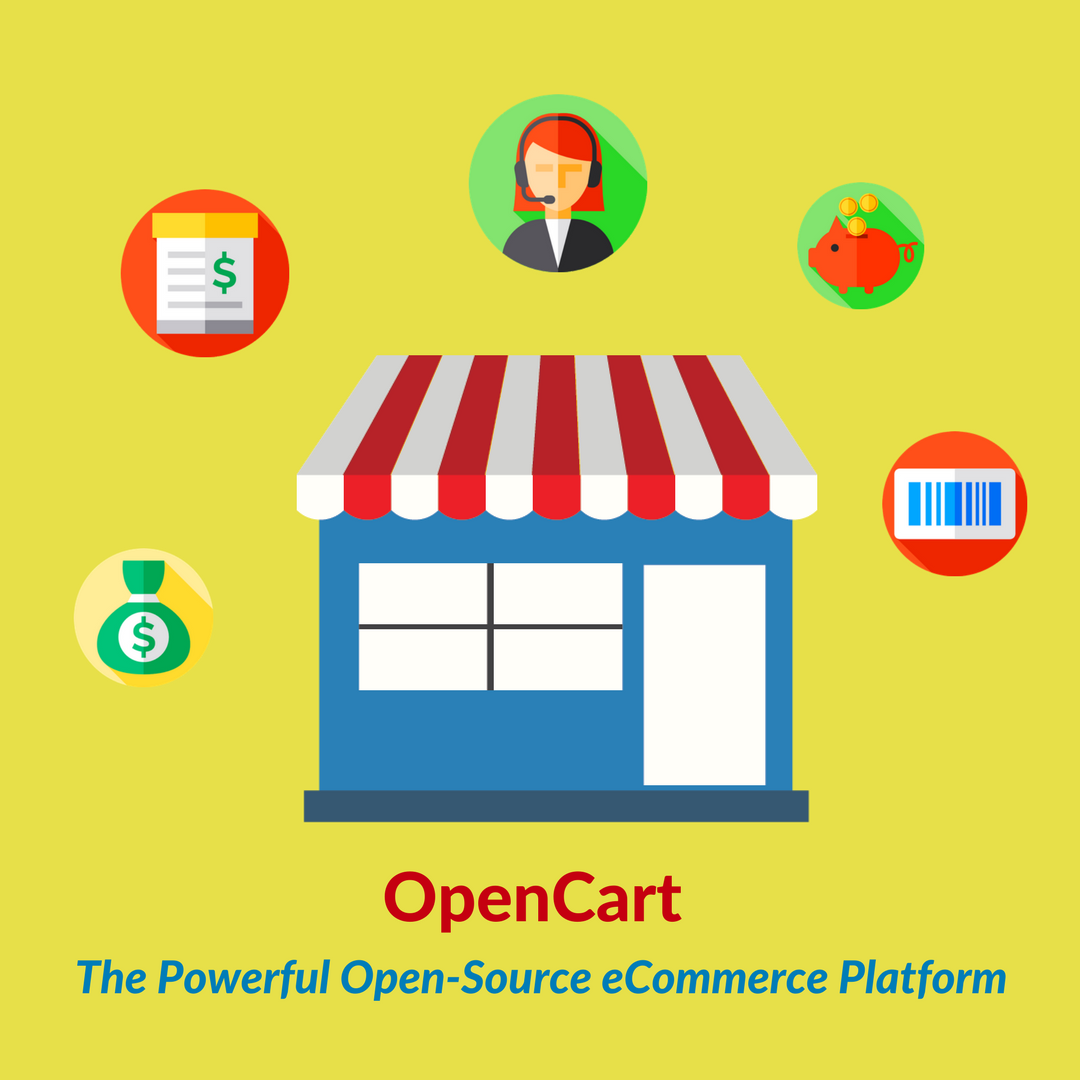 Get to Know OpenCart
A free open-source shopping cart, the OpenCart is based on PHP/MySQL code and was initially developed to be a user-friendly, affordable and formidable ecommerce software. The user-interface is very well-designed and contemporary – integrated with an exhaustive list of extensions or modules. Being a free resource, it is a cost-effective solution to small and medium eCommerce sites.
Developer Friendly Platform
Apart from running on MySQL and PHP database management systems, the eCommerce software is also compatible with Apache and Microsoft IIS which makes it a developer-friendly platform.
Download your guide and learn about the facts on Opencart.
Multi-currency Support
Users have complete freedom of choosing and integrating any template of their choice into the eCommerce website. With the help of OpenCart, as many as 20 payment gateways can be configured in to the eCommerce store – with multiple currency support across several countries.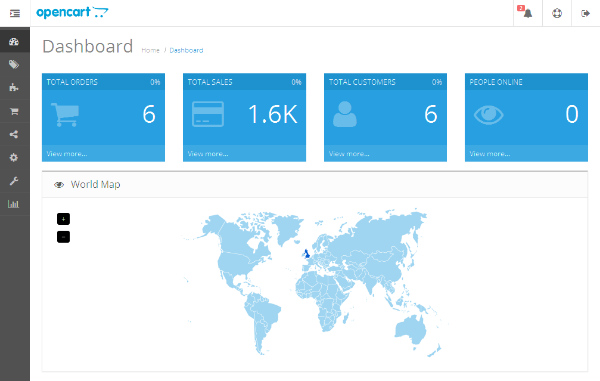 Internet Marketing
Some features of the OpenCart platform facilitates search engine optimization and internet marketing by creating meta data per page and generating customizable page titles.
Modules
The platform offers a wide range of modules, which have the capability to perform varied functions for the eCommerce store – like calculating shipping weights, and enabling shoppers to view their products in the shopping cart. An exhaustive collection of extensions and modules are available, which can enable your online store to give its customers a memorable shopping experience. Some of the popular OpenCart modules are listed here:
Skype Module
The Skype Module integrates Skype calling feature into the OpenCart store. By simply logging in with your Skype id, you can use this module to chat with your clients.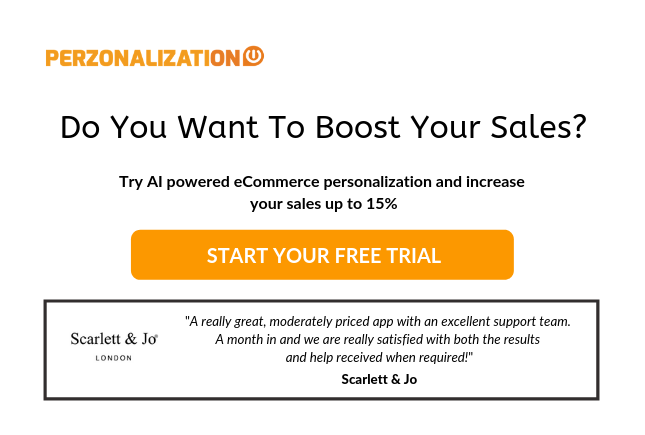 Product TAG Generator PRO
This extension generates product tags from relevant keywords from product and category titles – which is very useful for SEO and for searching for visitors.
AusPost – Postage Calculator
This extension automatically calculates postage costs for parcels and satchels based on weight and dimensions of the items in the shopping cart, for shipping with Australia Post. It supports all domestic and international shipping methods and works for both registered and pre-paid satchels.
OpenCart Personalization Modules
As an important aspect of eCommerce portals today, personalization is important for both generating new business and overall popularity of your eCommerce site. The Perzonalization OpenCart extension is a module which is proven to boost your eCommerce sales by 15% by showcasing relevant products to customers, adding custom recommendations for shoppers and giving them a seamless shopping experience.
The Final Word
With the OpenCart related product modules, and several other integrations that the OpenCart enables, it is safe to say that this open-source platform is a decent bet for your eCommerce store.