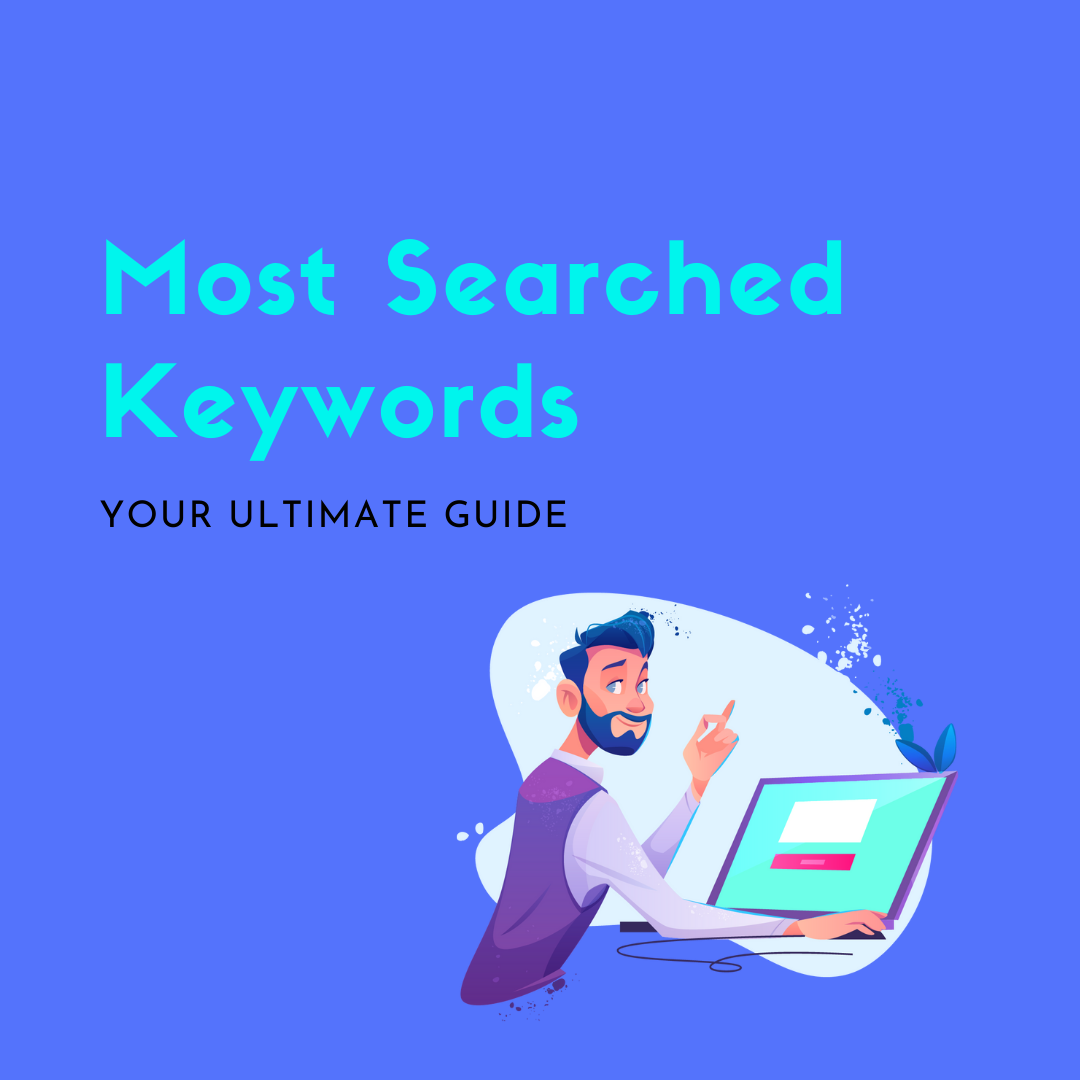 Keyword research and specially finding out the most searched keywords is vital while doing SEO for your website.
As marketers for your eCommerce site, you know it for a fact now that selecting and placing the right keywords can help your eCommerce portal gain the much-desired organic footfall. Besides, using the right keywords can also help rank your eCommerce website at the top of the SERP.
How often should you search for relevant keywords?
Keyword research is not a one-time activity. To get the most out of it, you should make keyword research an ongoing task.
Download your guide and learn everything about conversion rate optimization and how you can increase your sales.
Let's look into some facts — the Internet is the only essential channel for reaching a wide number of people today — with approximately 50 per cent penetration of worldwide users. Through the internet, you can reach a whopping 3.7 billion users in a matter of minutes. This basically means you can reach half the world's population just by connecting with the right people online. You only have to understand how to make your eCommerce content available to them. And one of the primary ways of making your eCommerce content accessible is by performing keyword research.
Keyword research is not a one-time activity. To get the most out of it, you should make keyword research an ongoing task. – Tweet This!
Driving your online business to success…
When someone does a search, the search engine (Google) needs to decide which results to display from over a multitude of pages. It is up to the Google algorithms and processes to identify the best and most pertinent matches for each search command. This is why it is crucial to select your keywords sensibly so that Google (or any other search engine or social media search engines) can match those keywords with the ones searched online and display your site in the front pages of the search engine.
The best examples of eCommerce
Over the years, eCommerce websites have gained immense popularity and influenced our buying behaviour. People nowadays are looking for relaxed ways to do their shopping and eCommerce websites are offering just that. With online shopping, people get to shop whatever they want from within the confines of their homes.
eCommerce stores have greatly changed our lifestyle. From clothes to grocery and furniture, eCommerce stores have it all. They are unquestionably the future of our shopping. Some of the most popular eCommerce sites that most people frequently visit  are Amazon, eBay, and ETSY.
These are the best online shopping sites recognized for prompt delivery and availability of products. They offer products of different categories ranging from technology items, jewellery, gaming, health to weight loss, shoes and apparels. If you want to design and develop your website like these ones, you will have to strengthen your keyword research to match theirs.
One of the easiest ways to do this is by visiting their website and checking their page source. Right click on the current page and click "View Page Source" or press "Ctrl+U". Look for the term "meta keywords" and you get a list of basic keywords these eCommerce websites have employed to generate traffic. Another popular method is to use an online keyword generator.
What do people search on Amazon, eBay and Etsy?
When it comes to what people or potential customers search on popular eCommerce websites like Amazon, eBay, and Etsy, the list can be unending. It is difficult to track the exact keywords people use while shopping on these websites. This is because these eCommerce giants have a wide range of products catering to different categories like fashion, sports, gadgets, accessories, shoes, cutlery and the list goes on. Hence, tracking down keywords independently can be a daunting task.
Nevertheless, it is easy to track keywords that people use while shopping on eCommerce portals through numerous keyword research tools. For instance, if you are looking for most searched keywords on Amazon, you can find it on keyword research tools specifically designed to track Amazon keywords. Similarly, other keyword tools designed for different eCommerce portals will give you a similar output.
Amazon is a leading eCommerce website that caters to the diverse needs of a buyer. Over the years, this eCommerce portal has revolutionised, influenced and redefined the various facets of online shopping. Furthermore, Amazon has been integrating different artificial intelligence software programmes that make it a convenient online shopping store for busy buyers even until today.
Developing a newly launched eCommerce website similar to Amazon might take time and resources. However, you can always take tiny steps towards getting a good amount of traffic to your online portal. Purchasing an online Amazon keyword research tool is a feasible option as it will help you find the right keywords people use while buying a product.
Since Amazon is known to offer gadgets and other electrical products at reasonable rates, most keywords are bound to revolve around technology and accessories. Here is a list of potential keywords that people might use while shopping on Amazon. But again, these keywords will largely depend on the buying intent and product lines:
ChromeBook
Selfie Stick
iPhone 8
Best smartphone
Tablets
LCD
Kindle
Durable cheap washing machines
FitBit
As per a popular online Amazon search engine tool, "Nintendo switch" keyword has been used excessively by users followed by "laptop", "fidget spinner" and "headphones". Apart from these, there are possibilities that users might have used keywords like – "best party dress", "shoes" "jewellery" etc.
What about eBay?
Similarly, eBay is a completely different eCommerce platform that facilitates consumer-to-consumer, consumer-to-business, business-to-business, and business-to-consumer sales through its web portal. Unlike Amazon, eBay follows a different approach to selling products and services. It is a platform where buyers and sellers virtually meet, negotiate and ultimately sell the product. Here buyers get to interact with sellers directly and execute transactions seamlessly. Customers, on the contrary, are able to make their buying decisions based on the reviews given by other customers.
If you are looking to develop your eCommerce store like eBay, you will have to know how it generates traffic. Like Amazon, eBay also has several online keyword research tools that help marketers to analyse the current trend among customers.
Besides this, eBay also offers an option called "trending" on its web page. This page particularly shows the most popular buying trend among customers. You can visit the site ebay.com/trending and check it out yourself. Moreover, this page does not show all keywords but a few selected ones which have been used by customers frequently.
Some of the most searched keywords on eBay would be:
Vintage depression glass
Used bikes
Rainbow pride shirt
Shoes for sale
Swim shorts
Antique clocks for sale
Etsy
Etsy is yet another different eCommerce platform. It caters to niche segments in the market. Etsy deals with vintage furniture, jewellery, furniture, apparels, and toys. Unlike eBay and Amazon, a customer can only find items purely belonging to a specific niche on Etsy.
Some of the most searched keywords on Etsy would be like:
Fine leather bags
Leather bag woman
Leather bag handle
Leather bag strap
Victorian furniture
Diamond jewellery
Wall paintings
Home decor
Wood sign
Sign decor
As per digital marketing experts, finding Etsy keywords is relatively simple. If you want to find the most searched keywords on Etsy, you can do it in two ways –
When you begin to type in the search bar, Etsy will auto-populate a list of search items associated with the search. These are some of the popular or most searched keywords that people have recently used to find items on Etsy.
When you type in a broad term and click the "search" tab, Etsy may offer you with a list of more particular search terms in orange boxes.
To understand and analyse the keywords, you will have to download or purchase a keyword tool. You can also use Google's keyword planner to analyse keywords. These tools will help you determine the level of competition, demand, and engagement Etsy keywords have before you could finally integrate them in your eCommerce store.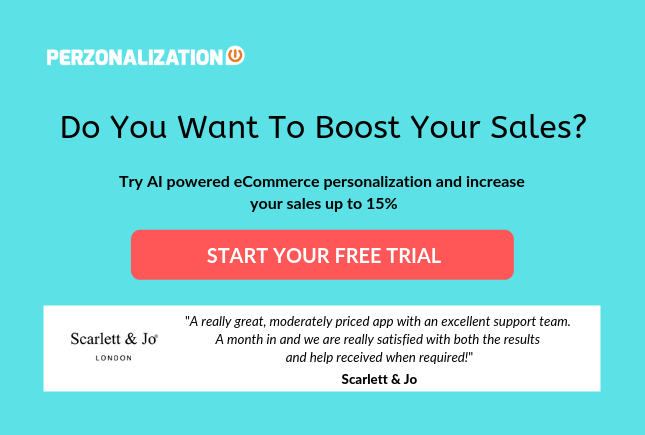 Most searched keywords list on several categories
eCommerce websites offer a plethora of options to buyers. You can purchase almost anything and everything under the sun. However, there are a few categories that buyers are most likely specific about while shopping online. Some of the categories that people prefer to choose while shopping on eCommerce stores are – technology, jewellery, gaming, health and weight loss, shoes and T-shirts.
Listed below are some of the most searched keywords from the mentioned categories above:
Most searched keywords on technology
In order to stand out in the technology, you will need to find top-notch keywords related to this industry. Online keyword research tools are reliable sources to find out the current trending keywords in technology.
Since technology is at the forefront and tops the list of every buyer, some of the most searched technology keywords could be – iPhone 8, iPhone XR, laptops, best tablets, best network security, information technology, technical support, IT services etc.
Most searched keywords on jewellery
When it comes to most searched jewellery keywords on eCommerce portals, the list is endless. Some of the keywords used may be – diamonds, engagement rings, platinum, gold, jewellery stores, men's wedding bands, earrings, jewellery stores near me, vintage engagement rings, gold necklace, charms bracelet etc.
Performing keyword research for the jewellery industry is apparently easy as the list of keywords never ends. Implementing keywords that have a high search volume will enable you to grow your company by doubling your website traffic and lead flow.
Popular keywords on gaming
Gaming is another thriving industry and people from all walks of life look for apps, online games and outdoor group games to beat everyday stress. The most searched gaming keywords could be – no internet games, internet games, escape rooms, best games to beat stress, online games, group games nearby, game kid game, free games etc.
Performing keyword research is comparatively easier than other offline and online SEO activities for an eCommerce store. Besides, performing keyword research is extremely important to see profitable results in the long run. – Tweet This!
Most searched keyword for health and weight loss
The growing concerns for obesity, blood sugar, and heart diseases have led several online outlets to sell supplements that deal with the health of an individual. Due to the busy work-life schedule, many chose to skip their visit to doctors and self-medicate themselves via online fitness tutorials and purchasing health supplements and ointments from online stores.
If you are planning to run an eCommerce store that deals with fitness and steps on countering obesity some of most searched weight loss keywords that you will need to implement could be – how to reduce weight, how to lose weight, how much water should I drink, tips to stay fit, health supplements, weight loss supplements, gyms near me etc.
Keywords for shoes
Apart from buying clothes from online stores, people also look for matching shoes or pumps that go with the purchased outfit. If you are planning to start an online apparel store, something similar to Etsy, you will have to play around keywords related to shoes as well. This is because most people consider their shopping incomplete without shoes.
Some of the most searched keywords for shoes could be – pumps, sandals, formal shoes, leather shoes, boots, summer collection, stilettos, heels, casual wear, sports shoes, fitness shoes etc.
Keywords related to T-shirts and apparels
The competition for online apparel stores is intense. Hence, to brace up and counter this cutthroat competition, it is vital that you find the strongest keywords and implement them in your eCommerce portal. In our previous blog post on fashion eCommerce, we have highlighted the importance of strong and relevant keywords to drive any eCommerce business.
Here are most searched keywords for t-shirts and clothes which you could use in your online store – men's tshirt, boys tshirt, boys tee shirts, t shirts funny, t shirts wholesale, unique graphics t shirt, custom t shirts, printed t shirts near me etc.
Takeaway
Performing keyword research is comparatively easier than other offline and online SEO activities for an eCommerce store. Besides, performing keyword research is extremely important to see profitable results in the long run.
The effort you put into searching for the most searched keywords to improve the visibility of your eCommerce platform will surely pay off with higher revenues and gainful outcomes. The process is slow but eventually picks up once you make it a habit to regularly perform keyword research for your eCommerce store. If you are seeking eBooks and great tips on SEO, make sure to you visit our library of eBooks!
Do You Want To Boost Your Sales?
We are Perzonalization and we'd like to help you.
Try AI powered eCommerce personalization and increase your sales up to 15%.