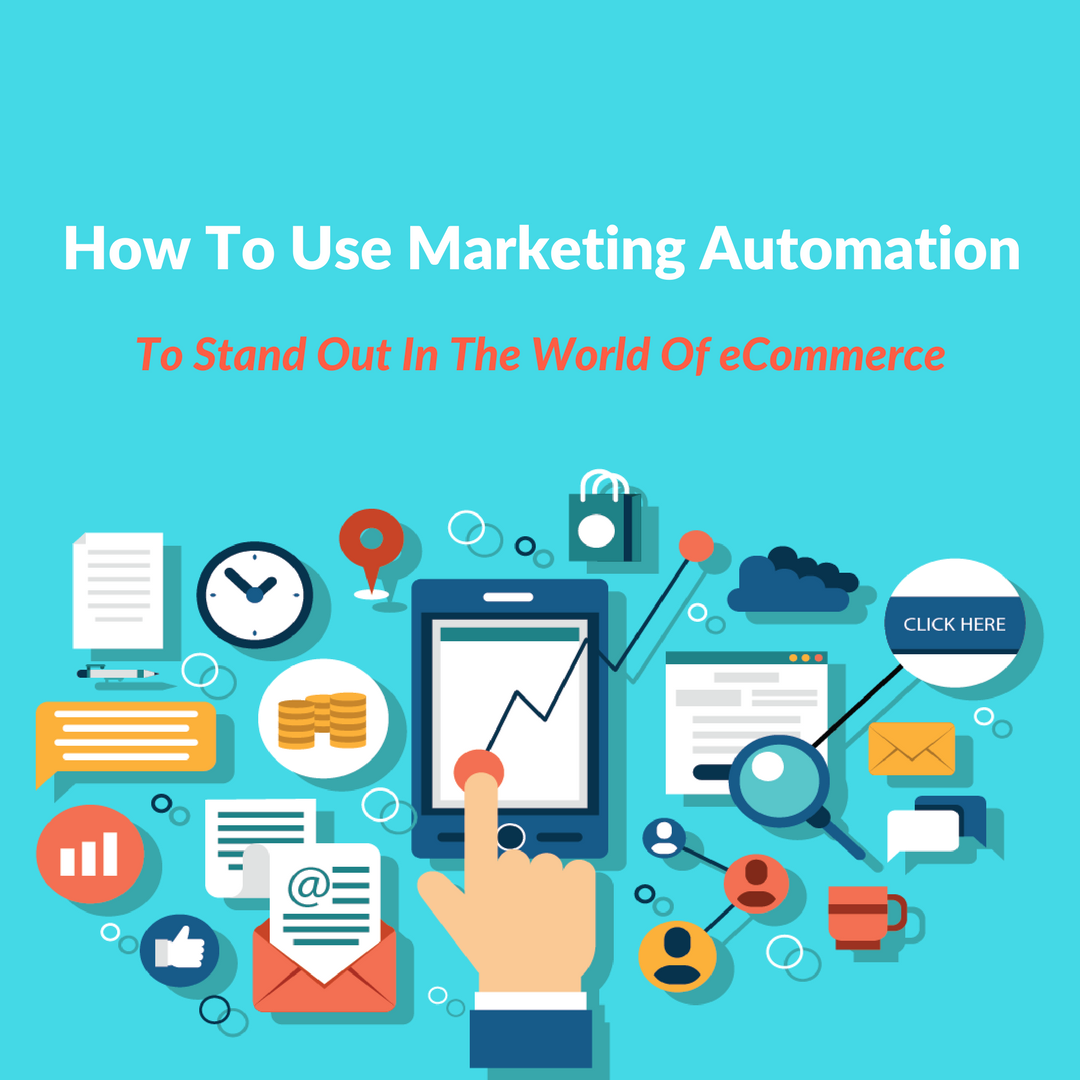 What Is Marketing Automation?
Marketing automation acts as an aid for marketers who aim to streamline their lead generation, segmentation, lead fostering, customer lifecycle marketing, cross-selling and up-selling, retaining customers and marketing ROI measurement.
Few of these practices can be carried out at small volumes without using any automation software, but technology becomes vital beyond a level, and with the increase in the number of channels. To be specific, all these processes require:
A Marketing Database –This is a place for all your marketing data that includes complete customer information and behavior that helps you to slice and send the correct message to every customer.
An Engagement Marketing Engine –This refers to an environment for the creation, handling and automation of marketing processes and interactions.
An Analytics Engine – This acts as a means to examine, assess and optimize the marketing ROI and its effect on there turns.
Key e-commerce retailers like Amazon, Zappos and Wayfair – all these brands make use of the best marketing automation to restructure their everyday marketing errands. Without these marketing automation tools, your customers have a less tailored and less pleasant shopping experience. Your eCommerce store will only be able to send entirely basic emails, and you would have no idea about customer's preferences.
Download your guide and discover the facts on marketing automation.
eCommerce marketing automation increases productivity of a business in the following ways:
Lead Generation
With marketing automation, you can easily keep track of your clients who visit your e-store. Through this, you can know the type of leads that are fascinated by your product or services.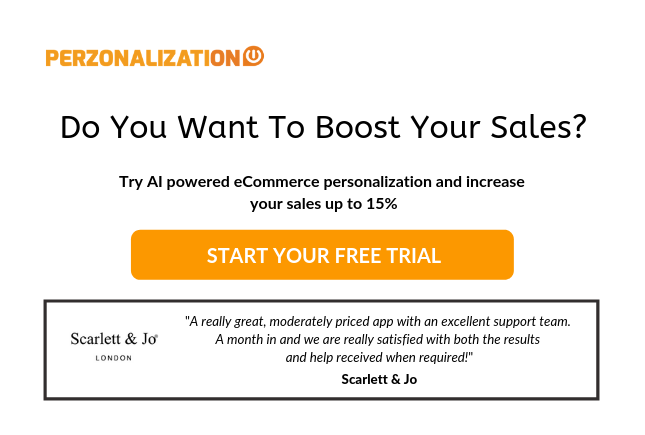 Lead Nurturing
Your next step is to aim to care about your leads across various channels, even if they are not yet looking for a product or service. Automation of marketing tasks helps you achieve that by keeping your prospective clients engaged.
Email Marketing                  
Marketing automation helps you to send personalized stuff or messages to your customers through email, thereby making your email marketing campaigns more capable and effective.
Saves Time
For any online business, saving time to focus on operational things becomes crucial. Marketing automation helps you take your effort towards other things that need your attention.
In a nutshell, businesses –both small and large are now making use of marketing automation tools because of its limitless advantages particularly the return of investment. Perzonalization, with its AI powered email personalization tools help businesses by expediting their marketing efforts.