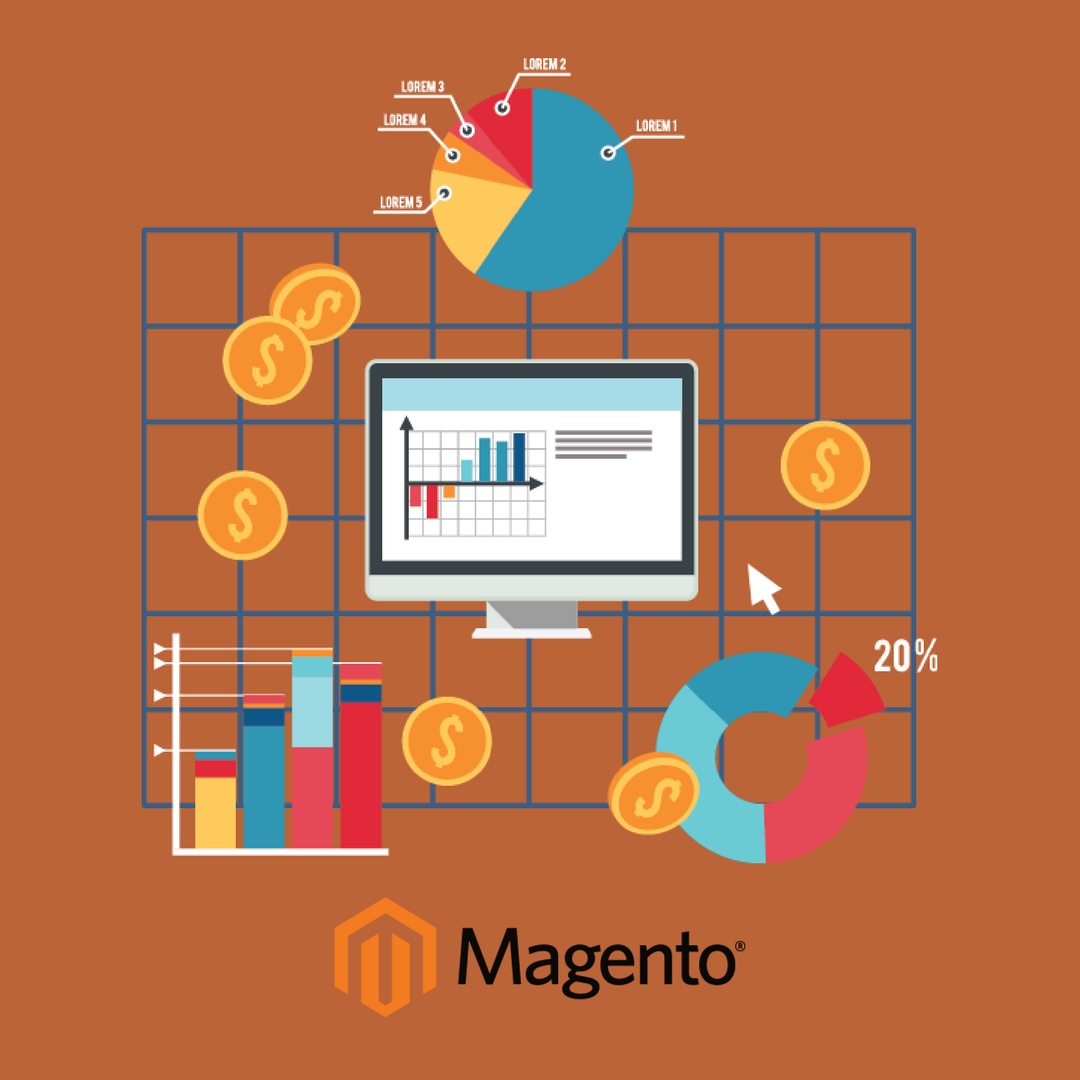 Introduction to Magento
Magento today is the most used and well-known eCommerce platform among small and medium online retailers. With a faster performance and sharp focus on user experience, the eCommerce platform could be your crucial ingredient for a successful online store. It's a free open-source platform, which gives the eCommerce owner plenty of options to play around.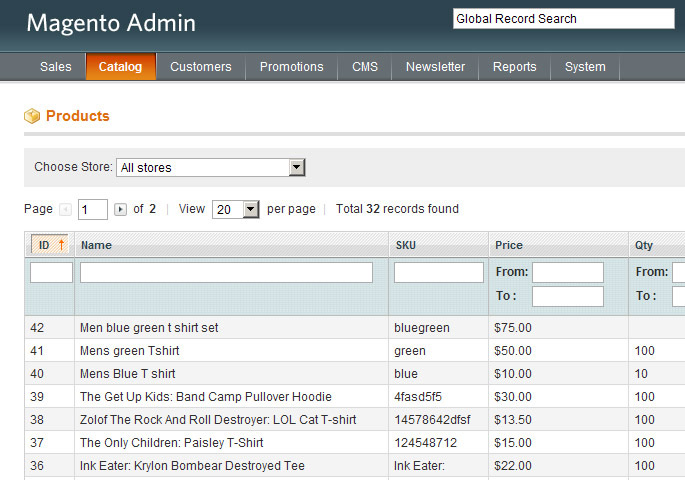 Software Features
Being an open source platform, its interface gives the users full access to its developmental code. So, if you have a team with extensive, expert-level web development/programming proficiency, it's a win-win situation for you. The Enterprise version gives you additional benefits like loyalty programs, gift registry, online gift cards, multiple server support, return management system etc.
Download your free guide and discover the facts on Magento 2.
Technical Support
While the Community version offers you support only from fellow Community users, Magento Enterprise provides support for configuration, installation, usage, and troubleshooting. However, support with respect to site optimization, coding, custom data migration etc. are outside the purview of even the Enterprise version.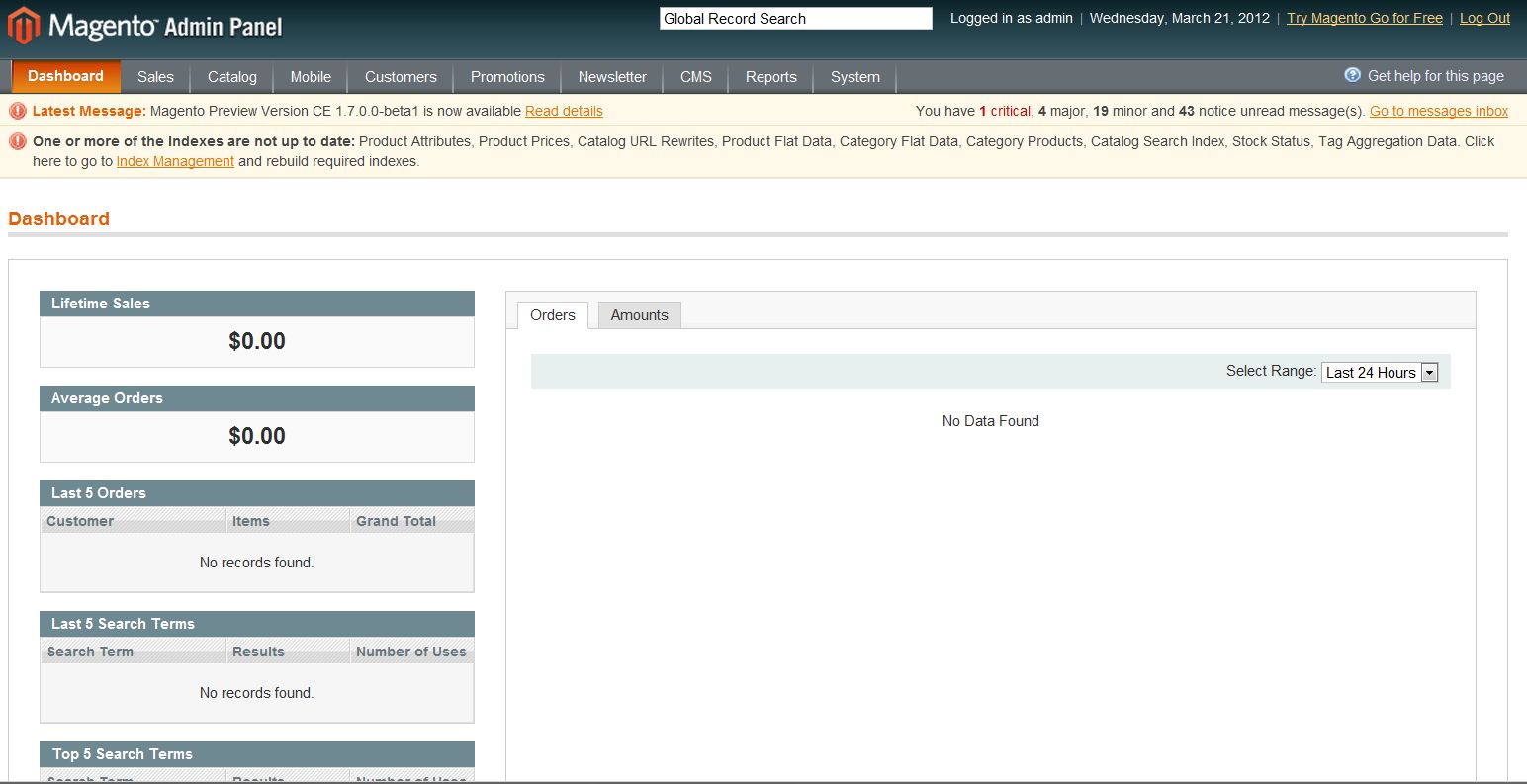 Search Engine Optimization Features
SEO options are there in the platform, by default. Some of the features that the platform offers with respect to SEO are Custom URLs, XML Site Map Generation, Custom Meta Descriptions, Product Feeds for Google Shopping and Caching of Category and Product Pages. Although some nice ones are missing from the list, there's nothing you can't fix, since you will have access to the host and source code for all the platform files.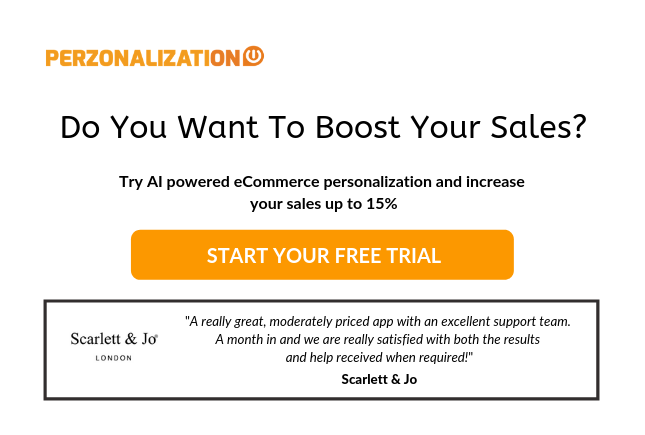 Magento 2
The Magento 2 comes with greater scalability and integration capabilities – running about 20% faster on the front end for users. Security features have been taken to a notch higher; and with the Magento 2 extensions, you can do a lot more like one-step checkout, Inventory management, mega menu extensions – the list goes on.
Magento Extensions
The extensions that are readily available in its marketplace go a long way in enriching the eCommerce experience. While few of these plugins, such as Perzonalization, help you provide a personalized experience to your eCommerce visitors, some others – like the ones mentioned below enhance the functionality of your online store.
Tax Jar – Tax Jar saves you time by automating sales tax calculation, reporting and filing for your store. Installation is easy and fast.
Custom Stock Status –This extension allows you to create stock statuses and easily assign them to your products – both manually and automatically.
Multi Vendor Marketplace – With the help of this extension, you can give your vendors the freedom to add and manage their products, order and shipping. Customers can also provide feedback and ratings based on the vendor products.
Signifyd–Signifyd's guarantee protects online retailers against chargebacks, operational costs due to manual transaction investigation etc.
M2E –The M2E integrates Magento with eBay, Amazon & Rakuten marketplaces, but at the same time retaining full ownership of the retailer's own data with him.
Although the Community version holds back few features that the Enterprise offers, it does not cloud the fact that Magento remains one of the most capable open-source software solutions on the market.