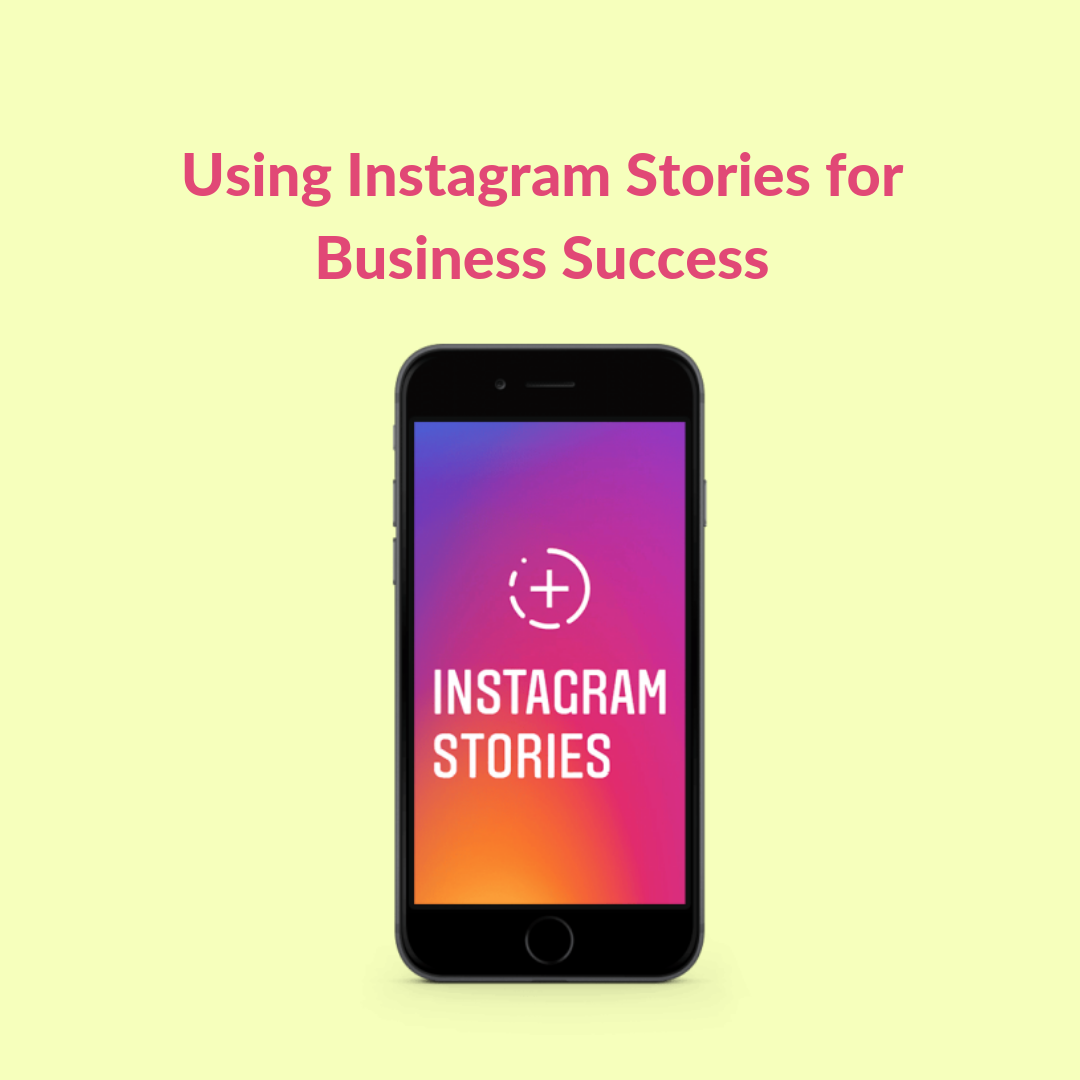 How To Use IG Stories for Business?
In this post, we'll take a closer look at some of the creative Instagram Stories and Instagram stories for business marketing in 2022. We'll try to demonstrate how to use IG stories to achieve business success.
Using social media to promote your brand is not one of the newest techniques available, but it is one that can produce excellent results when executed properly. Choosing the right content, posting regularly and scheduling posts to ease up the process are some of the tactics that good Instagram marketers are using. Having said that, part of getting the execution right is understanding the channel that you are using, and which features fit best with your marketing message.
Download your guide on Instagram Influencer Marketing guide, full of tips and tricks to help you choose influencers for your eCommerce business.
Business Instagram Stories marketing is one of the social media features that has rapidly gained popularity over the last few years. Lets take a closer look at the creative Instagram Stories and Instagram Stories marketing for business in 2022 and how you can make the most of this feature.
What Is IG Stories for Business?
Did you know that 800 million Instagram users follow business profiles? Moreover, Instagram Stories engagement is higher than the engagement of your standard posts, and businesses are taking advantage of this fact. This feature allows you to post short videos that are no longer than 15 seconds each. If you need something a bit longer to get the message across, you can create serialized Instagram business account Stories.
Creative Instagram Stories is an ideal way for businesses to get their message across, increase engagement, and build brand awareness. One of the primary benefits of Instagram Stories is that it is such a versatile feature. It makes a valuable tool to boost selling via Instagram Stories for Shopify, or as another way to add value to your followers.
It's also a great way to experiment with different formats as the videos are only live for 24 hours. If you want them to run for longer, you can add them as favorites under your profile. So, if it turns out that your latest eCommerce Instagram Stories are performing very well, you do have the option of prolonging their runtime.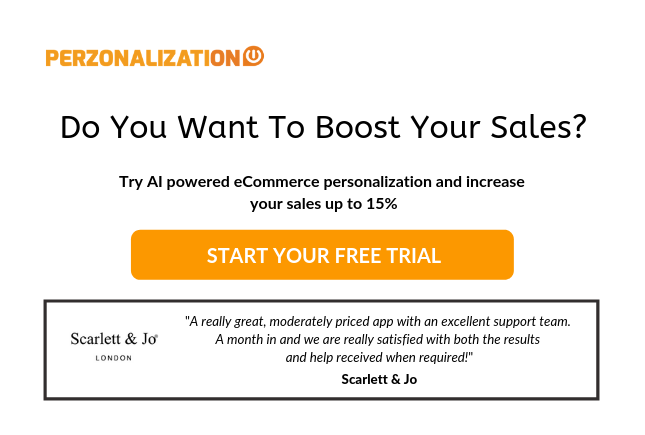 Which Are the Best Instagram Stories?
If you are wondering how to use IG stories, then the first thing you need to focus on is the quality of the story content. Content for Instagram Stories will depend on your target market and what they are looking for. However, generally speaking, the best Instagram business success stories are those that focus on adding value for your audience. Do try and create a real narrative that flows logically and well and that is interesting to watch.
The best Instagram Stories for business doesn't have to be perfect, but it should at least be interesting. Sincerity is also an important thing to consider here. So, steer clear of the fake infomercial format and get a little more creative.
Finding the right content for Instagram business account Stories mean keeping a firm grip on what type of content your market is looking for and adapting to it accordingly. If you want to understand how to use IG stories and need some ideas to get you started, cast your eyes over the infographic that we've got here.

To view the complete infographic click here.
It features Instagram Stories for business case studies of how brands have been using this feature to create their Instagram business success Stories. There are 30 different ideas to get the creative juices flowing, so you're bound to find inspiration for your own purposes.
Are Instagram Stories for Shopify Any Good?
Shopify Instagram marketing has always been a great match, and there are many ways that you can use this feature to build your Shopify brand. Think outside the box for selling via Instagram Stories for Shopify here and get creative. Instead of focusing on outright punts of the latest products, think about how you can subtly market them using product placement.
Say, for example, your company sells scarves. You could do a video showing the latest scarves that you have in your collection. This is fine, but maybe a little on the boring side. There is going to be a time and place for that, but on Instagram you need to be a little more creative.
Why not have a tutorial on how to tie a scarf instead. You could show 10 different methods using a different scarf each time. Or why not post a process video on how the scarves are printed up?
How To Use IG Stories For Business Success? The Final Word
Business Instagram Stories can talk about different kinds of videos that people are likely to share – useful tutorials, for example, are more likely to be shared than a slideshow of different scarves. Start thinking creatively about what your followers would want to know about and then present that information to them.
Think in terms of valuable resource when it comes to Instagram Stories for business, more than outright sales in the first instance, and you'll be on the right track going forward.
Curious to learn more? Take a look at related posts!