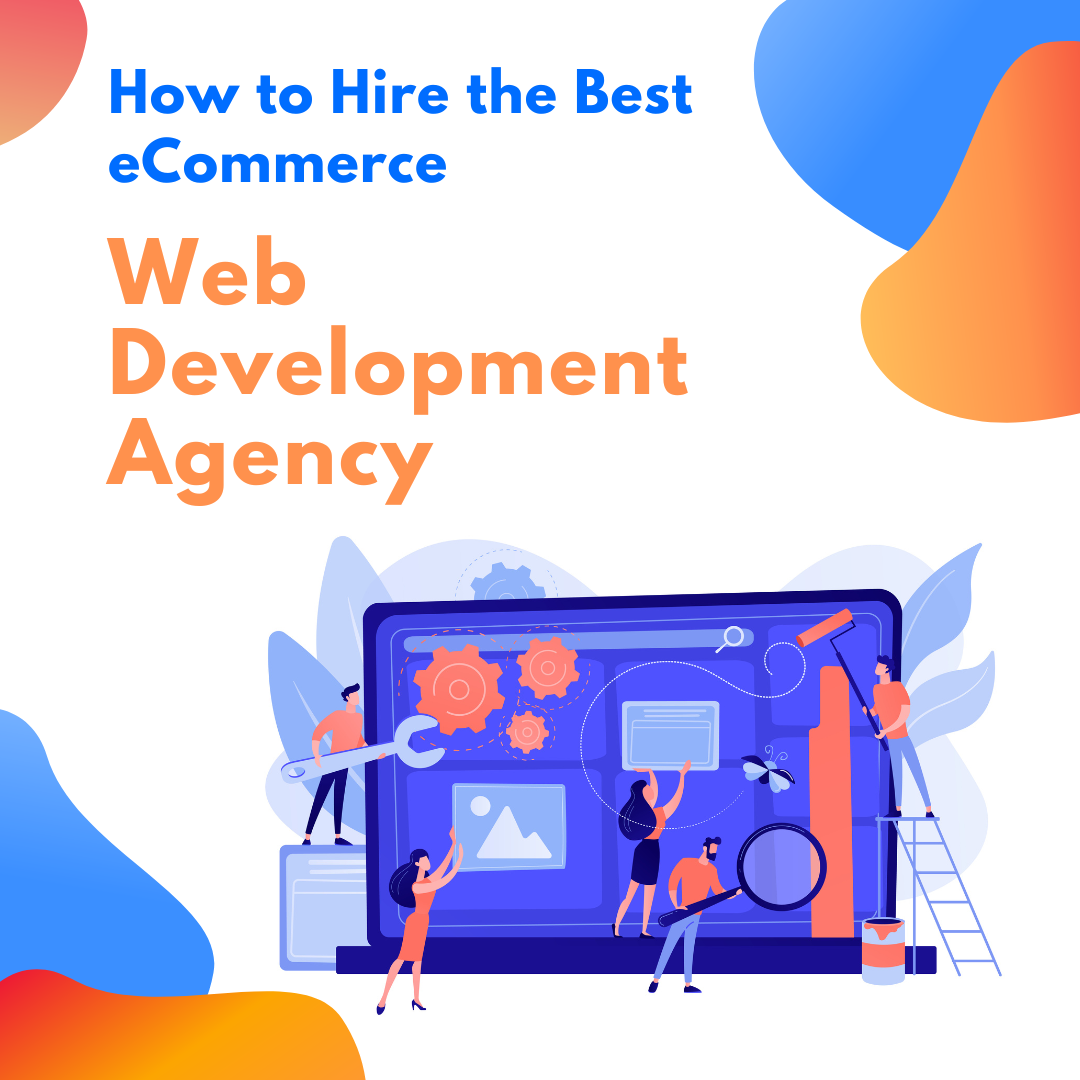 There are over 2 billion online shoppers worldwide, and it is estimated that global online sales will reach $5 trillion by 2022 and $6 trillion by 2024. Between 12 to 24 million online shops currently exist around the world, and that number is proliferating. However, less than a million of these sites generate annual revenue of $1,000 or more.
Launching an online store business is not just about displaying some product pictures and running ads. In order to make an online store successful in today's market, which is filled with a large number of products that are identical to one another, fierce competition, and false promises made to customers, it is necessary to perform extensive planning, come up with innovative marketing ideas, develop a proper website, produce excellent content, and develop an implementation strategy that is both scalable and sustainable.
If your website doesn't have an appealing design, it doesn't matter if you have the best products in your niche or provide unrivaled customer service. 93% of customers cite a website's aesthetic appeal as the most important factor in making a purchase decision.
Unless you are an expert in WooCommerce or Shopify or know coding to develop an attractive homepage and a proper product page, you will need the help of an eCommerce web development agency.
Why Do You Need To Hire An eCommerce Web Development Agency?
Your online store is your window to the world, whether you run it on Shopify, Magento, WordPress, or some other eCommerce platform. Therefore, a beautiful and user-friendly website is essential if you want to provide a first-rate shopping experience. Here's how working with a web development agency can help your eCommerce site thrive.
Professional And Proper Design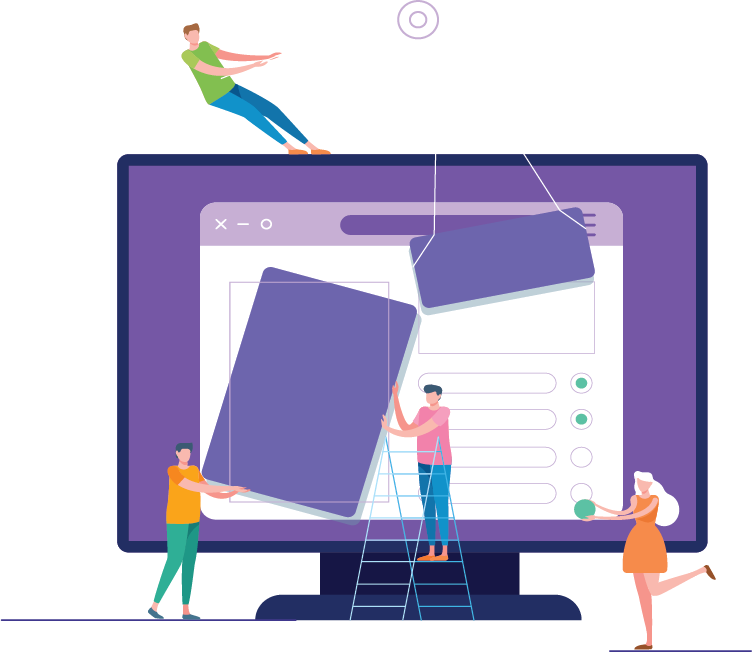 All the popular eCommerce platforms provide a user-friendly interface and templates to easily build a store. However, every eCommerce store requires to follow certain rules when it comes to design, and also, you may have special custom design requirements which are difficult to achieve with those built-in templates.
Unless you are an expert in coding, you need to hire an eCommerce web development and design agency. These agencies have the chops to make a website that is aesthetically pleasing and fully functional.
Saves Time And Money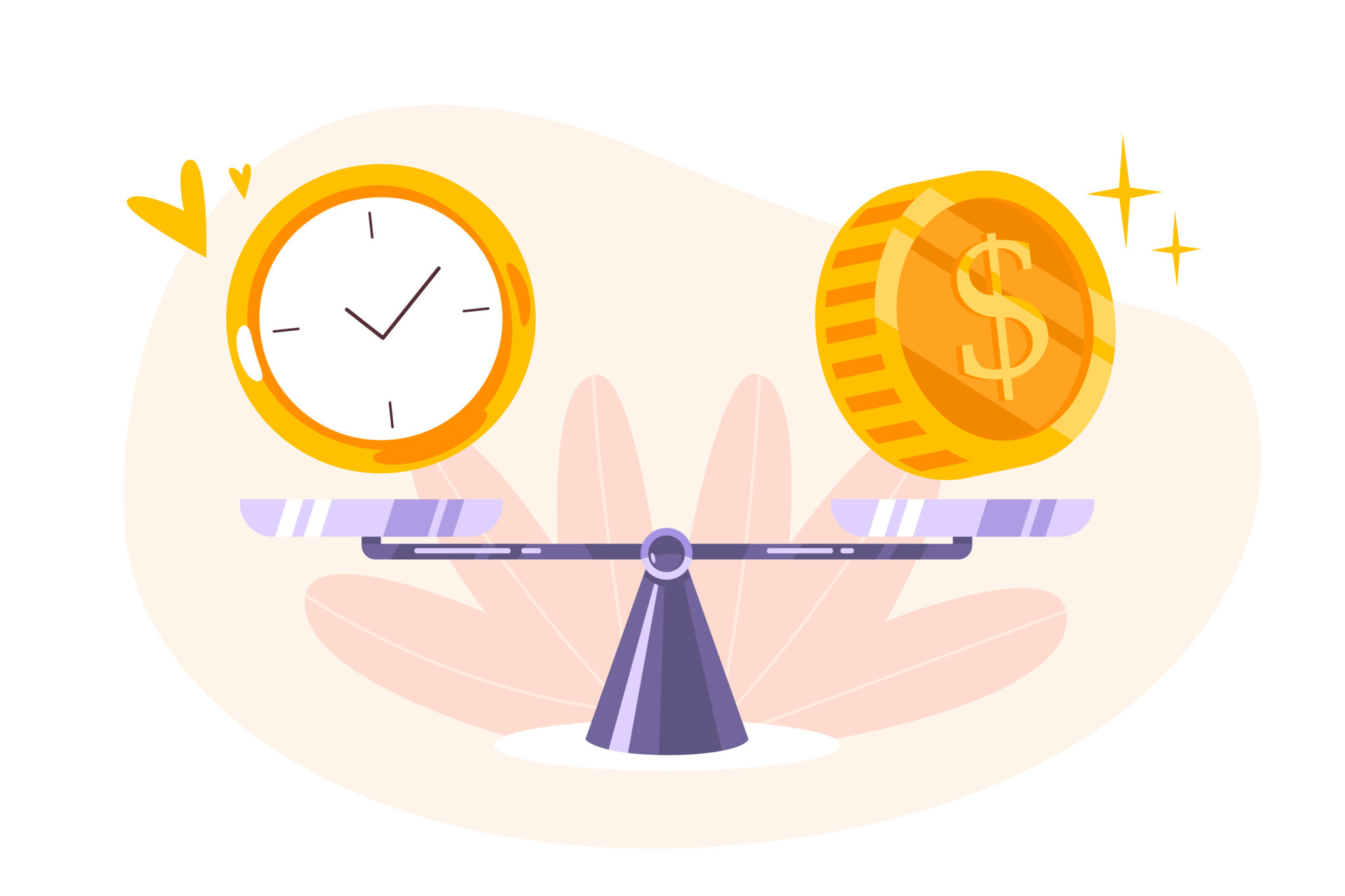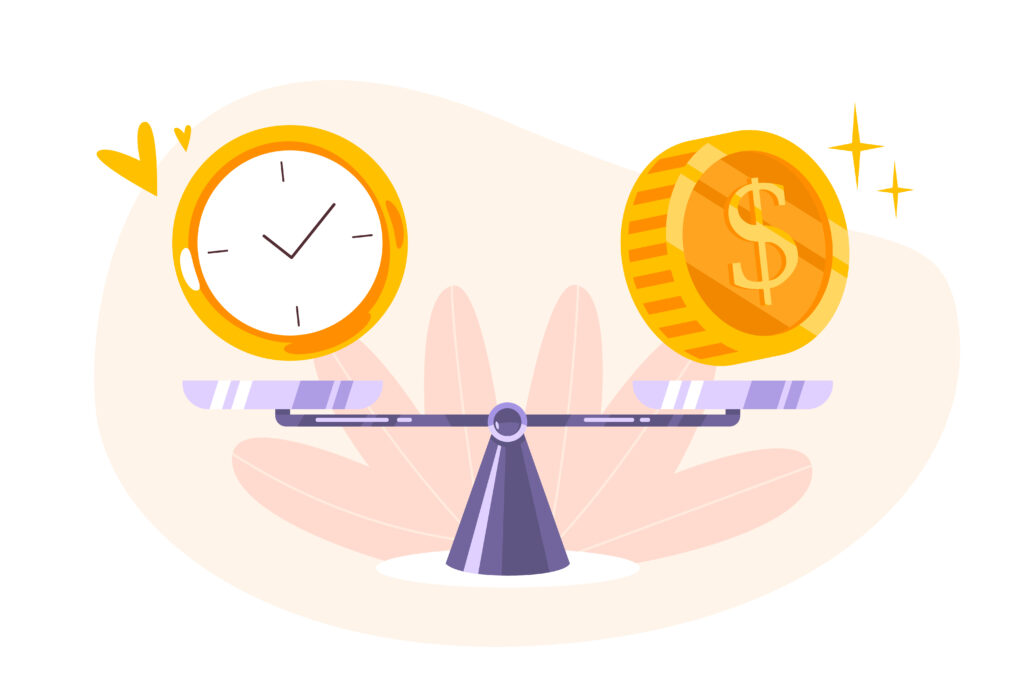 Problems may arise down the road if you decide to build your website yourself. Customers are naturally turned off by websites that don't work as they should. You'll have to put in more time, energy, and, in many cases, money if something breaks, needs updating, or if you get hacked.
Investing in a web development company early on ensures you have a solid online presence right away. There will be less maintenance, fewer complaints, and a more consistent buying experience for your customers as a result.
Helps Create Effective Online Strategies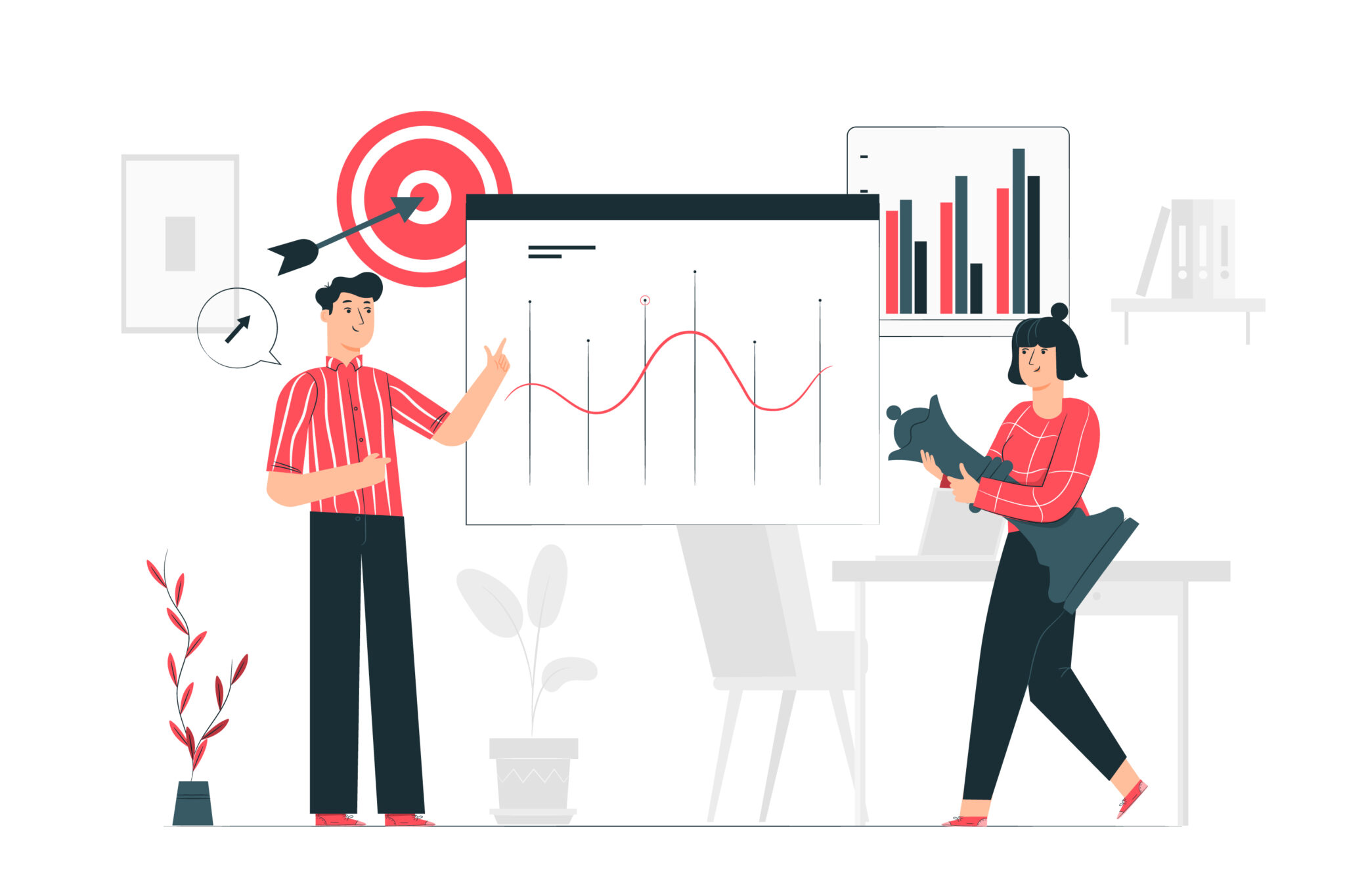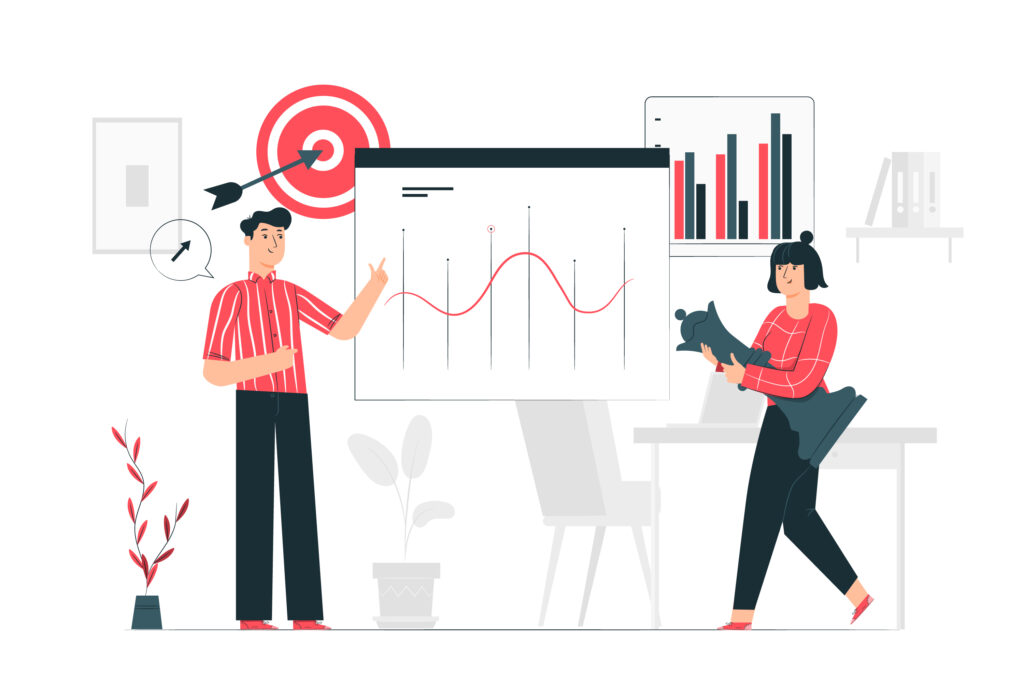 You can't just focus on aesthetics when designing a website. Your website's customer journey is crucial in convincing visitors to make a purchase. The goal of any good web development firm should be to provide a long-term strategy for success online by understanding what it takes to make the user's experience seamless.
With the help of talented SEO specialists who use search marketing techniques, coders, copywriters, and marketing experts, a good development agency can present the best digital experiences to its target audience, thereby increasing the 'click-through' rate.
How To Hire The Best Ecommerce Web Development Agency
If you've just begun looking for a web development company that specializes in eCommerce, you may feel overwhelmed by the sheer number of options available to you. Thousands of firms and organizations provide eCommerce services, each promising substantial growth. Separating the useful from the useless is an additional burden.
Let's find out what makes an agency suitable for your new venture so you can hire them.
A Good Track Record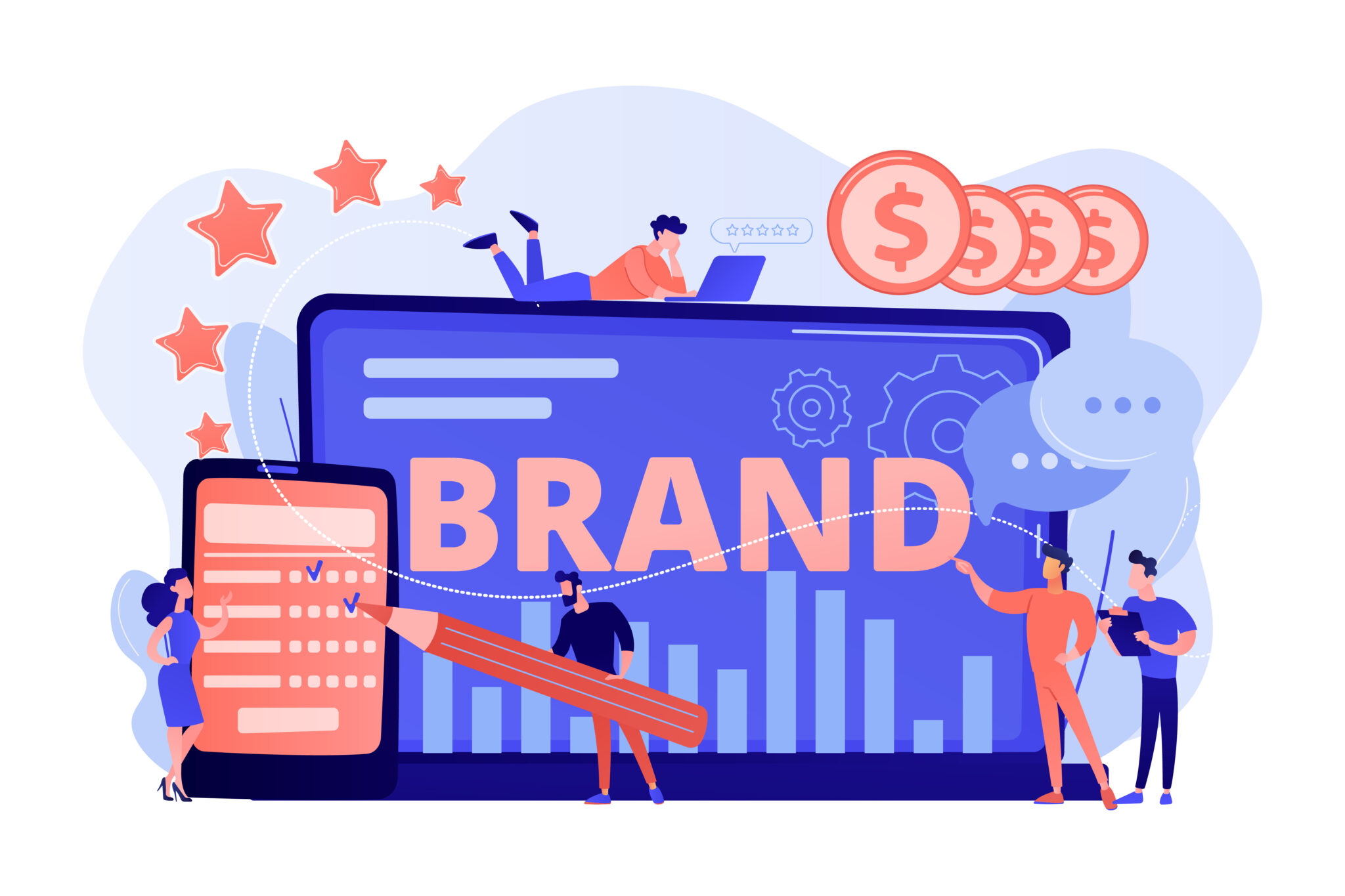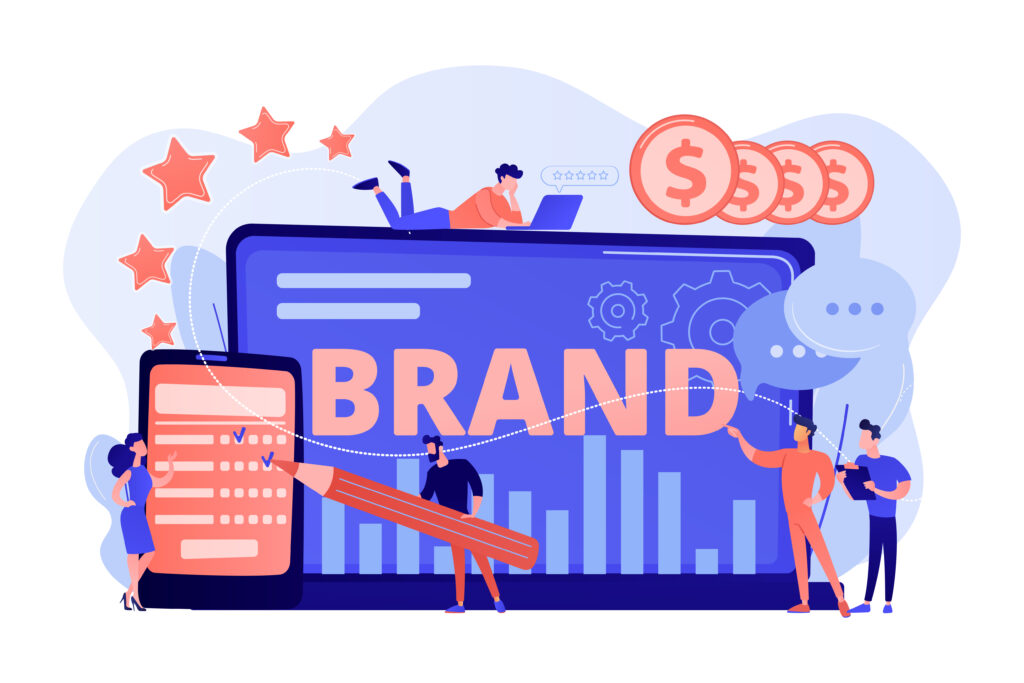 It goes without saying that you should hire an eCommerce development firm with a proven history of customer satisfaction. It's common practice for companies to showcase their work history (portfolio), along with some case studies and the outcomes of their efforts, on their website. Take your time reading through them and consider how the work they did could be applied to your company. Selecting an agency with prior industry experience is always preferable.
Web Design Skills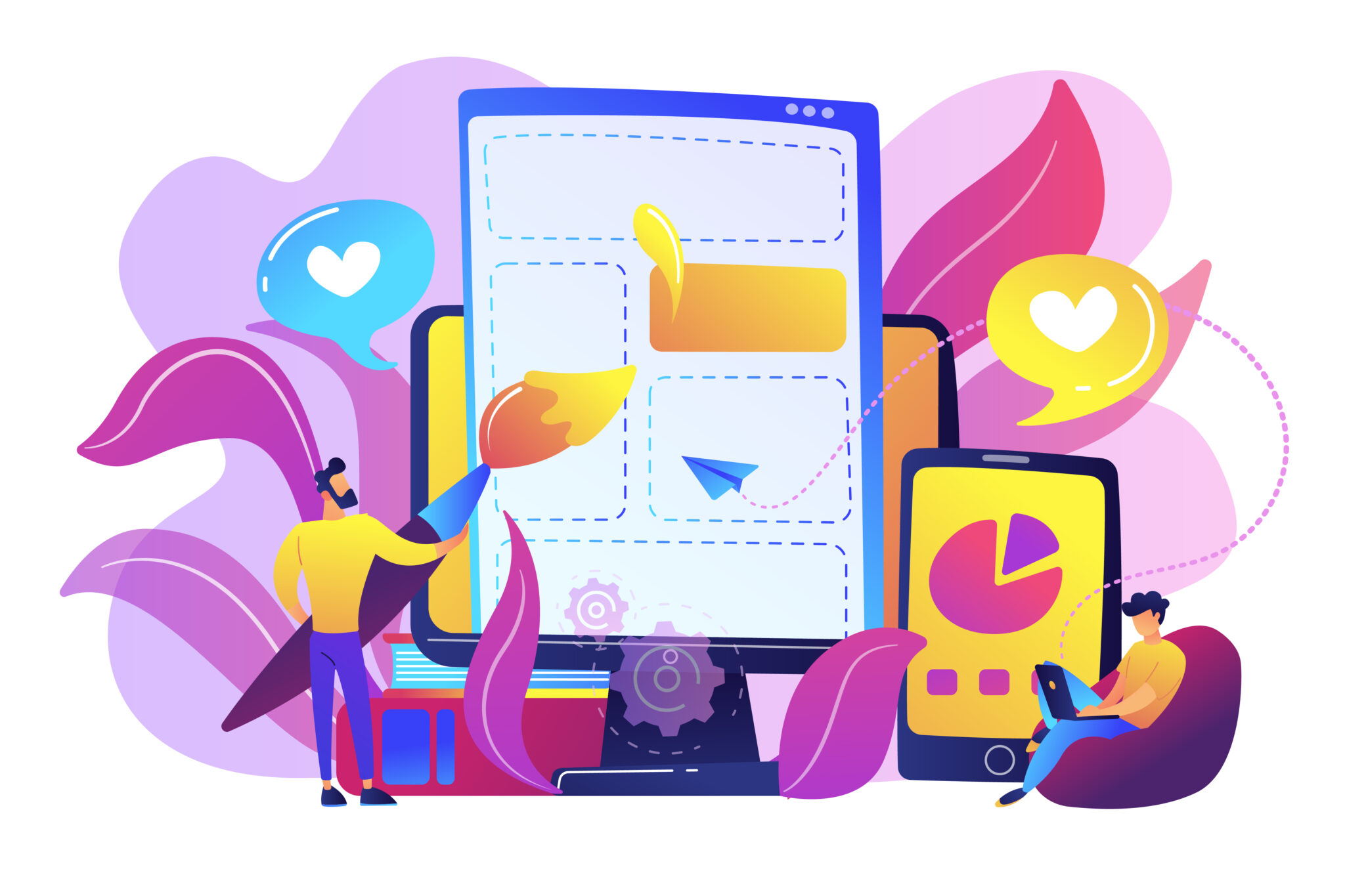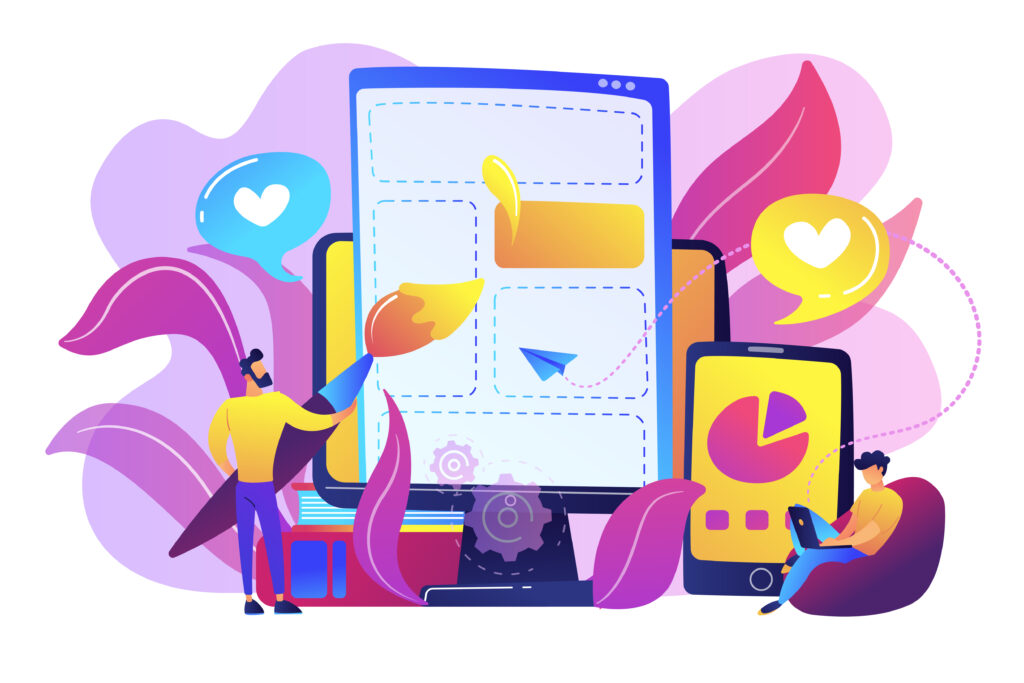 The online world is currently buzzing about design. The success or failure of a website depends on the quality of its design or, more precisely, the quality of its user experience. The stakes are even higher when running an eCommerce site.
The best eCommerce web development agency employs full-time User Experience (UX) and User Interface (UI) designers with proven expertise in creating successful eCommerce platforms. The best agencies will have extensive knowledge of user-centric design and content-driven eCommerce.
Development Skills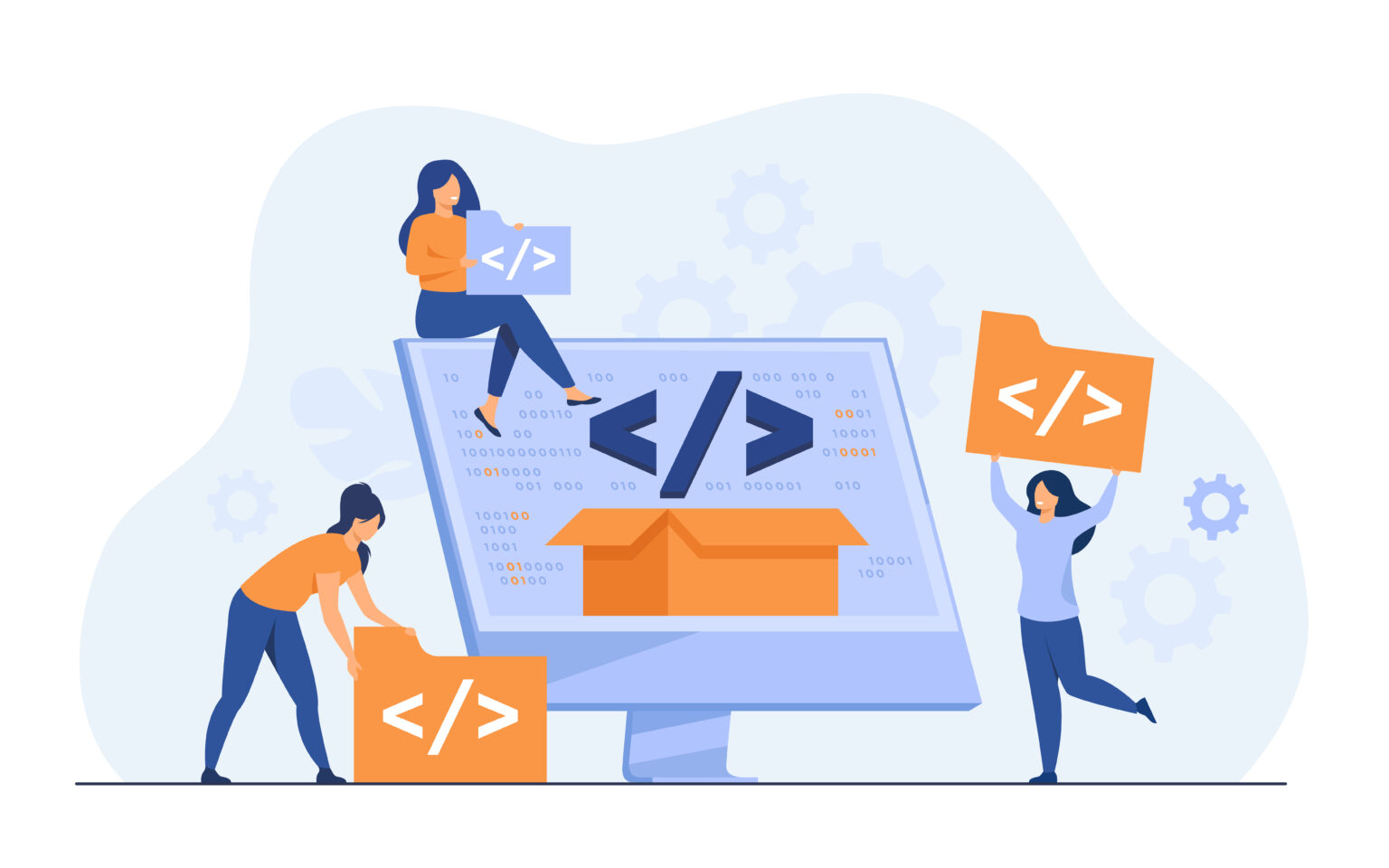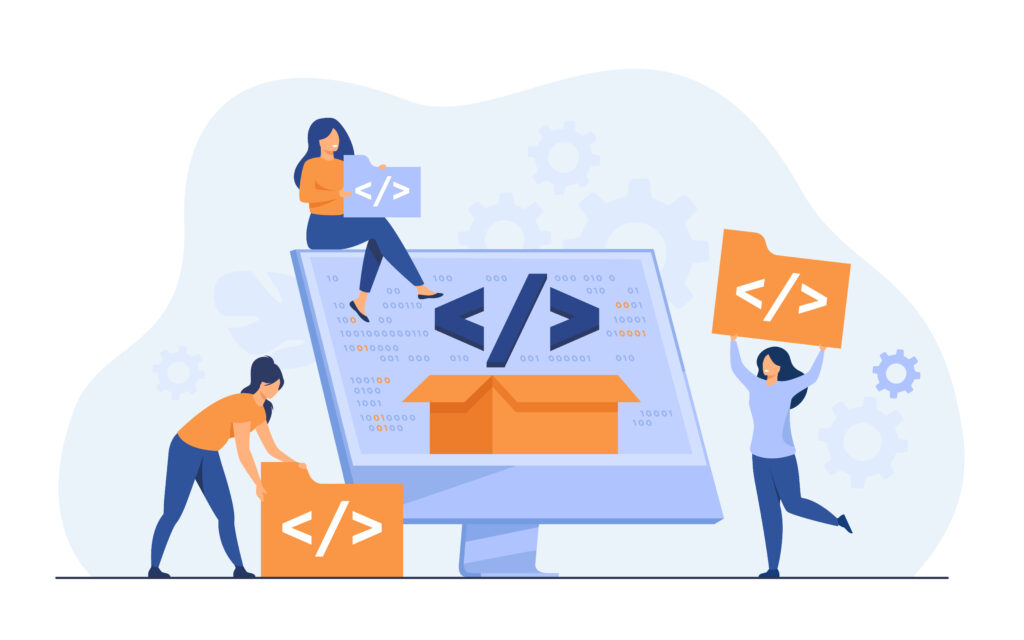 You can't expect your new business to succeed on the strength of its design alone; a strong backend is also essential. Question your agency candidates about the tools, methods, and frameworks they have used in the past when developing eCommerce stores. You should learn about the CMS they are using and the frameworks they are putting in place for your website's foundation.
Customer Reviews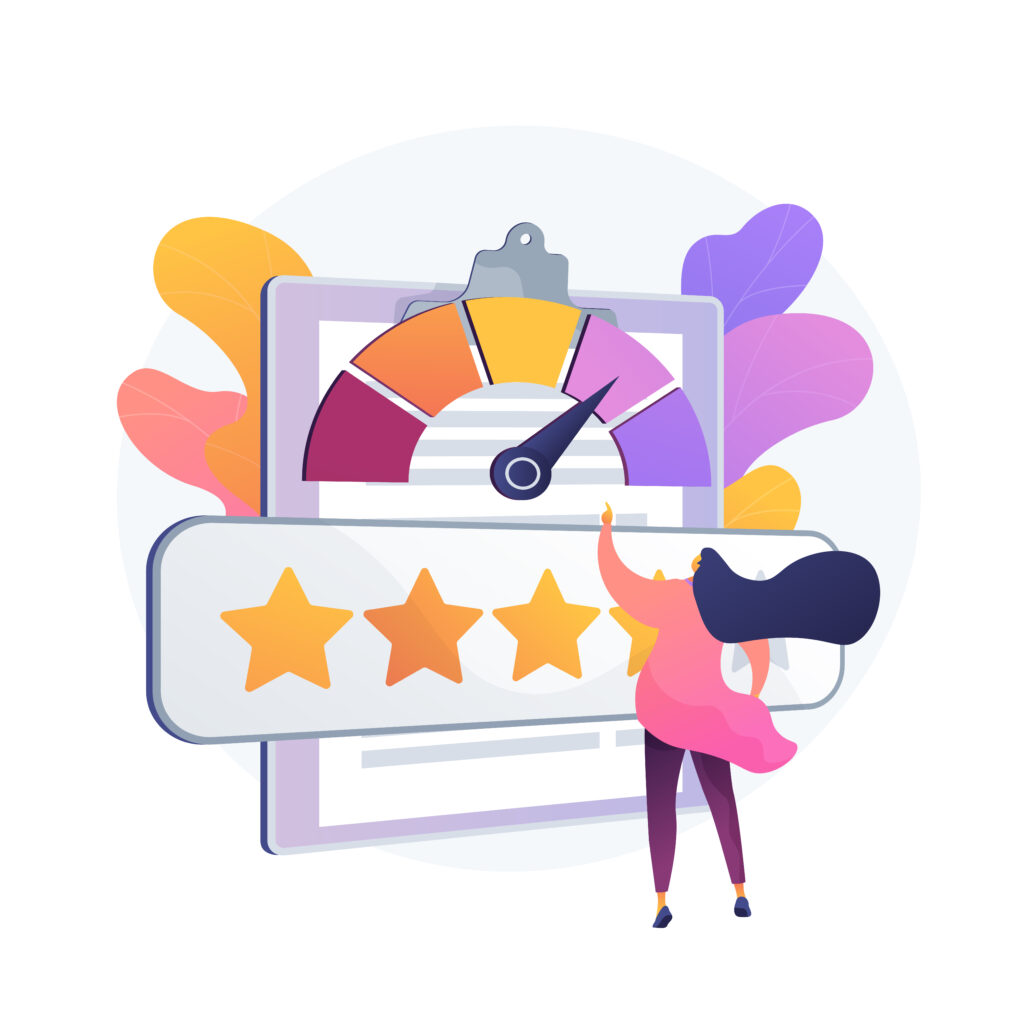 Listings and customer reviews are excellent resources for learning both the strengths and weaknesses of a business. Look for reviews from reliable sources. You could, for instance, look at how they're rated on platforms like Google or Clutch.
You can learn more about a vendor's experience with similar eCommerce products by reading customer reviews and testimonials. Additionally, you will learn more about the authentic human experience that customers received.
Examine Their Methods In Detail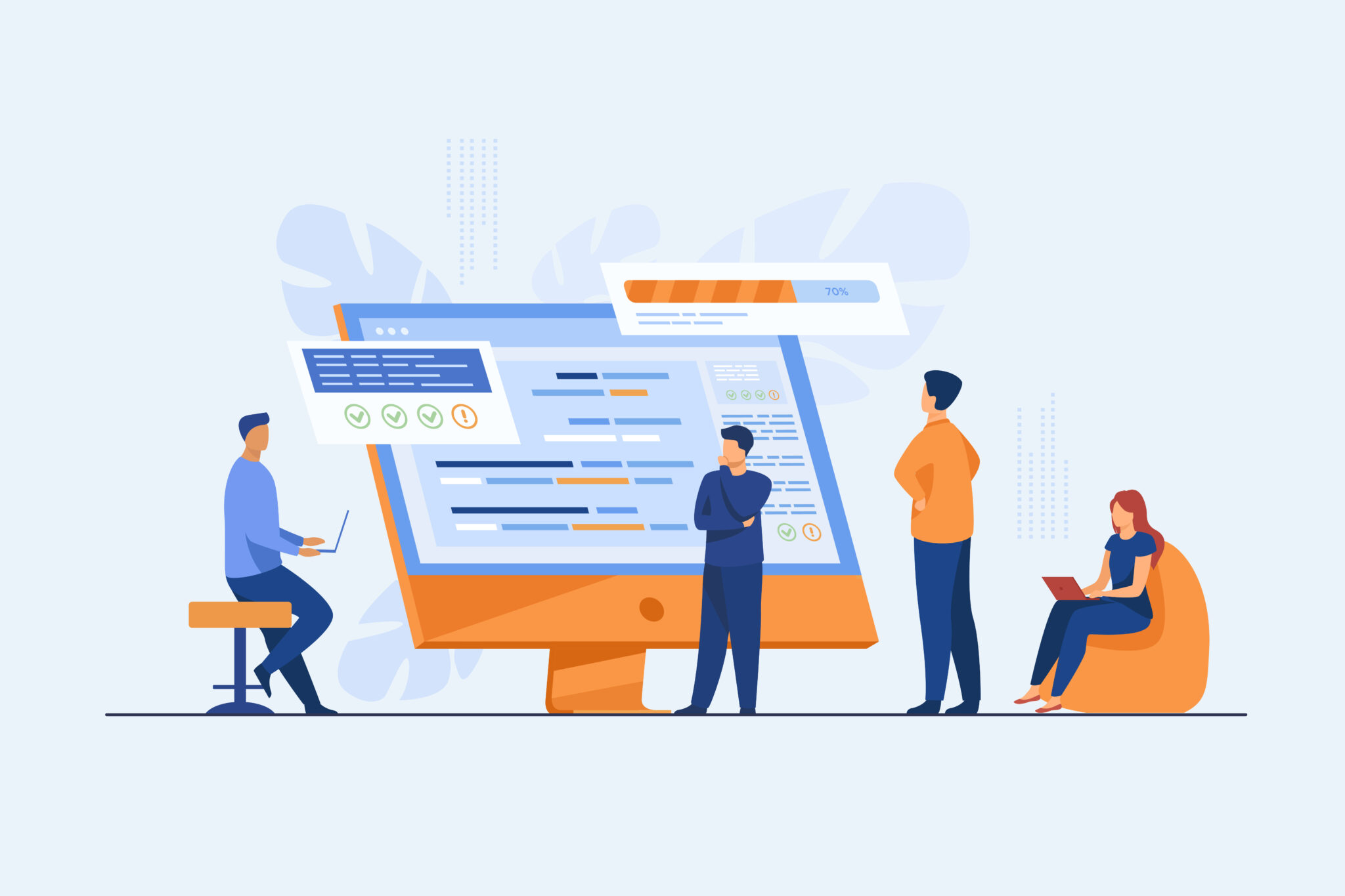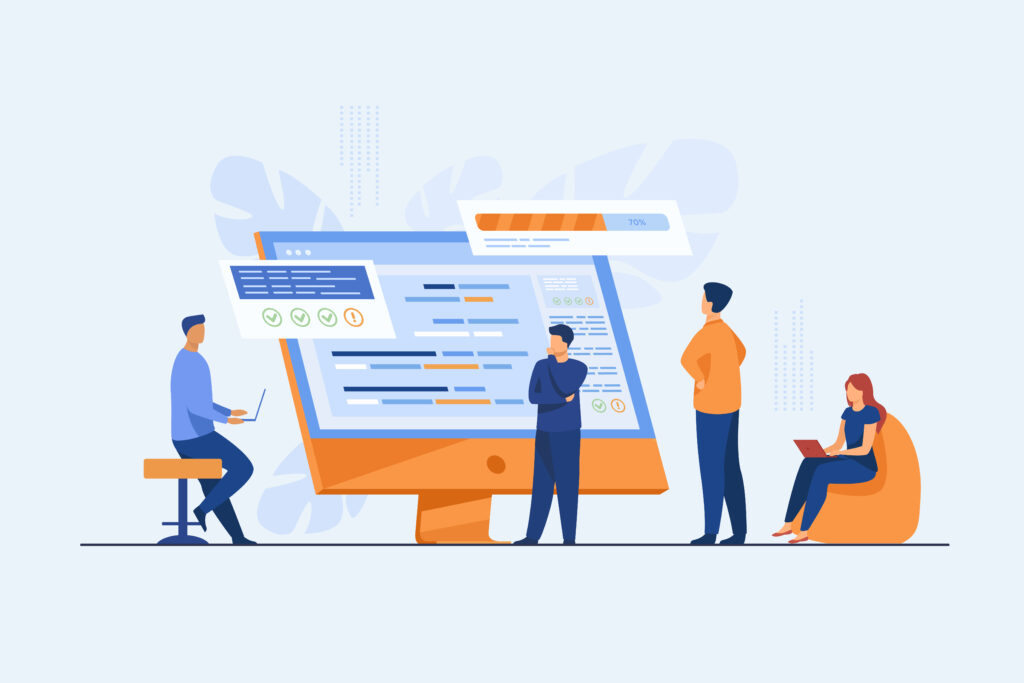 Don't rush into hiring an agency just because they have an impressive portfolio and good recommendations. The process of bringing a company's products online is fraught with numerous challenges and tasks. Working with an agency as a partner requires a significant time commitment, possibly months or even years. You must verify that you have thoroughly investigated their methods. This is important for two reasons: first, to ensure that they know what they're doing, and second, to determine whether or not their methods will mesh well with your own and the methods already in place at your company.
Project Management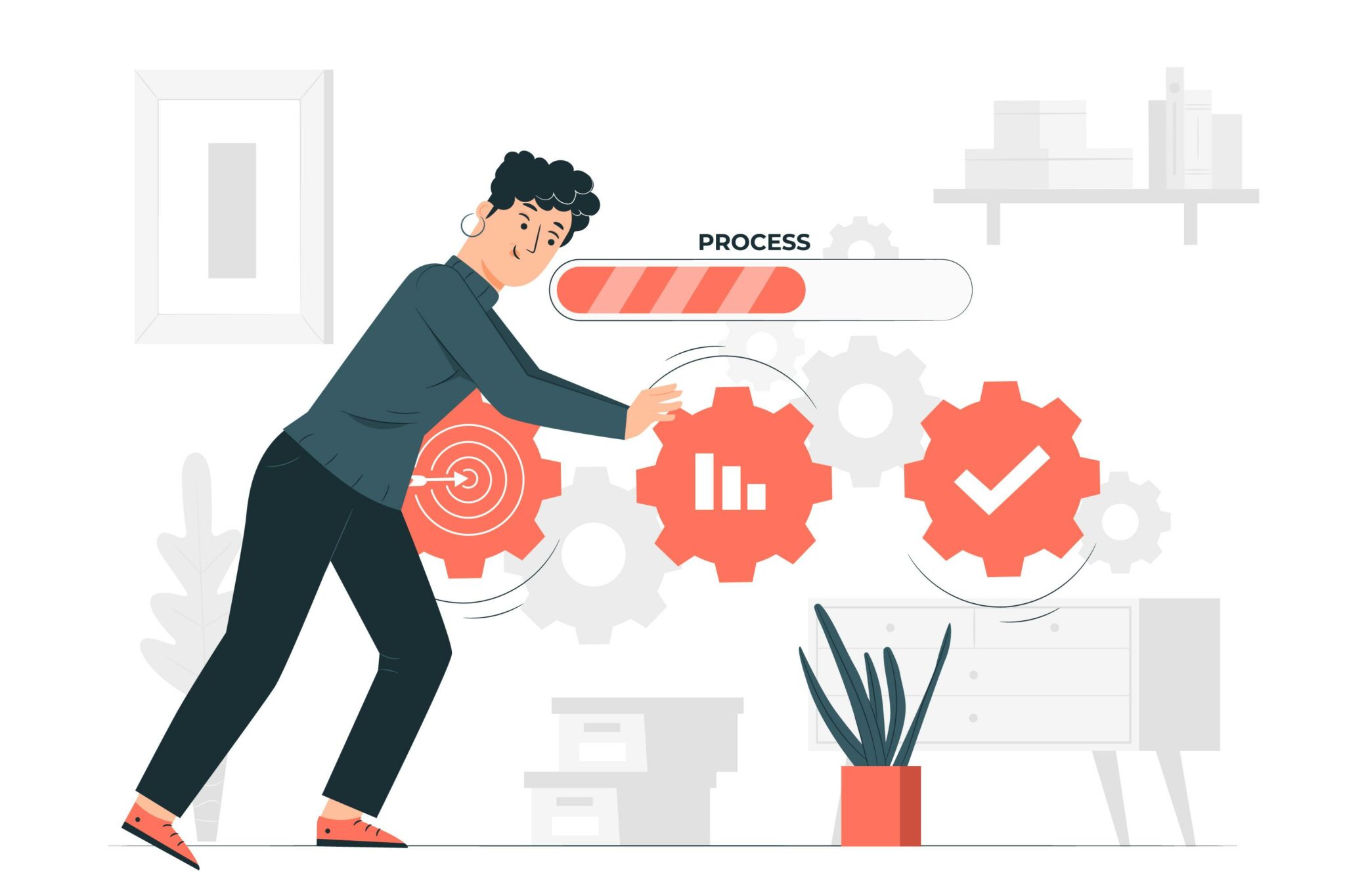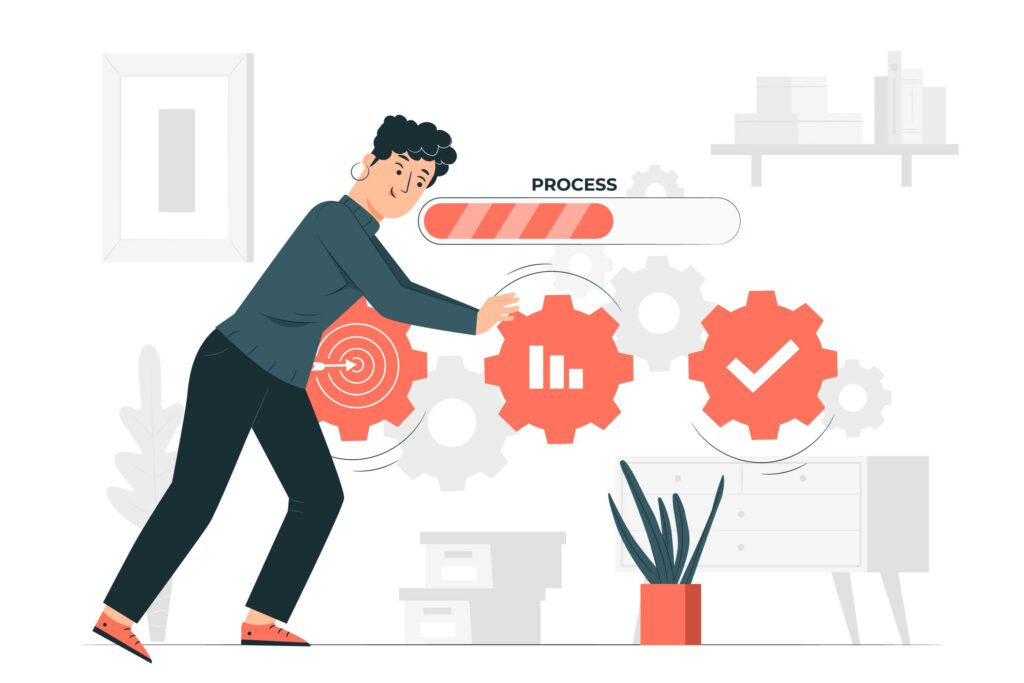 The management strategy that they intend to implement for your project should be the first thing that you investigate thoroughly. A reputable company will give you an accurate and detailed breakdown of how the entire process of implementation will play out. You shouldn't assume that there won't be any surprises along the way, but you should be familiar with the kinds of management systems they employ and the approach they take to the projects they oversee.
Team Commitment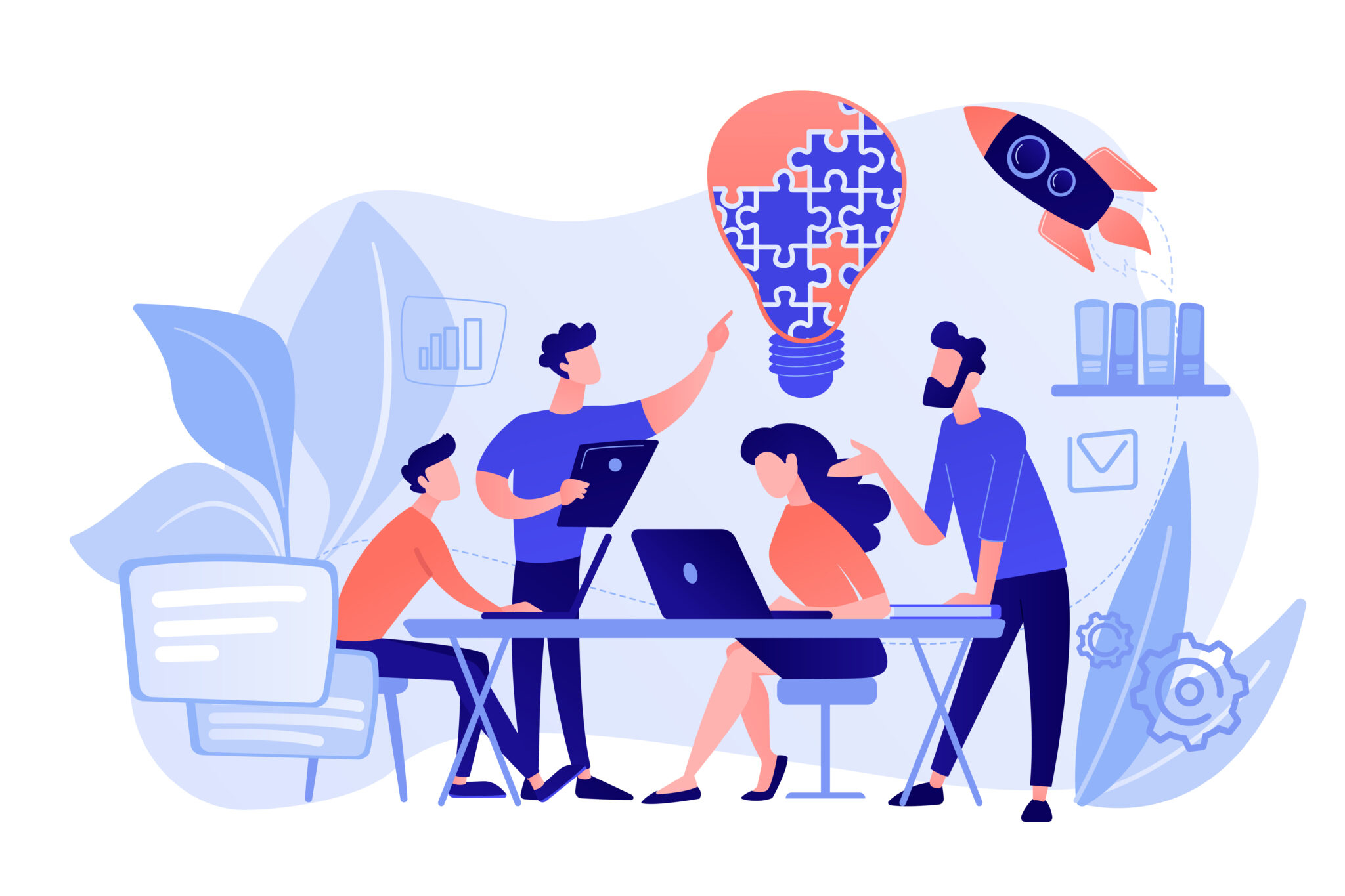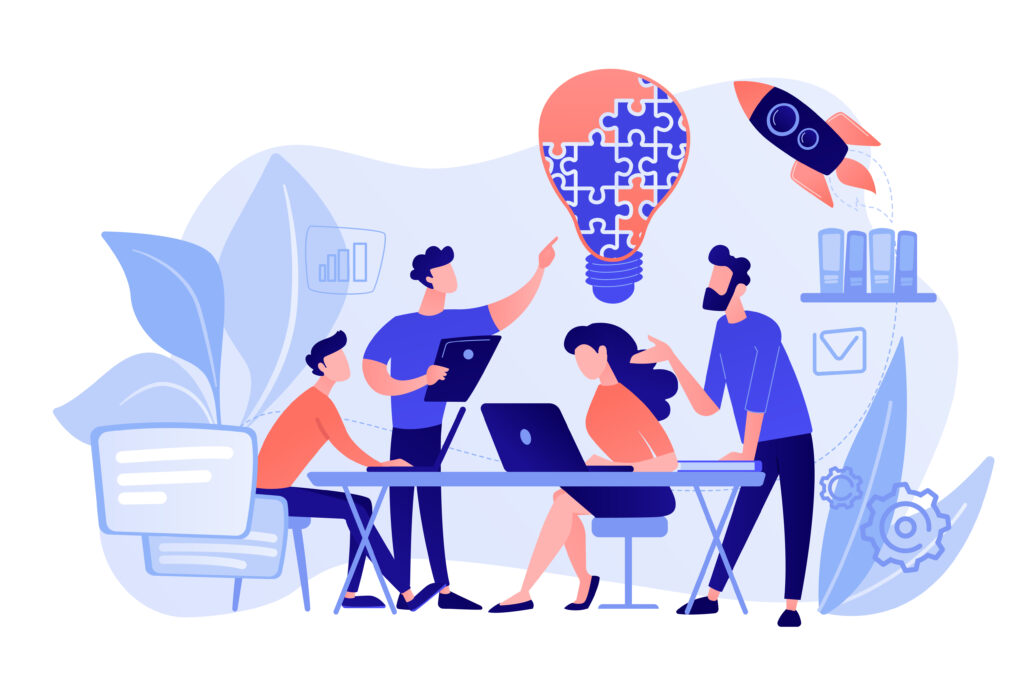 The budget for an online store's creation is tied to how well the team works together. Finding the optimal pace for your work can help you save money that can then be put toward advertising. Agile is one methodology that can help you save time and effort while providing other advantages. You should probably look elsewhere for a provider if they didn't even bother to read about your project before contacting you. The team's commitment and enthusiasm to creating a quality product at a reasonable cost to develop should be evident from the outset.
Maintenance And Support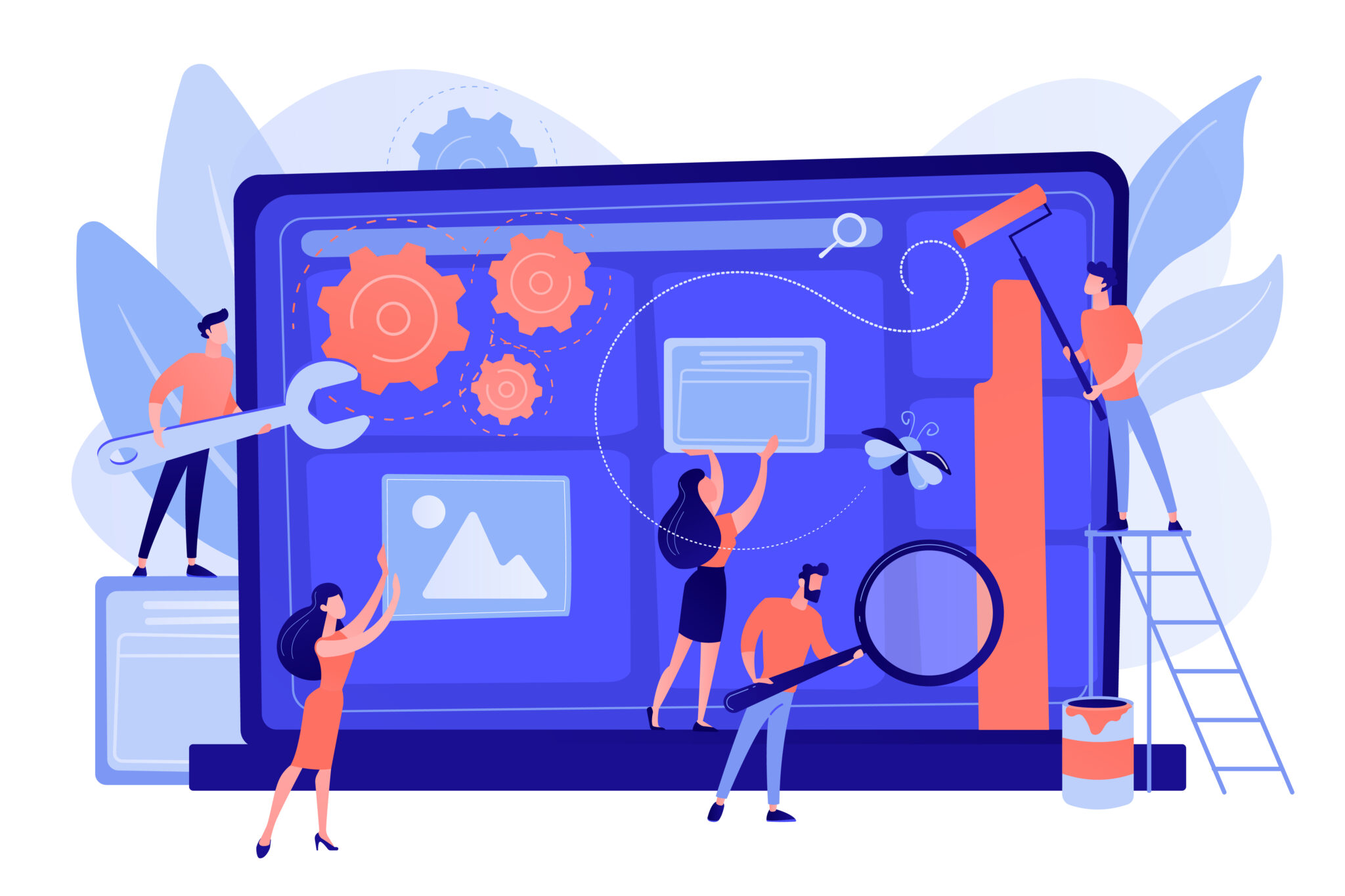 Find a company that will provide you with the amount of after-launch service that you need. Consider that eCommerce platforms are sophisticated pieces of software that typically necessitate training before they can be used effectively. After the launch of your eCommerce website, a good agency will provide you with ongoing support and training.
When a web-based shop is offline, it's as if it never existed. It goes without saying that this is terrible for sales. Therefore, potential maintenance costs should also be taken into account. Will the agency be responsible for the maintenance of your new store? If so, how do they manage and monitor their infrastructure and guarantee you uptime?
Communication And Availability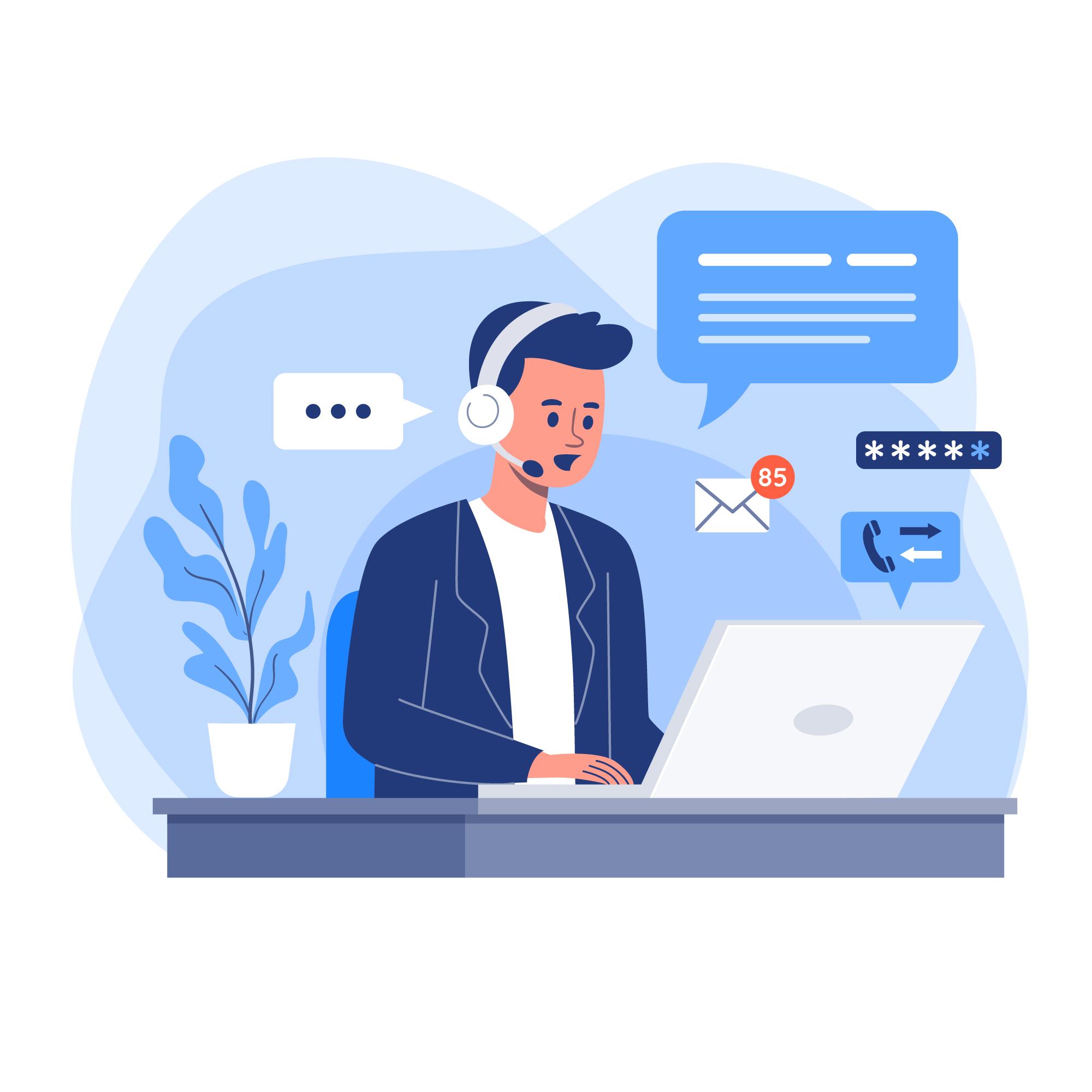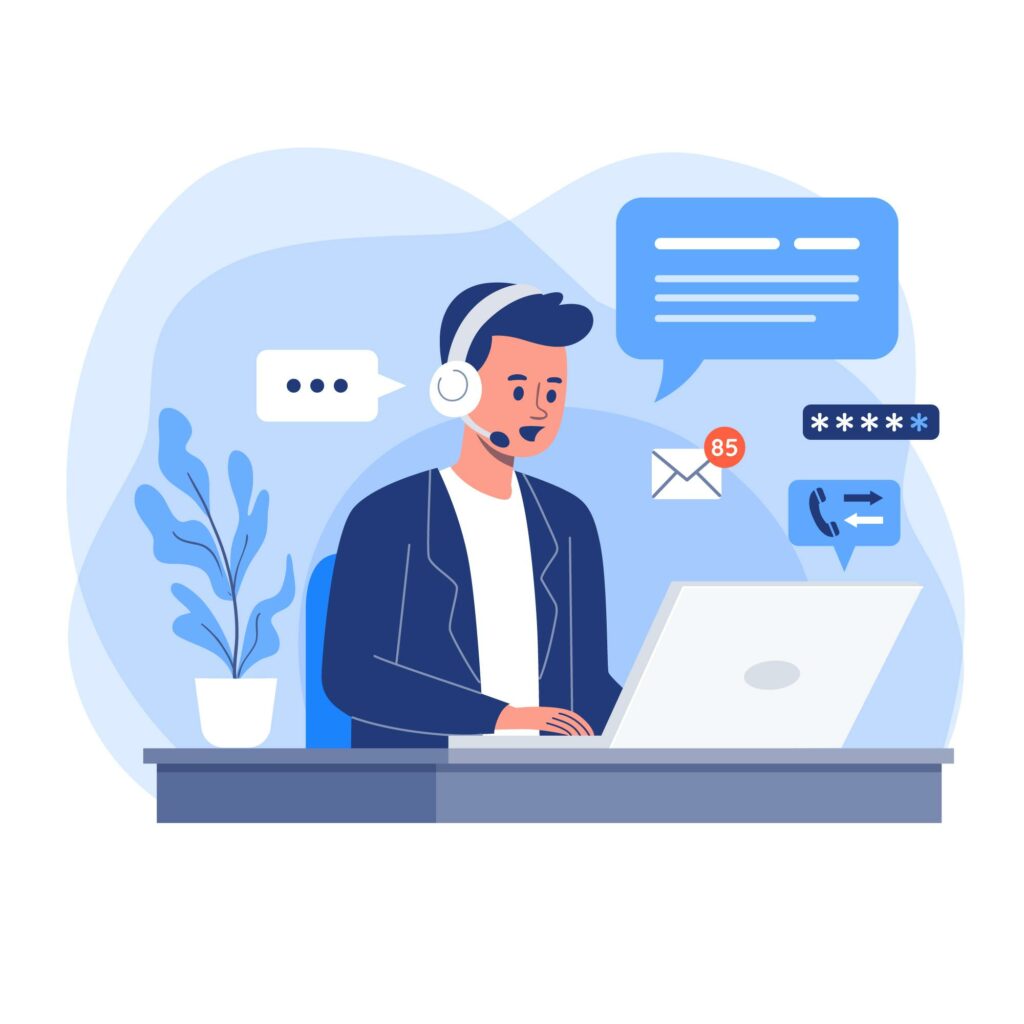 If you have trouble getting a response when you try to sign on as a client, it's not likely that things will improve once you're actually a paying customer. If you're looking for an agency, hire one that takes the initiative to keep in touch with you.
Culture Fit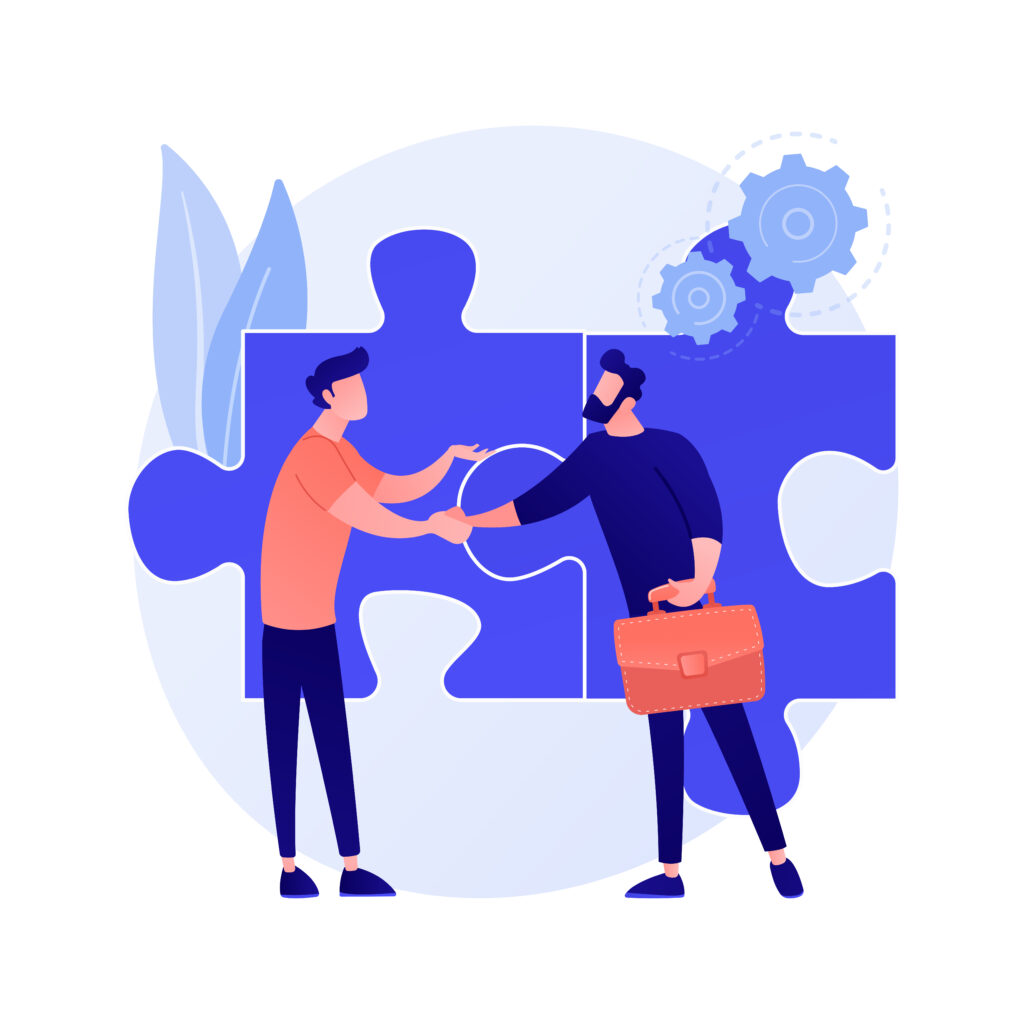 Before committing to a partnership, it's important to assess whether or not your company's values align with those of your potential agency partners. You'll be spending a lot of time together because this is a substantial partnership. It's crucial to work with an agency that shares your core beliefs and values. Subject them to the same level of scrutiny as you would when hiring a new member of your own staff. You are not just making a payment for a one-time job here; rather, you are establishing a partnership that has the potential to last for years.
Budget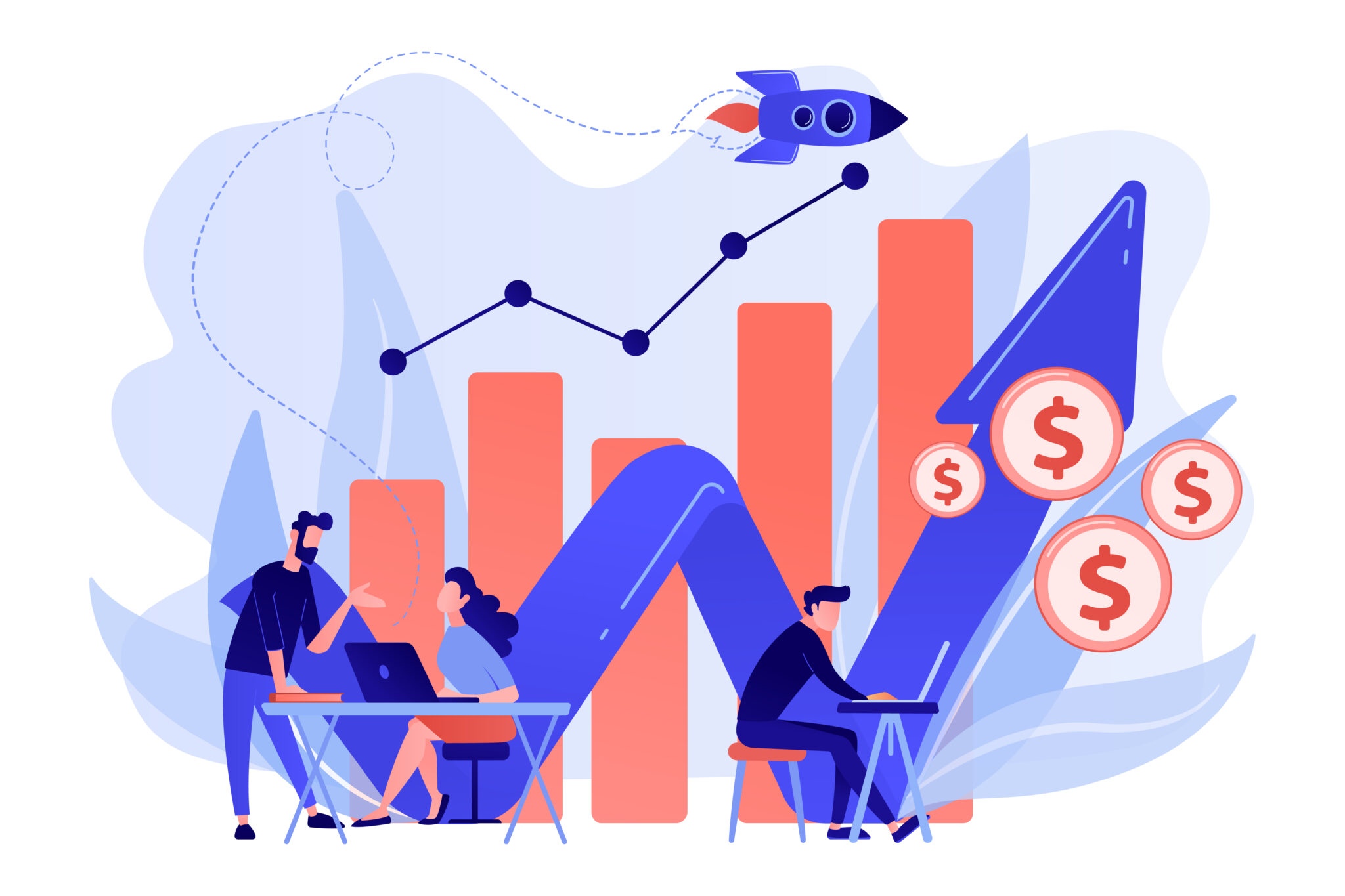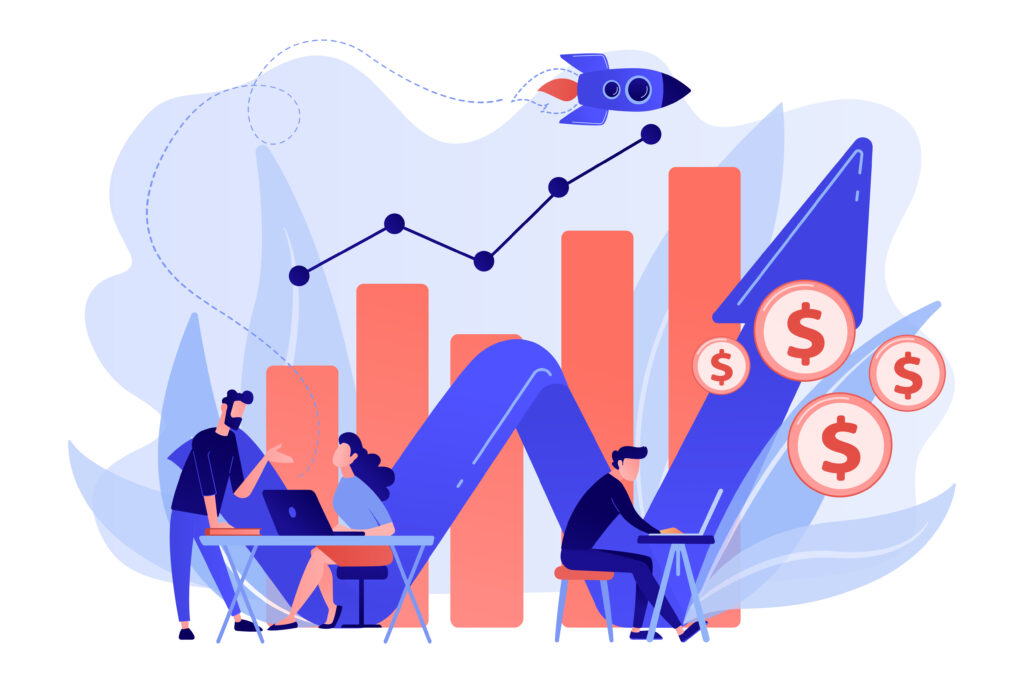 Look for a company that offers reasonable rates. If you're having trouble finding an eCommerce agency's package that works for you, try asking if you can add or remove services.
Choosing the right eCommerce development agency to collaborate with and bring your eCommerce platform to life is no easy task. However, if you are well informed and organized, you will be able to select an agency that will bring enthusiasm and energy to your new eCommerce venture.