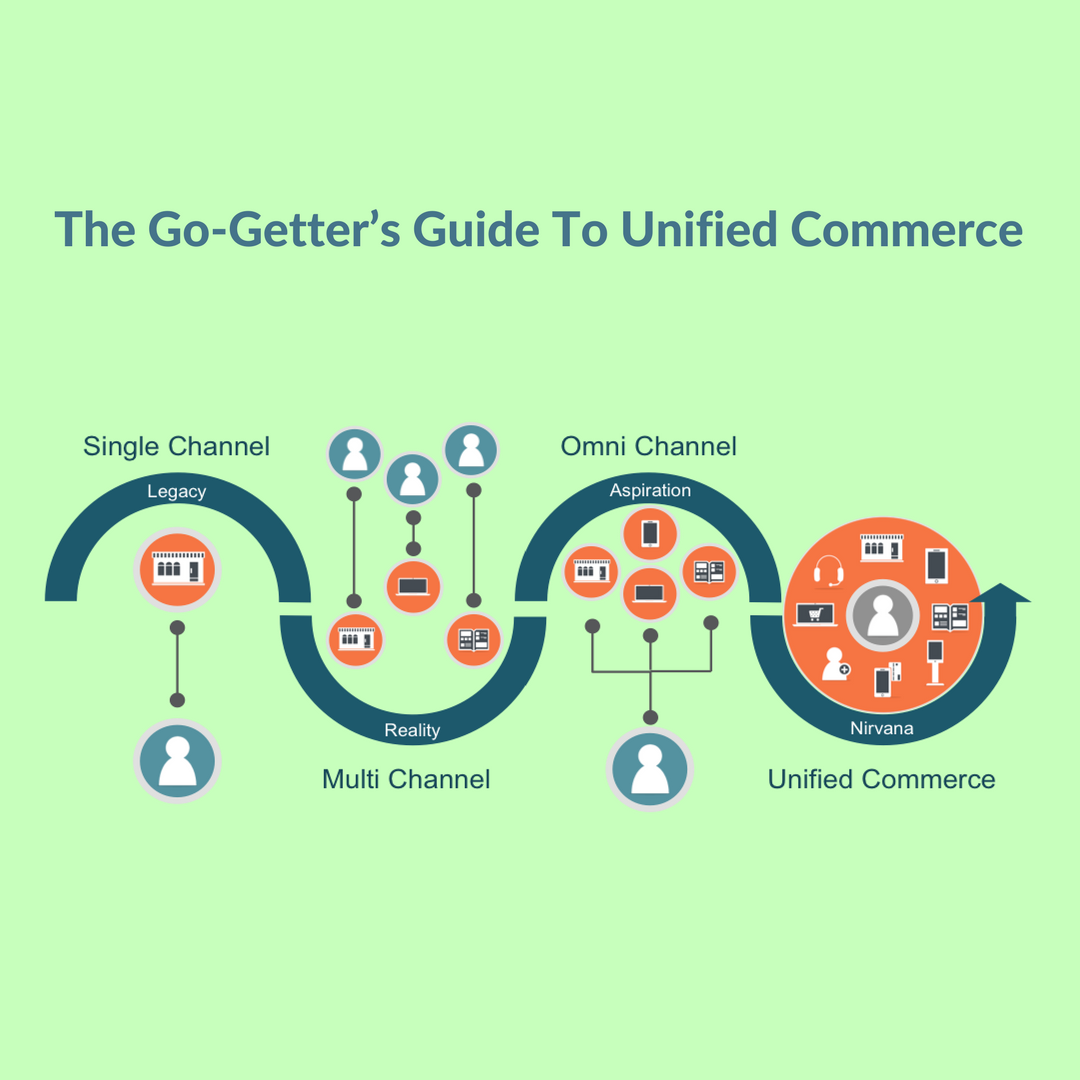 Many merchants understand the need for a consistent client experience across multiple selling channels, where they put their products up for offer. Notwithstanding, many concede that they as of now are not able to do it well. They don't have the technological abilities important to get it going. Unified commerce is a unique business design through which different retail processes and systems are harmoniously integrated to provide transparency to customers.
Download our free eBook and learn about the future of eCommerce.
What is Unified Commerce?
Unified commerce (UC) has turned into a popular trendy expression in retail space in the last couple of years. However, is it really worth considering when you are a medium sized retailer? In a report by Boston Retail Partners (BPR) report, 73% of retailers, plan to a have a unified commerce platform leveraged by the end of 2019.  Unified commerce puts the customer experience as first priority by implementing a single commerce method. Dealers make use of a single, incorporated, real-time platform for all client engagement points. Thus, in this method, a system of UC is accomplished.
Thus, rather than having various interfaces, they just need to stress over one. That is the thing that unified commerce focuses on – One single truth of data. When this data shared in real-time, it can be accessed by the customer and the merchant from anywhere, anytime.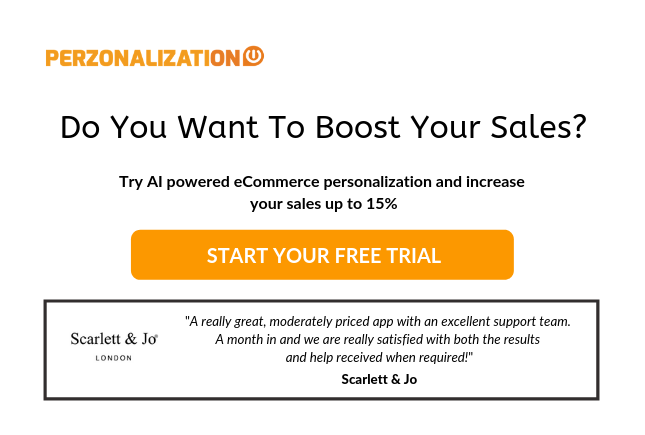 How does Unified Commerce work?
Customer loyalty is no longer just about a brand or a product. It's to do with the shopping experience which decides where the customer would like to buy next. They expect a consistent shopping experience across all channels and devices at any given point of time. Unified Commerce helps you offer an Omni-channel experience by replacing decentralized channels/ processes with one centralized commerce interface. A single centralized interface for all customer touch-points is the principle behind UC.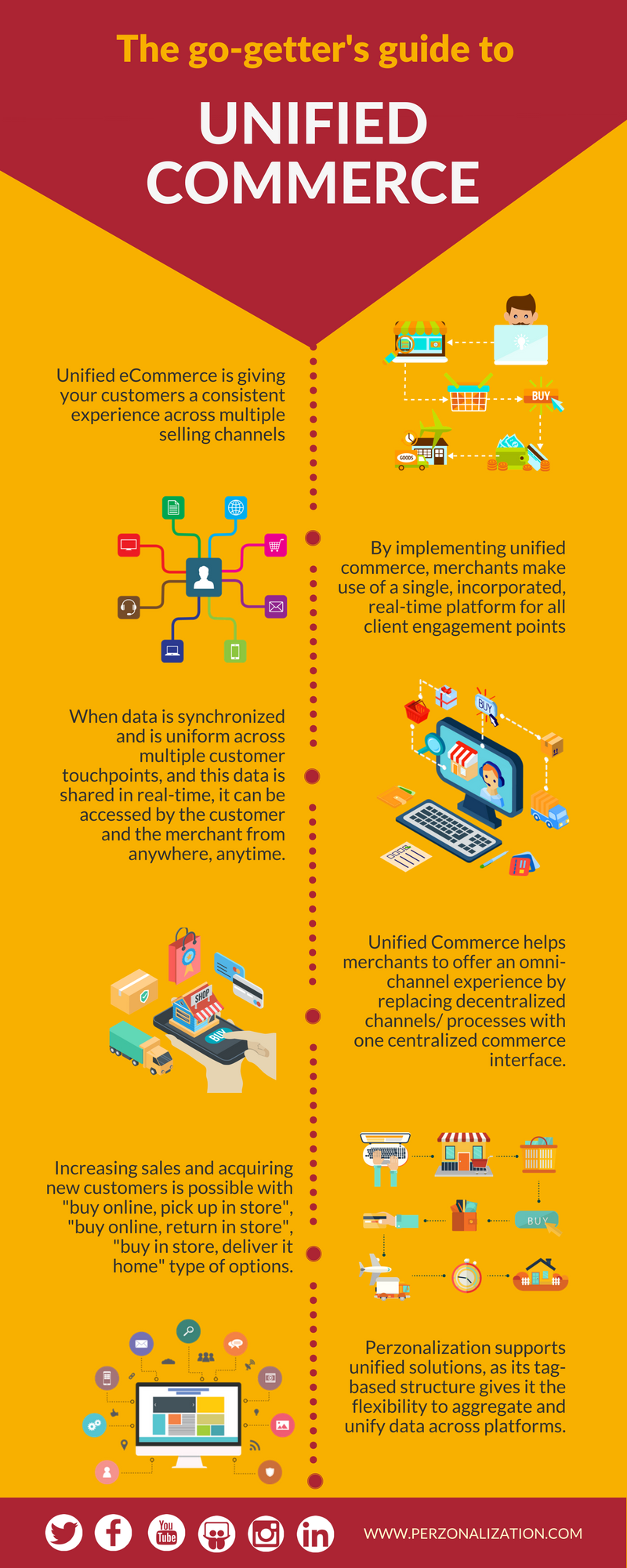 Advantages of Unified Commerce:
There are pretty good advantages of UC (Unified Commerce) as it can help retailers achieve better experience for their customers.
Increased Sales: Unified commerce can help you achieve increased sales and acquire new customers by making it possible to provide options like buy online pick up in store, buy online return in store, buy in store deliver it home and similar other options.
Builds Trust of your customer: UC platform can help in building trust and confidence with your customers by giving you a platform where you run your business effectively while keeping things transparent for your customers.
Inventory visibility: Taking care of Refreshing and stocking amounts continuously is primary. It guarantees that inventory levels are constantly up to the mark. UC platform ensures cross-channel visibility and prevents businesses from both overselling and underselling.
Improved forecasting: Since data is centralized, UC platform gives you access to reliable and accurate data, which can then be used for improved forecasting and demand planning.
Establishing a Unified Commerce may sometimes sound challenging for a retailer, but there are solutions like the one we have here at Perzonalization, which supports unified solutions, as the tag-based structure gives it the flexibility to aggregate and unify data across platforms.