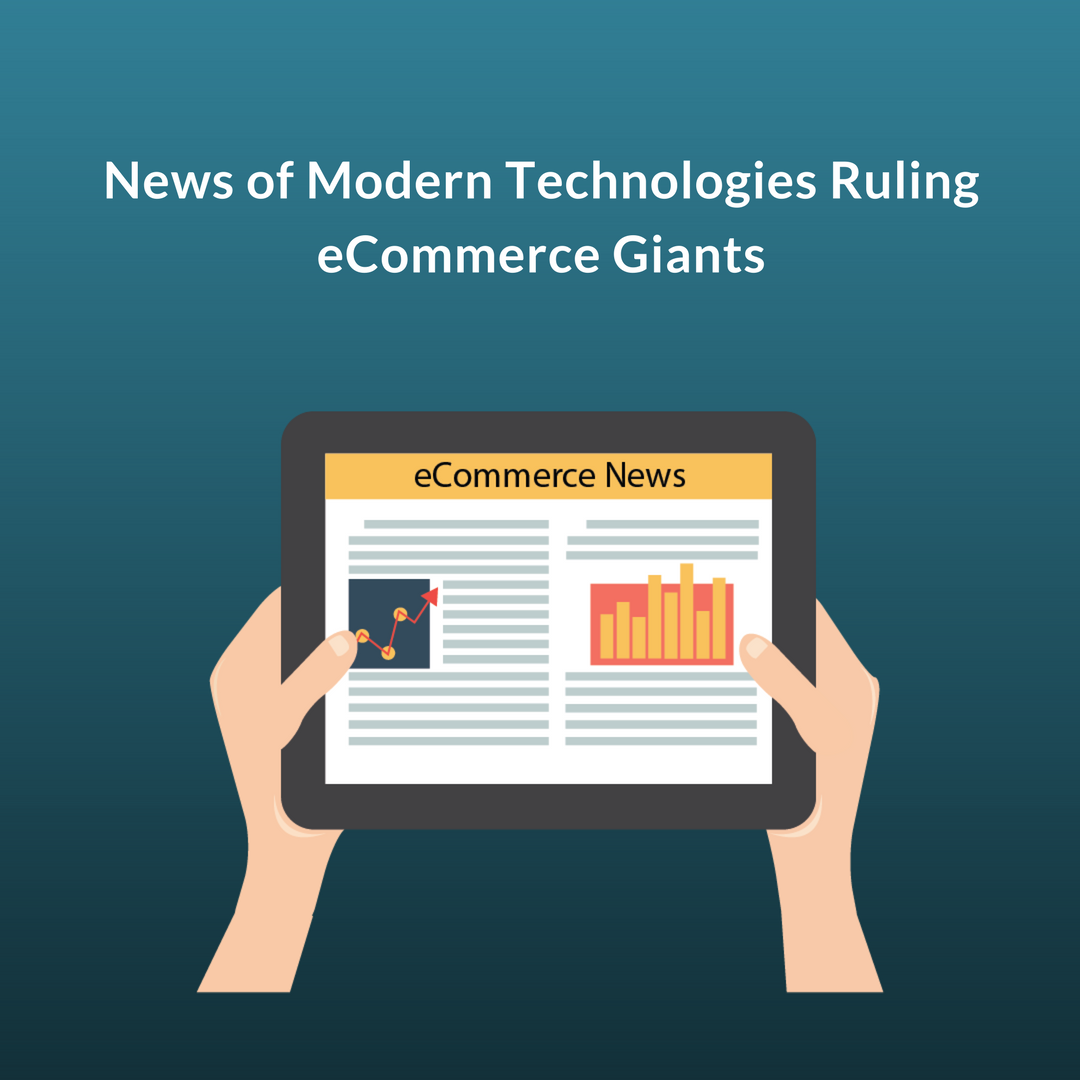 In this article we have listed two eCommerce business news about the two biggest players in the online retail world, Amazon and Alibaba.
eCommerce business news 1: 
Innovative steps that has made Amazon an unprecedented eCommerce giant – yet again.
Amazon has been on the top of the eCommerce game for some time now. With a constant streak of innovations and technologies to its credit, Amazon has pretty much tightened its grip on the eCommerce space. Now Amazon has come up with few innovative service lines which again gives the company an edge over others.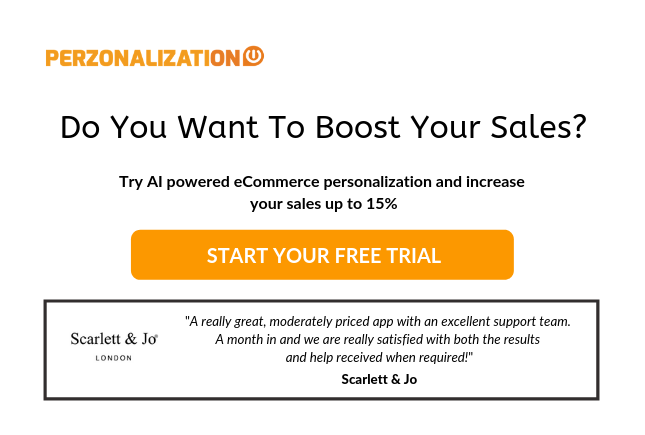 Amazon Services
After ruling over the commodity market, Amazon is now turning towards the Home Services Market. Amazon Home Services helps its users book, schedule and avail local professional services. For this purpose, the eCommerce giant has roped in service providers from across the country after carefully validating their background, insurance and licensing. Amazon now guarantees that all your online purchase will now come with a Happiness Guarantee.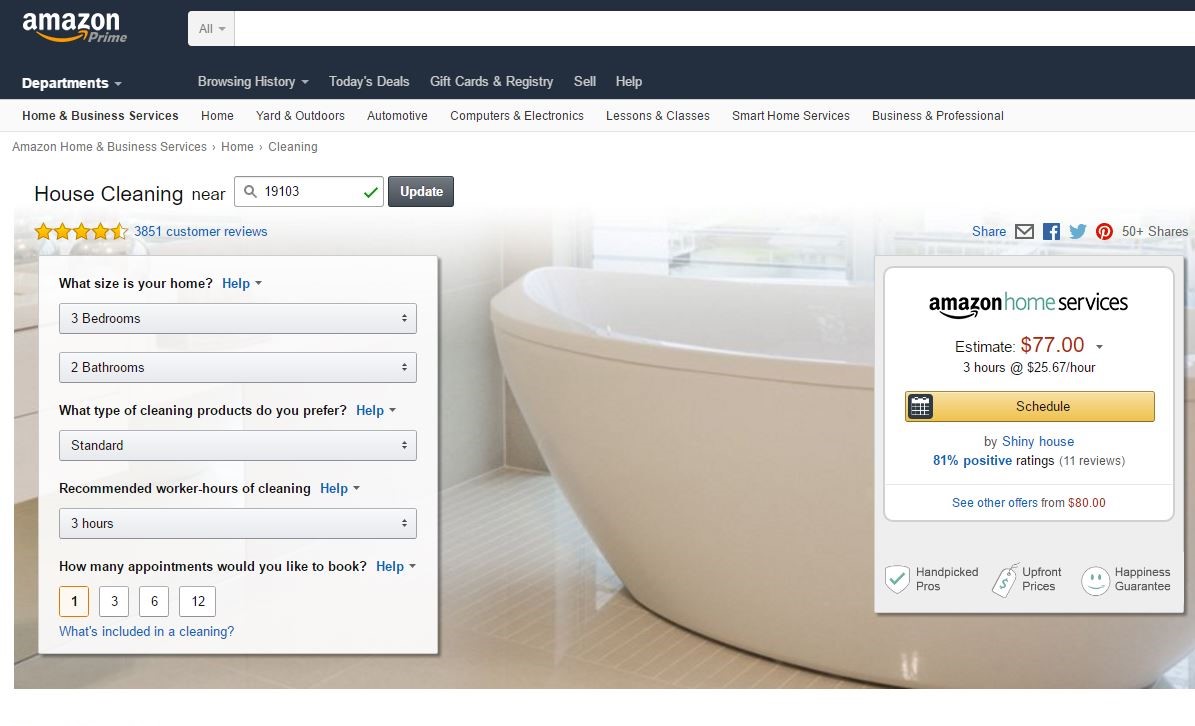 Amazon Go
With a technology that Amazon calls "Just Walk Out Technology, Amazon Go promises that the customer will now be able to walk into the store, pick up what they want, and walk out without having to stand in queues (and no checkout). All they need is an Amazon Go app on their mobile phones and an Amazon account. The service is currently available in Washington, Seattle and only for Amazon employees.
Download our free eBook and learn about the future of eCommerce.
Amazon's Connected Home
With Amazon's eCommerce applications integrated with your daily life, you no longer need a smartphone or tablet to buy stuff on Amazon. You can simply speak to Amazon's Alexa and this personal assistant software understands and follows spoken commands and align itself to third party apps like Uber, Spotify and Just Eat.
eCommerce business news 2:
New Innovative Retail Push By Alibaba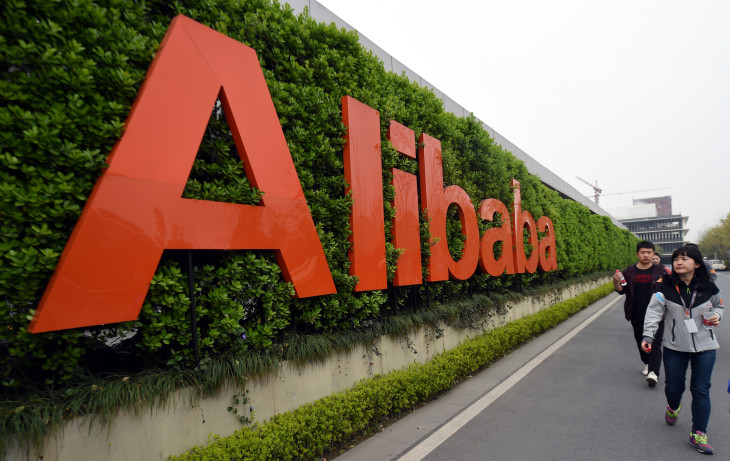 Alibaba's Hema Supermarkets have launched a 24-hour delivery service in a bid to beef up their new retail service. This 24-hour delivery service has been launched in Shanghai and Beijing and is currently available in only 25 Hema Stores in these cities. Customers residing within 3 kms of the Hema Store will be able to buy products via their mobile apps and order for them to be delivered between 10pm and 7am when the physical stores are closed for the day.
This service can be availed for most of the items – including fresh produce and cooked meals, with specific time of delivery for these.
This innovative step has been introduced as part of Alibaba's retail strategy which aims at amalgamating online and offline experiences in order to give their customers a seamless buying journey. The company took complete ownership of an online delivery service called Ele.Me to take care of its local delivery service offering.
This step will definitely bring a smile to Chinese customers because it has been observed that the latter often like to shop at night, with more than 80 million Taobao and T-Mall users reportedly visiting these sites between midnight and 4am.
Check our other blog posts to learn about effective eCommerce marketing.